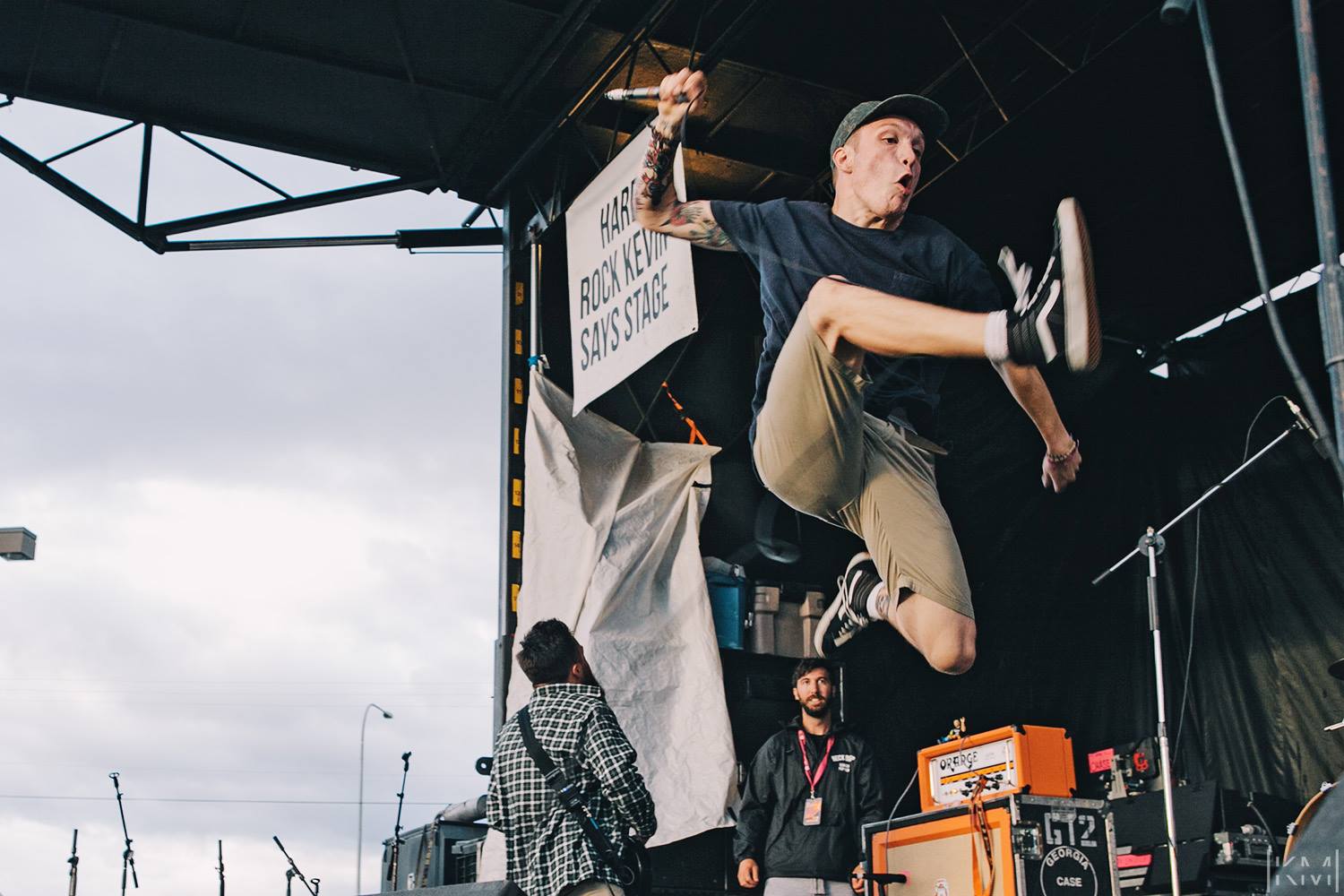 My Top Five Albums Halfway Through 2014 – Anthony
A lot of things in life have given me cause to repeat Modern Baseball's jaded refrain "whatever, forever" this year, but not music. I went into the last six months not expecting much, but in almost every (musical) way, 2014 has delivered so far. Also, 23/2013 overall just sucked, so whatever. Forever.
The fact that I've had to wrestle so much with just the top 5 so far is a sign: it's gonna be a battle come December. Whelp!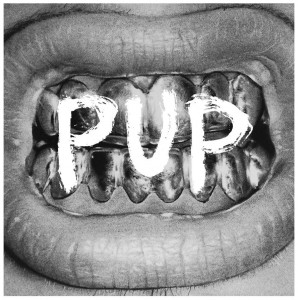 5.  PUP – PUP
I first heard of PUP when SideOneDummy asked me to review this vicious pup-and-comer's self-titled. This hairy, furry, fuzzy, rockin' Canadian quartet is unstoppable when it comes to riffy and singable punk rock. The band has delivered a magnetic self-titled that has the industry reeling, and the fact that this young band thrashes live sets is a delightfully thick icing layer on the cake. Peep 'Yukon', and brace yourself for the blues rock solo of the year, one that the band can perform flawlessly. Paws up.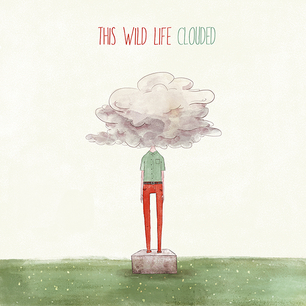 4.  This Wild Life – Clouded
Wow. I stopped considering acoustic music seriously sometime between Hawthorne Heights and Secondhand Serenade, but wow. This Wild Life started as a very good full pop punk group, but once the band's acoustic covers started taking off, Kevin Jordan and Anthony (great name) Del Grosso pressed on as an unplugged duo. Clouded is brilliant, beautiful, and heartbreaking more often than not. This Wild Life has been tearing up the Warped Tour so far this Summer; it's full steam ahead for this Long Beach pair.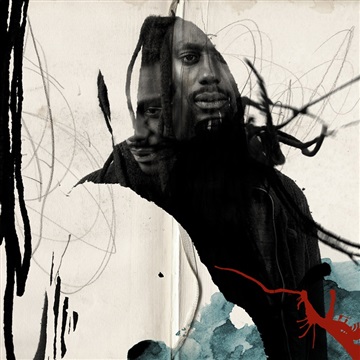 3.  Propaganda – Crimson Cord
I'd never thought that I would have a hip hop record on a top anything, but it would invariably have been a Humble Beast artist. This talented LA wordsmith has woven a masterpiece on culture, society, and faith. Prop, as he's known, is unapologetic about hard hitting topics, and uses intricate beats and backing tracks to get his points across. He's a whirl of charisma and humor onstage, and best of all, Crimson Cord (like all other Humble Beast records) is pay-what-you-want.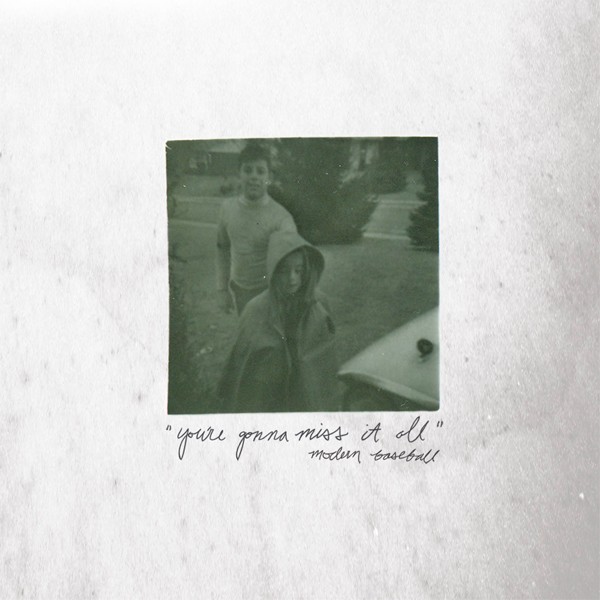 2.  Modern Baseball – You're Gonna Miss It All
Modern Baseball has grown exponentially in the last year, going from a relatively niche Maryland band to national, scene-busting recognition and a stint with genre leader The Wonder Years. Singing guitarists Brendan Lukens and Jacob Ewalds (and sometimes singer/drummer Sean Huber) swap lines of sarcasm, wit, and humor throughout the record, and give voice to an incredibly mature look at life as an American youth: in love, out of love, done with love. Make sure to hear 'Your Graduation', a contender for the best song AND music video of 2014.
1.  Neck Deep – Wishful Thinking
It's undeniable that pop punk has had an incredible resurgence in the last few years, and Neck Deep is representing the UK valiantly in the genre. After a pair of excellent EPs, this youthful quintet signed with Hopeless and dropped Wishful Thinking on the world on January 14th of this year. Fast-paced, sharp-tongued, and full of the poignant emotion that forms the backbone of today's pizza-loving genre, Neck Deep is taking the happier (read: not as angry) side of pop punk back to the masses.
See you guys in six months for another breakdown, featuring more metalcore I hope, best music videos, best shows, and all that good stuff. Preview: Best show probably goes to Ellie 'my girl' Goulding. Super credit goes to our fearless leader Kelly Mason for that sick, sick shot of Neck Deep singer Ben Barlow!