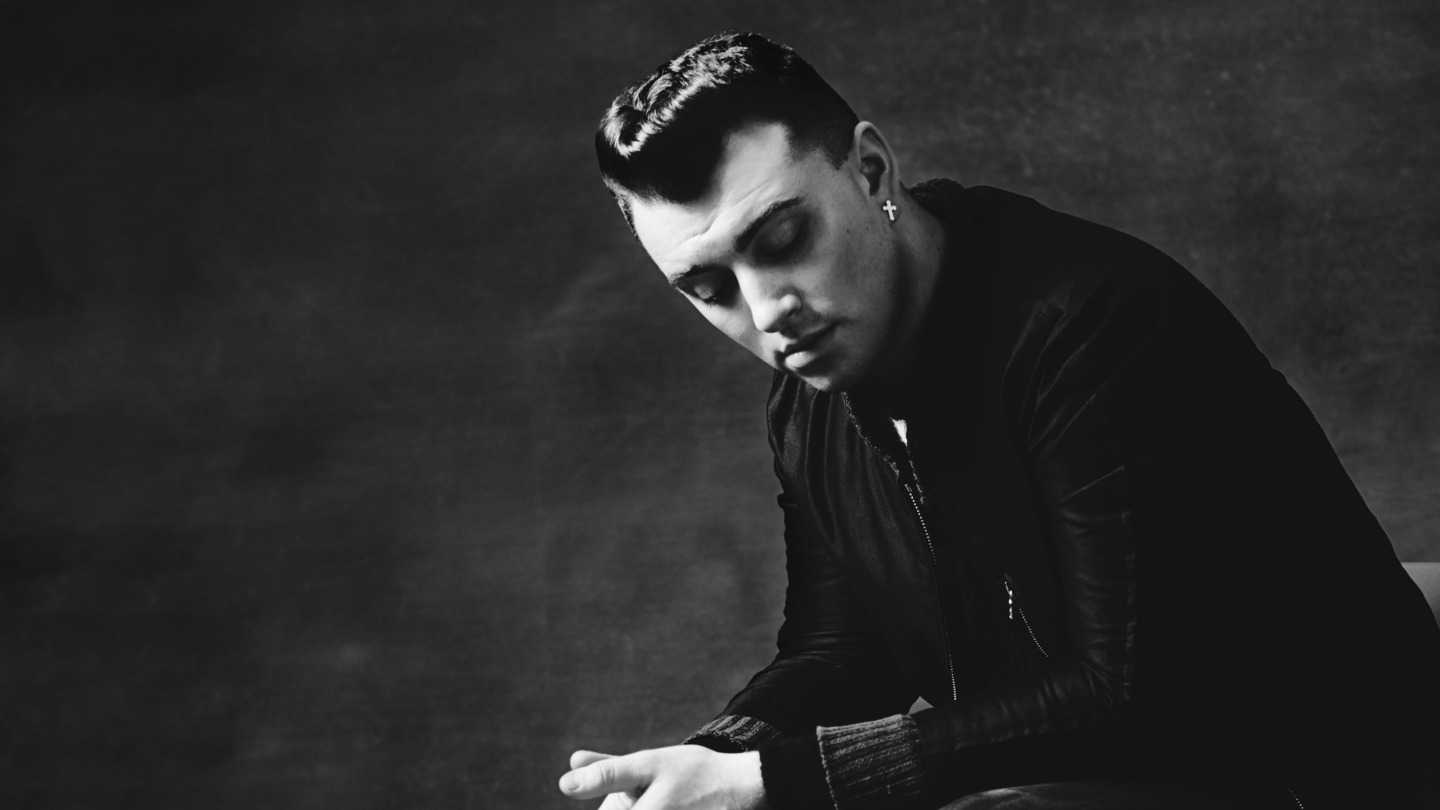 My Top Five Albums Halfway Through 2014 – Amanda
2014 has been very kind to the ears thus far. I found myself contemplating for a good week or so whilst trying to narrow my roster of rad albums down to just five (I cannot imagine how difficult our end of the year lists are going to be). The numbers are in, and so far, it is looking like Brit-pop acts are dominating the album playing field. I am stoked for everything else that 2014 has to offer, and brace yourselves for the biggest concert and festival year I have ever had in my end of the year recap!

5. SomeKindaWonderful – SomeKindaWonderful
To tell you the truth, I was turned-off by this band name before I even heard any of their songs. There's just something so corny about the name, and the fact that they squished it all into one word does not help. But alas, SomeKindaWonderful is some kind of awesome (I had to, ha)! Their breakthrough single, "Reverse," instantly reeled me in with its catchy melody sung so sincerely by lead vocalist, Jordy Towers. The band does a fantastic job of blending R&B, alt-rock, and even some Americana and EDM-inspired elements for a super fresh sound (just imagine Alex Clare and Cage the Elephant collaborating)!

4. Bad Suns – Language and Perspective
Although the guys of Bad Suns are new school California-based 20-somethings, they cite old school rockers like The Cure and R.E.M. through their 80's alt-rock influenced sound. This is largely due to the nostalgic timbre of lead vocalist, Christo Bowman, and the driven vibes brought by the always-in-sync band. Their leading single, "Cardiac Arrest," is a surefire singalong!

3. Lily Allen – Sheezus
Known for her "I do what I want" attitude and feisty lyrical flow, Brit indie-pop princess, Lily Allen, does not disappoint in her third full length record. Lily Allen made a name for herself in the cookie cutter pop world with her witty and whimsical approach to Top 40 songwriting and instrumentation. It is also crucial to take note of her distinct sweet tone that is layered on top of her (automatically charming) English accent — a complete oxymoron when paired with her brutally honest lyrics. Sheezus is hands down one of the fiercest records of 2014 thus far.

2. SKATERS – Manhattan
At any point in the day within the last few months where I didn't know what to listen to, Manhattan has been my go-to album. The surfy-indie-alt-rock sounds of SKATERS have been the perfect soundtrack to monotonous work days, an afternoon at the coffee shop, a long car ride, and late night blogging. Manhattan is totally a "one record fits all occasions" record.

1. Sam Smith – In the Lonely Hour
I have been spinning Sam Smith's record pretty much non-stop since it's May release, and it is safe to say that I have had the entire album stuck in my head. This British lad has got one of the most endearing, expressive, and soulful voices I have ever heard – a "song-Smith," if I do say so myself. His vocal finesse partnered with his impeccable songwriting skills is totally a match made in musical Heaven. Dare I say that Sam Smith is the male counterpart to the incomparable Brit-soul-pop queen, Adele? Yes, yes I do.