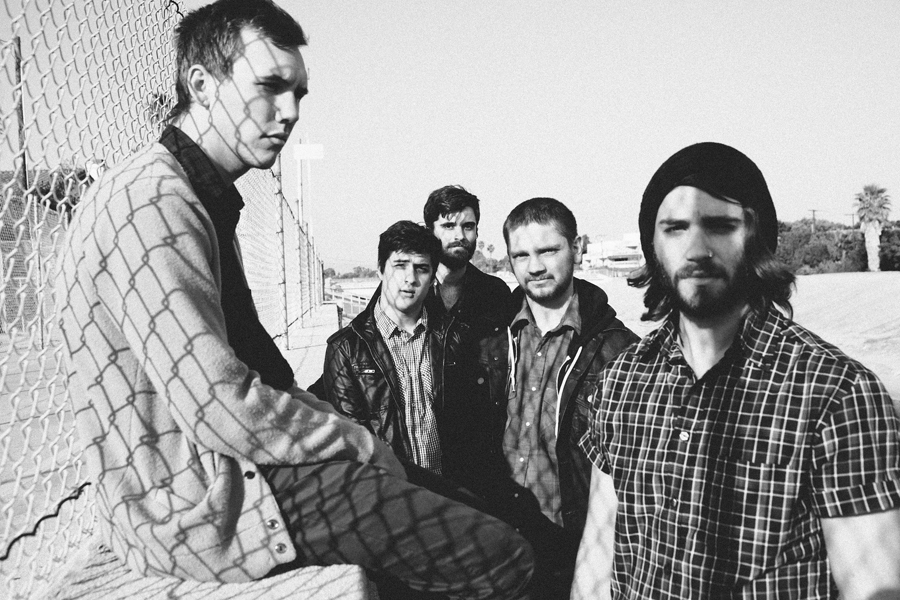 Music Monday: It's REALLY Cold Outside Edition
Every time I post a Music Monday blog I try to come up with an arbitrary theme that really has nothing to do with the content of the post. However, I know for a fact that extreme coldness is an epidemic in this country right now, as the people I follow on Instagram have been Insta-ing their weather widgets, parka pics, and a plethora of other photos that imply "my city is colder than yours" for the past week. In fact, I bet you are one of those people, aren't you? Mmhmm. But no matter; the past is the past. Let's focus on the future and the awesomeness that is new music and NOT the fact that I have accidentally closed this blog–COMPLETED–twice now. I can't wait until we migrate over to WordPress soon (hint hint, it's happening).
First and foremost, you must listen to New Lungs, who are a new experimental/indie rock band out of our beloved homeland of Seattle. We have a feature on these guys coming up so I don't want to give away too many details, but they have a very interesting writing process that certainly resonates through their music. New Lungs released their sophomore album, Lanterns, in December, which you can hear in its entirety below–then head over to their BandCamp page where you can pay what you want for the album. I am confident that this will be ALL of the dollars. You can also pick up a copy of Lanterns on limited run cassette tape, which is incredibly novel for someone who hasn't owned a cassette player in over 10 years, but it's still pretty awesome.
<iframe width="300″ height="410″ style="position: relative; display: block; width: 300px; height: 410px;" src="http://bandcamp.com/EmbeddedPlayer/v=2/album=3188318131/size=grande3/bgcol=FFFFFF/linkcol=4285BB/" allowtransparency="true" frameborder="0″></iframe>
Now, please direct your attention to From Indian Lakes, who I recently learned about via one of my only friends in New York. Friends who share music > friends who share anything else besides maybe Thai Tom. Spotify suggests that they sound like Anchor & Braille and Lydia, but I also feel a strong Secret & Whisper or even Anthony Green vibe in the vocals throughout their recent record, Able Bodies. The embeddable music player on BandCamp only features some of the tracks from the 2012 release, but you will not be disappointed if you venture away from RCA for a few seconds to look them up on Spotify or Facebook. Catch From Indian Lakes on tour with Lydia and Sweet Talker beginning in March!
<iframe width="300″ height="410″ style="position: relative; display: block; width: 300px; height: 410px;" src="http://bandcamp.com/EmbeddedPlayer/v=2/album=4235101300/size=grande3/bgcol=FFFFFF/linkcol=4285BB/" allowtransparency="true" frameborder="0″></iframe>
MO (actually the O has a slash through it but the character breaks the site) has already been dubbed the Danish version of Grimes, which makes the fact that I am obsessed with this song slightly more justified. With only two tracks released so far via Sony Music Denmark, chances are that this isn't the last you'll be hearing of MO. Listen to Glass via SoundCloud:
<iframe width="100%" height="166″ scrolling="no" frameborder="no" src="https://w.soundcloud.com/player/?url=http://api.soundcloud.com/tracks/73955990″></iframe>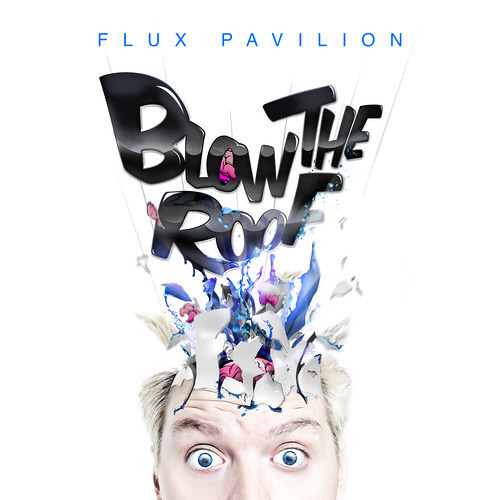 While my love affair with electronic music has been downgraded to a secret crush, I have rarely been disappointed with Flux Pavilion. His newest track, Starlight, is a banger and even includes vox from the man himself:
<iframe width="100%" height="166″ scrolling="no" frameborder="no" src="https://w.soundcloud.com/player/?url=http://api.soundcloud.com/tracks/75992345″></iframe>