Joe's Top 10 List
I wish I could have picked 20 albums this year as there was so much good music in 2014. These albums however resonated the most with me and should be must haves in anyone's catalog!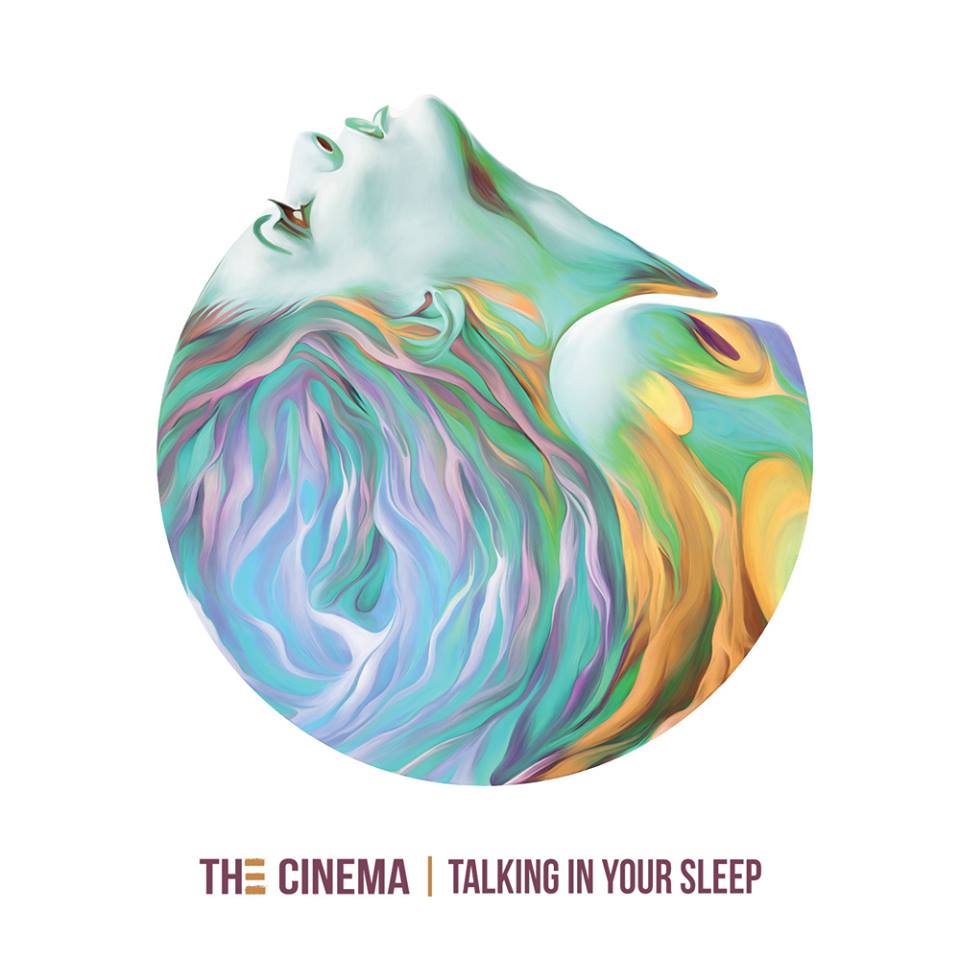 1. Talking In Your Sleep, THE CINEMA
Favorite Tracks: Call It In The Air, She Knows, Crazy
Why you should listen: The follow-up to 2011's My Blood Is Full Of Airplanes does not disappoint. Matt Malpass and Leighton Antelman (Lydia) created one of the best dreamy indie synth pop albums of the year.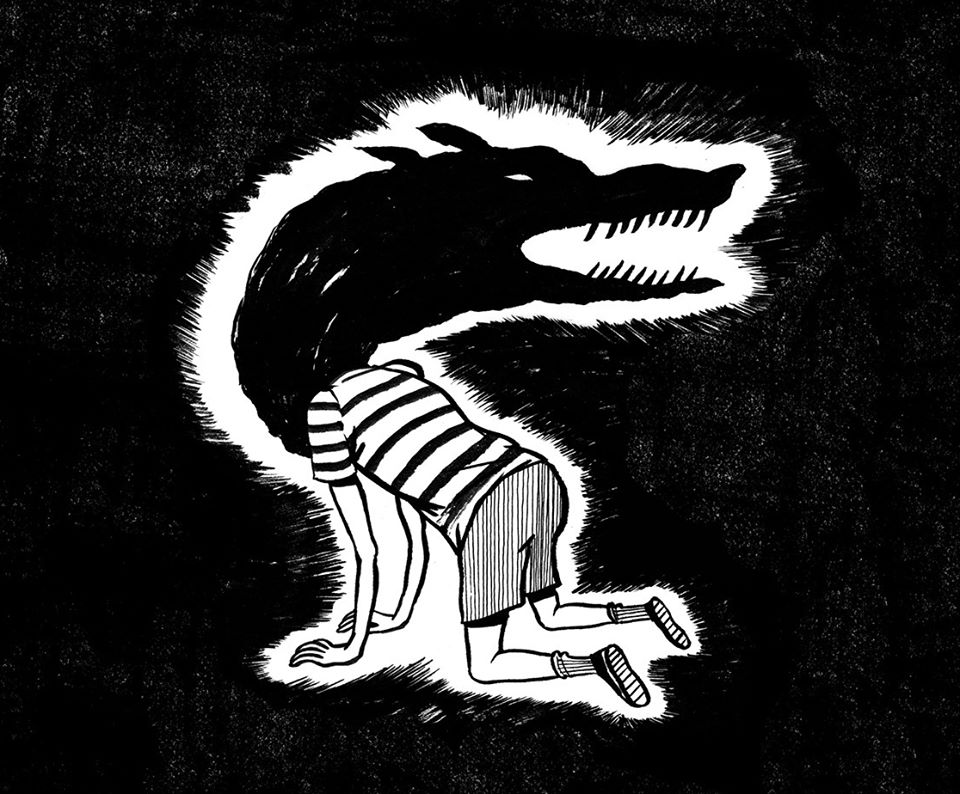 2. Oh Common Life, FIREWORKS
Favorite Tracks: Play "God Only Knows" At My Funeral, The Only Thing That Haunts This House Is Me
Why you should listen: I am not sure why Fireworks gets lumped into the "pop-punk" label so much? Oh Common Life showcases a band that has perfected crafting indie pop songs and if you're a fan of The Beach Boys, Weezer, or Third Eye Blind then this record will be on constant repeat.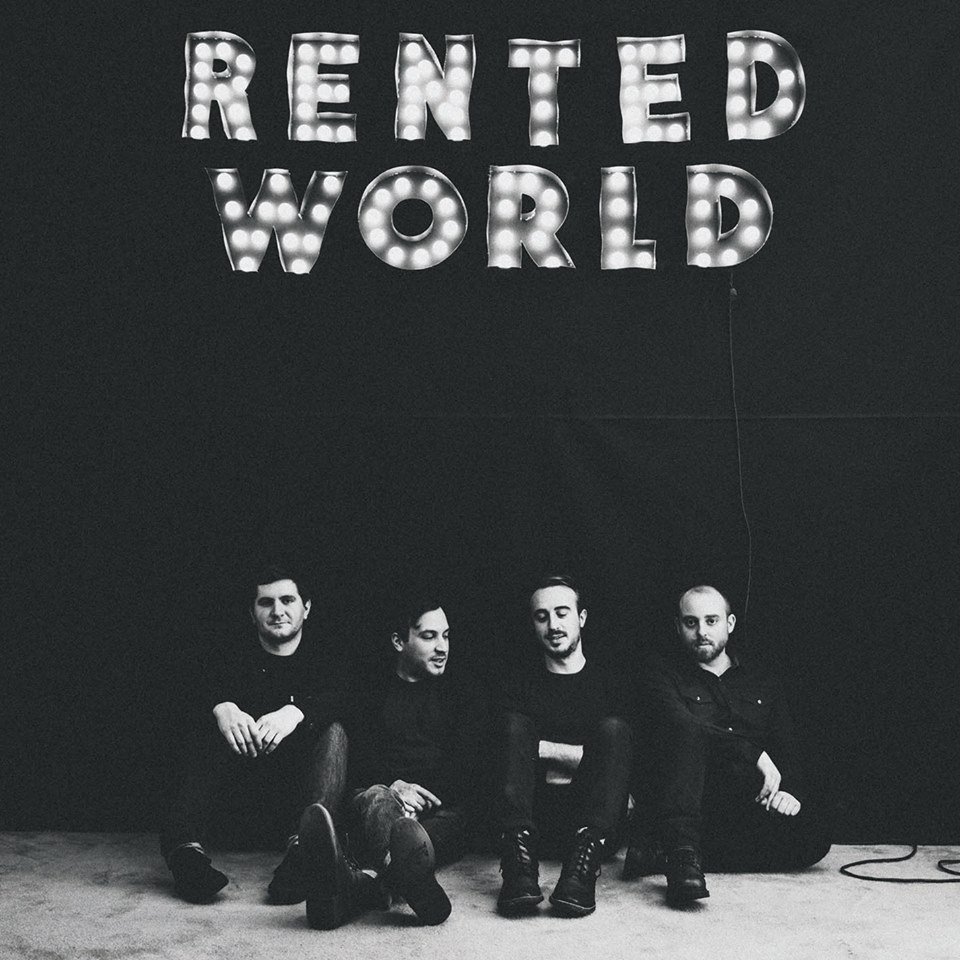 3. Rented World, THE MENZINGERS
Favorite Tracks: I Don't Wanna Be An Asshole Anymore, Rodent, My Friend Kyle
Why you should listen: Ever since they released On The Impossible Past, The Menzinger's have been one of my favorites in the punk rock scene. If you love great story telling and music that channels Bruce Springsteen and The Gaslight Anthem, Rented World will be your jam.
4. Bloom & Breathe, GATES
Favorite Tracks: Not My Blood, Light The First Page
Why you should listen: Gates has released my favorite post-rock album Bloom & Breathe this year. This album is delicate and heavy all at the same time and the music perfectly complements Kevin Dye's haunting vocals.
5. Strange Desire, BLEACHERS
Favorite Tracks: I Wanna Get Better, Rollercoaster, Wild Heart
Why you should listen: Jack Antonoff's (Fun.) 80's synth alternative project hits all the right chords. The hooks are all over the place and it's impossible not to like a few tracks on this record.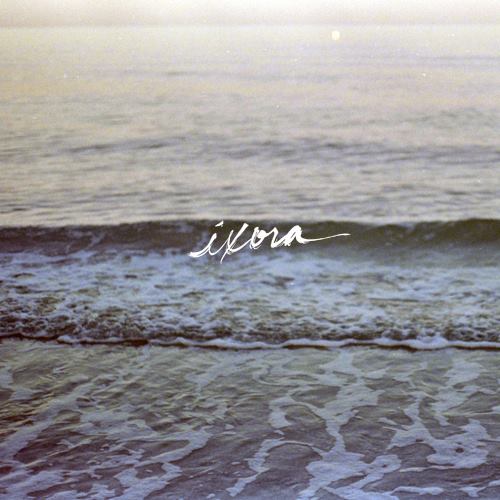 6. Ixora, Copeland
Favorite Tracks: Lavender, Erase
Why you should listen: Copeland's first album in 6 years is a haunting and beautiful masterpiece. We welcome this band back with wide open arms.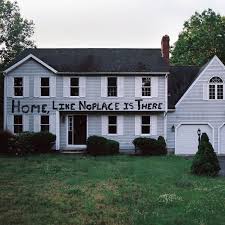 7. Home, Like No Place Is There, THE HOTELIER
Favorite Tracks: Dendron, Life In Drag, Housebroken
Why you should listen: The Hotelier crafted one of the best records of the year in my opinion. With storytelling in the vein of Brand New the band weaves through 9 connected songs on Home, Like No Place Is There that will leave you exhausted once the final note rings out. Fans of Taking Back Sunday, Mineral and The Early November will love this.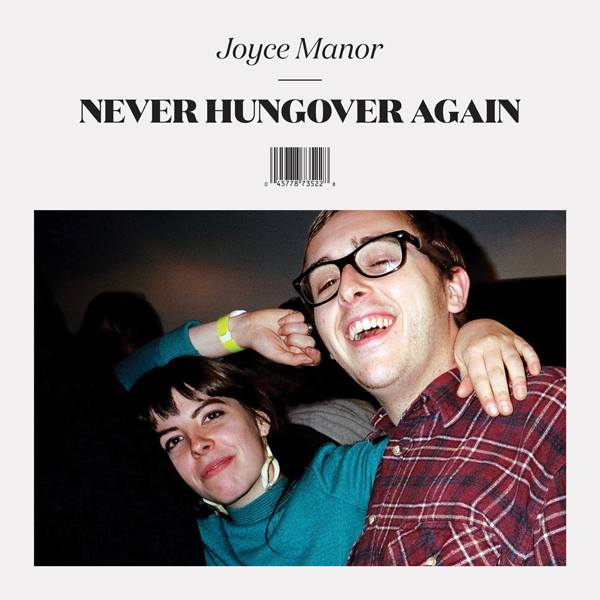 8. Never Hungover Again, JOYCE MANOR
Favorite Tracks: End Of The Summer, The Jerk, Heart Tattoo
Why you should listen: Fun as hell pop-punk! No song on the record hits the 3 minute mark and you know what that's quite alright you will be humming the hooks on this album for days.
9. Wolverines, I AM THE AVALANCHE
Favorite Tracks: The Shape I'm In, 177, Two Runaways
Why you should listen: Ernest heart on your sleeve punk rock there is no one in the genre who does it much better than I Am The Avalanche. Lead singer Vinnie Caruana stated this was their "most well thought out and least rushed album" and it most certainly shows as there is really no filler to speak of on the album.
10. The Colourist, THE COLOURIST
Favorite Tracks: Little Games, Wishing Wells, We Won't Go Home, Tonight (Young Hearts)
Why you should listen: Clean, harmless, radio pop that is meant to be played in the summer time with the windows down. The duel vocal interplay between Maya Tuttle and Adam Castilla is completely infectious.