Best of 2012 (Late) Post!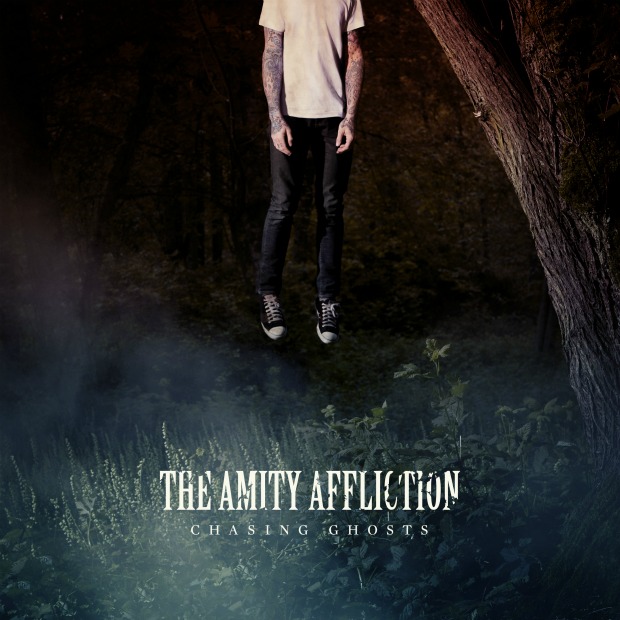 1. The Amity Affliction – Chasing Ghosts
With this release, The Amity Affliction has made a name for themselves amongst the masses in the scene. While they did't have a huge following of fans in the US, that quickly changed once they took the stage as part of The Alternative Press fall tour. Their unique sound and passionate lyrics make this a great standout album for me and I know their sound and fan base will only grow from this point on.
Tracks to check out: "Pabst Blue Ribbon on Ice" "Open Letter" & "R.I.P. Bon"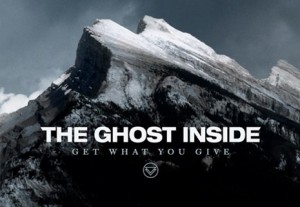 2. The Ghost Inside – Get What You Give
Being a fan of their last album "Returners", I didn't think it would be possible for The Ghost Inside to top themselves. To my surprise, they did just that! This album is an energy forced, power charged thrill ride from start to finish. With lyrics and melodies that will be stuck in your head for days (chorus of "Engine 45") to angry, heavy and savage breakdowns, this album shows what TGI is capable of.
Tracks to check out: "Dark Horse" "Engine 45" & "White Light"
3. Every Time I Die – Ex Lives
Every Time I Die have made a name for themselves and stand by it. Fans around the world were beyond stoked for this album and it didn't disappoint. Catchy lyrics and riffs for days will instantly grab you and won't let you go until you are begging for more. If you haven't heard/seen ETID live, you can check them out this Winter, leaving venues in a pile of ruin with Vanna, No Bragging Rights, The Acacia Strain and Hundredth.
Tracks to check out: "Underwater Bimbos from Outerspace" "I Suck Blood" & "Revival Mode"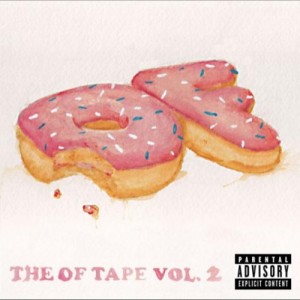 4. OFWGKTA – The Odd Future Tape Vol. 2
OFWGKTA aka Odd Future Wolf Gang Kill Them All, has been labeled the "modern day Wu-Tang Clan" and you'd think with that label the group would be stoked. Wrong; they don't consider themselves any type of label and do what they want and when they want. If you are a hip hop fan, this is a definite album to check out. Each member shows their strengths and versatility with each track. Did I forget to mention the one and only Earl Sweatshirt is back?
Tracks to check out: "Rella" "Bitches"& "Oldie"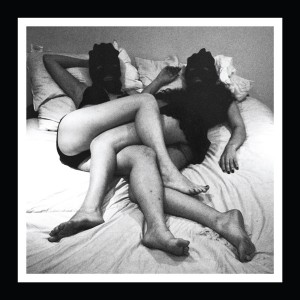 5. Gallows – Gallows
Many people slept on this album, due to the departure of Frank Carter and the introduction of Wade Macneil (Ex-Alexisonfire) taking over on front man duties. The angst, the passion and the sound still remain the same and are guaranteed to make you regret not checking out this album sooner. Gallows ditched the major label, and went back to a smaller group and the outcome proved to be a very wise move.
Tracks to check out: "Outsider Art" "Last June" & "Crosses of Lorraine"
Other top albums: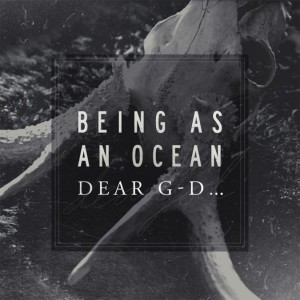 Being As An Ocean – Dear G-d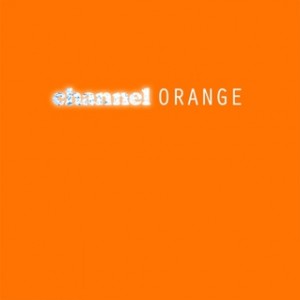 Frank Ocean – Channel Orange
The Chariot – One Wing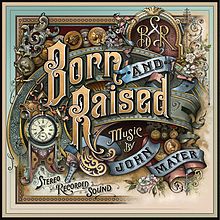 John Mayer – Born and Raised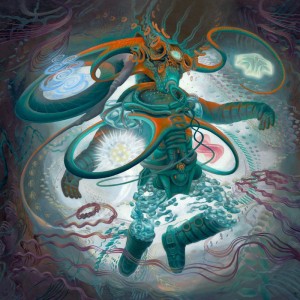 Coheed and Cambria – The Afterman: Acension