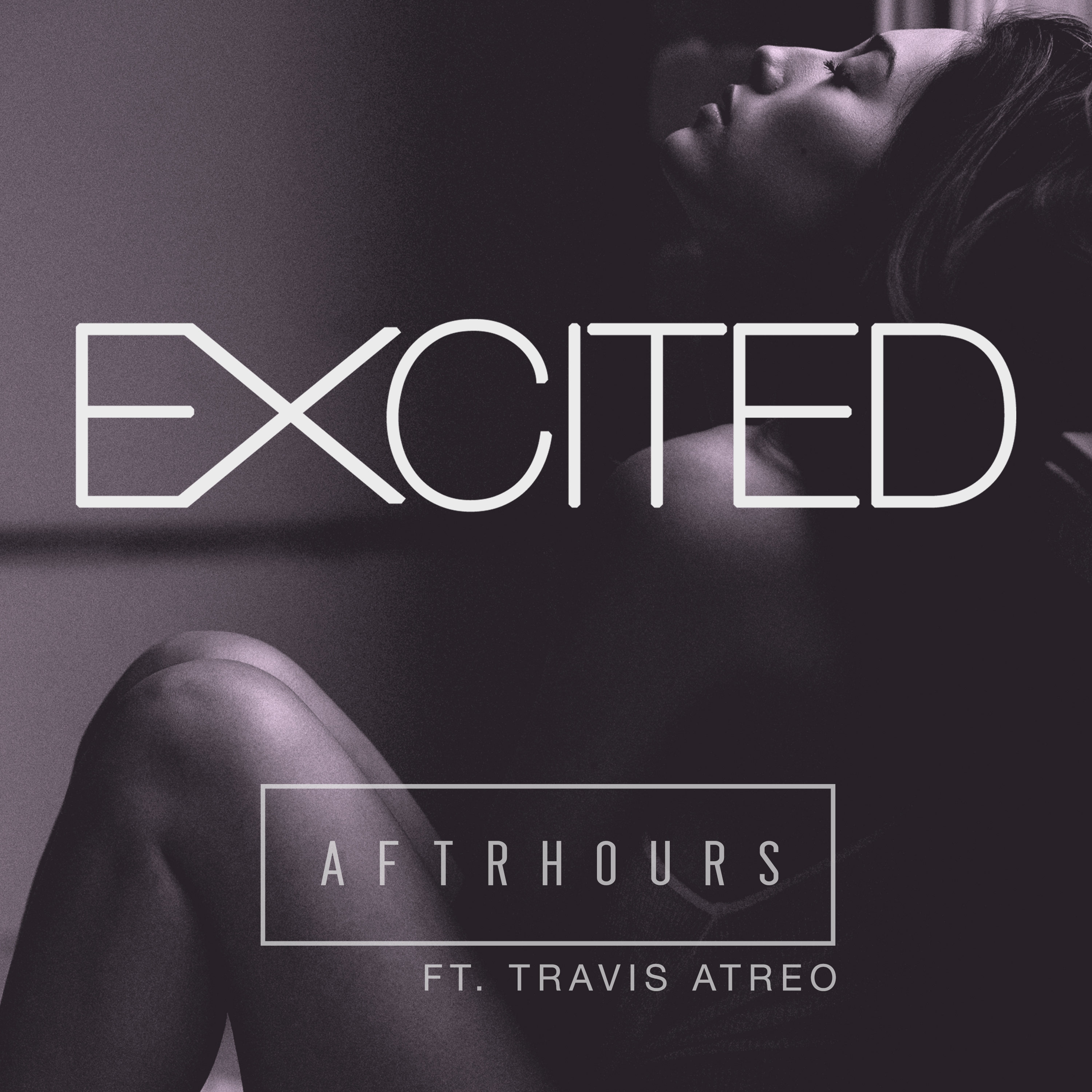 Travis Atreo Releases Debut Solo Single "EXCITED"
As soon as the minimal synth beat intro comes in, I am hooked. Travis' effortless falsetto greets our ears not too long after and no one is complaining. Once you hit the booming chorus, it is almost impossible to not sing along to the undeniably catchy melody. The production by AFTRHOURS is crisp and takes the track from viral internet mixtape status to radio ready. The r&b and edgy pop style of the record puts Travis next to contemporaries such as The Weeknd, Nick Jonas, Justin Bieber, and Zayn Malik's new solo project.
The release of "EXCITED," a collaboration with producer AFTRHOURS, marks the solo debut of Seattle artist, Travis Atreo (formerly with New Heights). Travis Atreo plans to release his debut solo EP later this year.