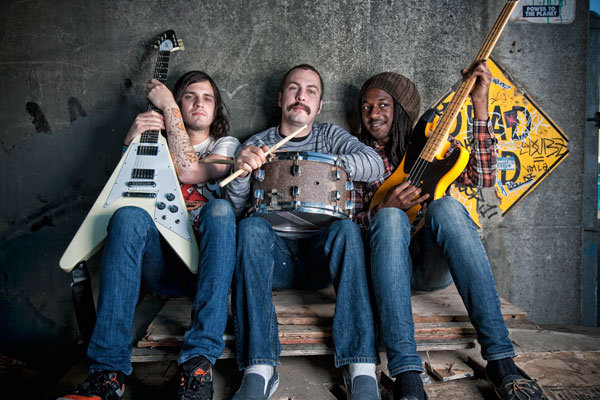 Thomas Erak Teasing The Fall of Troy Reunion?
Thomas Erak has been hinting at big news, rumored to be a reunion of Mukilteo Mathcore legends The Fall of Troy. The former TFOT frontman and guitarist has more recently been lead guitarist for the newly reassembled Chiodos lineup, but has made clear on Twitter that he will not be leaving Chiodos. The Fall of Troy Facebook page, which has been quiet since the disbandment in 2010, posted simply, "Oh what!?….." early this morning, further adding to rumors of a reunion.
Keep up to date with the announcements on Thomas Erak's Twitter, or on The Fall of Troy Facebook page. Here's to hope for a reunion!