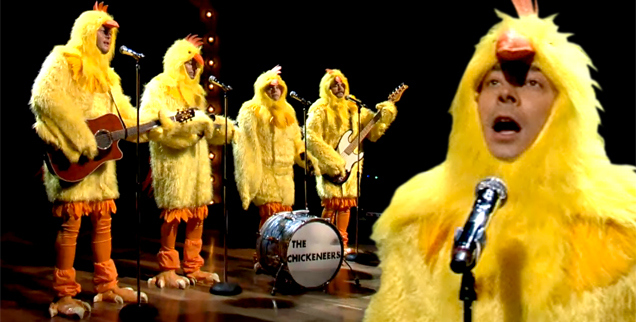 This Week on Late Night 5/20-5/24
THEY'RE BACK! This week, we get the opportunity to see our favorite late-90s band 30 Seconds to Mars on  TWO late night television shows. The season is winding down! Be sure to check out these bands on late-night TV.
Who are you wanting to watch this week?
MONDAY 5/13:
TUESDAY 5/14
30 Seconds To Mars on Jimmy Kimmel (ABC)
WEDNESDAY 5/15
The Lone Bellow is on Leno (NBC) <—- Saw them at TWLOHA show in NYC
30 Seconds To Mars is on Conan (TBS)
THURSDAY 5/16
Shout Out Louds is on Leno (NBC)
FRIDAY 5/17
They Might Be Giants is on Jimmy Fallon (NBC)