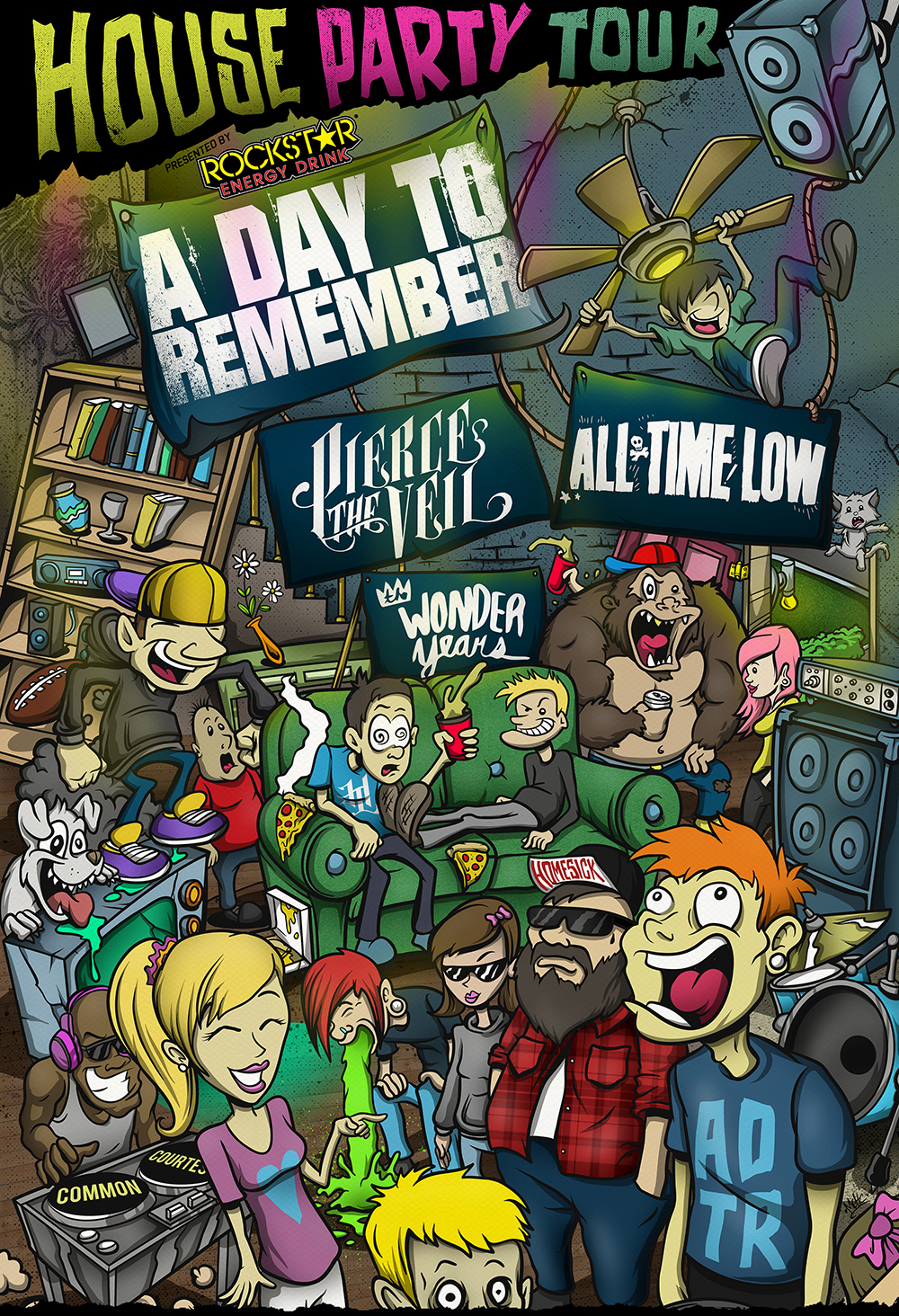 The Wonder Years Added to the fall House Party Tour
Lancaster PA's pop punk herald The Wonder Years has been added to the House Party Tour. The US tour boasts a trio of massive bands: A Day to Remember headlining, with Pierce the Veil and All Time Low supporting. The bands will come through WaMu Theater in Seattle on September 17th, and will hit Portland's Expo Center on the 18th.
Pick up tickets or check out the rest of the tour dates on A Day to Remember's website.