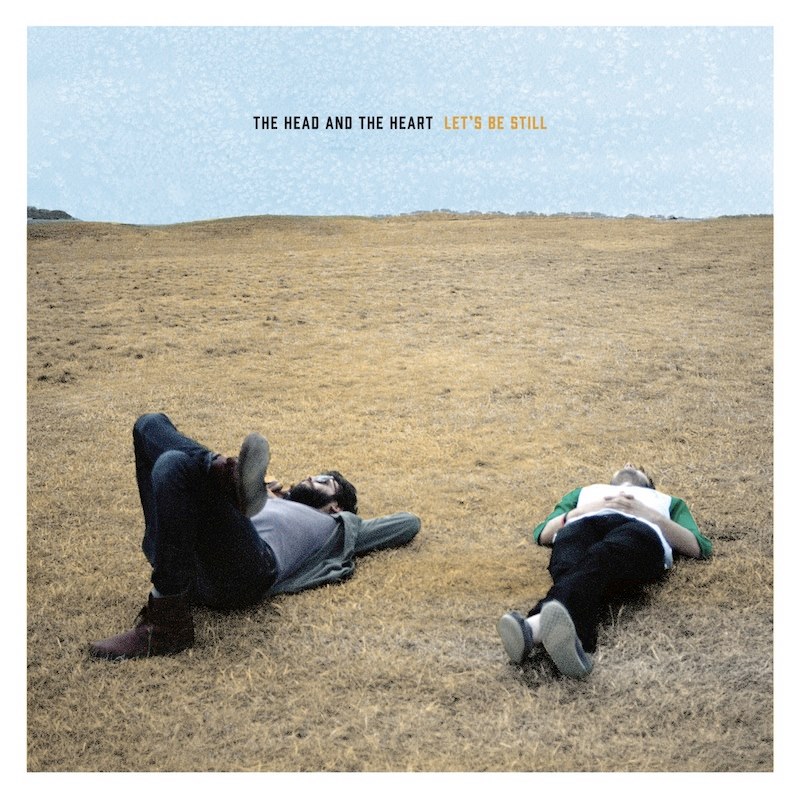 The Head And The Heart Fall Tour
It's been a massive Fall for sextet pride of Seattle The Head And The Heart. With the new album 'Let's Be Still' out this past Monday, the band is set for a massive end of 2013. To help push the new album, the band had a KEXP radio session, an in-store at Seattle's iconic Easy Street Records, played a sold out Columbia City Theater, has a single as Starbucks' national 'Pick of the Week', appeared last night on Letterman, completed a Reddit AMA this morning, and is gearing up for an already-halfway-sold-out national tour featuring appearances by the likes of Phoenix, The Arctic Monkeys, Vampire Weekend, and other big names.
The tour kicks off tonight in New York, but will come through Vancouver BC 12/2 with support TBA for a sold out show, and hits Seattle's Key Arena 12/3 with Phoenix and Vampire Weekend. For tickets to the Seattle show, visit The Head And The Heart's official Facebook page, buy the new album on the band website, and watch the clip of the band performing the single Shake last night on Letterman below!