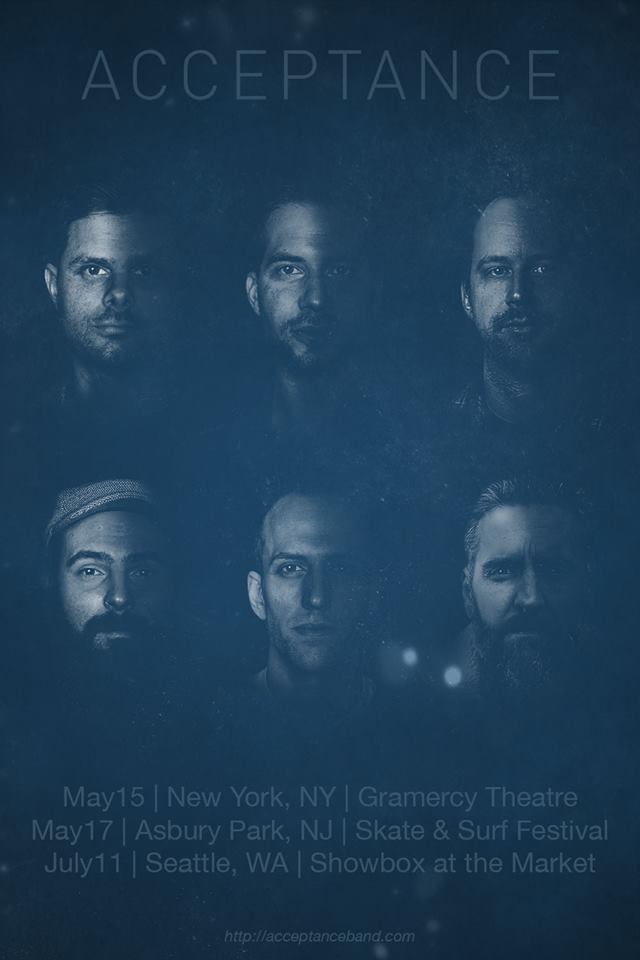 STREAM THE NEW ACCEPTANCE SONG "TAKE YOU AWAY"
THIS IS IN ALL CAPS BECAUSE IT IS REALLY IMPORTANT. SEATTLE'S BEST NON-DEFUNCT BAND ACCEPTANCE HAS A NEW SONG CALLED "TAKE YOU AWAY". WE HEARD WHISPERS THAT IT'S ACCEPTANCE STRONGER AND TIGHTER THAN EVER. CAN. CONFIRM. YOU CAN BUY SOME MERCH AND STUFF AND HEAR THE SONG ON THE BAND'S WEBSITE.
Don't forget to pick up tickets for their first reunion hometown show – 7/11 at Showbox Market!