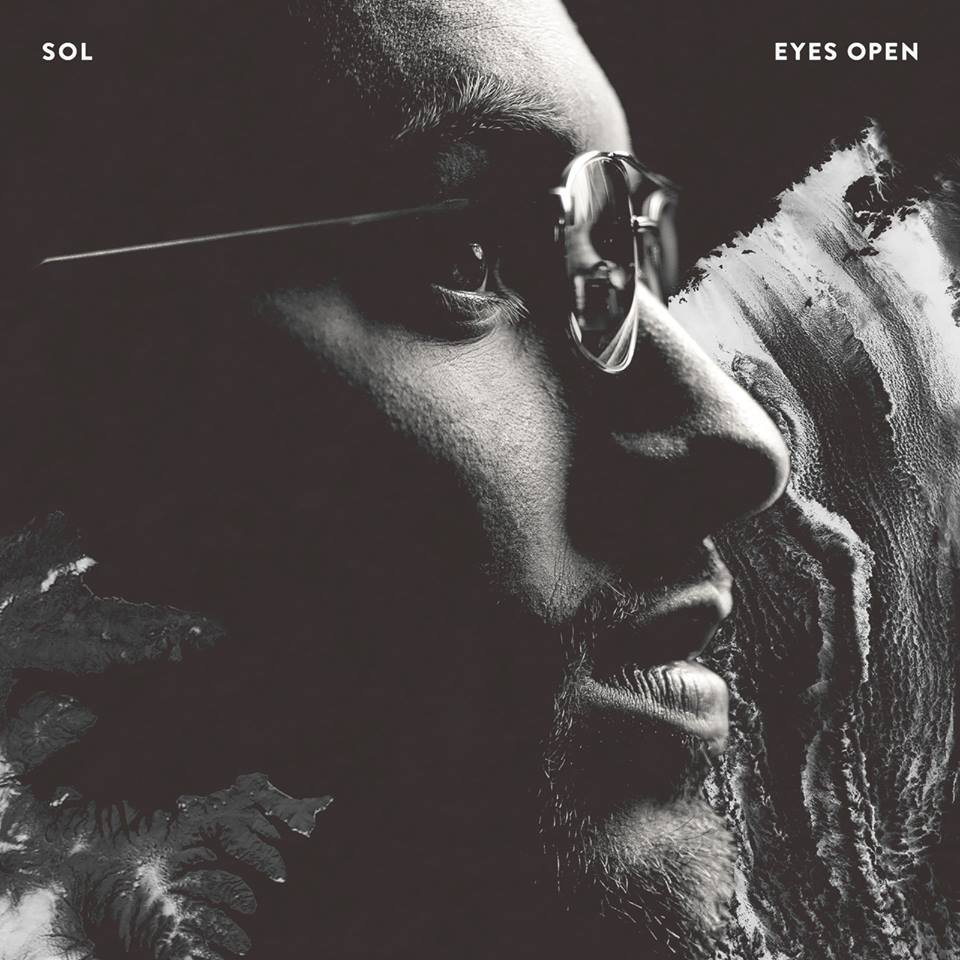 Sol Unveils New Album Artwork and Preorders for 'Eyes Open'
Prolific Northwest hip hop artist Sol has posted the artwork for his new record 'Eyes Open', with preorders going live tonight at midnight! 'Eyes Open' will be Sol's 6th record since he started in 2008, and follows the smash hit album 'Yours Truly' from January 2012.
Additionally, if the post with the album artwork hits 1,000 likes on Facebook, he'll post the second single from the record. You can like the post and see more about the iTunes preorder information on Sol's Facebook page!