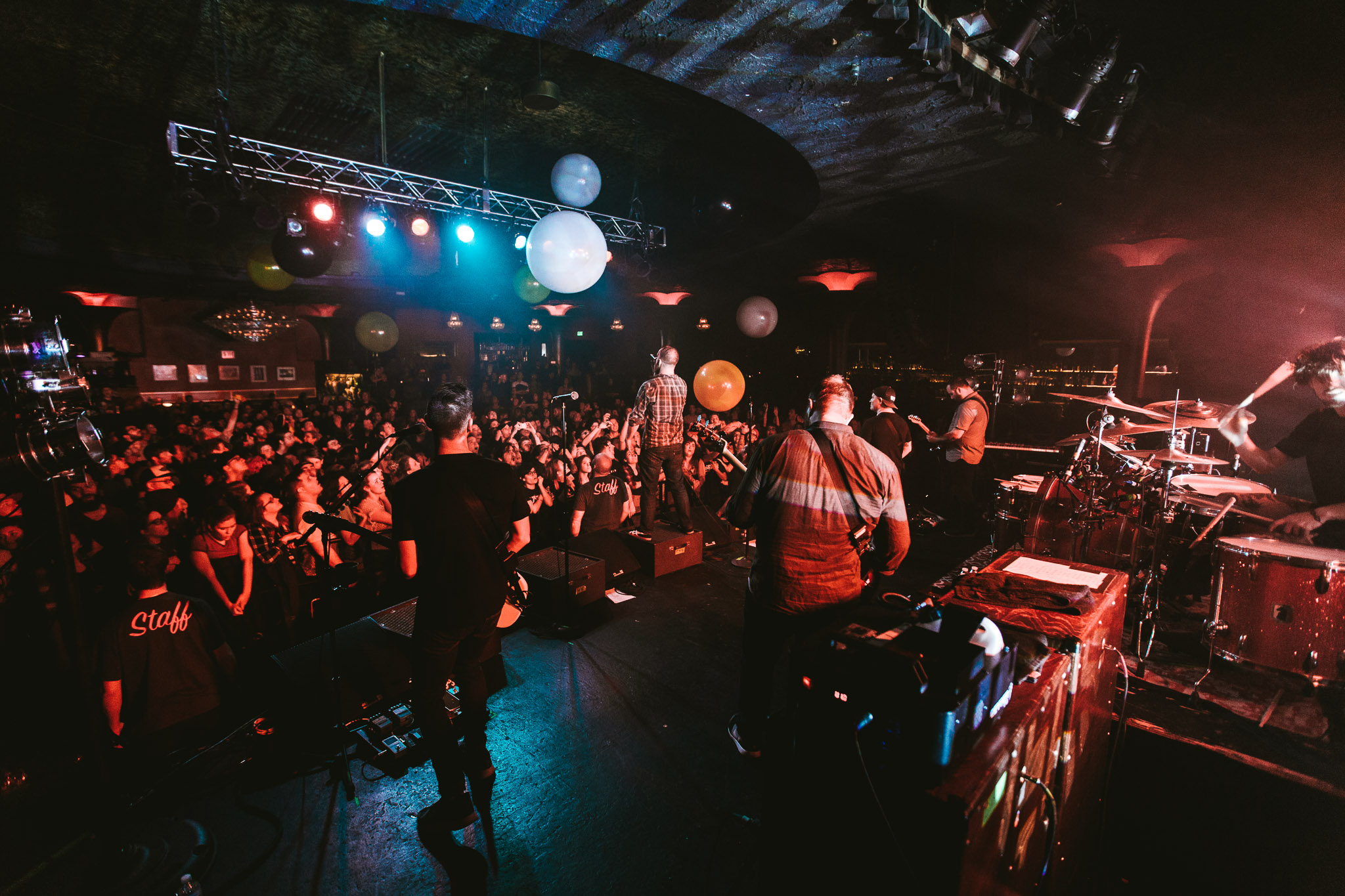 The Showbox voted to *most likely* become a Seattle landmark
Two updates in two days? Color me ~motivated~ cap'n.
Last night, Seattle City Council voted to consider the Showbox a landmark. Hooray! Almost.
There are two criteria to be considered:
1. The location must be "associated in a significant way with a significant aspect of the cultural, political, or economic heritage of the community, city, state, or nation."
In high school, the original RCA 4-pack would earn $2 per ticket (plus a shit ton of Rockstar energy drink, ughhh) to hustle our friends for Tysen and Holyfield concerts at our legendary Showbox. We used the power of the site, MySpace, and bringing Garrett's iPod Dock to school to sell 100 tickets to every show we were involved with.
This experience was invaluable to us as a site and even helped buy my first camera at 17. As a professional music photographer now–a job I didn't know I could have at the time–it quite literally shaped the course of my career and life.
2. It "embodies the distinctive visible characteristics of an architectural style, or period, or method of construction."
This one is a no brainer. What even are those things? Umbrellas?
To catch you up: A Canadian developer bought this property and planned to build a 44-story residential tower in its place, but then the city was like "nah it could be a landmark now" and the developer terminated their agreement. Then the original owner was decided to sue the city because he lost out on a bunch of money. So that's where we're at.