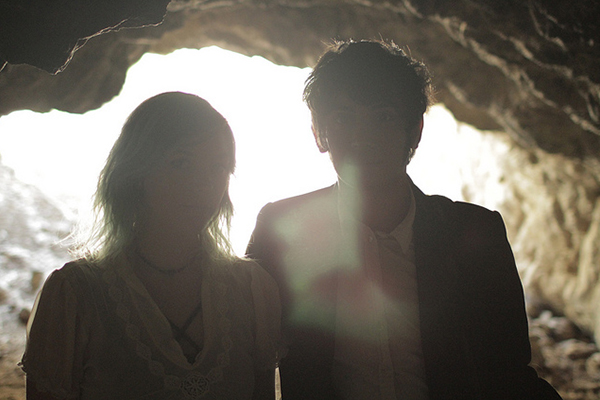 Preview- Tomorrow! Haunted Summer at Baboza
California pair, Haunted Summer comes to take the Barboza stage tomorrow night with their melodic psychedelic sounds. If you haven't heard of the duo, they create some of the most intriguingly haunting music between layers of sultry guitar and enchanting vocals with an electronic twist. A perfect weeknight show to let yourself sink into some beautiful sounds while consuming some Barboza cocktails!
Tickets still available here.
While you get your tickets check out the video for their song "All Around"!