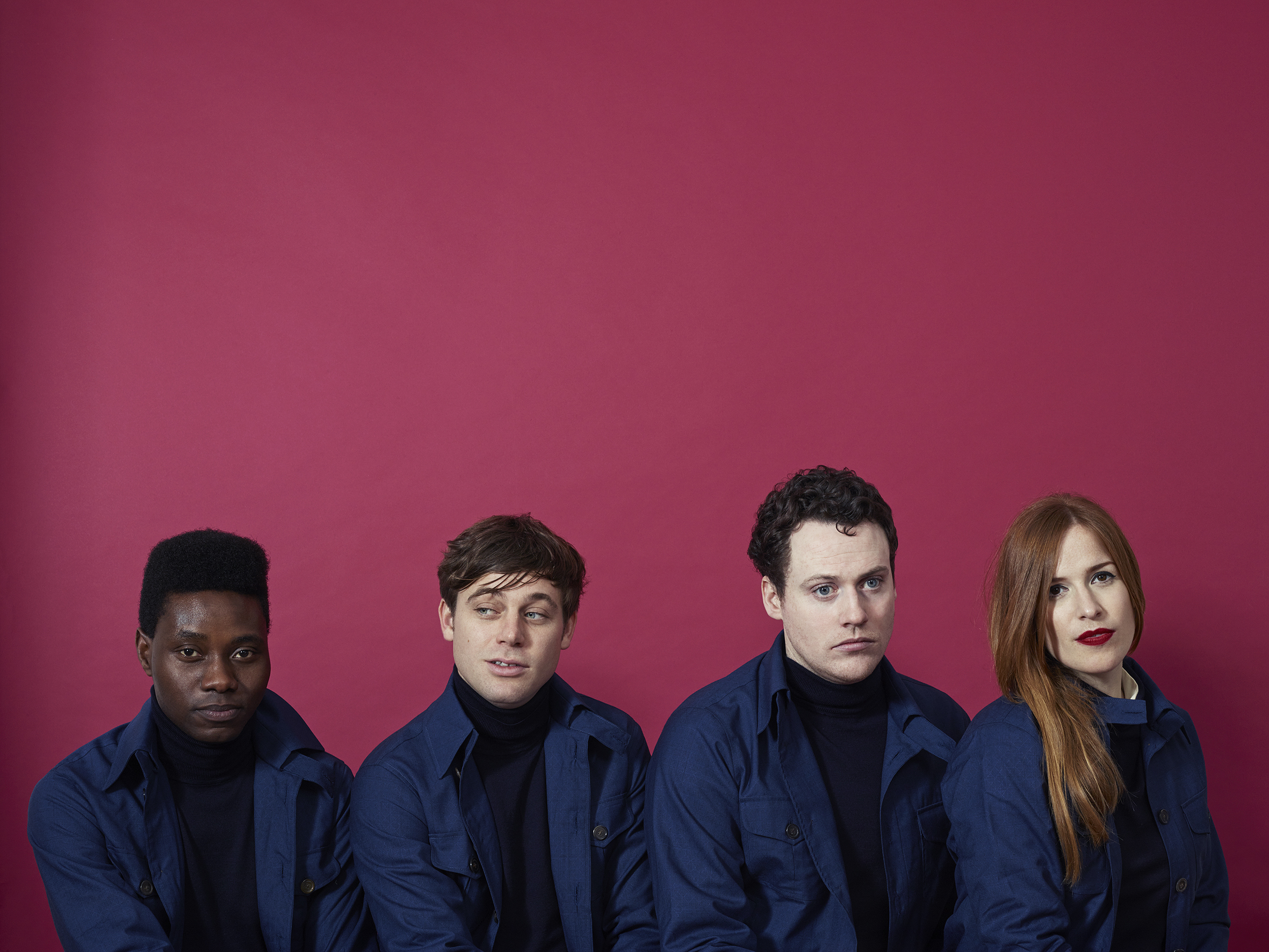 Preview- Next week! Metronomy at Neumos with Cloud Control
Coming June 11th to Capitol Hill's beloved Neumos: British pop band Metronomy! Kicking off their tour with the release of their largely awaited fourth studio album "Love Letters" this past March- Metronomy has been trailing the US leaving behind their brilliant lyricism and chill dance vibes for fans to reminisce about for the next year.  Last visiting our beautiful city while accompanying Coldplay in 2012, Metronomy is well overdue to bring their sound to our city and make us dance! Catch the video for the title track "Love Letters":
Tickets are still available here, don't miss out!