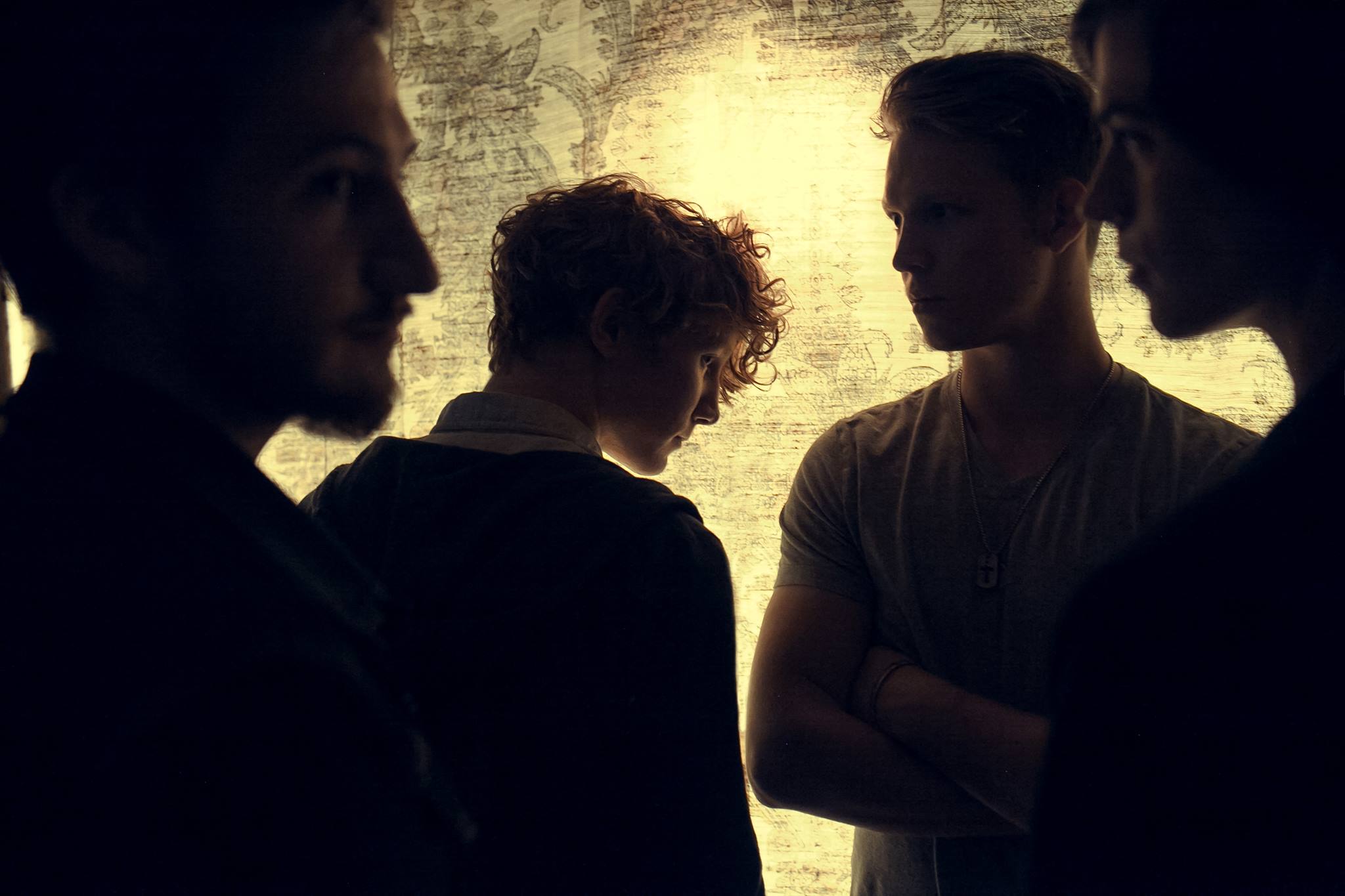 NMR – Februwednesday Edition
Been a minute since we could knock out a New Music Roundup, so let's get to it!
First up, Seattle hip hop artist Grieves just put out a new music video for the song Shreds. This is a cut from Grieves' upcoming album 'Winter & The Wolves', available for preorder now and due out 3/25!
Keeping with the hip hop theme, Seattle electronica duo Go Periscope put up a slammin' new mashup of TJR, Chris Brown, Busta Rhymes, and Lil Wayne on Youtube that they've titled My Diamonds White. The track is pulled from the newish 'MISHMASH' album, a full and FREE album of live mashups that the duo has done in the past. Download the album on Bandcamp and check My Diamonds White right below.
Changing gears a bit, Fly Moon Royalty's new EP 'Unfinished Business' just dropped, and while it's available for streaming on SoundCloud, it's gonna be worth the money to buy such quality tracks. Fly Moon Royalty is a showstopping collab between vocalist Adra Boo and multi-instrumentalist and jack-of-all-trades producer Mike "Action J" Illvester. You won't be disappointed.
Shifting gears once again, Seattle's 'only rock duo', Hobosexual, posted a professionally shot live video of the recent sold-out show at The Neptune. It's a raw and energetic performance of the band's song Sex Destroyer, and it's played with all the gusto and bravado that a song of such title deserves.
Finally, we've got a pair of cool teasers from some promising acts in the PNW.
Tacoma's Lover Fighter is gearing up for a new EP, 'Criminals', dropping 3/1. The band has put up an exciting taste of the EP on SoundCloud.
Sunderland, a fantastically talented quartet hailing from Hood River OR, also put up a teaser for their upcoming effort. The 'Blue Light' EP is due out in March, and comes with a quick little preview of what's to come.
That's it for now. Until next time!