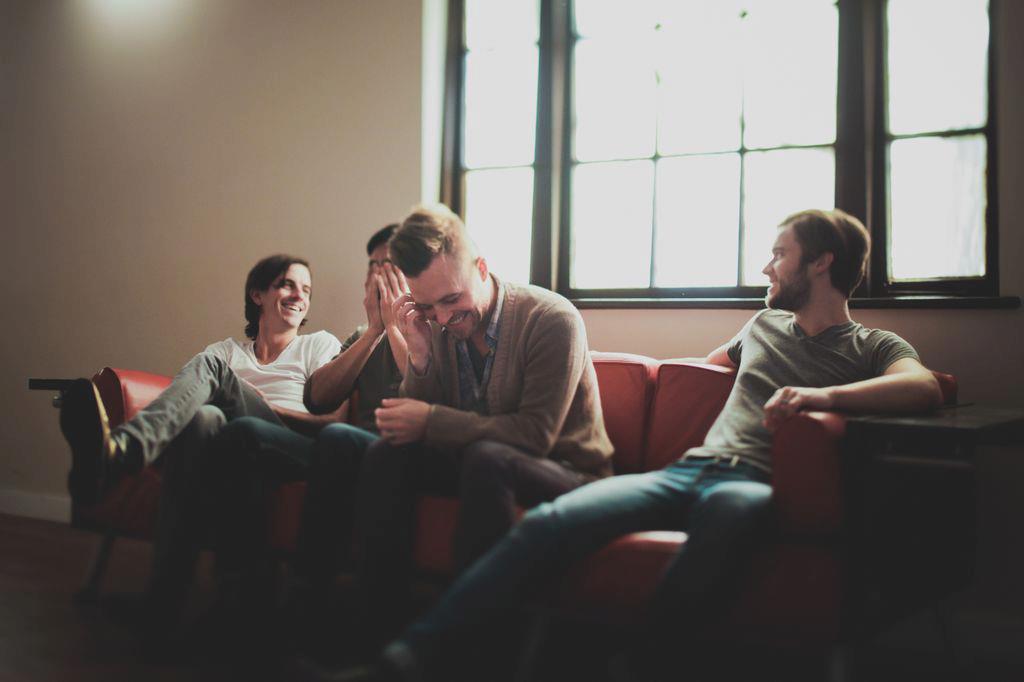 Ivan & Alyosha debut video for 'Be Your Man'
In time for the folk pop five-piece's west coast tour with fellow Washingtonian Brandi Carlile, Ivan & Alyosha has debuted a music video for their  single, 'Be Your Man'. This single is off of the band's first full-length album All the Times We Had, released February 26th, 2013. The band's tour starts on July 27th at Carnation, WA's Timber Outdoor Music Festival and will visit several major Californian venues and southern Oregon before returning to Seattle for Bumbershoot Festival.
Watch the new video on the Ivan & Alyosha Youtube account, and be sure to check out the debut album, All the Times We Had, out now on Missing Piece/Dualtone Music Group!