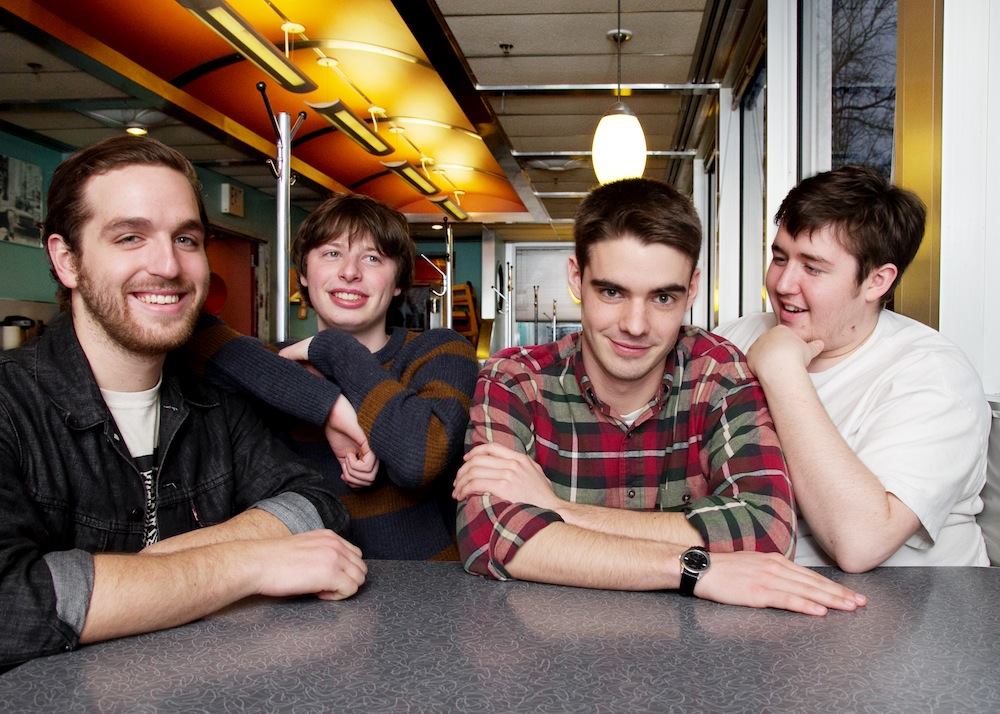 Inbox Crawl – Sports, Dancing, and Mechanical Bulls Edition
This week we've seen a ton of great new stuff coming out from all over. Let's take a peek at the new songs and videos coming our way:
First up, the heavy stuff. blessthefall put up a raging video for Hollow Bodies, the title track off last year's massive record.
Chiodos also put up a new song, Duct Tape, in keeping with their one-single-a-week model. This is taken from the much anticipated new record, 'Devil', featuring Craig Owens at the helm once again.
Shifting into rock, Kings Of Leon just put up a video for Temple, off last year's record 'Mechanical Bull'. Kings Of Leon will hit Portland 3/27, Seattle's Key Arena 3/28, and Vancouver BC 3/30!
This has been posted already, but it's too good not to mention again: Taking Back Sunday put up a colorful new video for Stood A Chance. Check it:
California singer-songwriter Chuck Ragan just put up this video for Something May Catch Fire. It's nice.
Moving into pop rock, We Are The In Crowd put up an acoustic version of The Best Thing (That Never Happened), the rockin' new song off 'Weird Kids'.
Toronto pop rockers Crystalyne put up a teaser video for Punks Don't Dance, and it looks like a good time.
The War On Drugs put up a new video for Red Eyes. It's nice. The Philly trio will be in Seattle 3/28 at the Neptune Theater and 3/30 in Portland! They've been selling out all over, so buy your tickets ASAP!
Daybreaker's Dan Rose and TSSF's Kevin Geyer have been getting a lot of attention for Elder Brother, their new joint project. Pennsylvania is the new track from the upcoming 'Heavy Head'.
Saving my favorite for last, Modern Baseball's emotional and awkwardly funny music video for Your Graduation just came out. 'You're Gonna Miss It All' is bound to be on a ton of top 2014 record lists, so get on the bandwagon now!