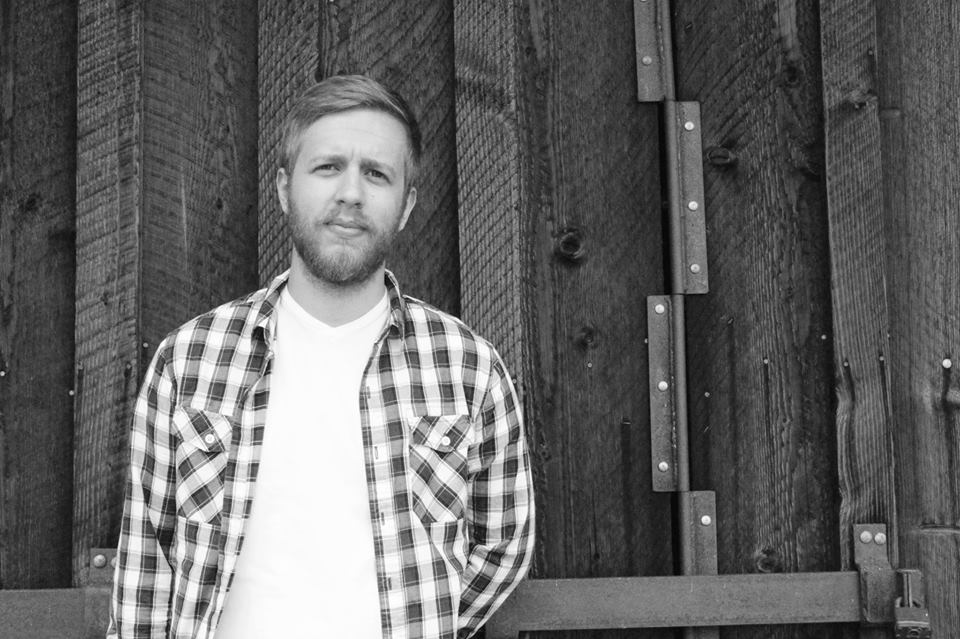 Dylan Jakobsen CD Release show this Sunday at Neumos
Seattle's favorite Alternative Country artist and our new friend Dylan Jakobsen is playing the release show for his upcoming album Statelines at Neumo's this Sunday, August 25th. Pre-order the album here or pick up a copy at the show.
Dylan is sharing the stage with Tumbledown (Mike Herrera of MXPX), Stephen Jerzak, and Josh Withenshaw of Every Avenue. Doors open at 6, show at 6:30. Tickets are $13 advance/$18 day of show.