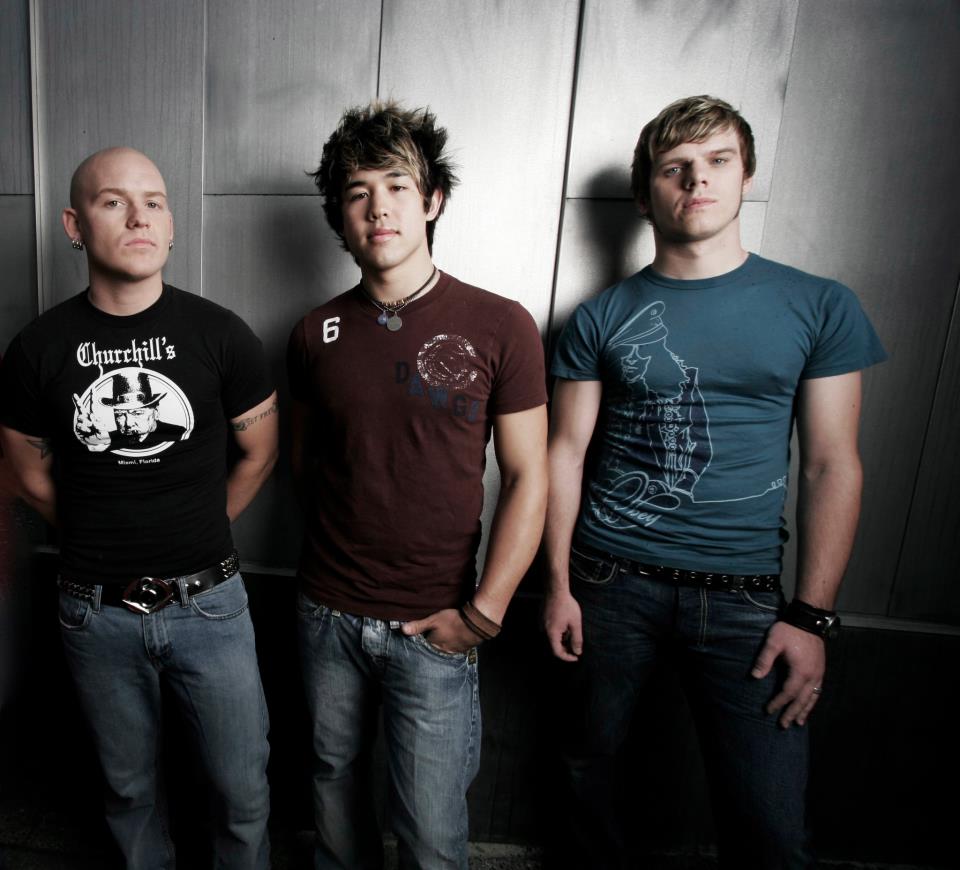 Amber Pacific Returns With Indiegogo Campaign
With the long-awaited return of original frontman Matt Young, Federal Way heroes Amber Pacific are celebrating a decade together with an Indiegogo campaign for their fourth studio release. Read the first section of the press release below, keep up with band news on Facebook, and be sure to donate to this beloved band's return over on Indiegogo!
Short Summary:
January 2014 marks the 10 year existence of Amber Pacific, in 10 years we have accomplished more than any one of us could have ever imagined. We set out to make a positive and lasting impact on anyone who was willing to take the time to give our music a chance. We've grown together over the years, we've experienced highs and lows and have shared the common bond of music regardless of circumstance.
Here's what some of you may not know, the contributions you've made, purchasing our records, coming to our shows, picking up t-shirts, posters, stickers, bracelets, and even tote bags, have allowed us to continue making music and has given us the unique opportunity and privilege to visit every state in the continental US, playing our music live, for you, the fans. 
We've reached a point in our career where the music landscape has changed, bands are no longer dependent upon labels to fund their albums. With a little creativity and a lot of support, bands can now offer their fans the ultimate return on their investment offering exclusive incentives that record labels simply cannot match. This is what we want to offer our fans, the ultimate experience in becoming part of a greater cause, part of something that will hopefully reach, touch, and inspire the lives of many just as our music has inspired you.
We welcome you to join us on this great new adventure and thank you for taking the time to read this!