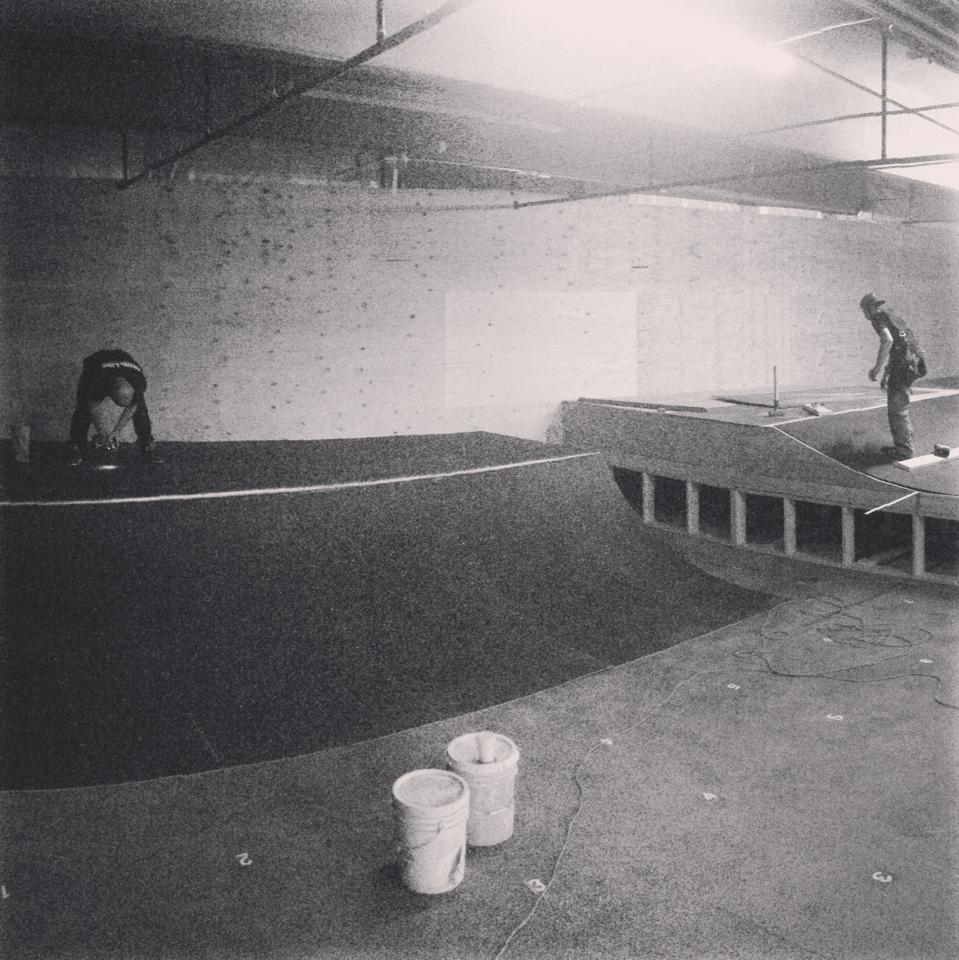 All Together Skatepark IndieGogo Campaign
All Together Skatepark is a local Indiegogo campaign on the verge of being funded, fundraising to revamp and reopen the last indoor skate park in Seattle, Inner Space. Located in Fremont, the campaign has raised  over $31,000 of the $35,000 goal to renovate, reopen, and maintain the facility. The campaign and all of its awesome pledge prizes close in the next two days, so be sure to watch the overview video below and help open All Together Skatepark on the ATS Indiegogo pledge page! You can also check on progress as the facility is remodeled on the All Together Skatepark Facebook page!
Help us re-open Seattle's only indoor skatepark! from Puget Sound Creative on Vimeo.