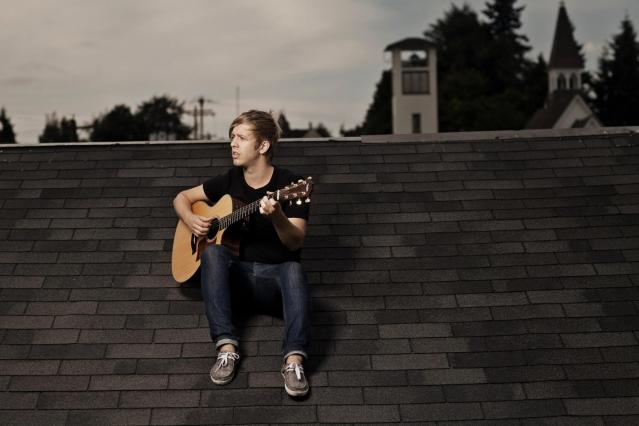 Dylan Jakobson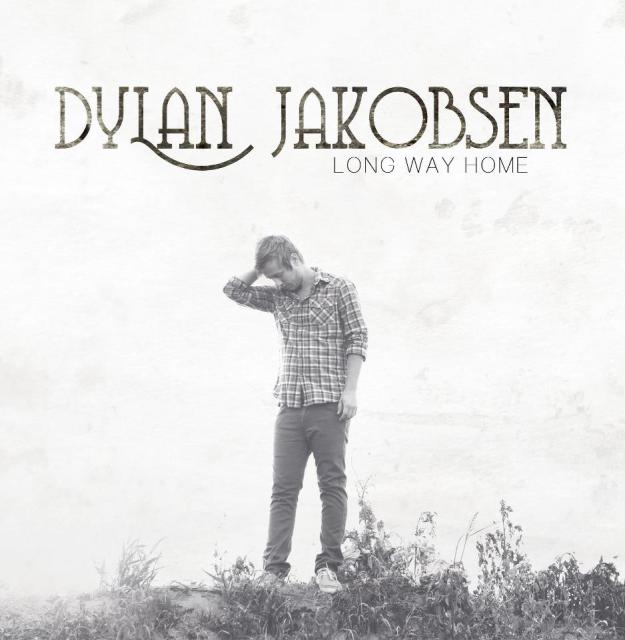 Kami: Tell me about your new album. How is it different than your last?
Dylan: It was a lot different. I was on a time frame. My first album was recorded in a three-month period. This one was recorded in four days, pretty much a song a day. Four days to record five songs, and fifth day we mixed it and it was done.
Kami: What was the writing process like for the new album?
Dylan: I started writing it while I was out on tour in August. The writing process was super fun. It was different than the first album I put out. The first one I was super inspired by The Maine, A Rocket to the Moon, and a lot of pop-rock bands in the scene. I grew up from that. I started listening to different artists and finding more meaning behind music – writing about things that were different from relationships, sappy love songs and all that stuff.
Kami: If you could put together your dream show with any group of musicians in the world, who would you play with?
Dylan: Oh man…probably Tom Petty would headline, then there would be Ryan Adams and Augustana.
Kami: I saw on your Facebook you had a montage of posters from huge shows you've played in the last year (The All-American Rejects, Parachute, The Maine, etc.). As an independent artist, how do you go about getting these shows?
Dylan: I started my way on the bottom up. I was playing whatever I could two years ago. I slowly started building up my resume and making a name for myself. The shows progressively got bigger.
I set goals for myself. One of my first goals was I want to be able to play El Corazon because that is where I grew up always seeing shows. From there I said I want to play in Portland. Then I played Portland. Then I got to open for He is We. Then from there I wanted to play Showbox at the Market, then Showbox Sodo! It was working my way up basically.
Kami: It seems like it's happened really fast for you. Did you expect that?
Dylan: Not really honestly. I put a lot of work into it. I do not think it would have come about, I literally commit myself to it 24/7. I do not think I would be where I am without the push I have taken.
Kami: What is your favorite show you have played? Do you have any standout experiences with other bands?
Dylan: The top two shows I have played are The Maine and The-All American Rejects/Boys Like Girls show. They are bands I grew up listening to all through high school. Especially the Maine – they're one of my favorites.
Kami: If you were not playing music what would you be doing?
Dylan: I'd still be doing something else in the music industry. It's my passion.
Kami: Did you ever have a dream career that was not playing music?
Dylan: I never thought about it growing up. I started playing music in 3rd grade, so I was super little. I guess by the time I was in middle school, I was already doing it so much I was into it and knew it was what I wanted to do.
Kami: Do you have plans of seeking out record labels and getting signed?
Dylan: As of right now, I don't have plans of getting signed. I'm just trying to get as much exposure and building up my reputation as much as I can. It's not as much as me looking for labels but them looking for me. I'm going to go independent as long as I can until I can't possibly do it anymore.
Kami: What can people expect from you in the next year?
Dylan: I can't give away much yet, it's still in the works. I would say it is going to be a huge year.