The Technicolors, Turnover, Seahaven, And Lydia At The Croc 10/20
Last week at The Croc, Kyle, Joe, and I hit up a late night Lydia headliner, with Seahaven, Turnover, and The Technicolors as the vastly talented supporting acts. It had been a good long while since I'd covered a show, so it was exciting to be back in the grind with such good RCA bros.
Phoenix band The Technicolors opened up the night, playing a marvelous blend of Brit-pop to get the crowd going. Led by talented songwriter Brennan Smiley, this quartet blazed through a handful of fantastic originals and covers to get things opened up right.
Turnover took the stage next, with a set of songs exclusive to 2015's Peripheral Vision. A major contender for album of the year, Peripheral Vision's gorgeous rumblings were perfectly executed by frontman Austin Getz and his bandmates. It's hard to put into words what the Turnover set was like, but every song had Joe and I singing along, smiling and hugging and high fiving. It can't be stated enough: Turnover is a band to watch, especially with deeply moving songs like "Cutting My Fingers Off" and "New Scream". Unforgettable set.
Third in the night was Torrance CA band Seahaven. With the room filling up more and more, it was apparent that many of Lydia's fans were also supporters of this talented Los Angeles quartet. Kyle Soto's delicate vocals and the band's diverse body of songs filled the room, rising with the hair-raising moments in "Flesh" and the soothing waves of tonal heaven "Love To Burn". I've seen Seahaven a few times now, and they've only gotten better with time.
Closing out the night was Arizona band Lydia, a band whose reputation has risen to legend through beloved frontman Leighton Antelman and a consistent output of fantastic records since 2003. Having just released Run Wild, Lydia's set was a full mix of new songs and old, especially those from the just-turned-ten record Illuminate. Highlights included "Hospital" and a spectacular solo piano rendition of "All I See". All told, a truly magnificent night of music. Check out Kyle's shots, and be on the lookout for a zillion more shows that we've covered together!
The Technicolors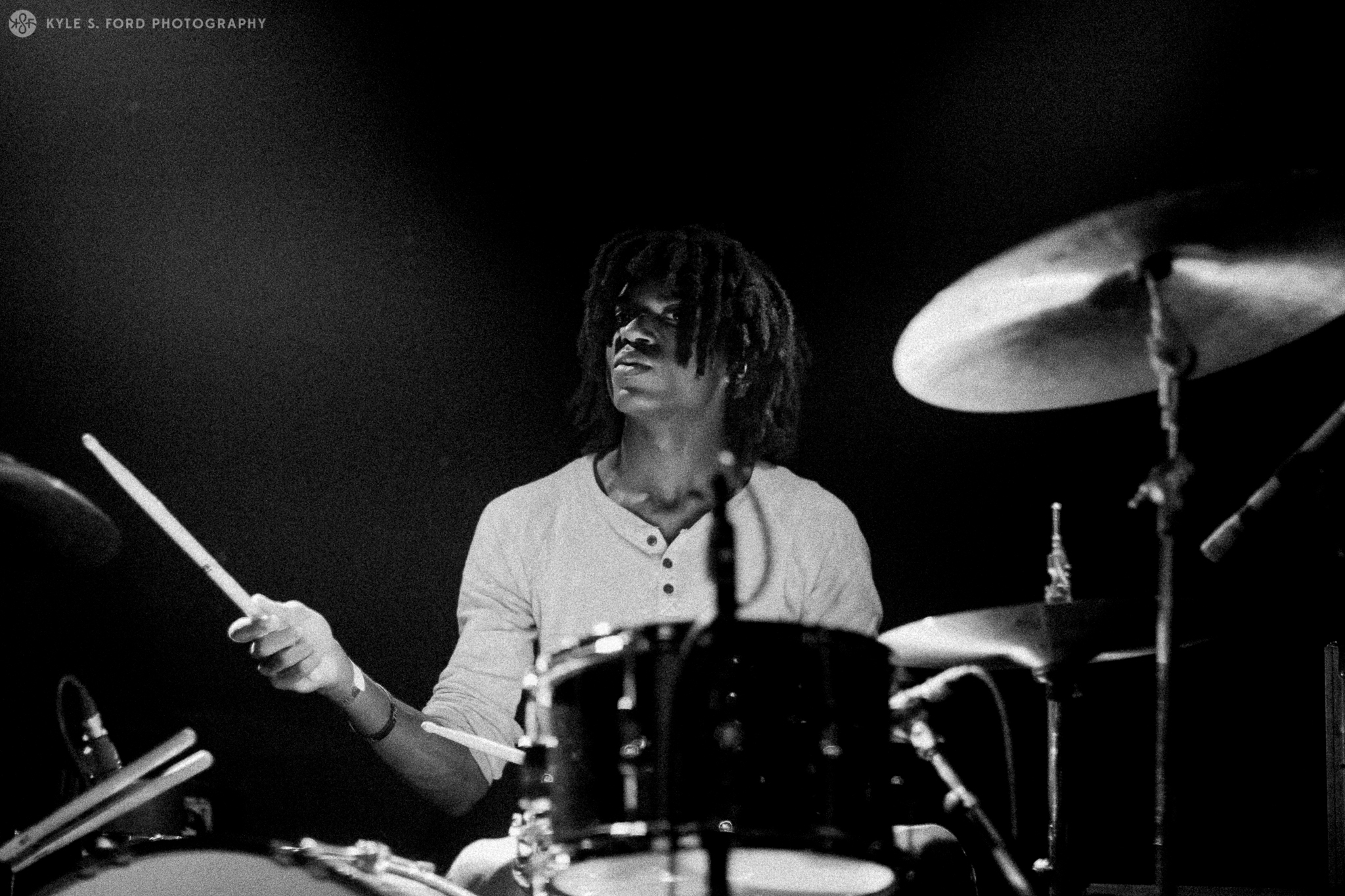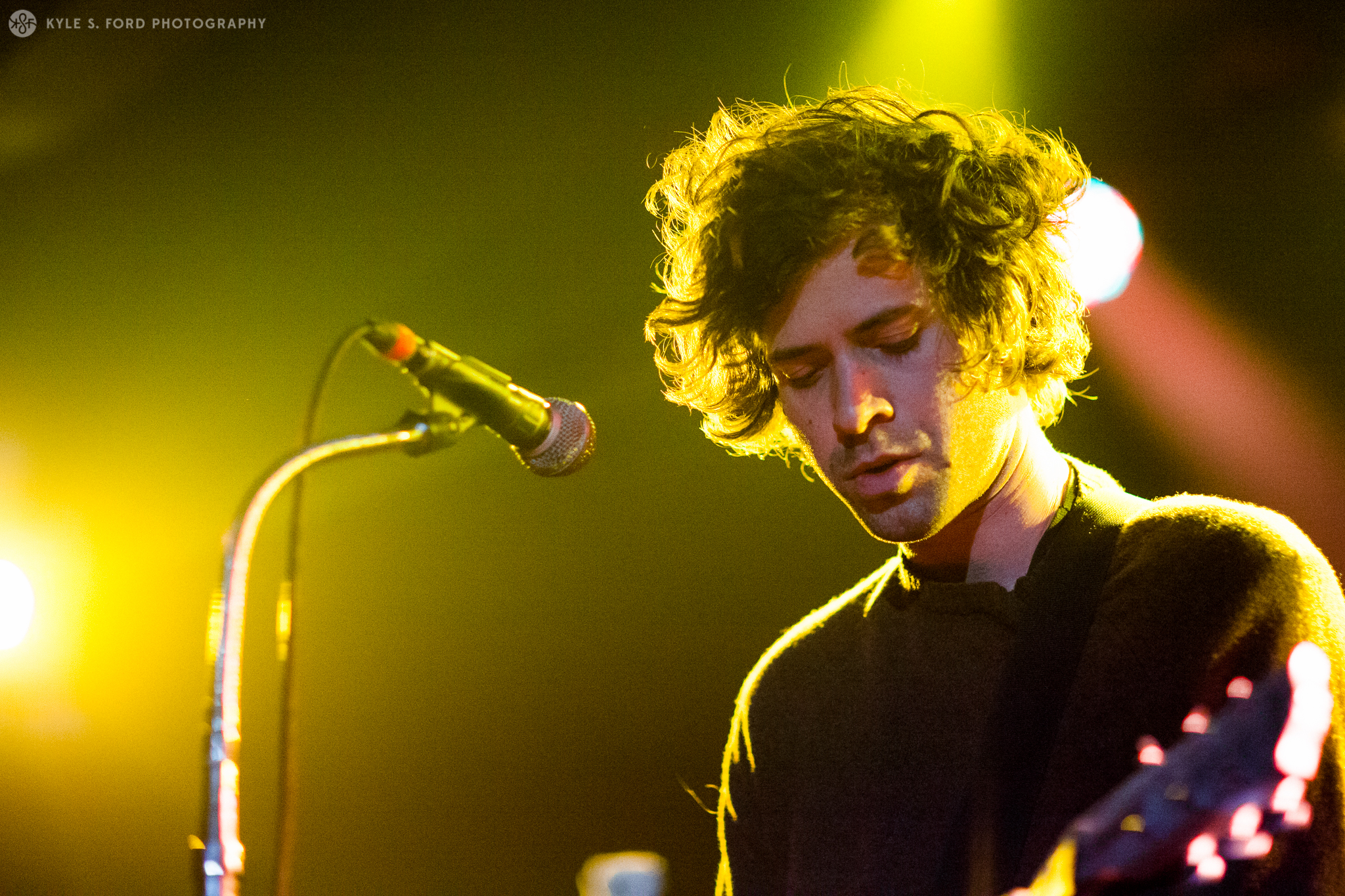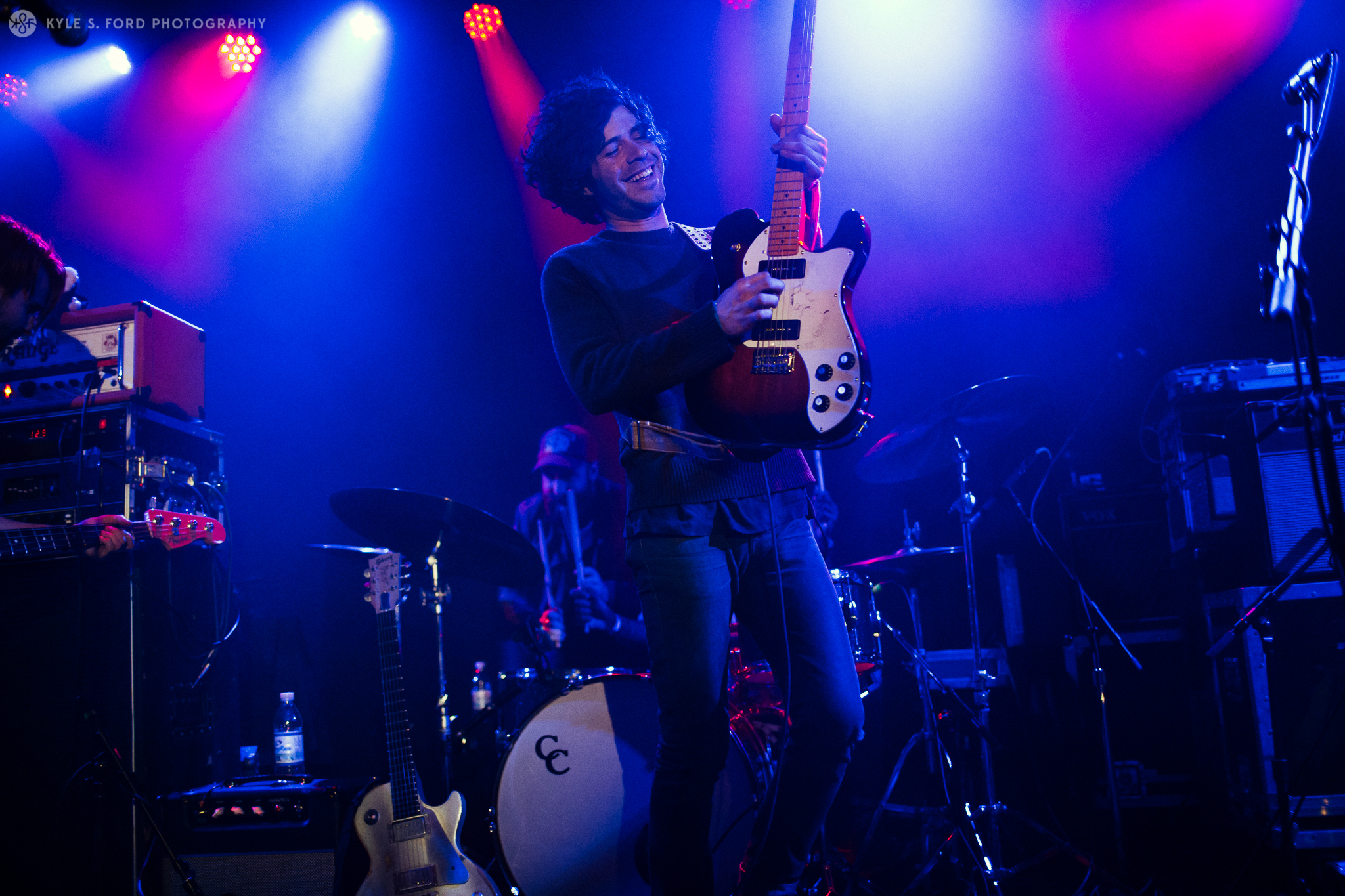 Seahaven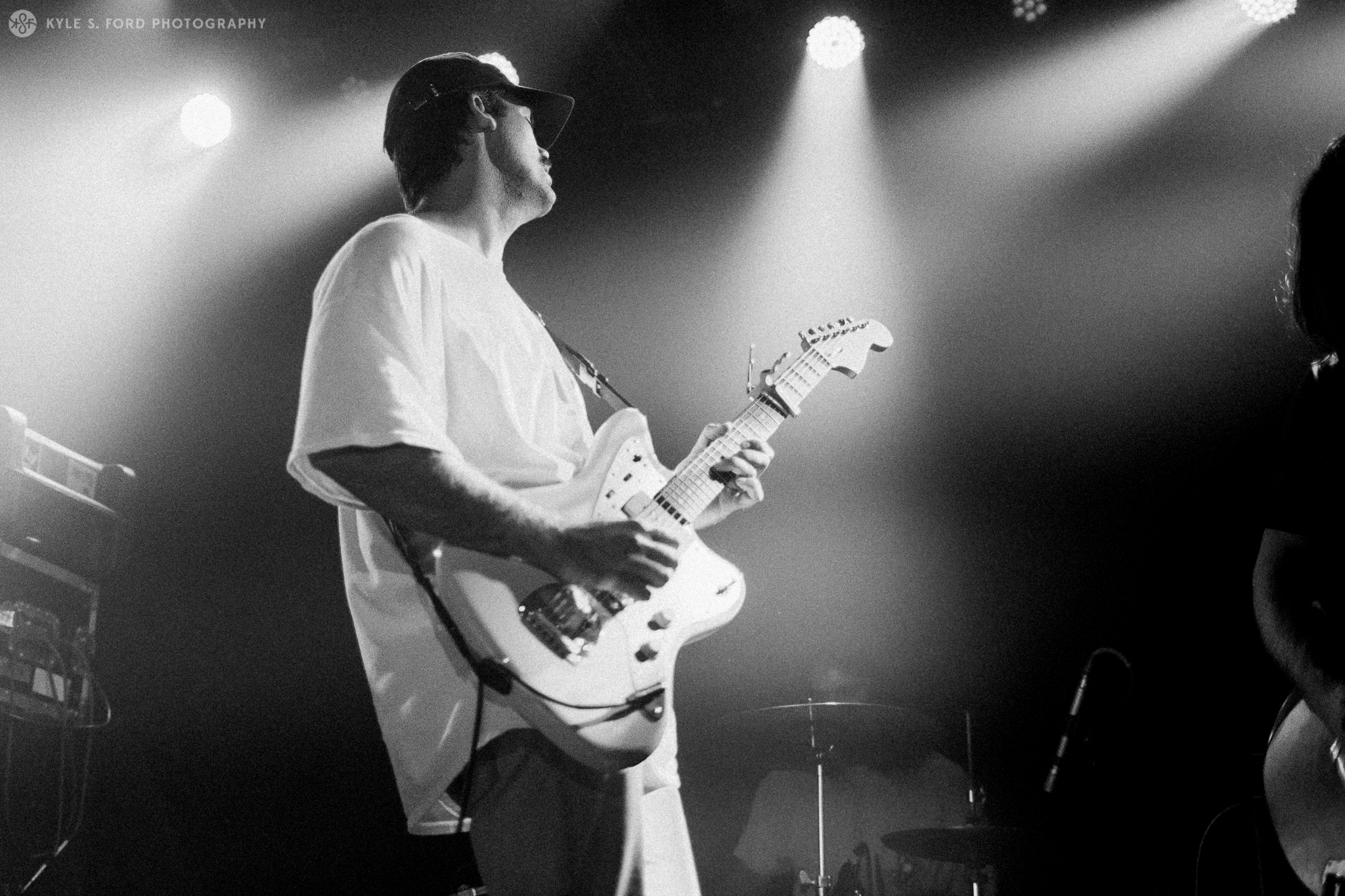 Seahaven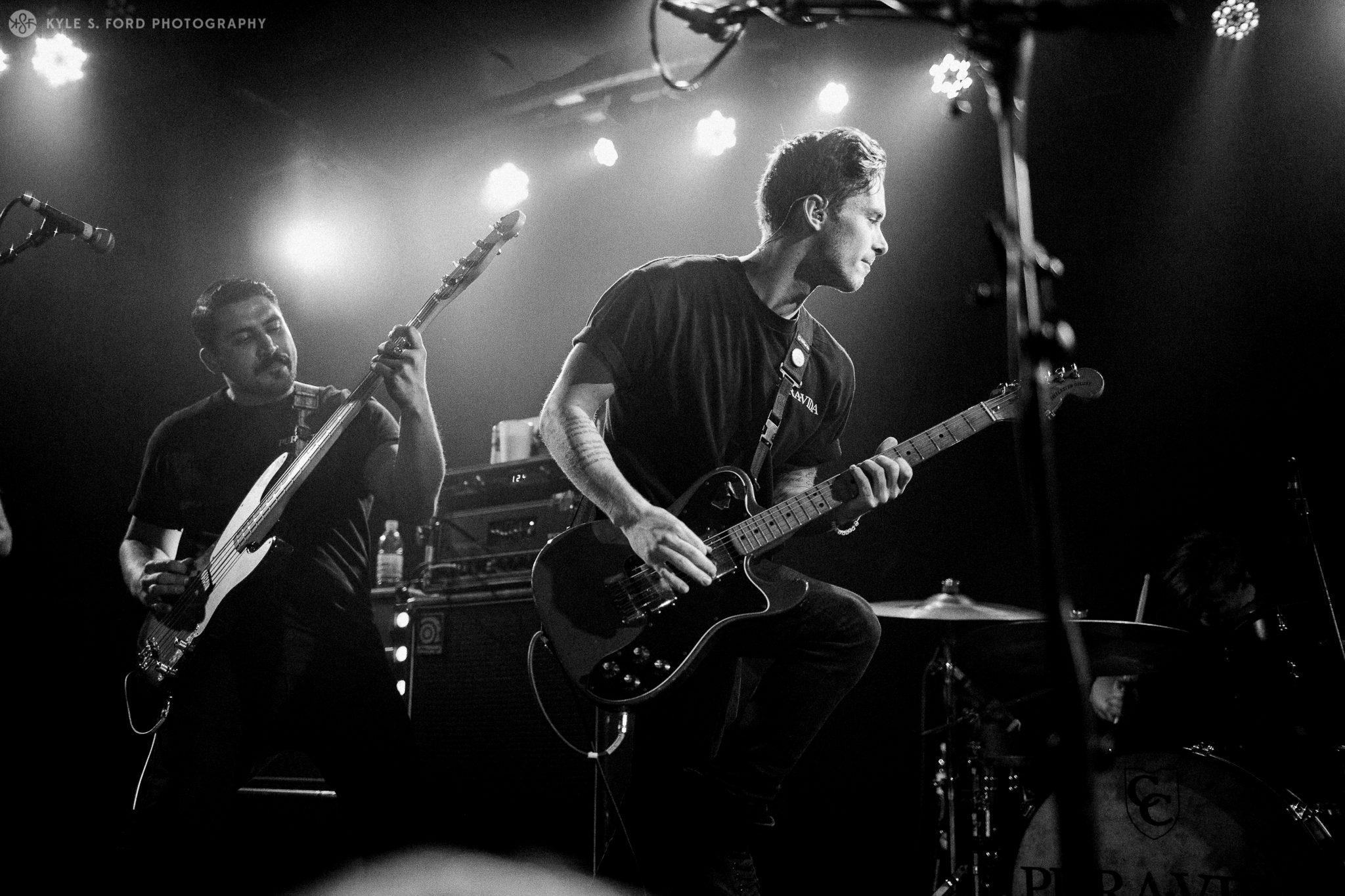 Lydia