SKATERS & The Orwells At Neumos 9/23/14
SKATERS
Having only been a band since 2012, the guys of SKATERS sound and look like they have been making and playing music together for quite some time – their stage chemistry is undeniable. (The band begins and ends each set with a band huddle, and it is the most endearing thing ever.)
Singer/songwriter of the group, Michael Cummings, has a gravelly tone and vocal style that is reminiscent of 80's new-wavers, and I am all about that. Incorporating Josh Hubbard's catchy guitar riffs and solos, Noah's energetic drumming style, and Dan's driving bass playing – the band creates their own unique branding of alt/punk that is fresh, yet nostalgic.
SKATERS' live show and incredible debut record, Manhattan, has me thinking "why haven't these guys blown up yet?"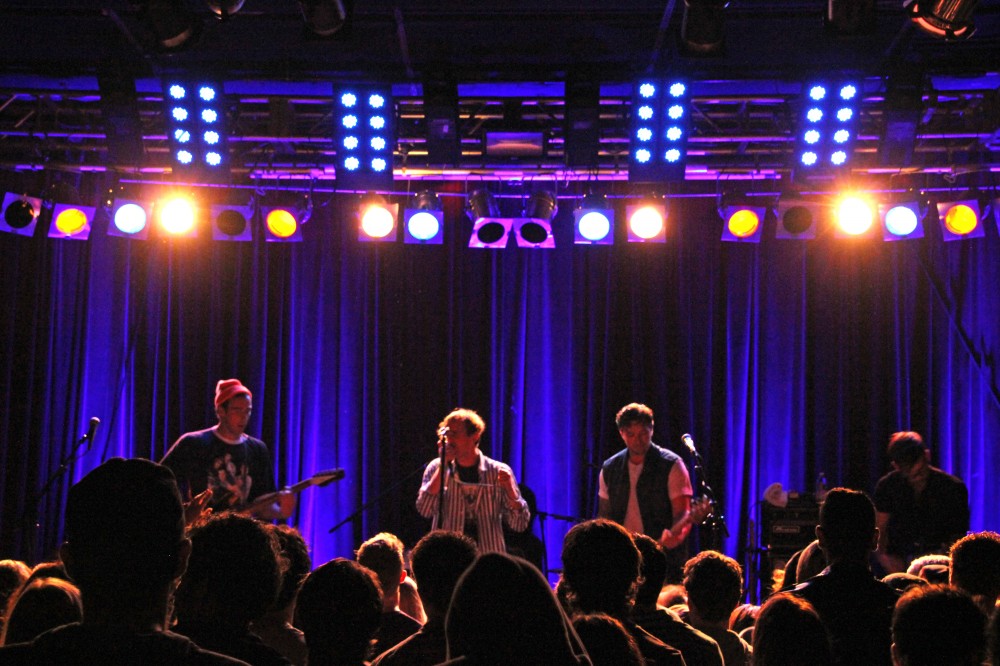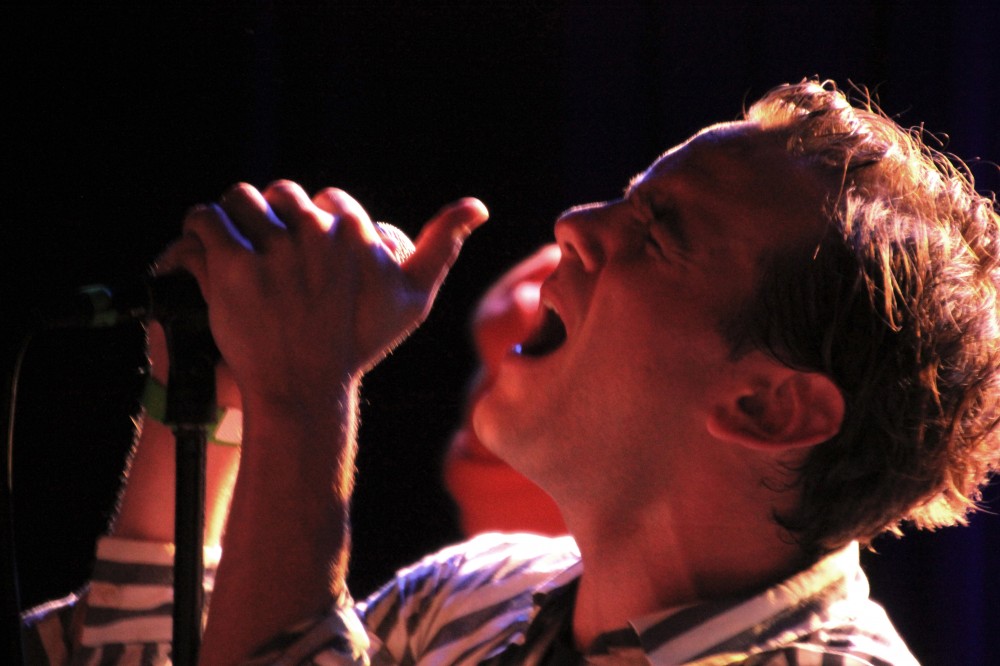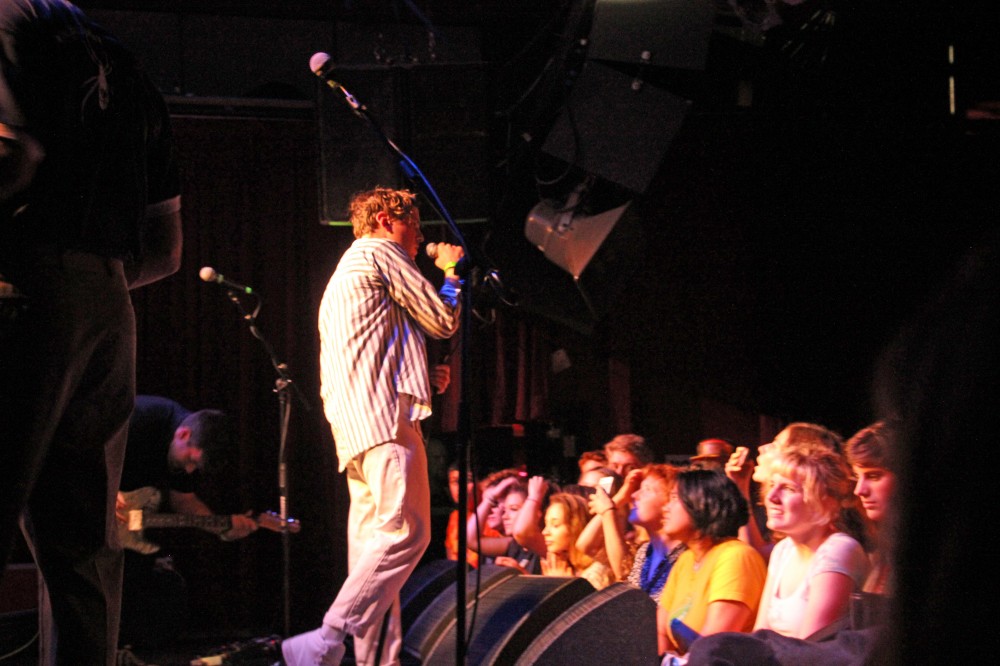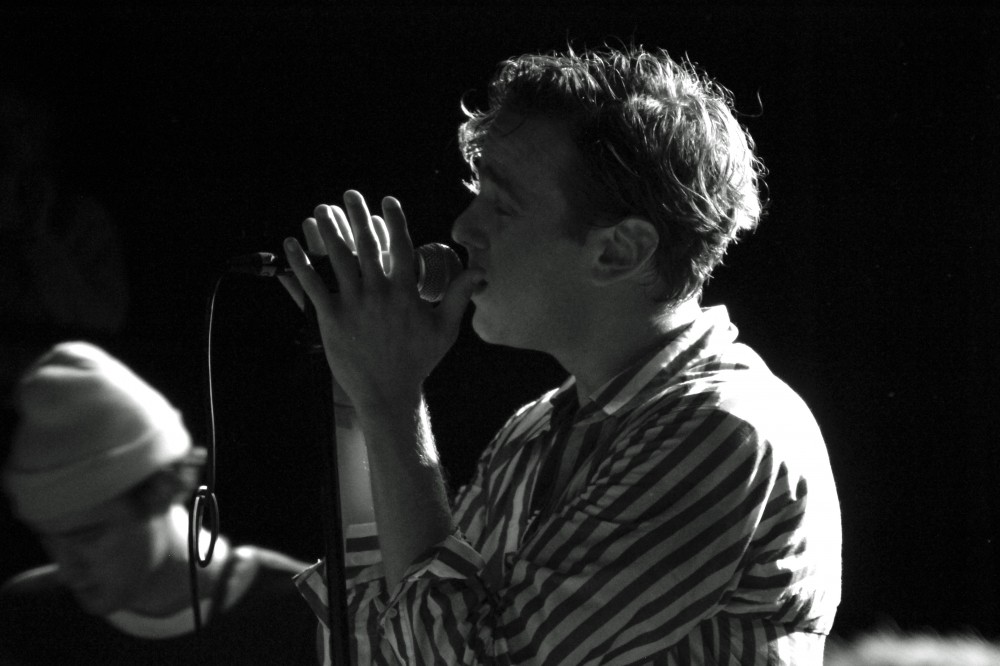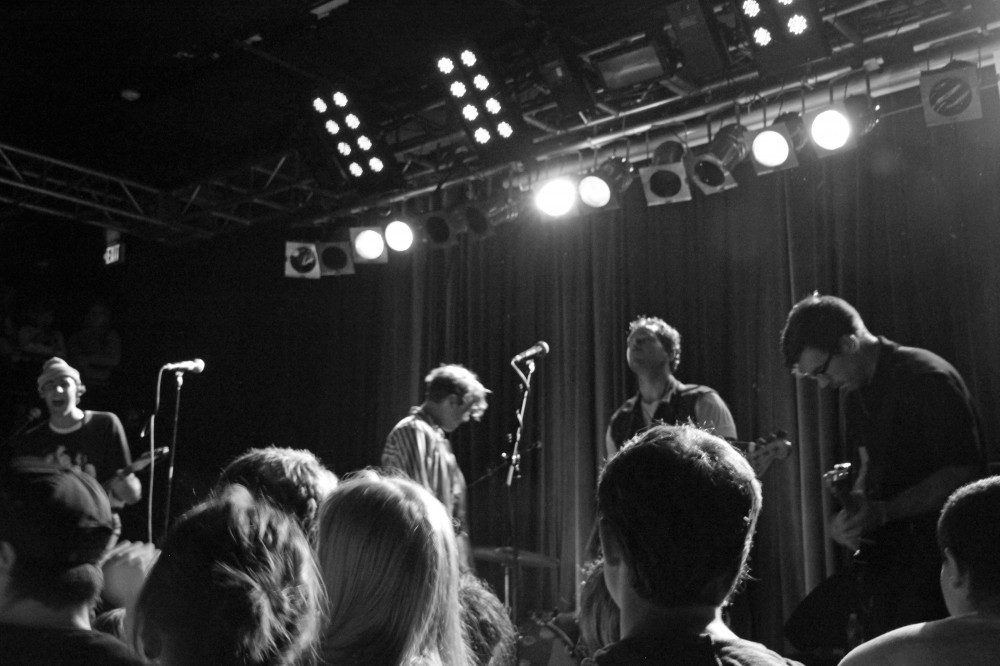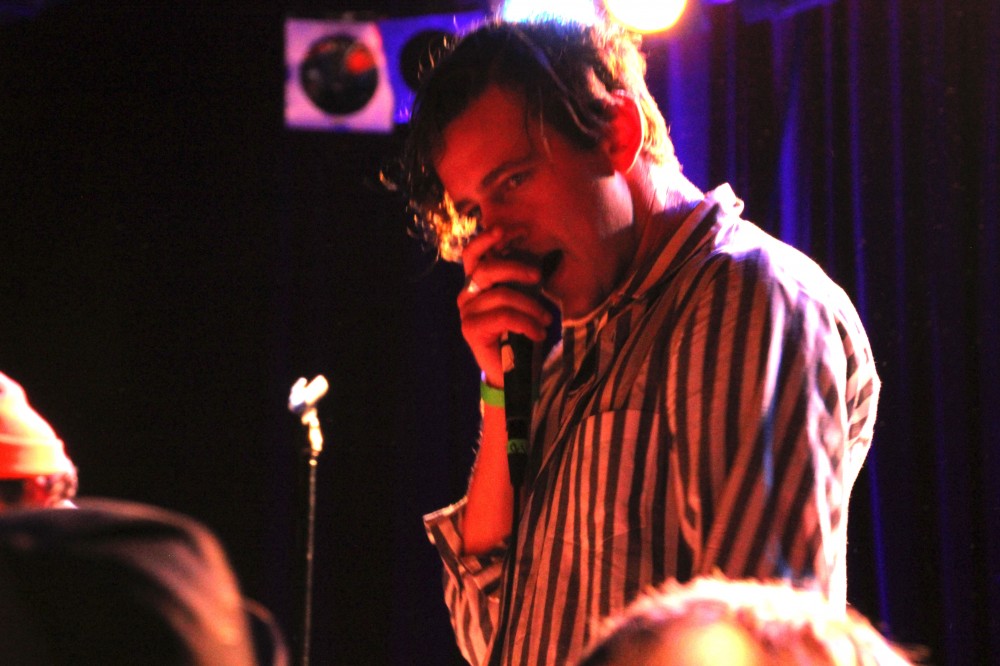 The Orwells
The Orwells' classic rock-infused sound is beyond their years (they are in their late teens/early twenties, what??). Their musicianship and natural ability to get a crowd riled up is something that cannot be taught. The quintet have already released two length records, supported major bands like Arctic Monkeys on tour, and performed at Lollapalooza – there is no stopping these guys!