The World Tour featuring Pierce The Veil and Sleeping With Sirens
The only thing more challenging than shooting in an environment you're not used to is doing it with a fever of 101. I really wanted to write a review of this show, but I spent a majority of the evening in the fetal position with my ear plugs shoved as far into my head as they would go. The production was incredible and confetti was in full effect, which made for a fun photo-taking experience, but the rest is up to your imagination.
Without further ado, photographs from the World Tour.
PVRIS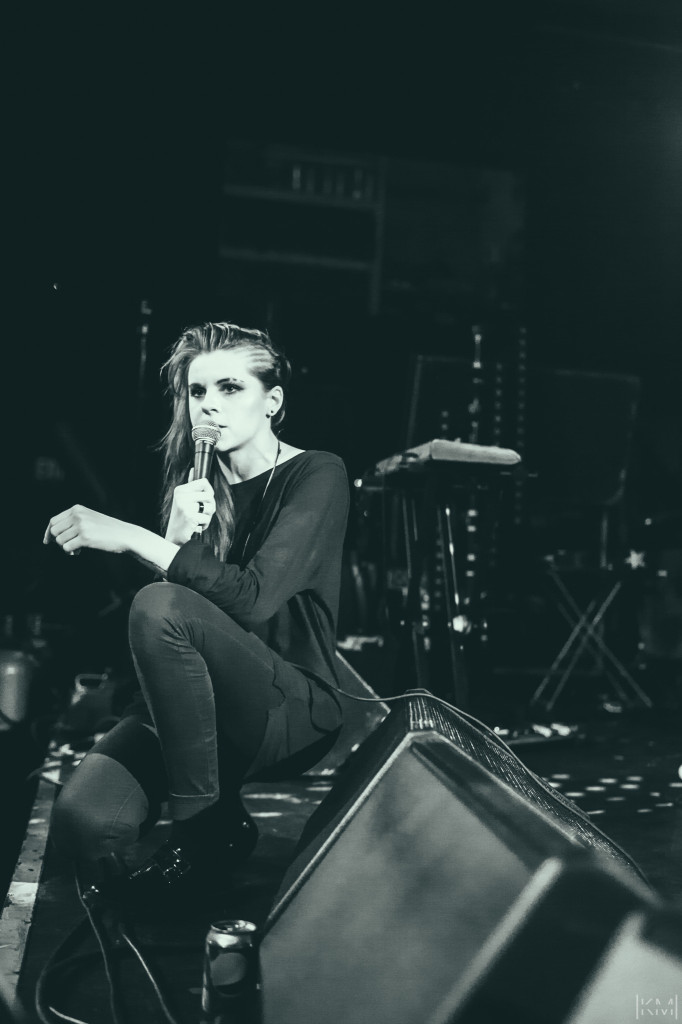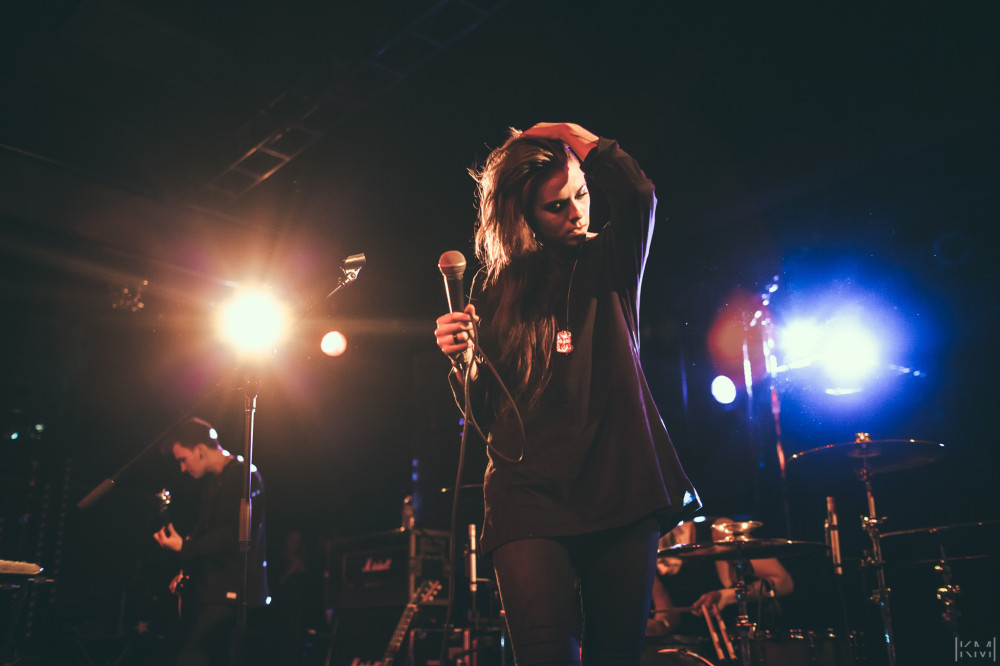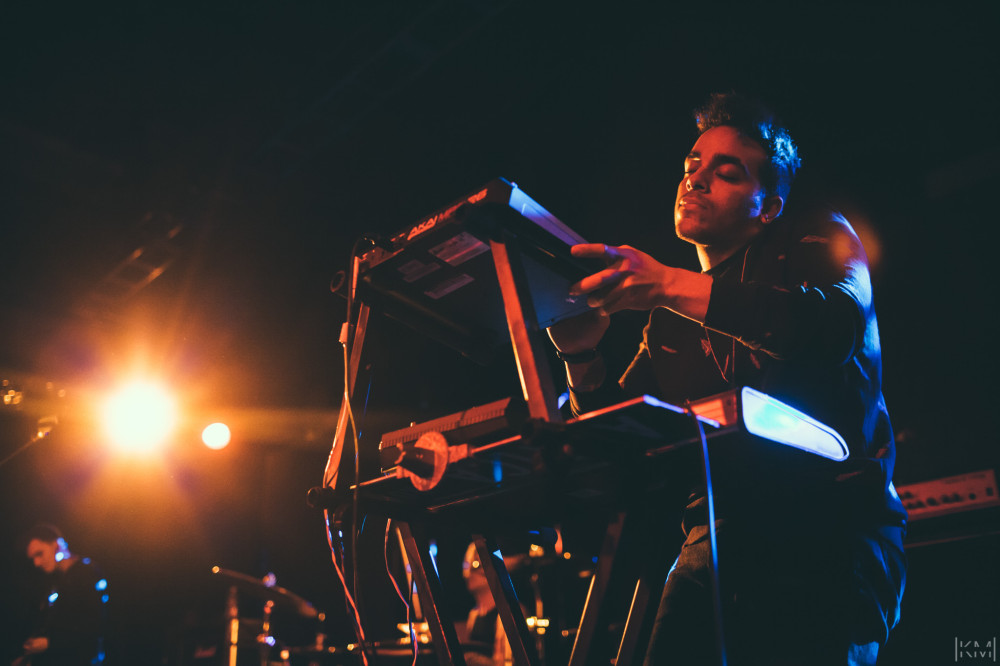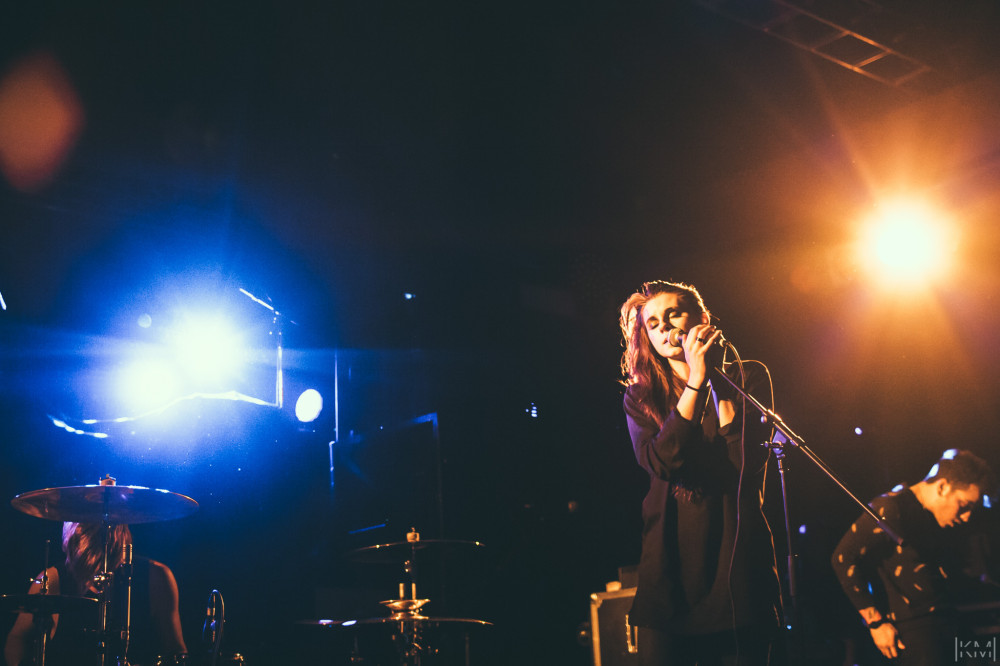 Mallory Knox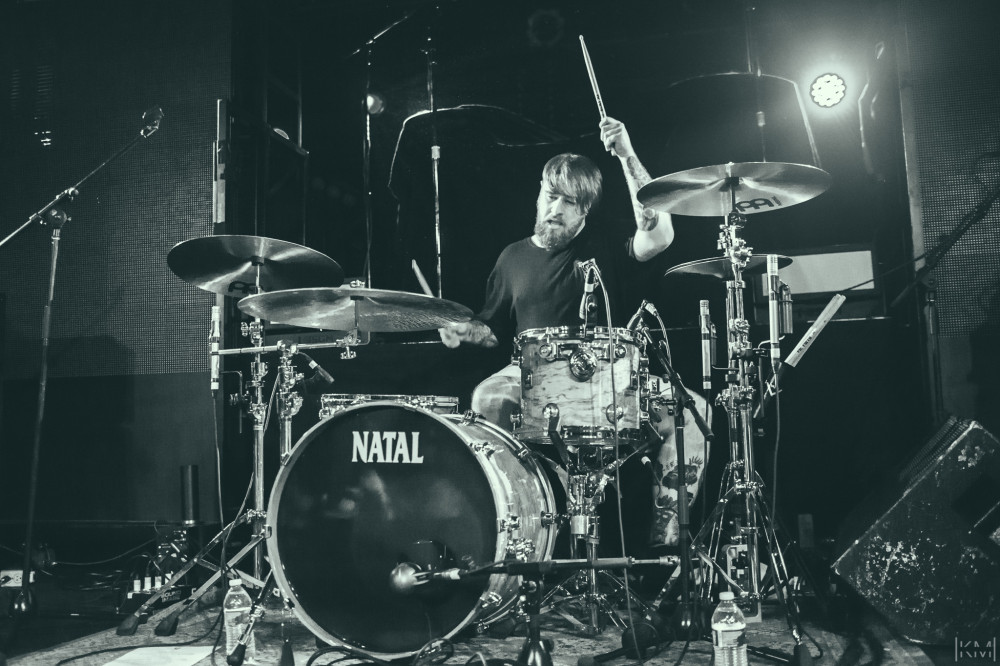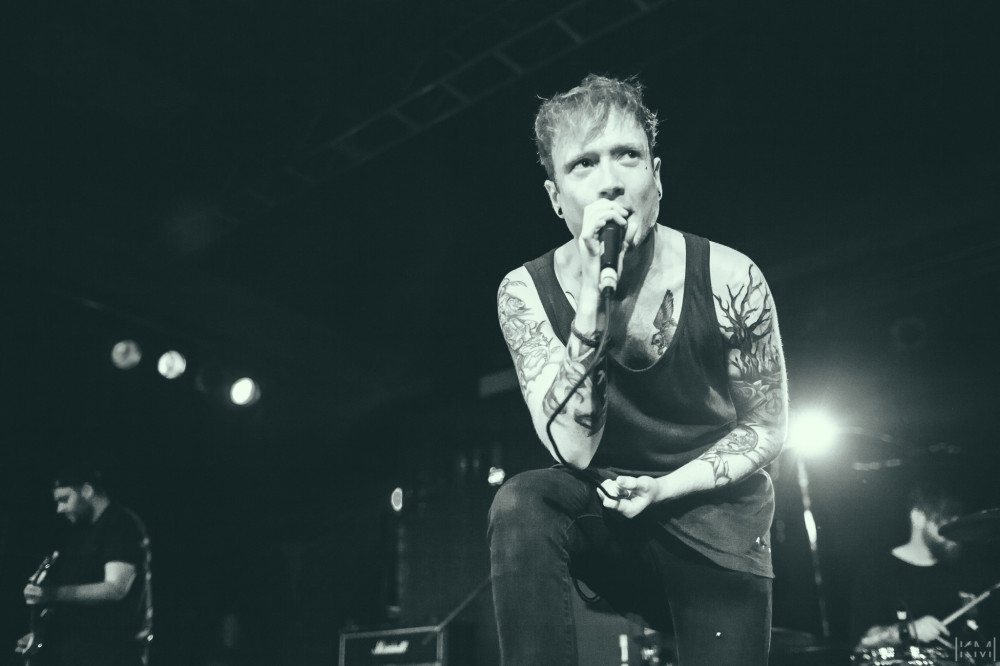 Sleeping With Sirens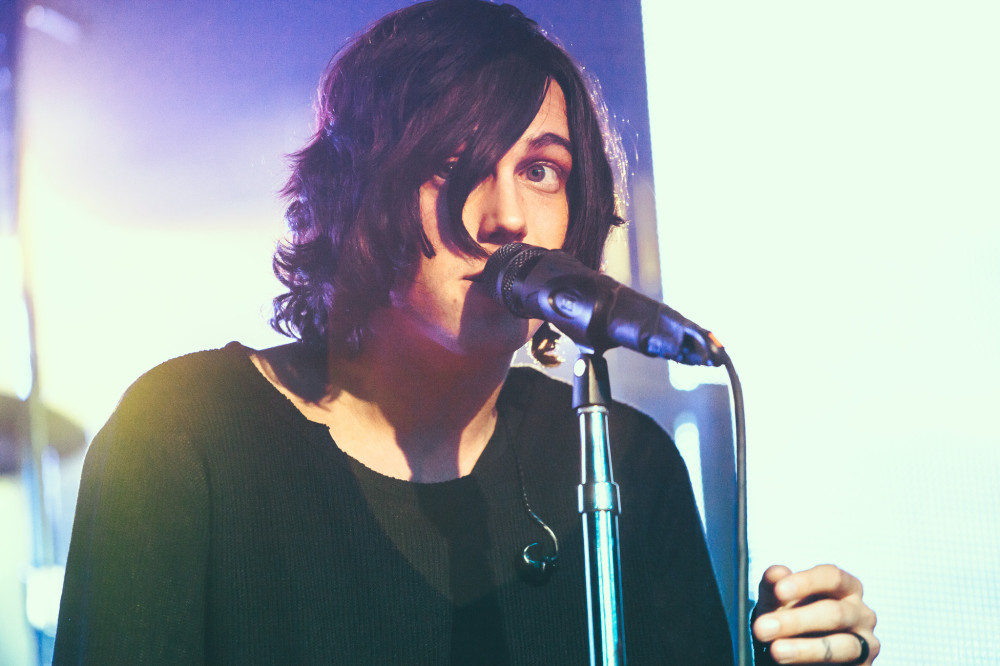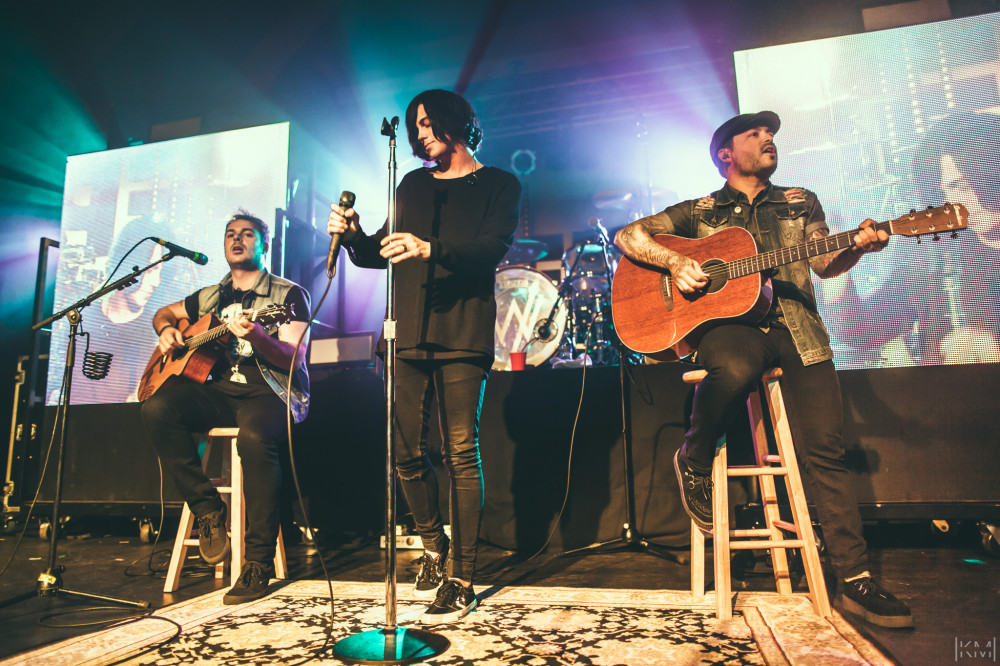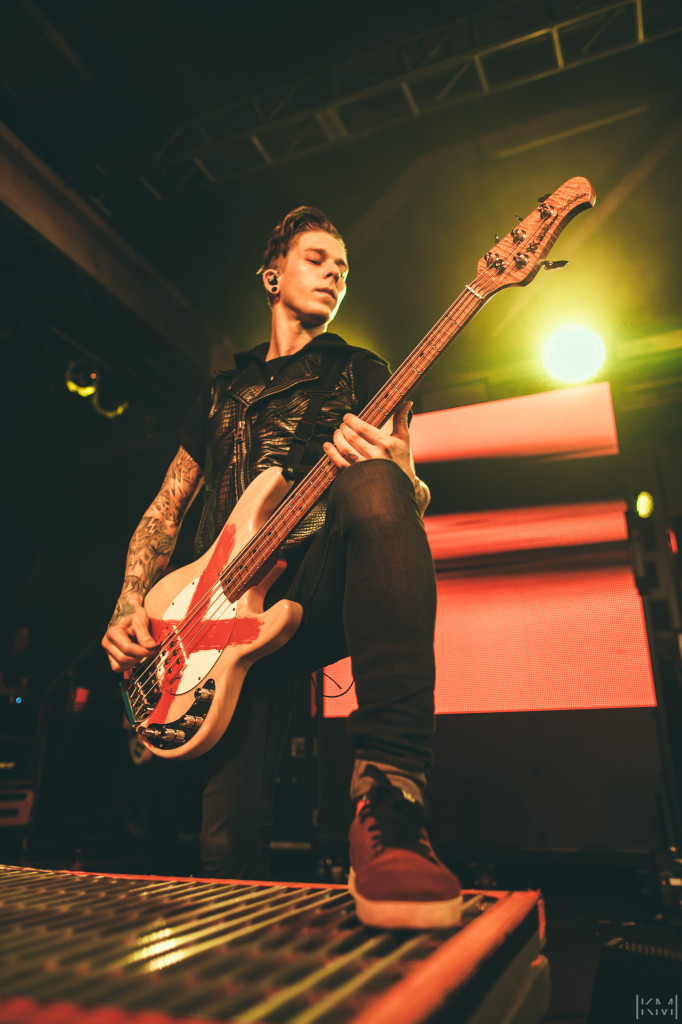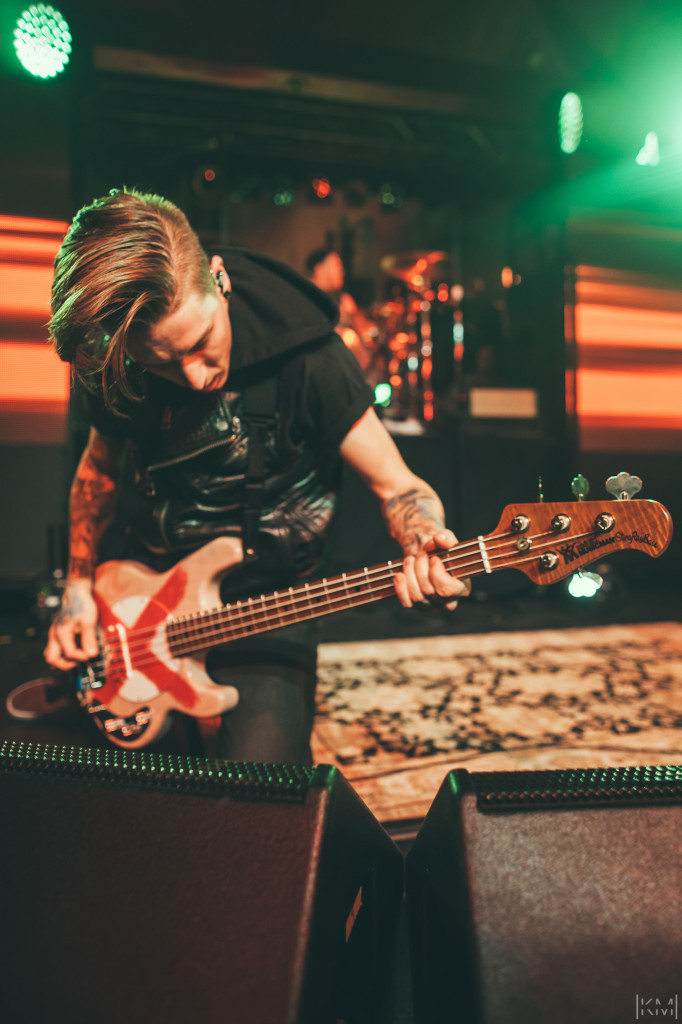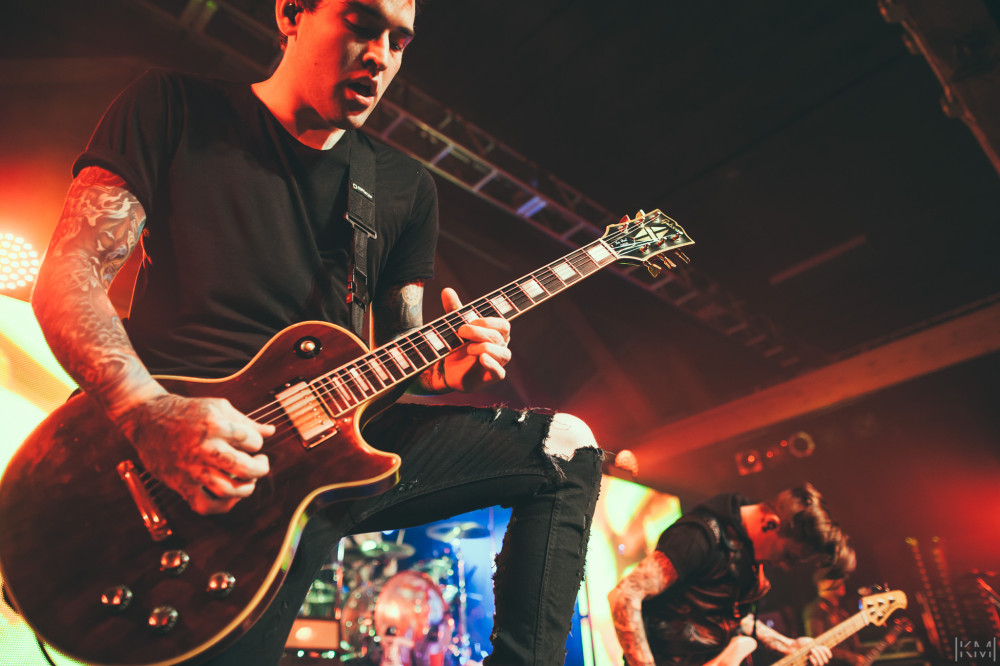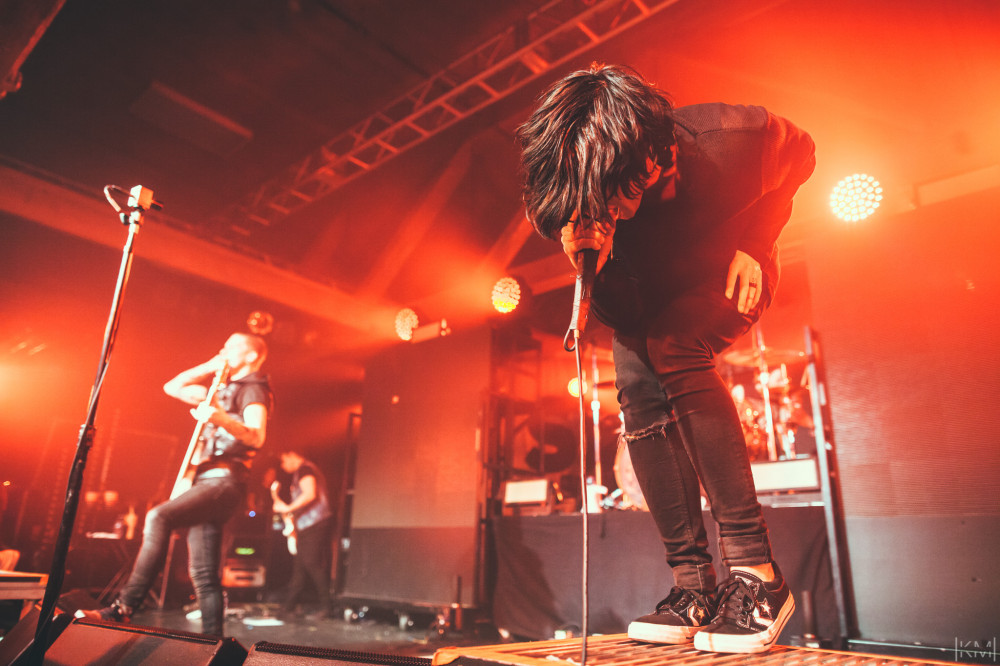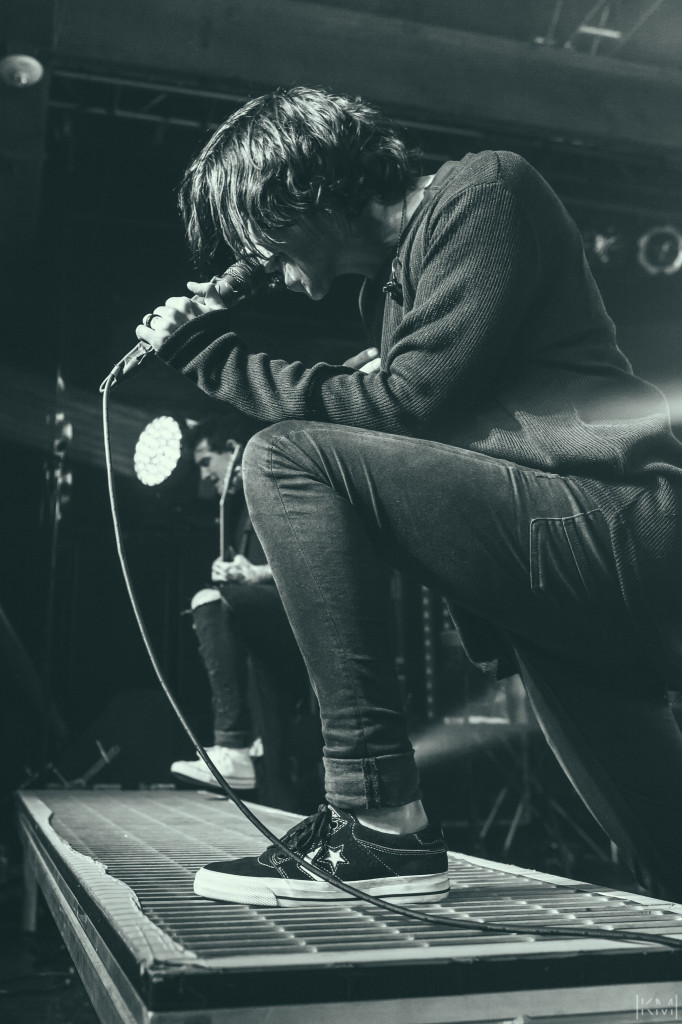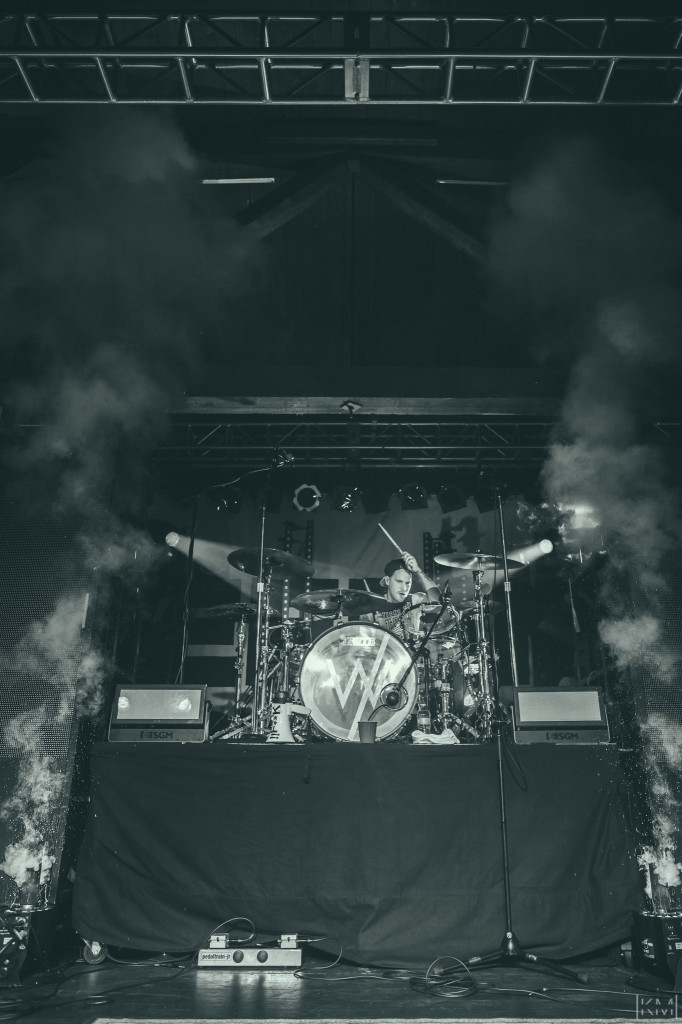 Pierce The Veil