of Montreal And Yip Deceiver At Neumos 3/27
Editor's note: Andrew headed down to Neumos last week to capture one of the most important bands of our time. Take a look at his pictures and his reflections on the concert! Of Montreal: a Georgian psychedelic pop/rock band with songs you could just lose yourself for a few hours with. This band has its hands in just about everything. Known for being part of the elephant six collective, a group of bands like The Olivia Tremor Control and Neutral Milk Hotel, which has seen success in the indie rock world for quite some time. Going on 20 years of age, the band has had numerous records from the late 90s, but saw their biggest albums in the mid 2000s with Sunlandic Twins and Hissing Fauna Are You The Destroyer. Taking influences from 60s rock with heavy guitar and melodic synth, Of Montreal has to be one of the most creative and inventive bands my ears have had the chance to listen to.

Their live shows are equally inventive as the band. With props, outfit changes mid set, projections, feathers, vibrant colors, psychedelic imagery it will be an experience you will not forget and I hope these photos will portray that. Also check out fellow Georgian band Yip Deceiver, whose pictures Andrew had a chance to take while they were opening for of Montreal!
Yip Deceiver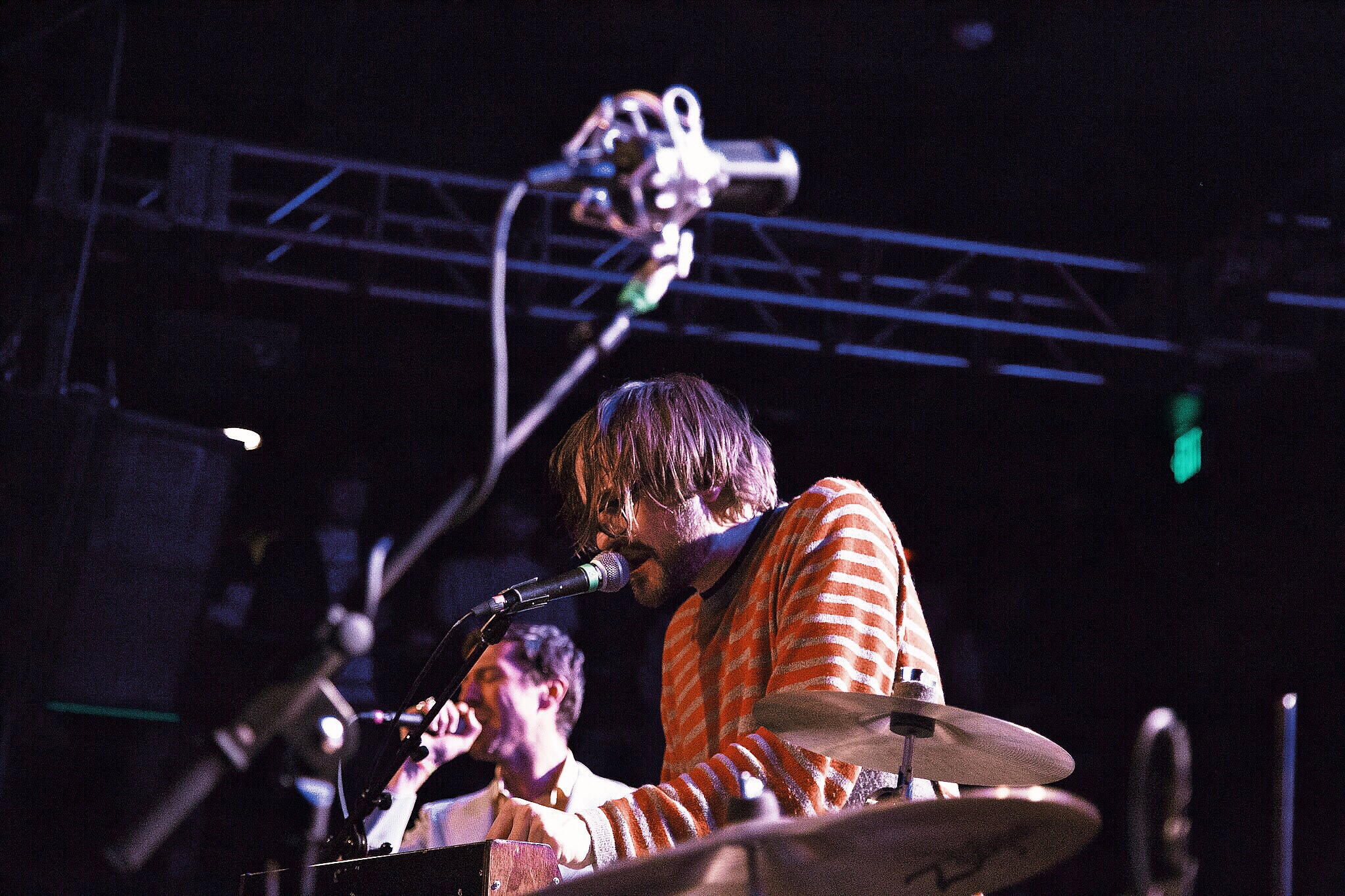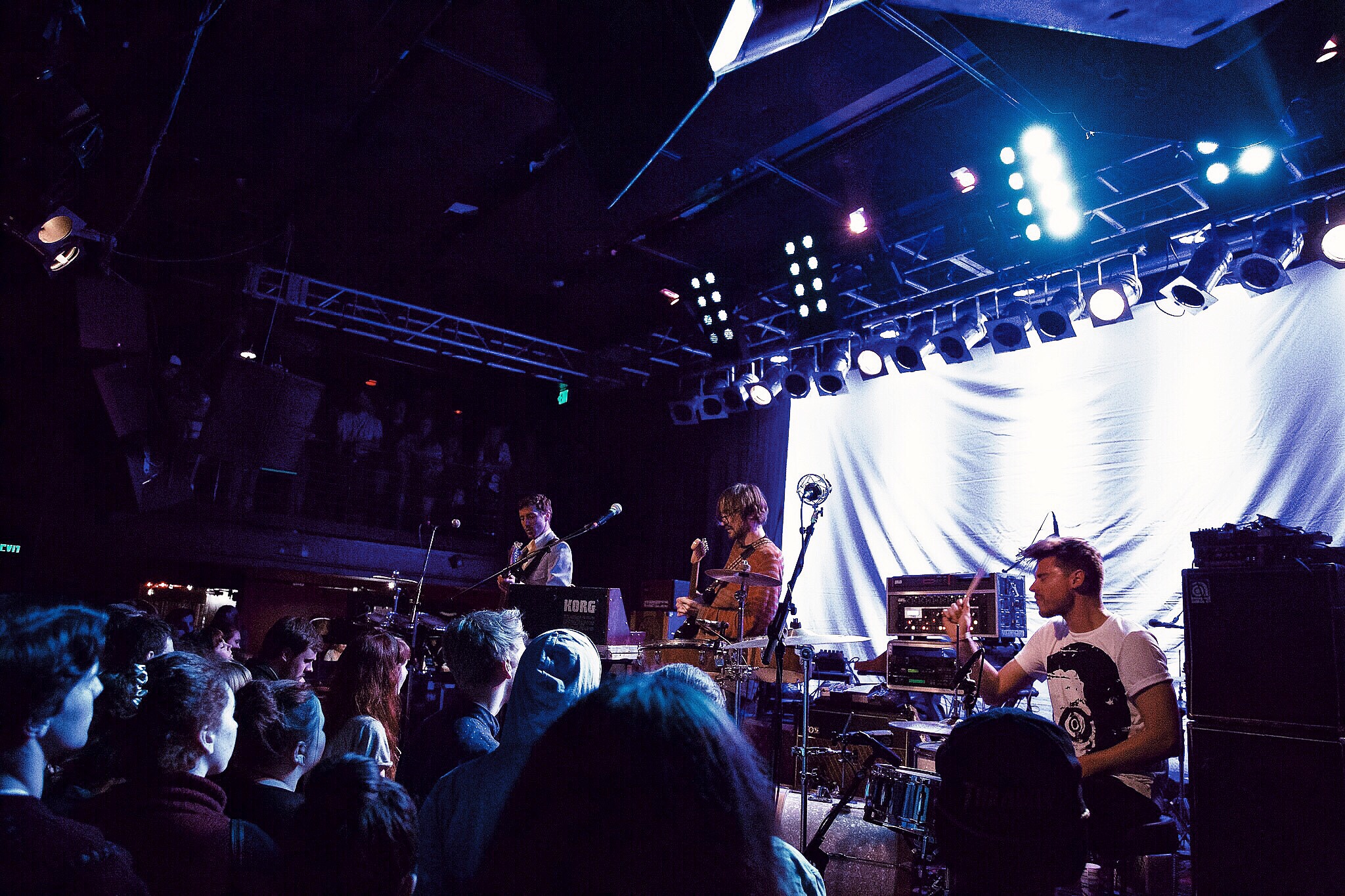 of Montreal