Night Argent At The Funhouse Lounge 5/31
Since I first heard about Night Argent a month or two ago, I've kept the name on my mind. Rooted in the Tri-Cities area and boasting an incredibly impressive resume, this talented young band has been making waves with big name partnerships and opening slots.
The band invited me out to their Seattle show at the newly reopened Funhouse lounge (formerly the El Corazon lounge), with Seattle sweetheart Amanda Markley and London rock band Charming Liars sharing the stage.
Amanda kicked off the night with a short set of originals and covers, supported onstage by Matt Bacnis of the Matt Bacnis Band. Take a look at the video for "Cold" below, and be sure to keep tabs on this talented young singer!
Night Argent was up second, armed to the teeth with lights, smoke, and touring rigs. Having recently released a stunning music video for "Nothing More Beautiful" with the help of Red Bull and plans in the Fall to enter the studio with John Feldmann.
Frontman Chase Manhattan led the charge with a high-octane stage presents. Backed by lead guitarist Jeff Stachofsky, bassist Evan Taylor, drummer Zac Burrell, and Shane Santanna on the keyboard, Manhattan and this multi-dimensional five-piece made for an enthralling live show in the crowded lounge.
Having opened for Imagine Dragons and shared stages with X Ambassadors, The Devil Wears Prada, and Andy Grammar, Night Argent had no trouble owning the cozy stage. Blasts of fog and a dizzying lighting array transformed the Funhouse into a rock experience.
The gang was kind enough to speak with us about the last year, plans for the rest of 2015, and the wild ride the band's career has been. Night Argent is our new Local Spotlight band, and we're honored to have them around!
Unfortunately I had to leave early in Charming Liars' set, but it was a great night all around.
Amanda Markley
Night Argent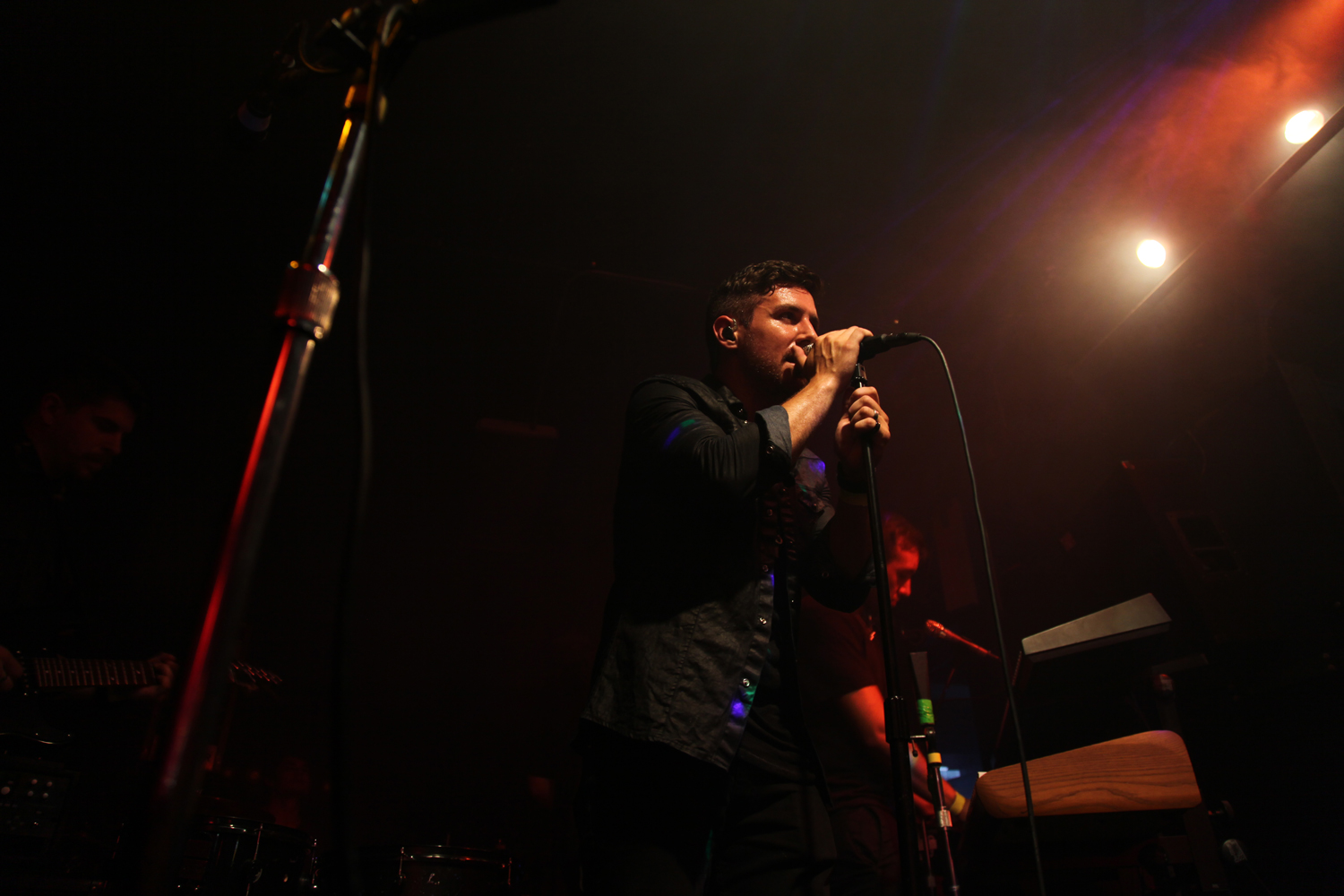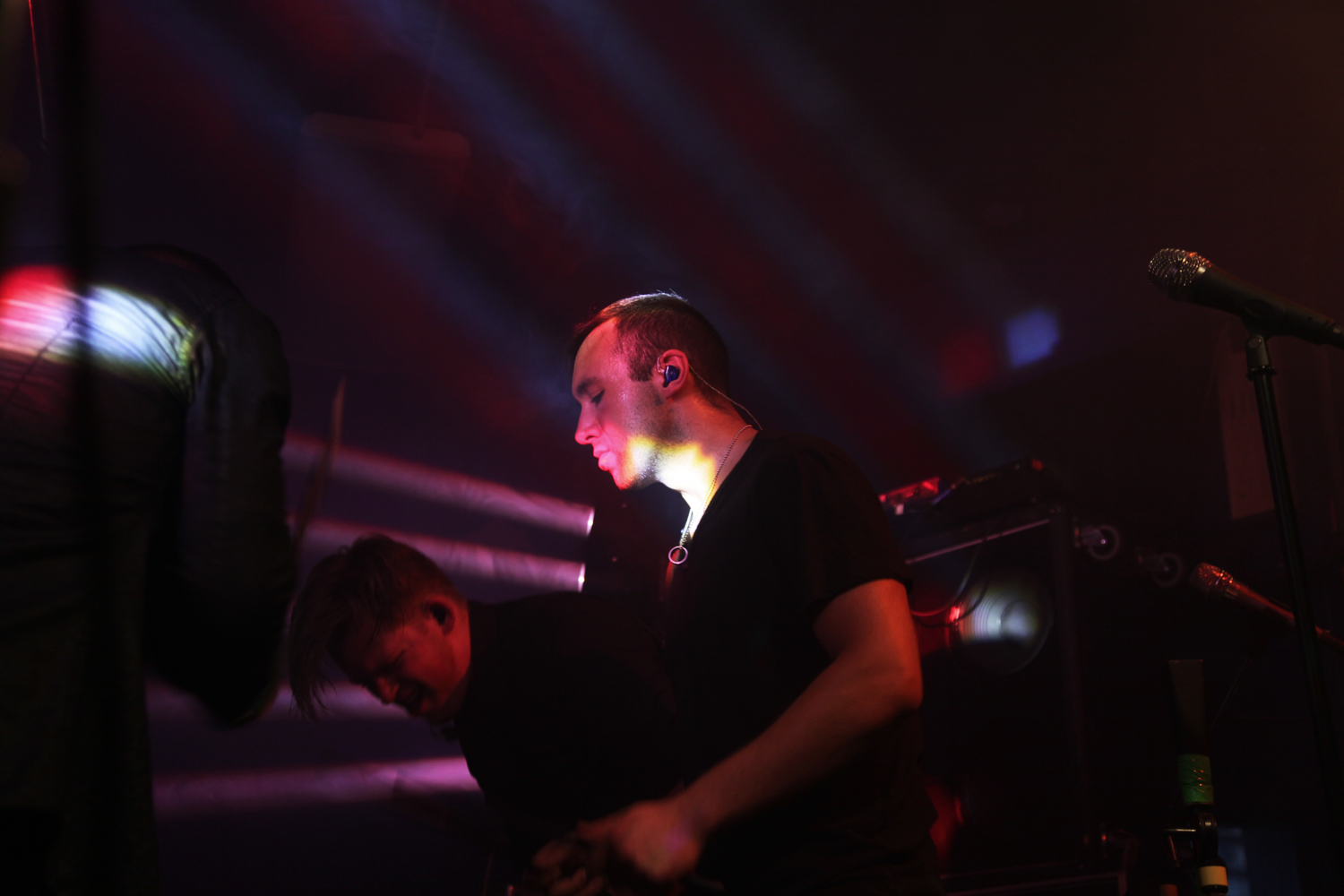 <