New Politics, Bad Suns and SomeKindaWonderful at The Neptune 11/6
NEW POLITICS
Copenhagen based punk/pop/dance/rock trio, New Politics, have been on two headlining tours and one tour opening for Fall Out Boy and Paramore – all in 2014. You would think that this may have taken a toll on their performance, but it is quite the opposite. For a band of three to produce such a large sound and fill up the stage with an abundance of energy and charisma is always impressive. Not only were the guys interacting with the crowd at The Neptune (located in the heart of University of Washington's University District), but they were also interacting with the each other and were genuinely having the time of their lives.
David (vocal, keys), Soren (guitar, vocals), and Louis (drums) treated us to fan favorites from both of their albums such as "Tonight You're Perfect" and "Yeah Yeah Yeah," but also threw in their latest single "Everywhere I Go" and a brand new song from their upcoming album (they revealed that they wrote an entire album while on the Monument Tour with Fall Out Boy and Paramore and that it will be released soon!). With their extremely catchy alt-rock-pop sound, contagious personalities, hyper-energized live show, and each individual member able to command the stage on their own, this band is a force to be reckoned with.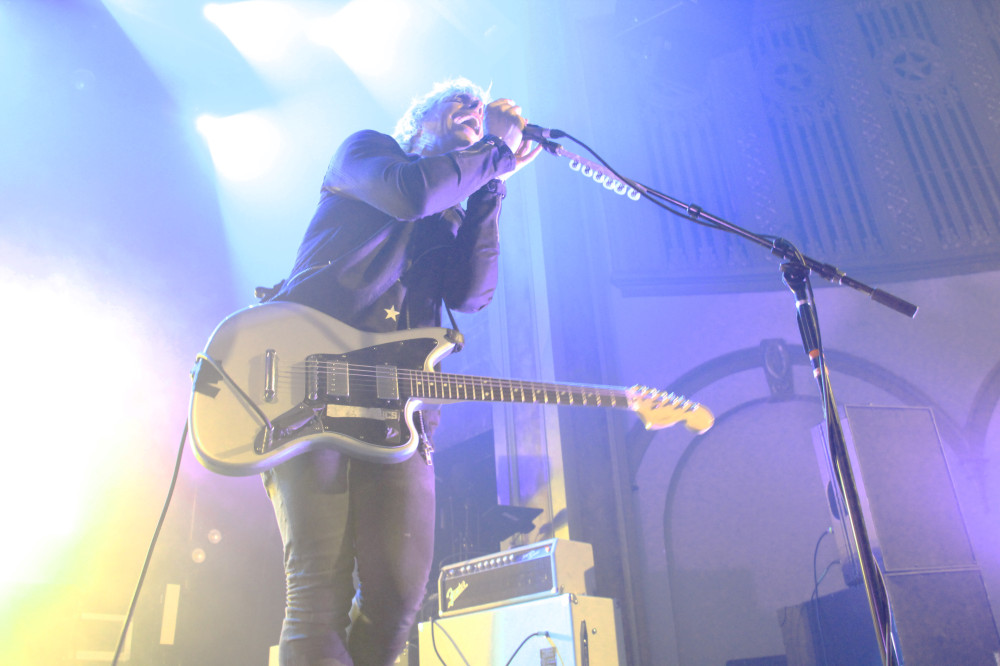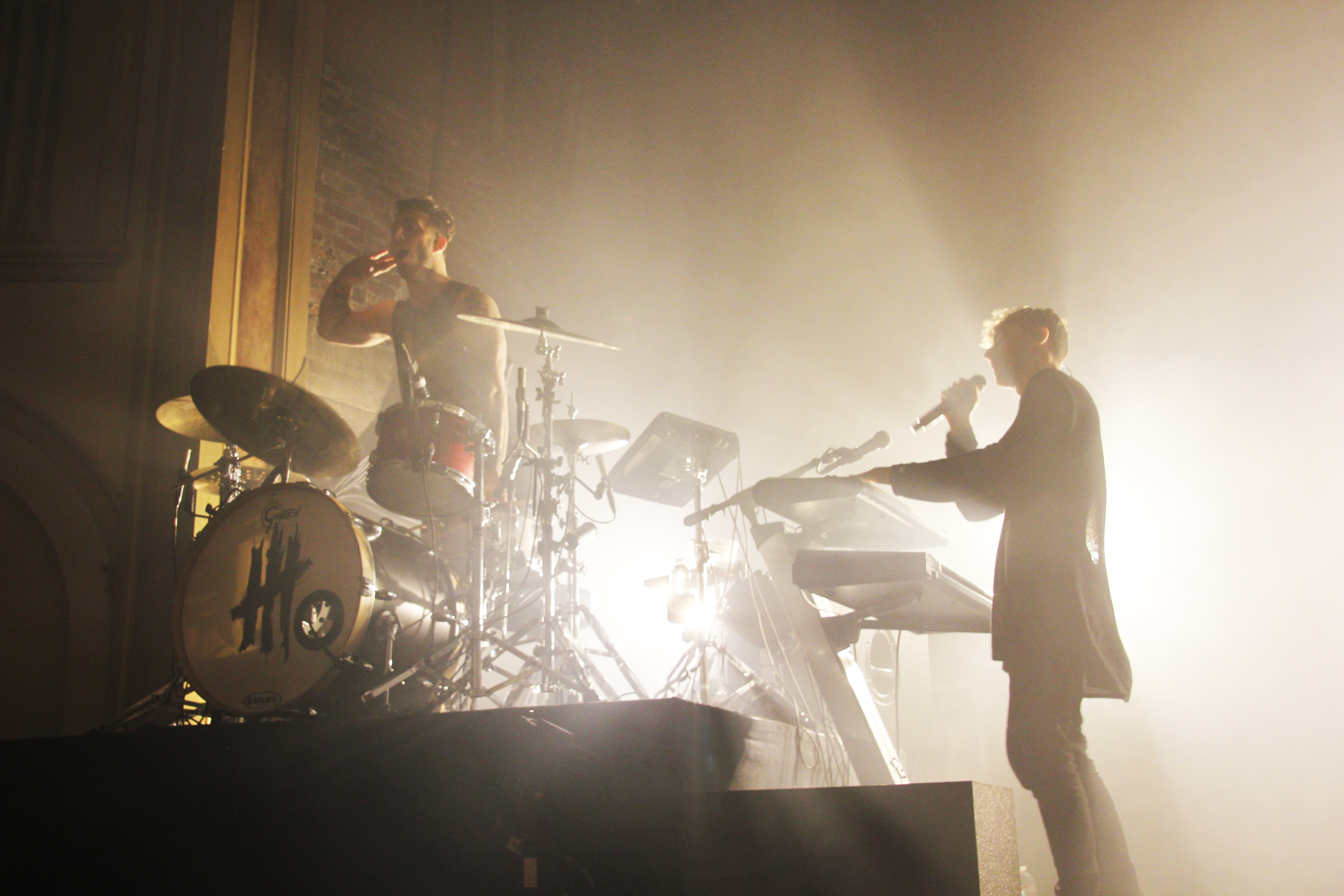 BAD SUNS
You never know how an opening band will be received by a crowd, but it turns out that New Politics fans are also Bad Suns fans. The first few rows of the pit recited every lyric and danced the night away to the band's alt-rock repertoire. Although hailing from Southern California, the guys give off a Brit-rock vibe, likely due to the unique vocal tone of Christo Bowman (lead singer). Bad Suns sounded tight and it is only a matter of time before they gather up more buzz!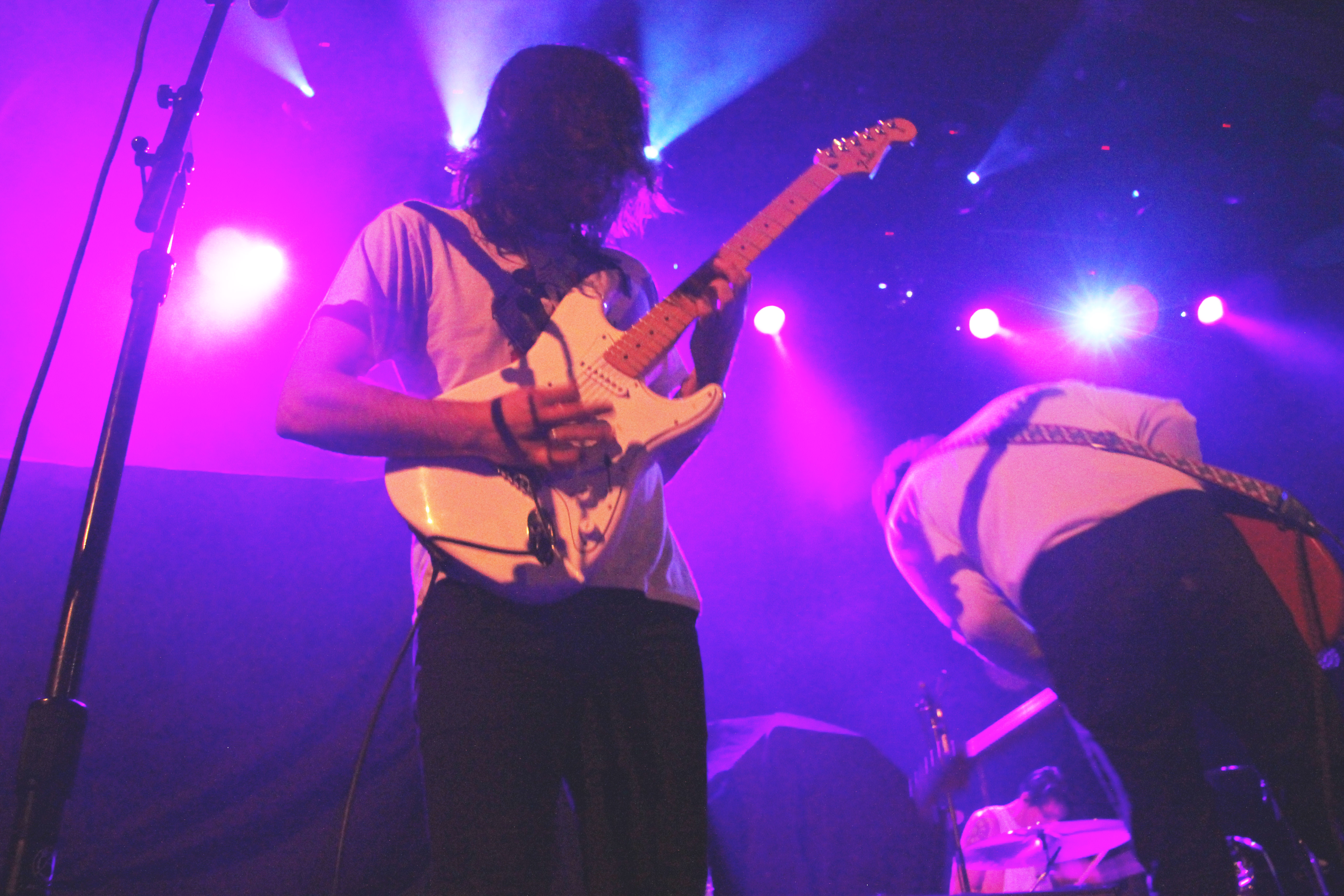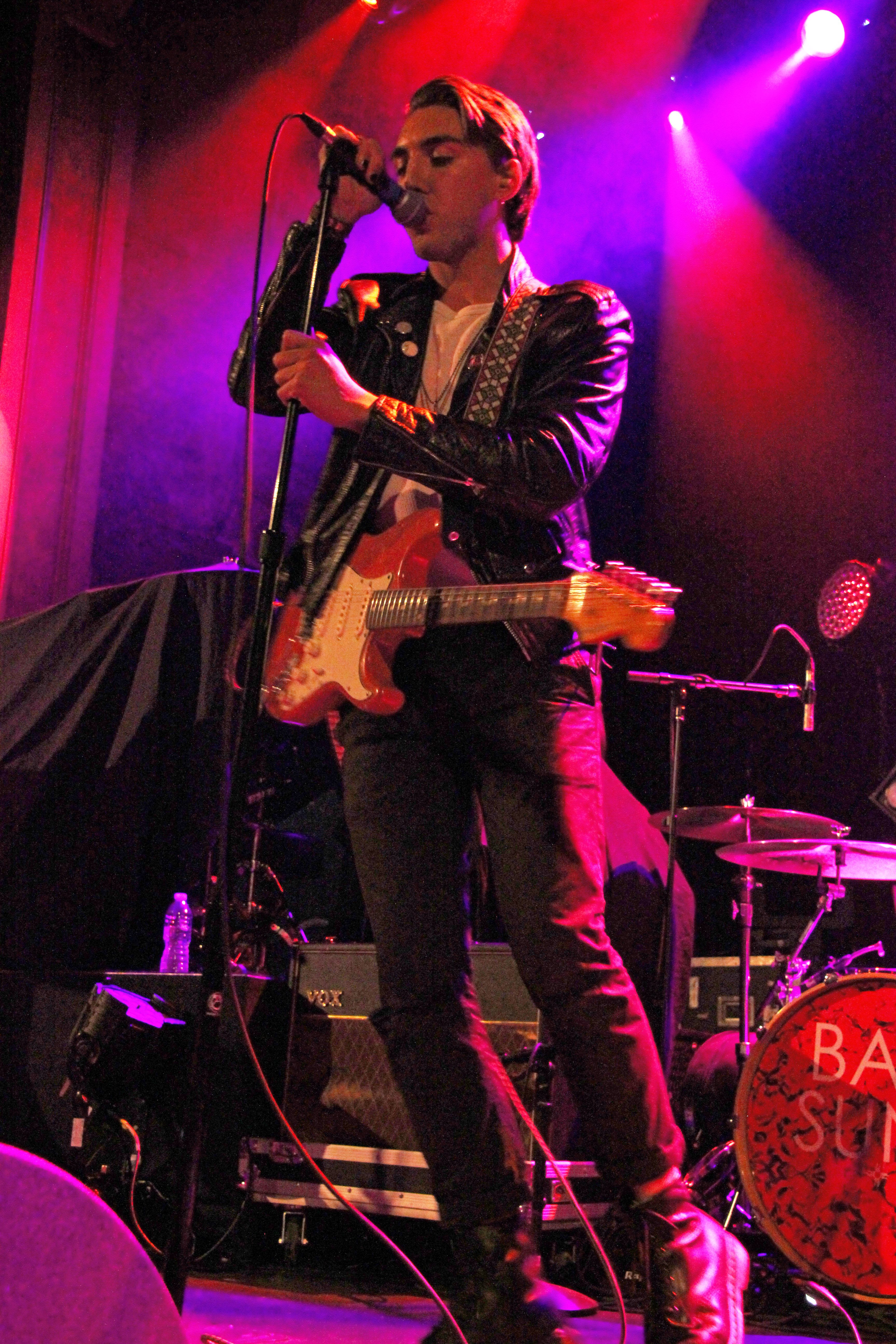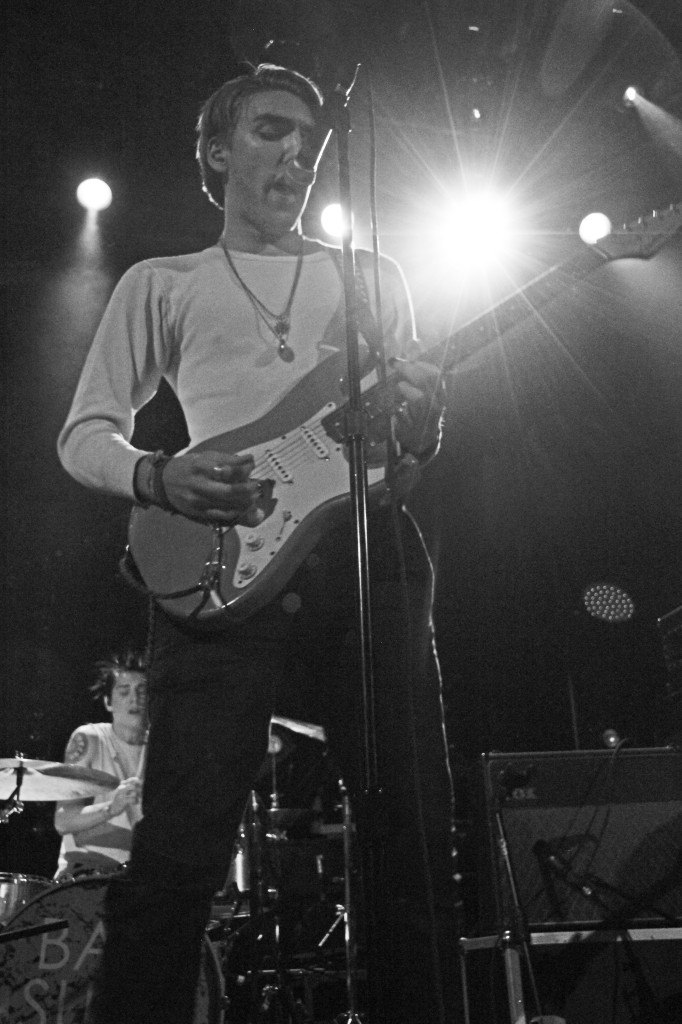 SOMEKINDAWONDERFUL
Genre-bender band, SomeKindaWonderful, opens up the night at The Neptune (located in the heart of University of Washington's University District) and takes listeners through a slew of styles, and it is nothing less of a musical adventure! Lead-singer, Jordy Towers, serenaded the crowd with his soulful inflections and arena rock belt while the band played along and matched his queue with every musical transition from R&B, to alt-rock, and even a bit of country.