New Found Glory, Yellowcard, and Tigers Jaw At The Showbox 11/13
Last week Kelly and I did the math: up until that night, we hadn't so much as seen each other since the Mountain View CA date of Warped Tour in late June. Crazy, but it just made meeting up again at a show from my all-time favorite band, Yellowcard, that much more awesome.
Scranton's Tigers Jaw opened the night, a charming band led by long-running members Brianna Collins and and Ben Walsh. With a sold out Showbox and a flawless performance by Collins, Walsh, and the backing musicians, Tigers Jaw will be raking in new PNW fans on this night of heavyweights.
With a 30 minute break before Yellowcard, there was plenty of time to get settled into the second row behind the photo pit. Opening with Ocean Avenue favorites "Breathing" and "Way Away", these veteran pop punkers hit the ground running. Frontman Ryan Key belted his way through an intense 15-song set, perfectly supported by violinist/hypeman Sean Mackin, bassist Josh Portman, longtime guitarist Ryan Mendez, and fill-in member Tucker Rule of Thursday behind the kit. From the furious "Lights And Sounds" to the gentle acoustic duet of "Empty Apartment", Yellowcard thrilled front to back.
Floridian veterans New Found Glory took the stage at 10:40PM to amp up a totally packed out Showbox. Kicking off with "Resurrection", the title track to last year's Hopeless release and immediately diving into old favorites "Understatement", "Hit Or Miss" and "Sonny", the setlist's balance between old and new satisfied diehards and newcomers alike.
Frontman Jordan Pundik whipped the crowd into a frenzy, and with his bandmates Chad Gilbert, Ian Grushka, and Cyrus Bolooki perfectly slamming through songs from all eighteen years of the band's history, it was a night to remember… and of course, they ended on the unforgettable super-hit "My Friends Over You". Take a look at some pictures from Kelly Mason below!
Yellowcard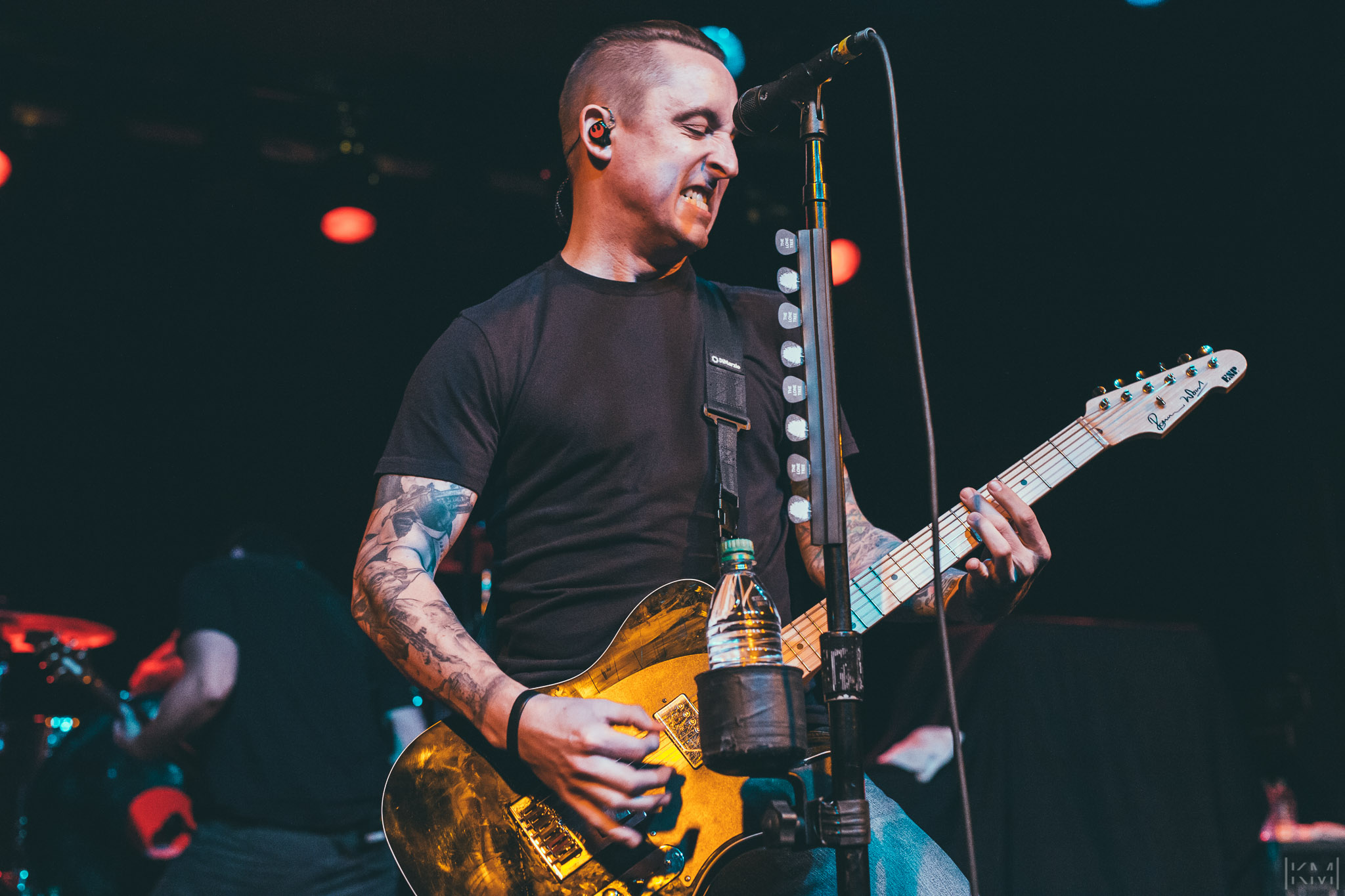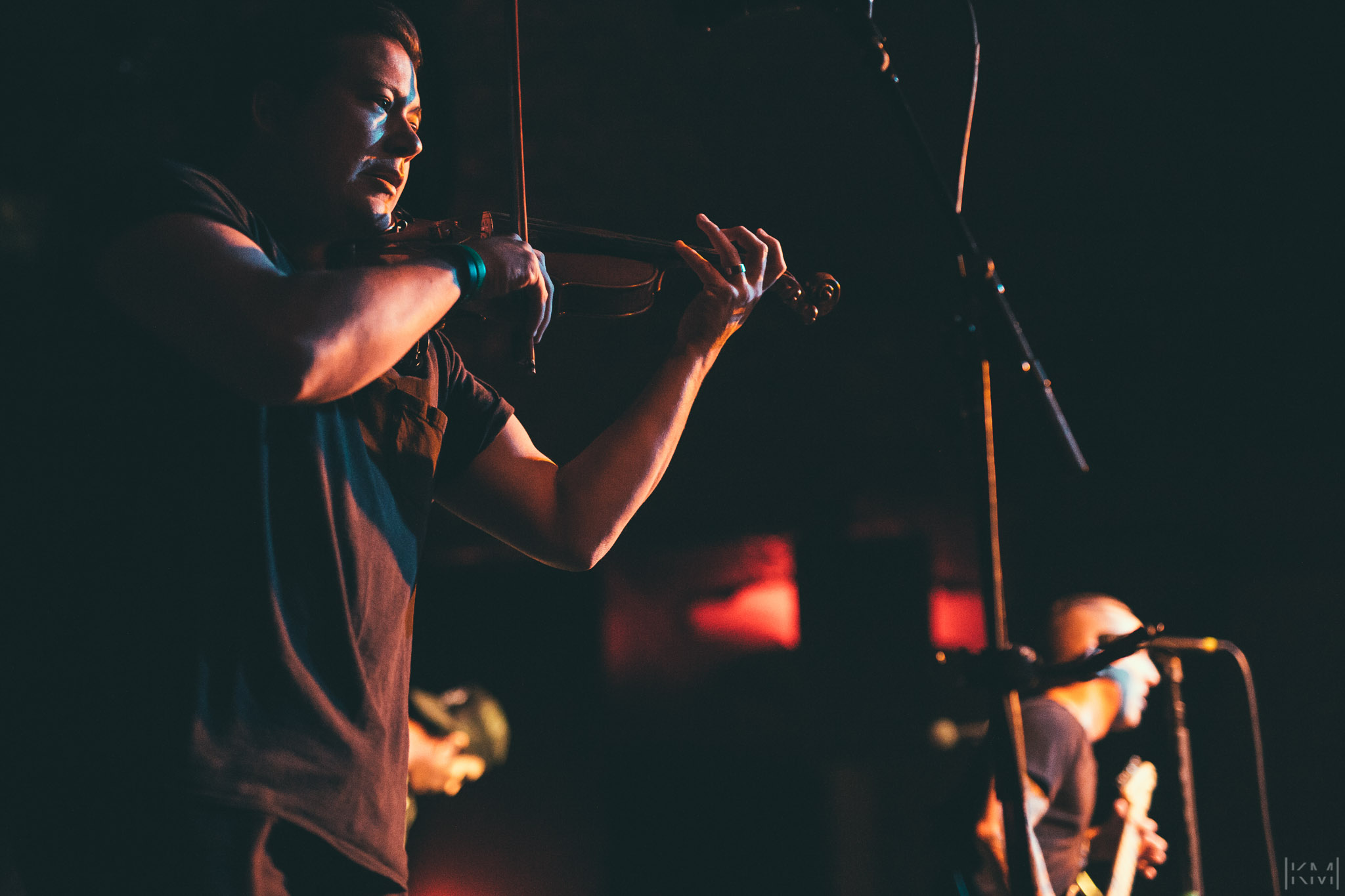 New Found Glory