Modern Baseball, Pup, Jeff Rosenstock, and Tiny Moving Parts At Neumos 11/18
I think I inadvertently went to my last show of 2015 and didn't even realize it! The good news is.. it was Modern Baseball, and I was pretty sure I couldn't make it until about an hour before doors. All good. It all worked out good. (Well?)
Unfortunately I missed opening act Tiny Moving Parts due to a work thing, but I arrived at the packed out and very sweaty Neumos just in time to catch punk veteran Jeff Rosenstock and crew melt the faces of the young crowd. It was heartbreaking to hear about Jeff's trailer and gear being stolen in San Francisco last week, but the kind fellows of the other bands on the bill have supplied the band with everything needed to troop on, and troop on they did. Jeff's new album We Cool? came out this year on SideOneDummy, and his set was heavy with the new material. My favorite moment was the immensely singalongable "Nausea", no confetti required.
Pup was up next, also a SideOneDummy band and one of the RCA crew's favorite band to see live. You only need to watch a minute of this Toronto band's live set to understand why. Frontman Stefan Babcock's fiery vocals are always perfectly on point, and the harmonies and gang vocals supplied by bassist Nestor Chumak, lead guitarist Steve Sladkowski, and drummer Zack Mykula were just as tight as ever. The combination of one full-length (last year's self-titled) and relatively short songs means that Pup can always play a hearty selection of their songs. Highlights included the outrageous "Yukon", the tender salute to Babcock's late car "Mabu", and of course, the relentless first single "Reservoir". Absolutely love seeing this band live, and I'm certain they made a horde of new fans on this latest tour.
Modern Baseball, of course, headlined the night, and while the crowd had dwindled a TINY bit, the fans were every bit as diehard as a band this talented deserves. Opening with the Sports favorite "The Weekend", the crowd was immediately locked in and belted every word and comment that Brendan Lukens and Jake Ewald wrote into the original song. Mixing in Sports, You're Gonna Miss It All, and new EP MOBO Presents: The Perfect Cast EP Feat. Modern Baseball (Yes, that is the full EP title). The band expertly wove a setlist of upbeat songs like "The Old Gospel Choir" with heartbreakers like "Re-Done" and new favorite "The Thrash Particle".
With bassist Ian Farmer taking his customary center position and steady-handed drummer Sean Huber behind the kit, Modern Baseball's darling songs had the crowd roiling and ready to engage fully. I've only seen Modern Baseball twice, but both times have been completely unforgettable, especially since the band seems to have an immensely enjoyable time performing together onstage.
Tying up the night with the spectacular "Your Graduation" and a stunning cover of The Killers' hit "Mr Brightside", the crowd left elated and undoubtedly ready to see MOBO again soon. Take a peep at Kelly's pictures below!
Jeff Rosenstock
Pup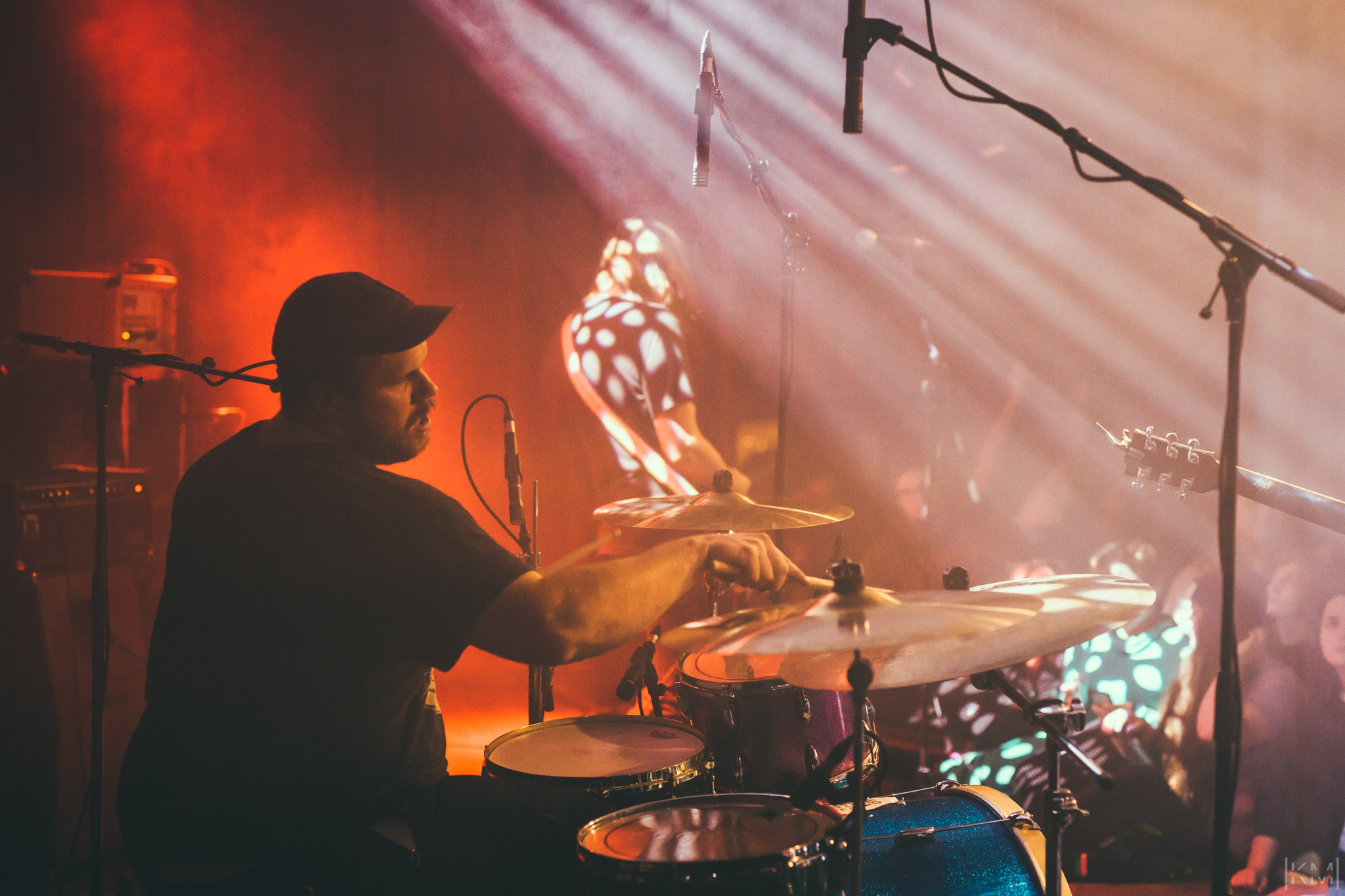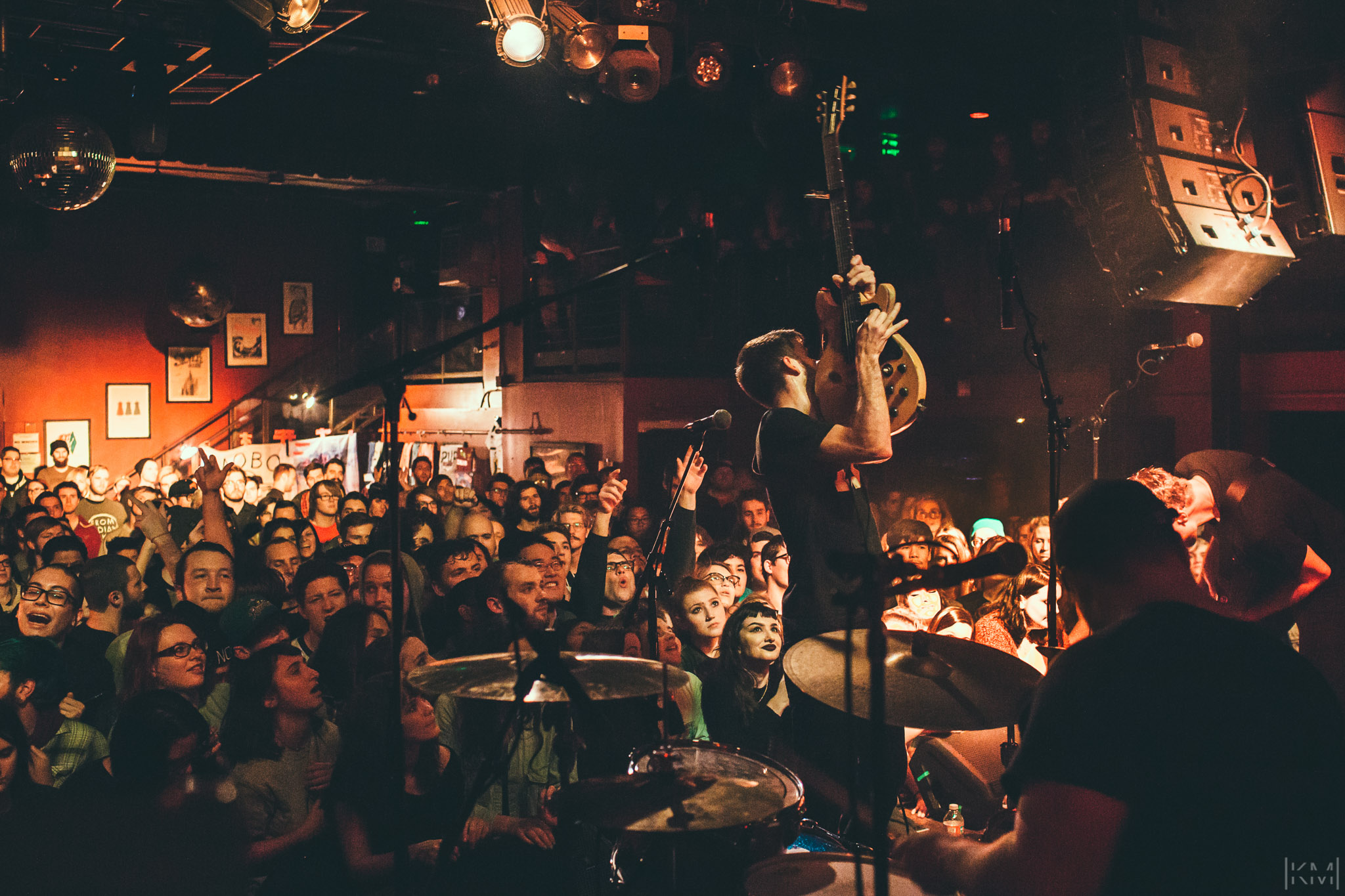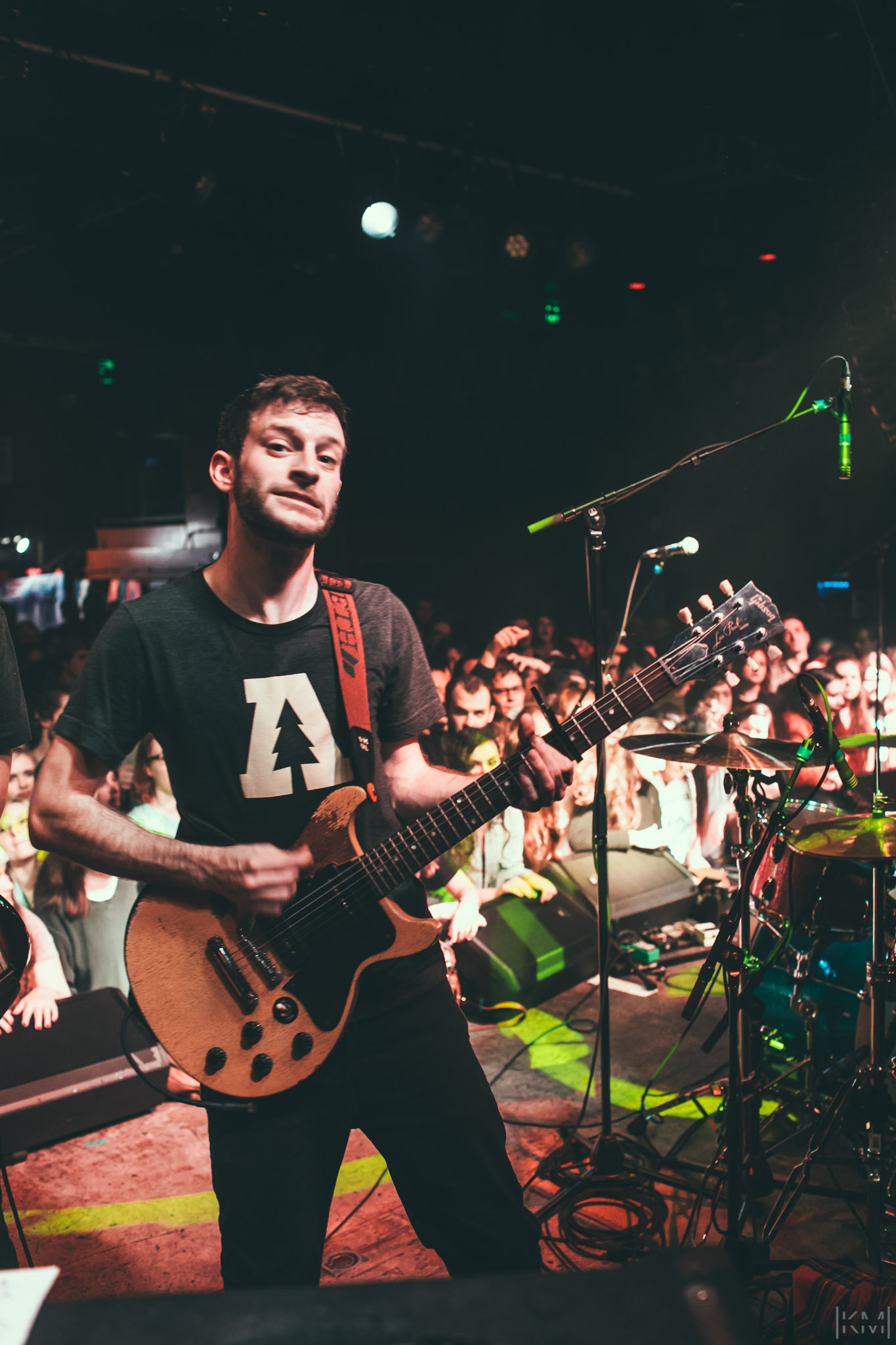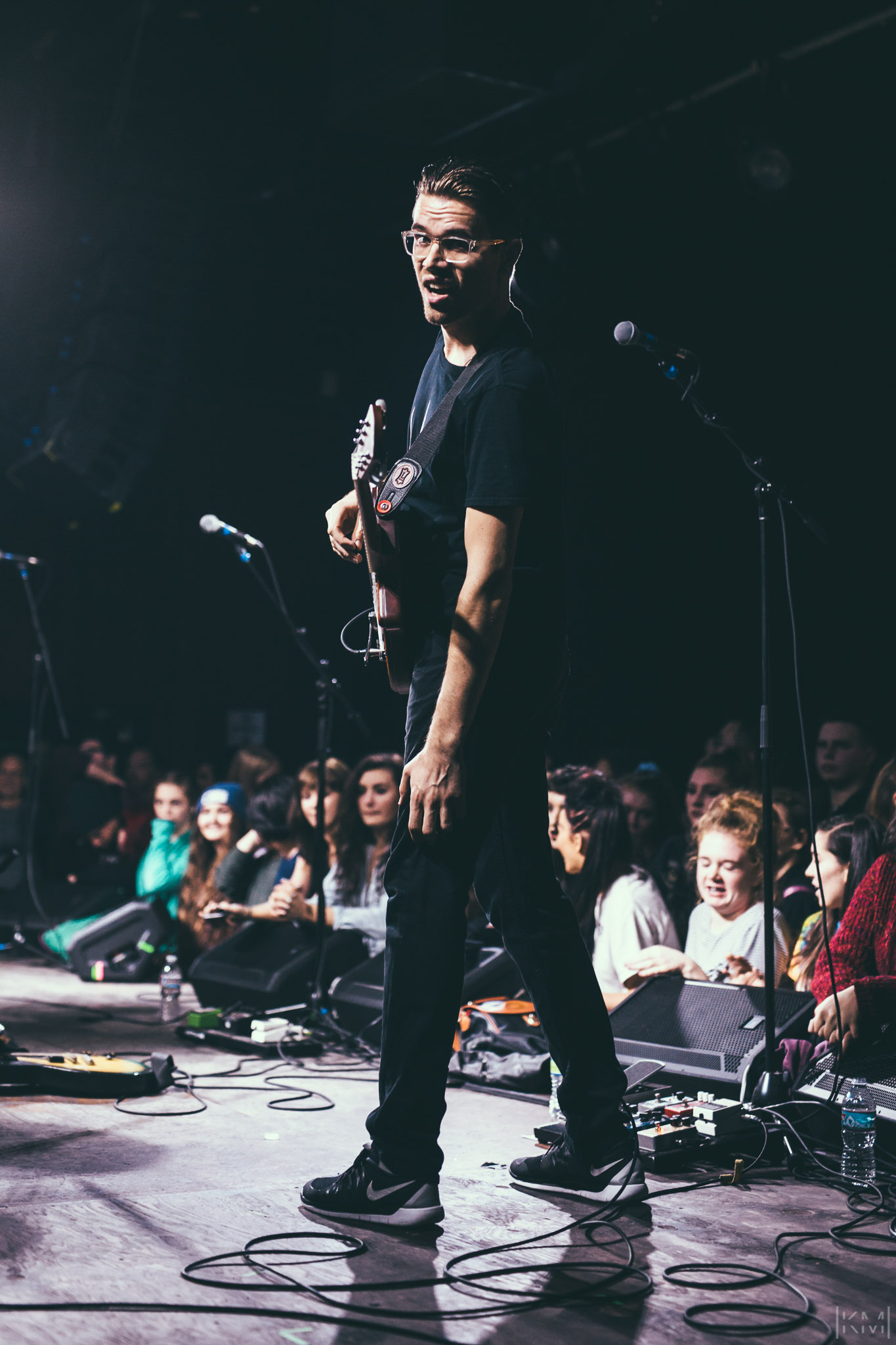 Modern Baseball