Mayday Parade, Tonight Alive, Major League and PVRIS at El Corazon 11/4
El Corazon is a venue that has been the go-to host for a slew of pop punk bands throughout the years. Its grungy interior, band sticker covered walls, and intimate space that allows you to be up close and personal with the bands is the perfect platform for bands on the rise and their diehard fans. With this lineup, this hole in the wall venue was able to perfectly emulate what a miniature Warped Tour experience might feel like.
Starting out the night of music was Massachusetts based band, PVRIS (pronounced "Paris"). Upon first listen of PVRIS, Lyndsey Gunnulfsen's clear and soft, yet intense vocal qualities paired with the bands haunting and catchy instrumental choices reminded me of a young VersaEmerge. And alas, Blake Harnage, VersaEmerge (now just Versa) member, was credited as the producer on their brand new record, "White Noise." On the eve of their album release, PVRIS brought their A-game, and the Seattle crowd was very receptive, per usual. From start to end, their show sounded great, and same goes for their new album!
Next up was Major League, they undoubtedly killed it. Having never heard of the guys, the only thing I could expect was some decent pop punk – and they definitely surpassed this standard. They were able to reel the crowd in and kept everyone hyped for the entire set. Two album releases in one day for this tour group? I think yes. Major League's debut, "There's Nothing Wrong With Me," is worth your time.
Tonight Alive boasts a super clean studio sound, and boy are they able to take that to the stage. Led by Jenna's soaring and earnest vocal performance, these Aussies definitely know how to get a crowd head banging and pulling out their rock horns. I love that they give off the vibe of a young Paramore (and I'm not just saying this because of the whole girl lead singer thing) – you cannot go wrong with a powerhouse vocalist, clean band, and awesomely written/melodically driven songs!
Mayday Parade took the stage and handled it like pros. The guys have been playing music together for nine years and it totally showed. Their sound was tight, and each members' performance was in sync with each other. It seemed as though every single person in that room knew the lyrics word by word and was belting at the top of their lungs throughout the entire set. One of the most special moments of the night was when lead singer and keyboardist, Derek Sanders, played a couple songs solo on the piano. It was great to see him showcase his strong voice and piano skills aside from the loud pop punk guitars and drums. If you haven't witnessed a live Mayday Parade show and consider yourself a pop punk fan, what are you waiting for?
Stunning photos by the rad Karen Ready.
Mayday Parade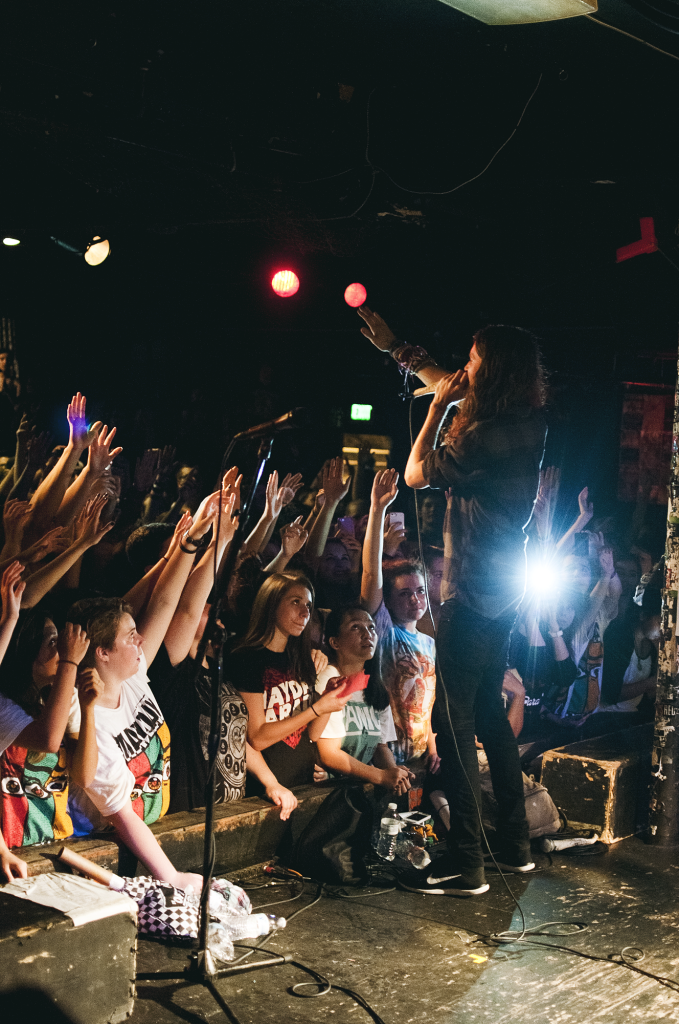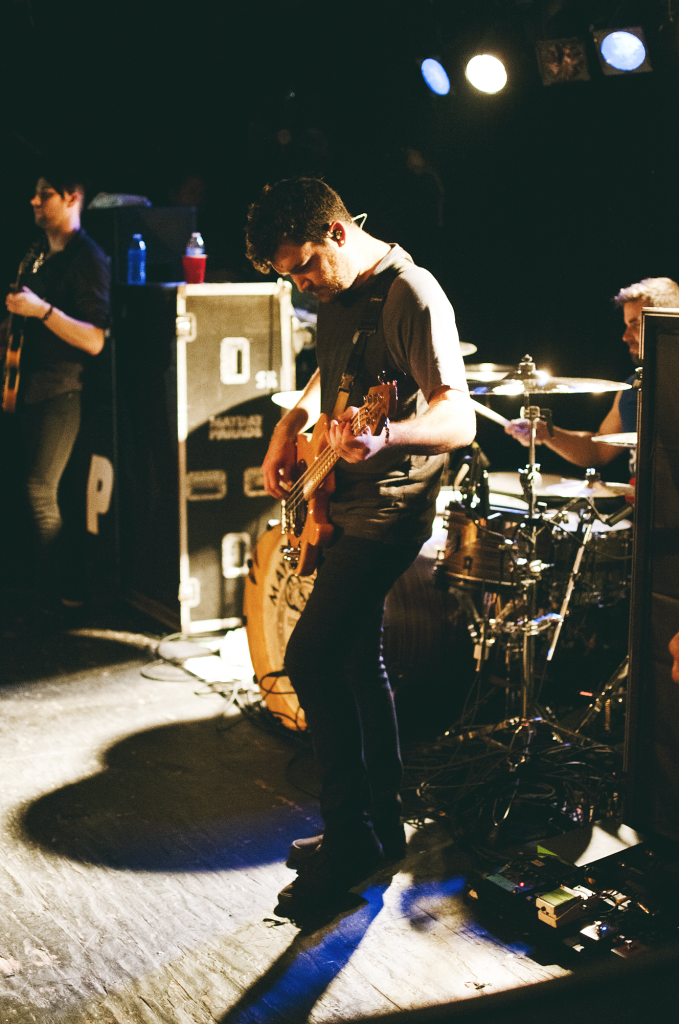 Tonight Alive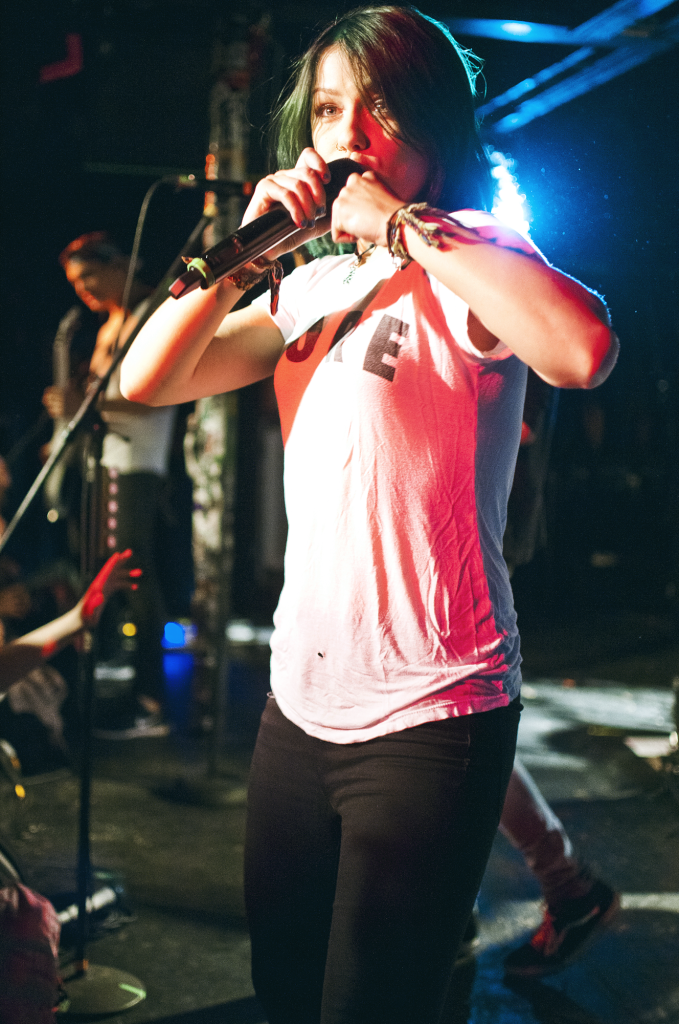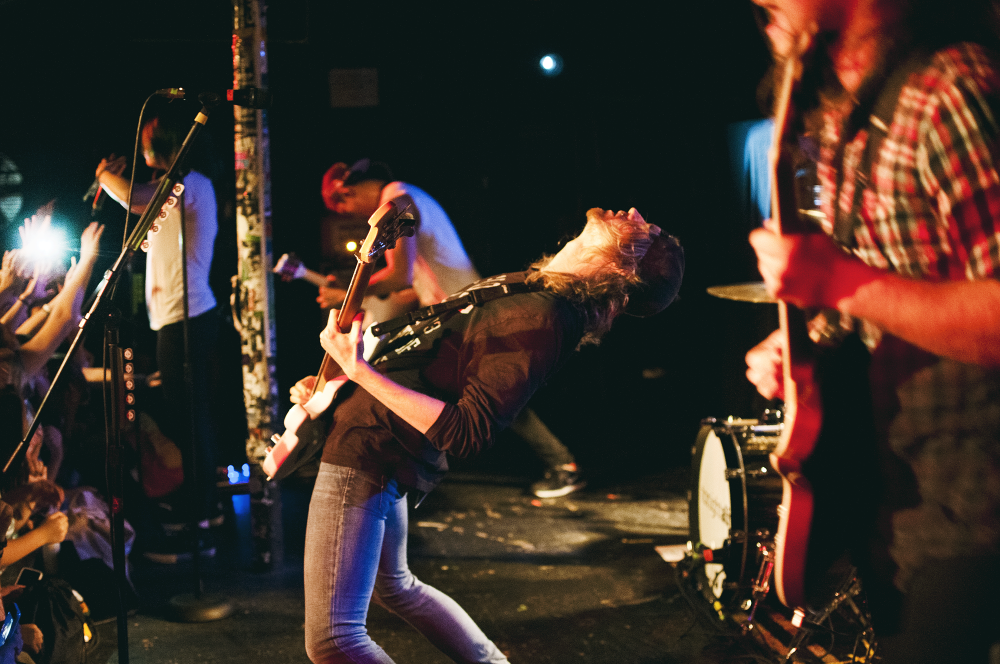 Major League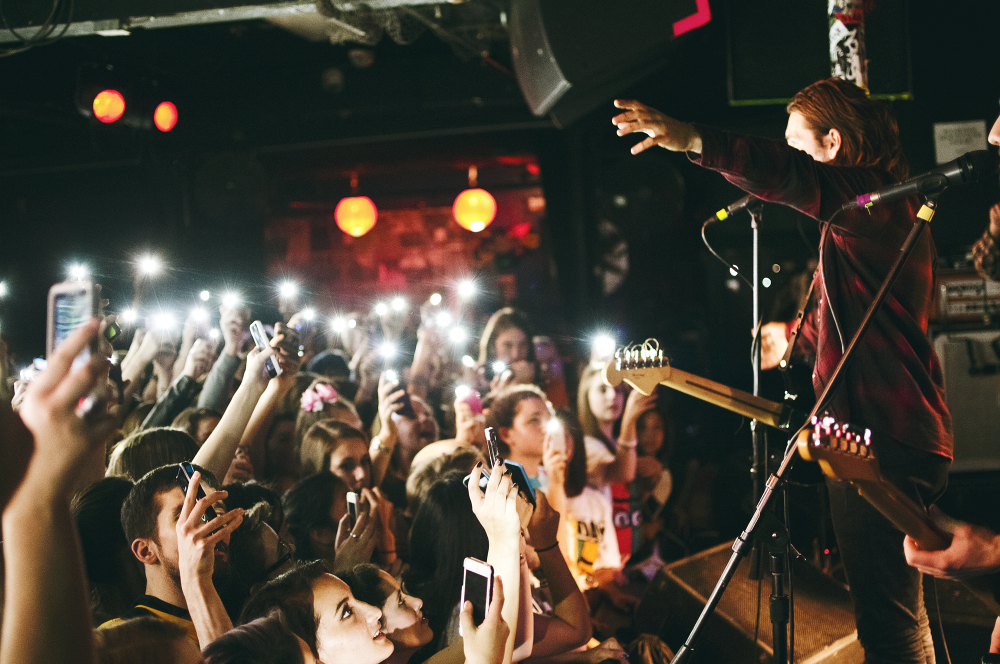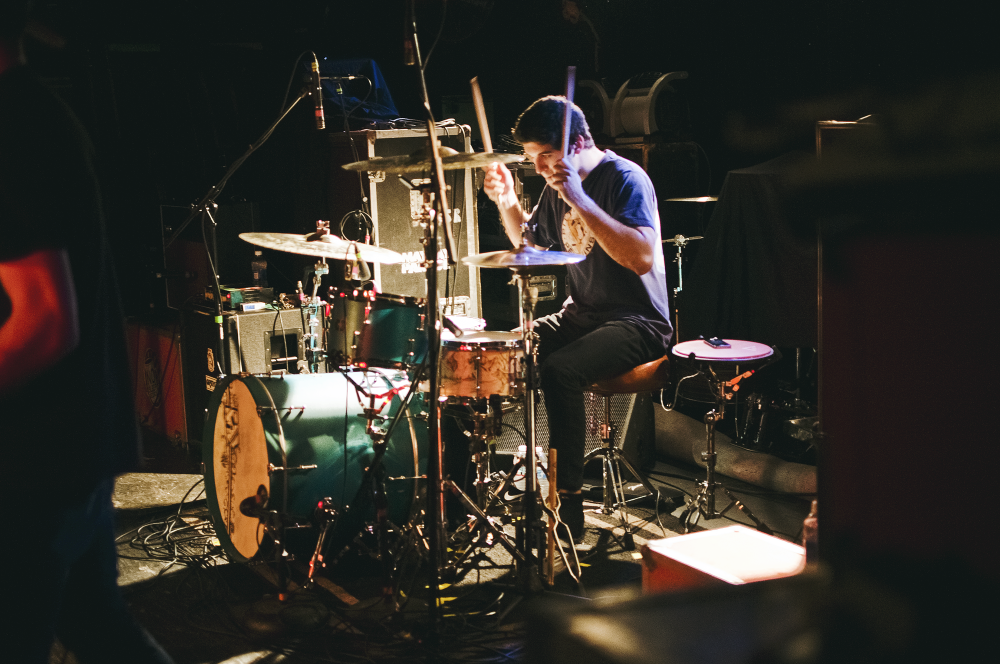 PVRIS