A Lot Like Birds, Sianvar, and Stolas at The Vera Project
Hey RCA, it's been a minute since I've [not-so-]graced you with my words *and* photos, so let's get this picture party started.
A Lot Like Birds came through Seattle with Sianvar, Stolas, and The Venetia Fair on January 31st, and the entire lineup was stacked with surprises. We arrived a bit late and missed the first band, but the rest of the openers were equally talented, with a few members appearing onstage to perform with multiple acts. A Lot Like Birds arrived with more intensity than anticipated considering the size of the stage, but it made for great photos and the crowd loved every moment. All-in-all, these bands put on a great show, and I'm still in awe of the guitarists and drummer who stayed onstage for a majority of the night.
I've become a pretty huge fan of A Lot Like Birds over the last several months, with both No Place and Conversation Piece occupying significant (and well-deserved) portions of speaker space. Take a listen to 2013's No Place on Spotify while checking out my photos. The Vera Project's lighting is challenging, but I'm happy with at least a few!
Stolas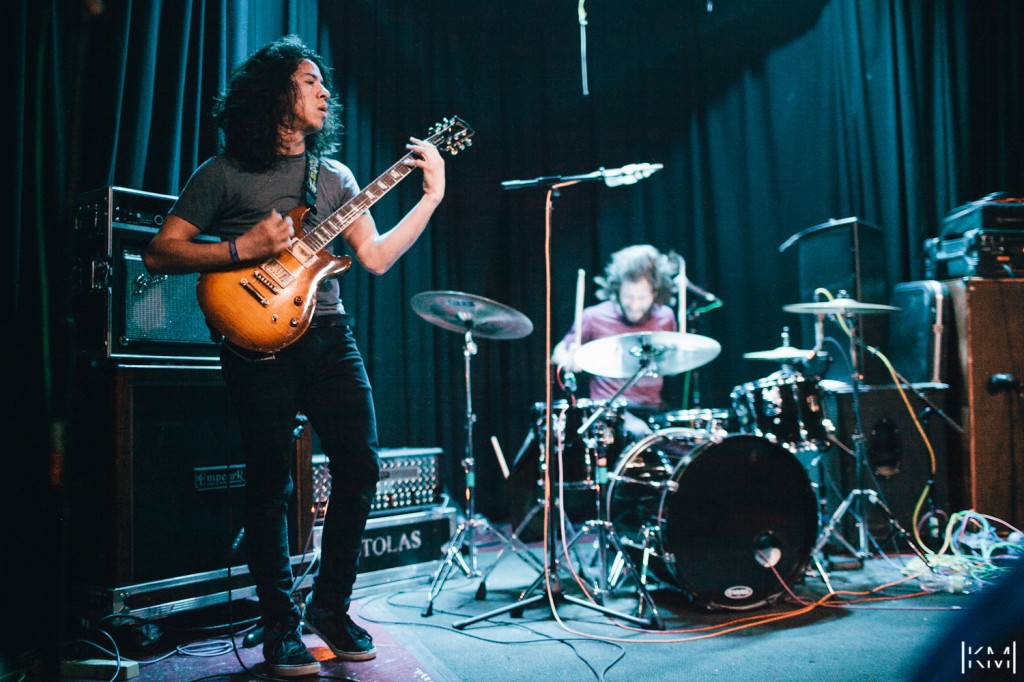 Sianvar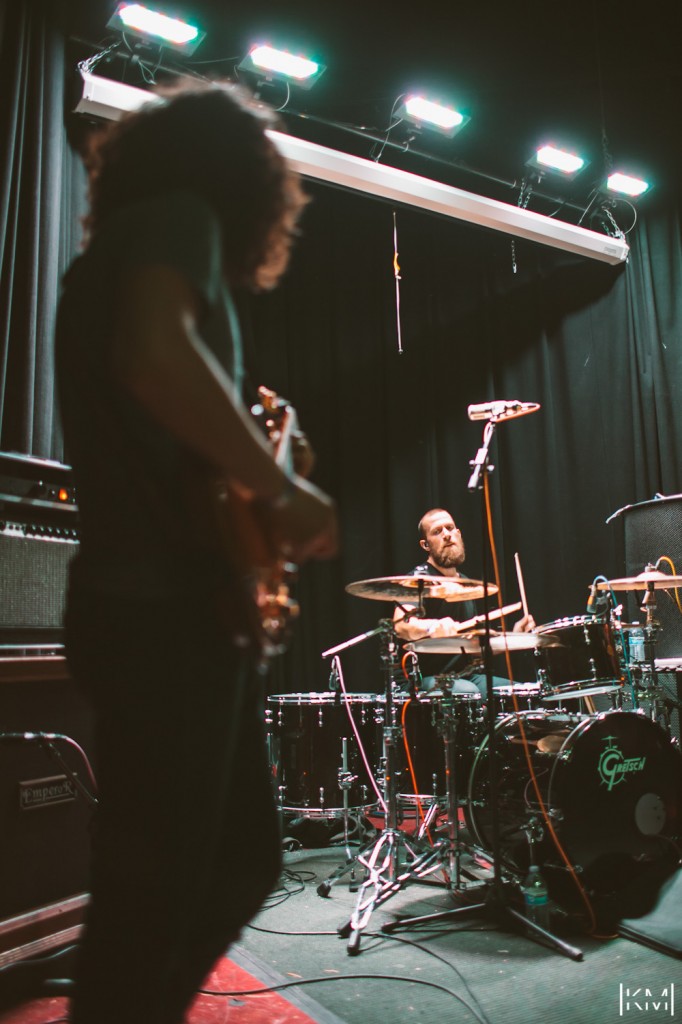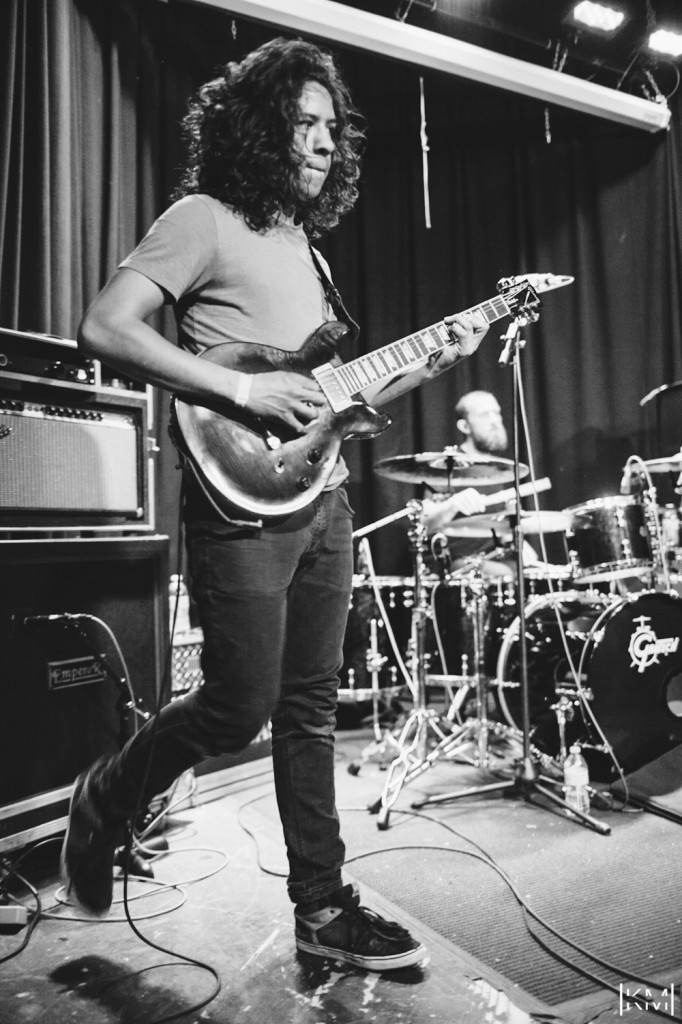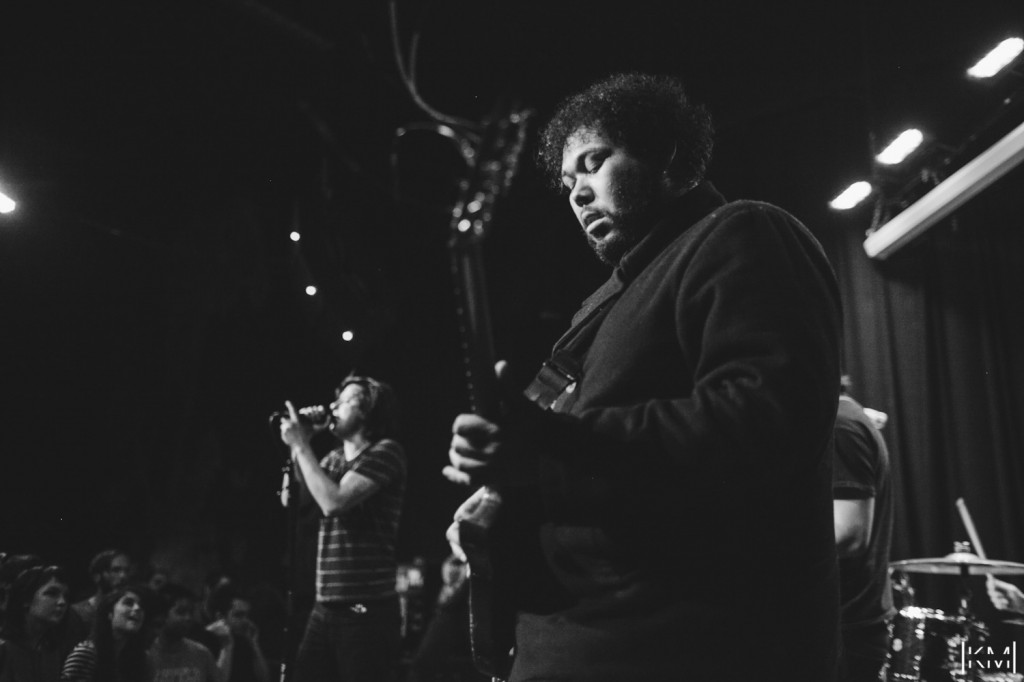 A Lot Like Birds