Lissie w/ Kopecky Family Band at The Crocodile 12/5/13
Lissie
With the vocal clarity and power reminiscent of Stevie Nicks, an effortless stage presence that just screams "rock star," and the ability to write and perform songs with such artistry and depth, Lissie is undoubtedly a musical force to be reckoned with.
Lissie's folk-rock style is so fresh and current, yet she has an old-school 70's hippie-rock/Pretenders-esque vibe about her. Fan favorite tunes like "The Habit" and "Back to Forever" were flawless live with Lissie's vocals soaring above and beyond her studio recordings, and not to mention her sweet guitar-shredding and headbanging. "I Don't Wanna Go to Work" (my personal favorite) is the perfect crowd sing-a-long song with its completely relateable lyrics ("I don't wanna go to work, you don't pay me what I'm worth") and insanely catchy melody. Lissie rocked The Crocodile crowd and is definitely someone you want to see live. She performs with such vulnerability, rawness and ease – something you can't experience when listening to a recording.
If you like righteous singer/songwriters like Rachael Yamagata, Brandi Carlile, Sara Bareilles, and ZZ Ward, you will definitely enjoy Lissie!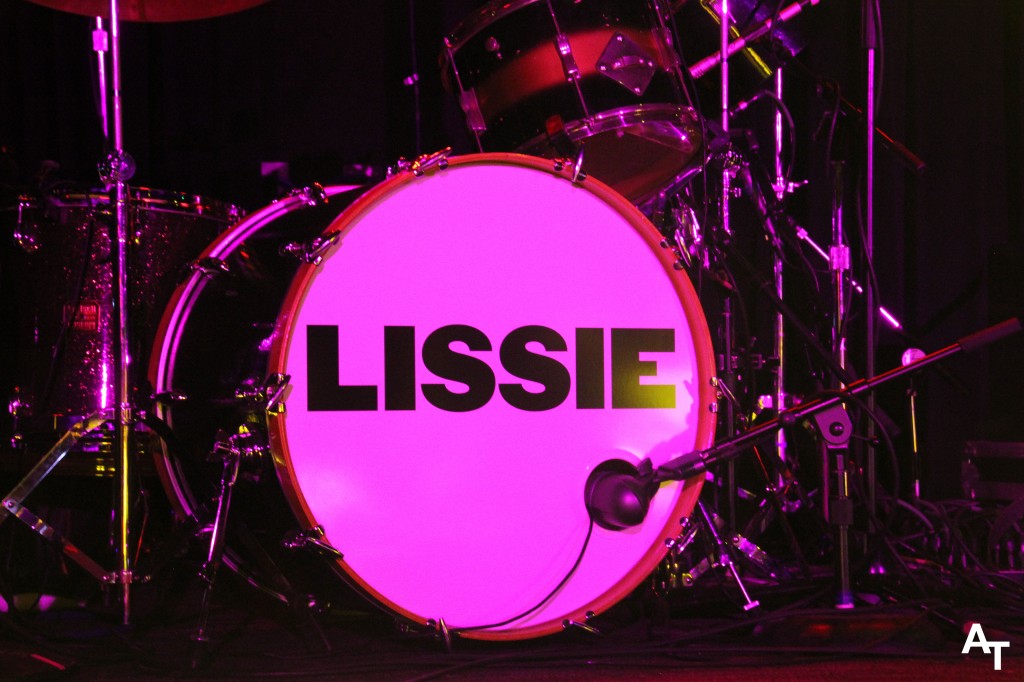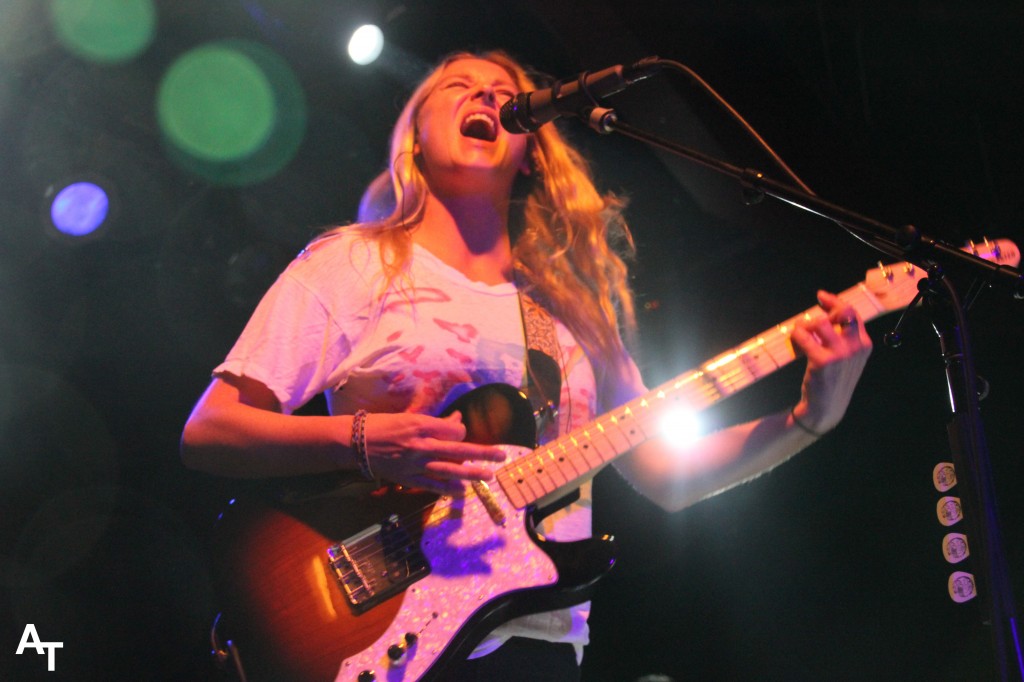 Kopecky Family Band
Having never heard of the group beforehand, I was expecting some home-styled-country-fried goodness with a name like "Kopecky Family Band." The clan of six musicians performed much like a family would with their wide array of instruments (i.e. auxiliary, cello, trombone, etc.), well-blended sister/brother harmonies, and a fun-lighthearted stage presence. But there's a catch, they aren't actually family (although they would have totally fooled us all if they hadn't given away their band secret)!
The Kopecky Family Band have arrived just in time for the music industry's demand for indie-folk groups and have just enough pop influence in their sound to reach a bigger audience with the right exposure.
Fans of Of Monsters and Men, Eisley, The Lumineers, Phillip Phillips, and The Hush Sound, will likely dig The Kopecky Family Band.