Imagine Dragons, Atlas Genius, and Nico Vega at Roseland Ballroom
Back in February, I had the pleasure to see Atlas Genius and Imagine Dragons at Roseland Ballroom in New York City. I interviewed Atlas Genius before the show and got a taste of what to expect. Little did I know that a few months later, Atlas Genius would be the featured artist at MTV.com and Nico Vega, the opening acting, would be launching a career of their own.
I have been to this venue before, although it seems to change every time I go there. I walked in and the mixture of ages ranging from teens to 50 year old parents radiated through the venue. I had to push my way to the front to the photographers area. Like most venues, the bars were in the back where most 21+ year olds were loitering. At $15 a drink, most who could get into the indie show brought a wad of cash to drink from. When the show began, I was informed that there was a 2 song maximum for photographers. Oh, and no flash! So, I pushed my way through the photographers and took some photos. At one moment, I fell in the pit of photographers because I tripped on a short person. Yes, I tripped on a vertically challenged individual. That was embarrassing.
Enjoy the photos and go listen to Atlas Genius, Imagine Dragons, and Nico Vega.
NICO VEGA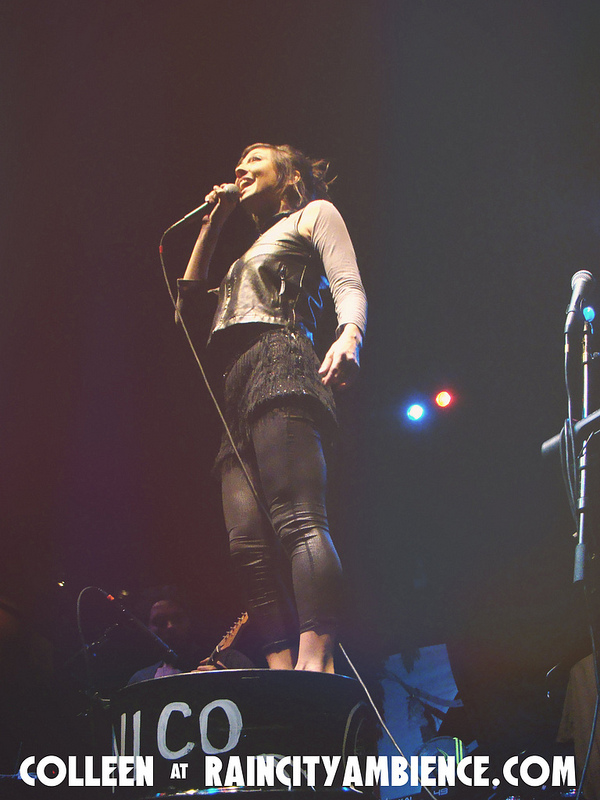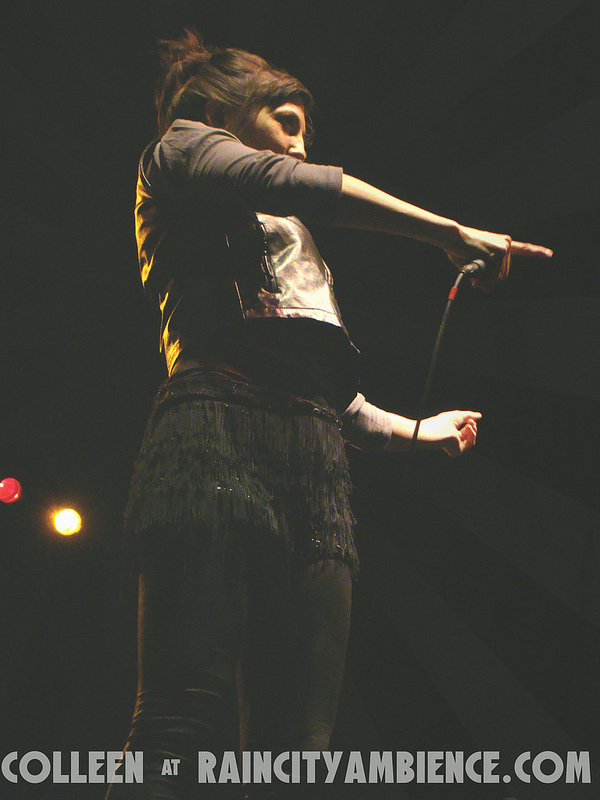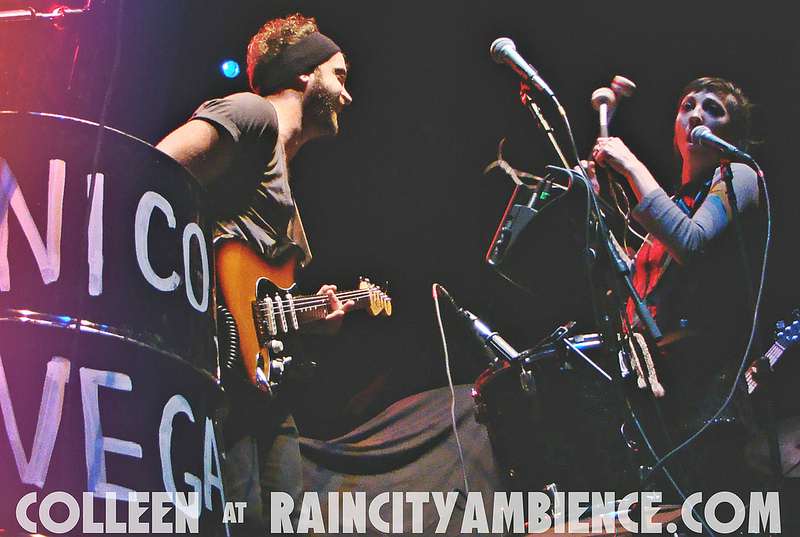 ATLAS GENIUS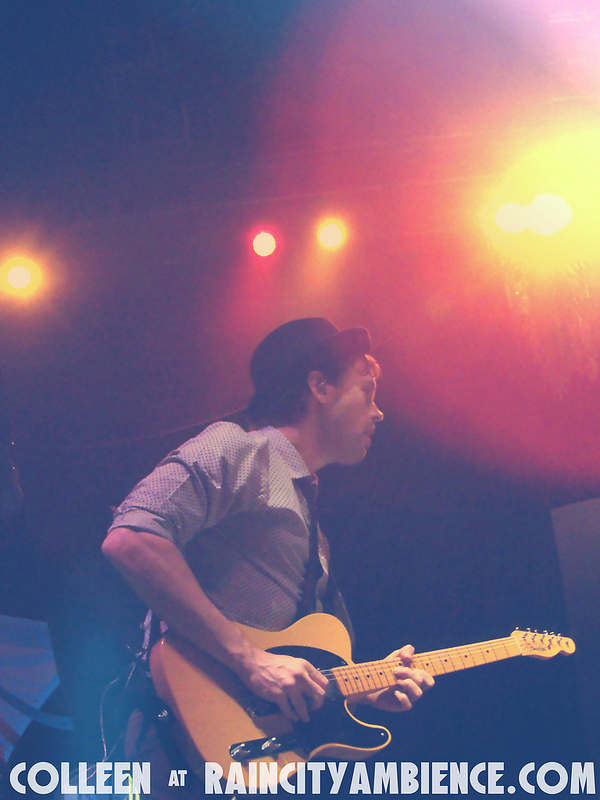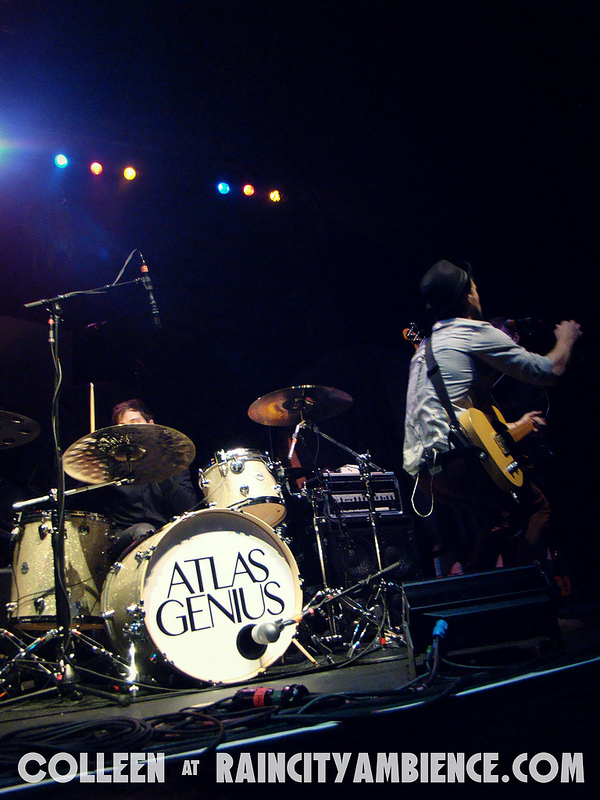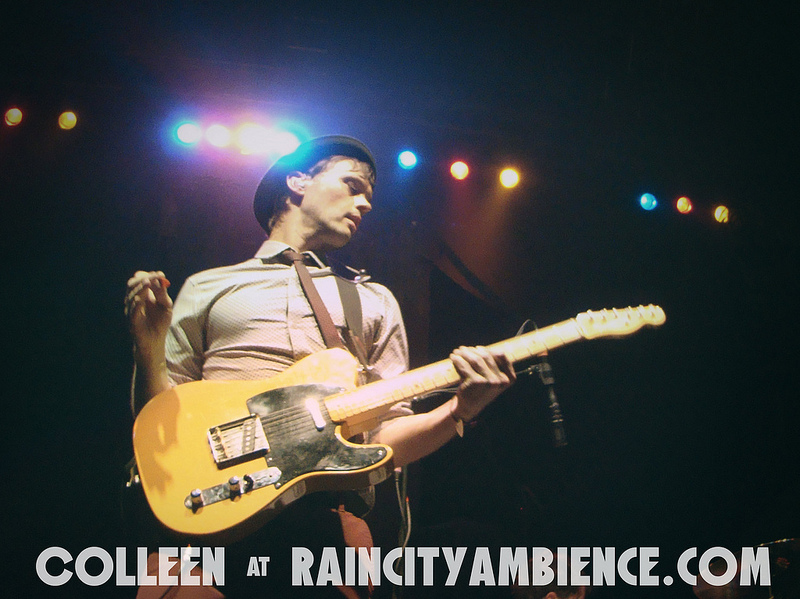 IMAGINE DRAGONS