Dustin Kensrue, David Ramirez, And The Rocketboys At Chop Suey
Editor's note: Summer is a busy time for us and between travel, working on side projects, and generally enjoying the stunning PNW, it can be a challenge getting to shows (and thereby staying in a dark room while the sun shines merrily until 10PM). I'm thankful for our writers who still troop out and get these great shots of great artists coming through our great city. Below, you'll find Kyle Ford on beloved musician Dustin Kensrue from a few weeks back. Enjoy.
---
The Rocketboys, Indie Rock band from Austin Texas, started the evening off with their short yet lively set. The frontman would end their performance in the crowd singing his guts out. It was amazing. It wouldn't be the last we'd see of those Rocketboys however. David Ramirez would grace the stage next. I was ignorant to his music until this tour was announced, but I am sure glad I found it. He may be one of the best songwriters I've never heard of. His music reminds me a lot of home with an Americana flavor. He commanded the the stage all on his own.
Dustin Kensrue would finish off the night, but not alone like he has in the past. The Rocketboys backed him for half of his set which really added another layer to his already great performance. Dustin really just looked happy to be on the road performing again. He also covered Lorde, but on later dates he has been testing out a cover of Miley Cyrus' "Wrecking Ball", which I wish I got to hear live.
The Rocketboys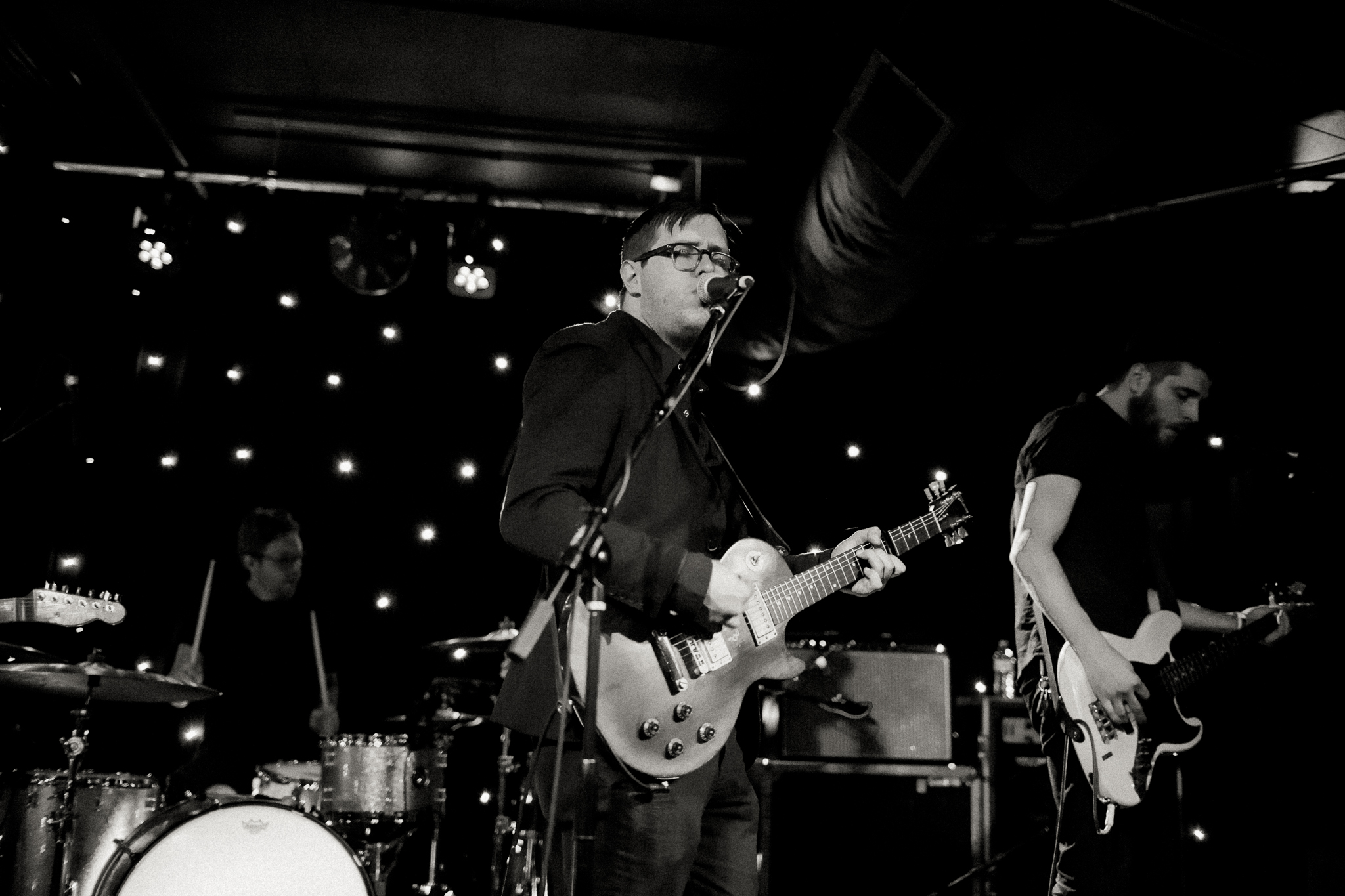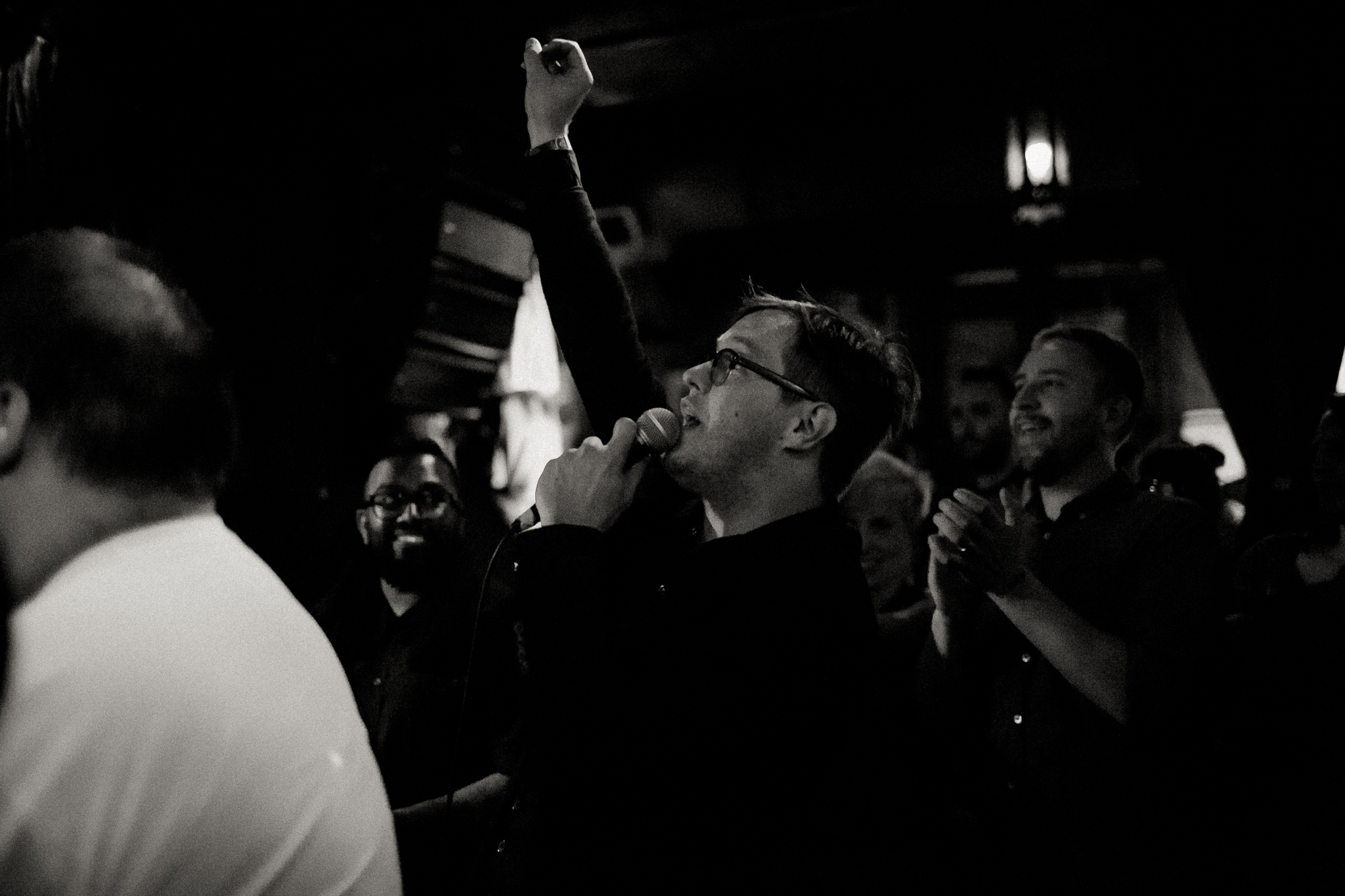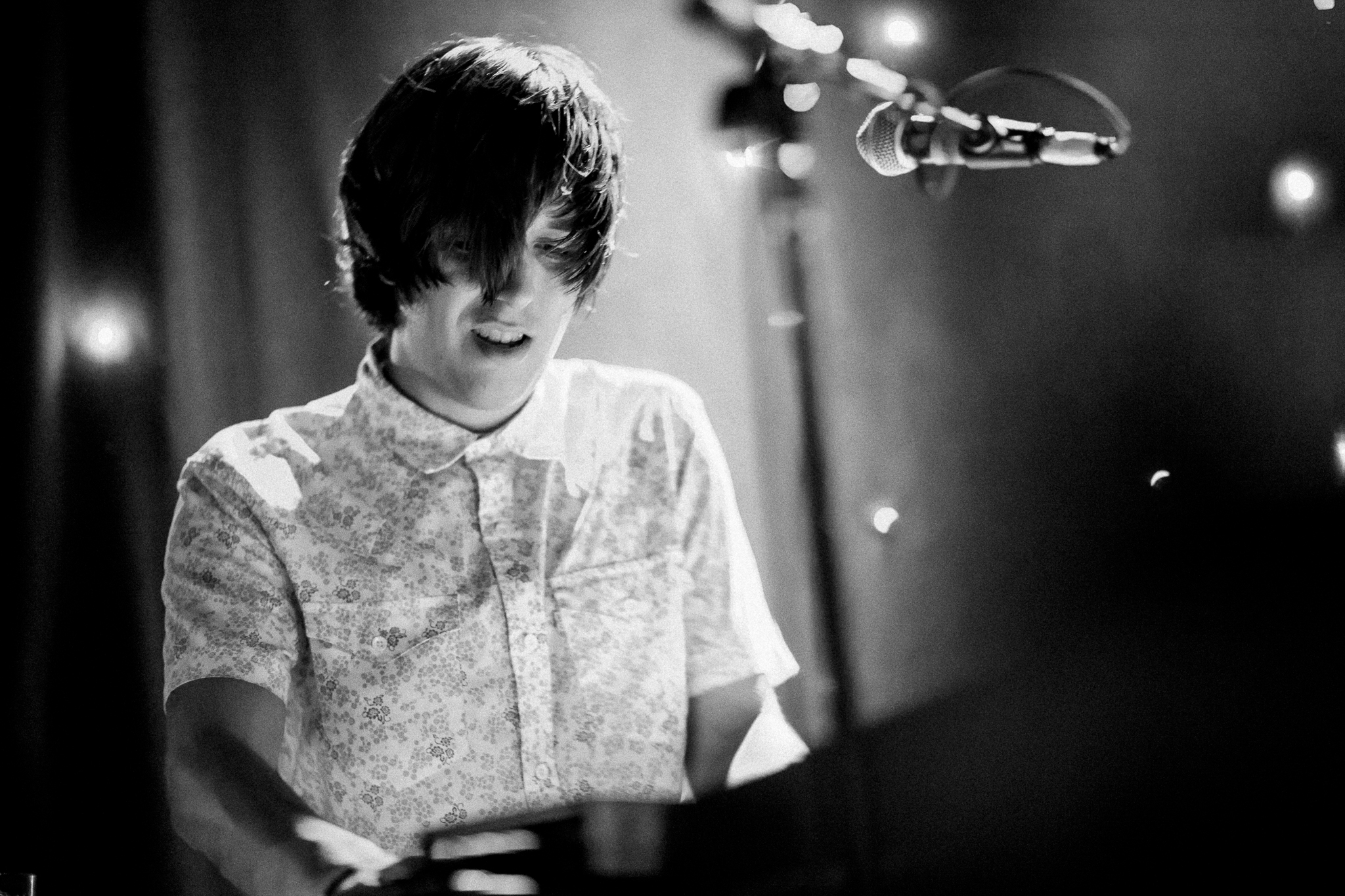 David Ramirez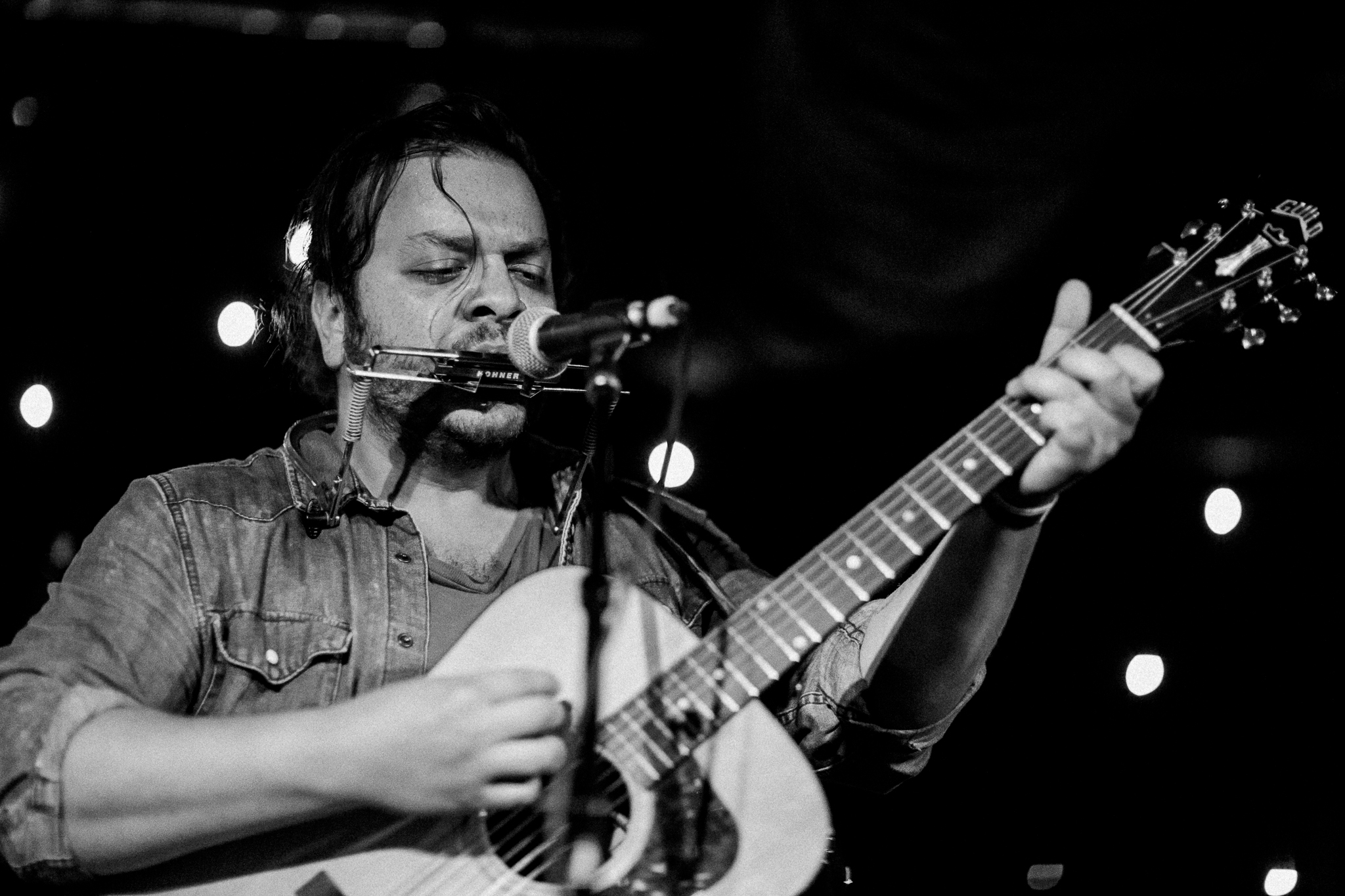 Dustin Kensrue