Deafheaven At Neumos 10/21
Kyle and I hit up Neumos quite a few times this month, and one of them was for the truly unforgettable force that is Deafheaven. Fresh on their new release New Bermuda and still celebrating the success of Sunbather, this incredible California band is every bit as intense onstage as they are off.
Opening with towering new single "Brought To The Water" and closing with the Sunbather title track and "Dream House", frontman George Clark delivered an electrifying performance of his trademark screams, set to a majestic backdrop provided by guitarists Kerry McCoy and Shiv Mehra, bassist Steven Clark, and drummer Daniel Tracy. Breaking up moments of hair-raising terror with spectacular shoegaze-inspired jams, Deafheaven's unique sound is as emotionally tender as it is energetic. Don't ever miss a chance to see this talented black metal group!
Tribulation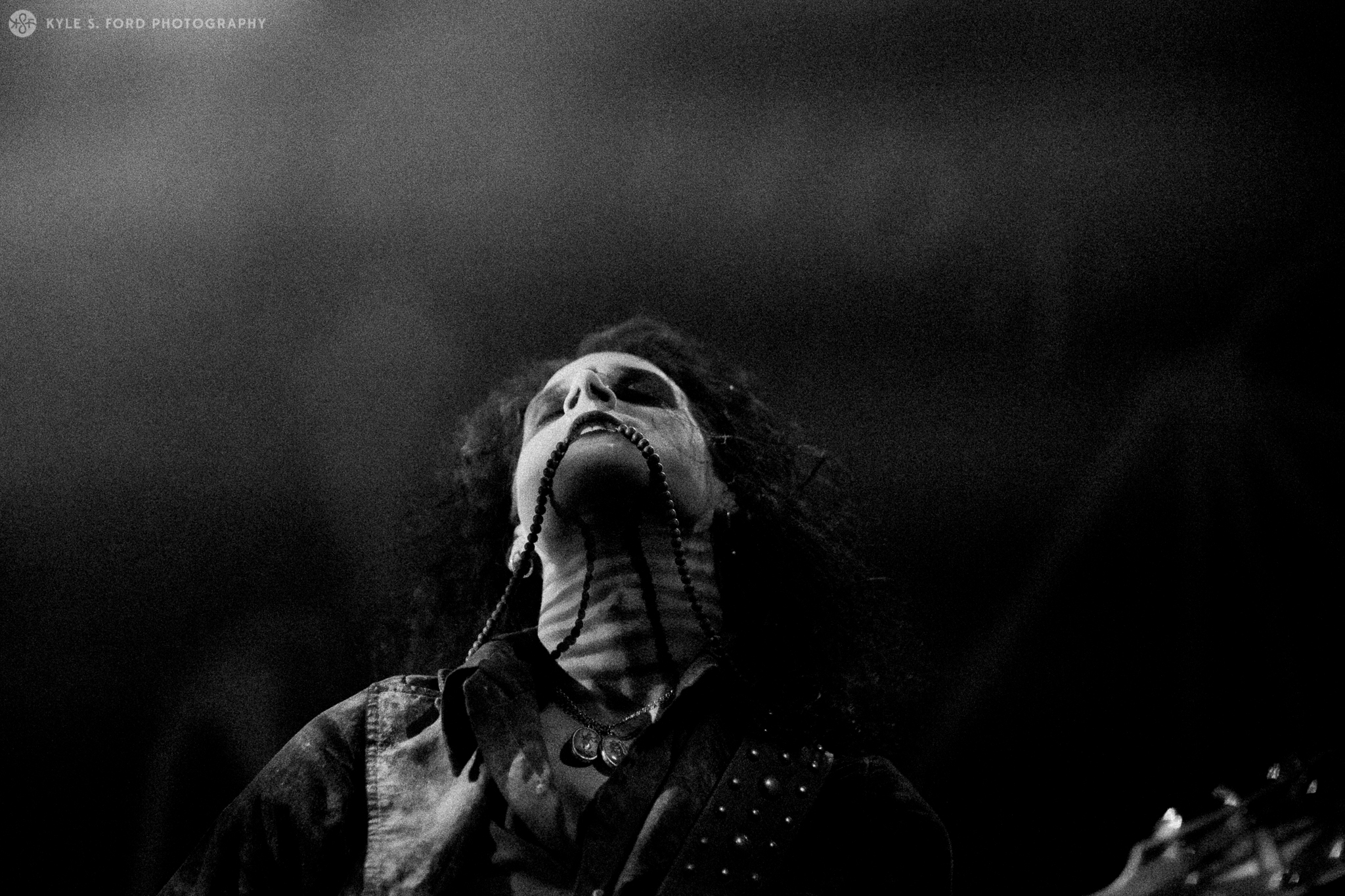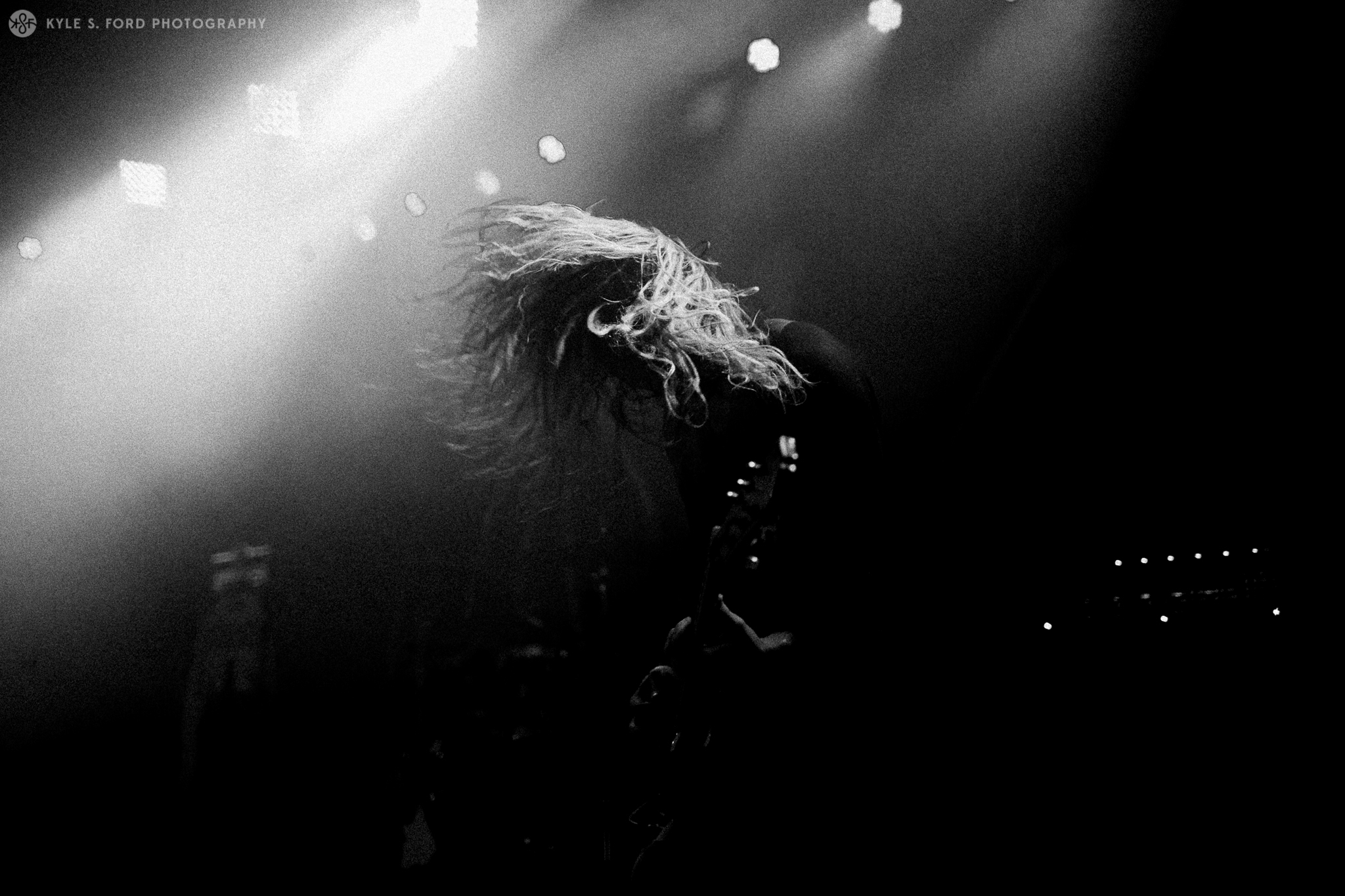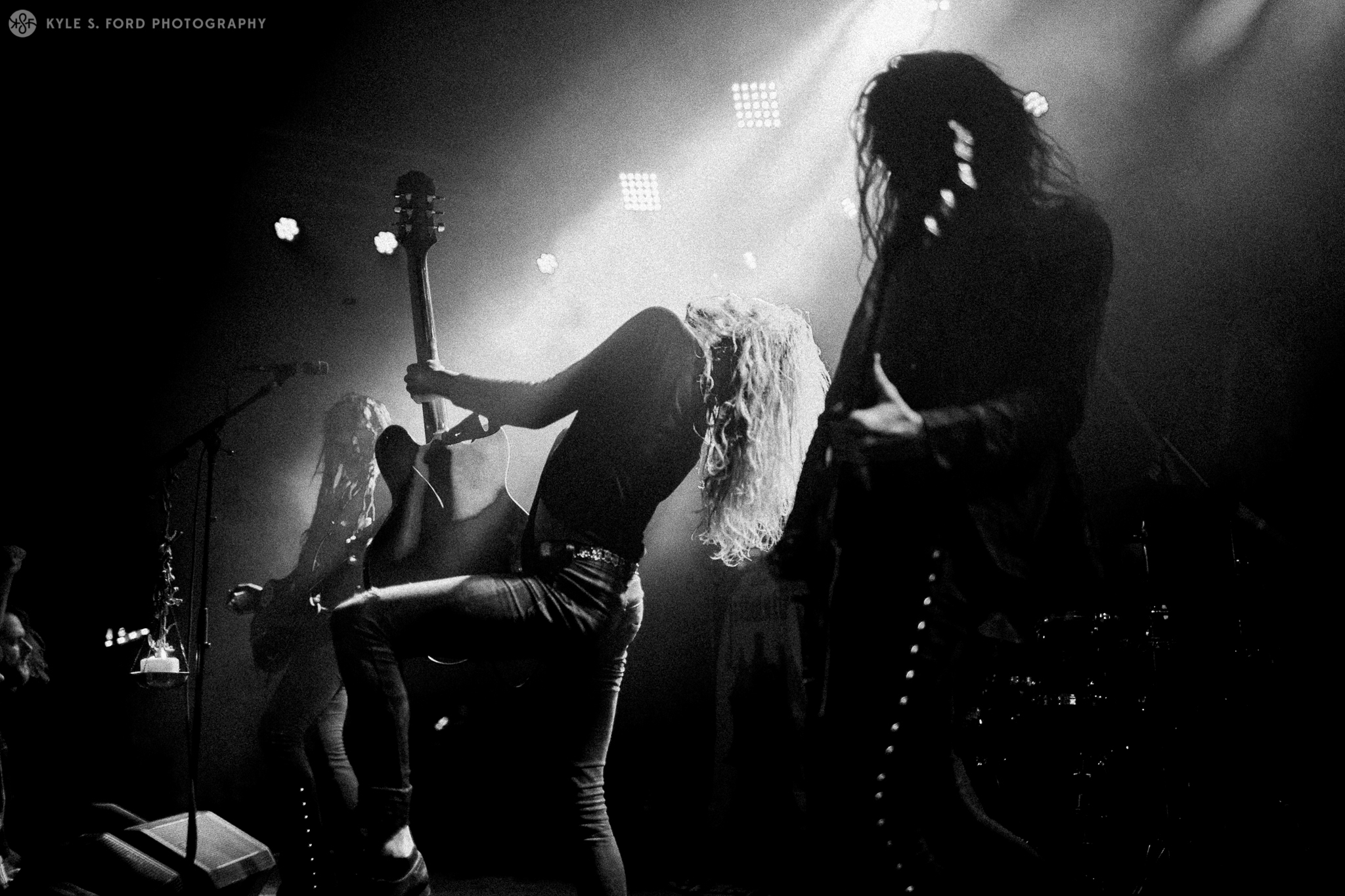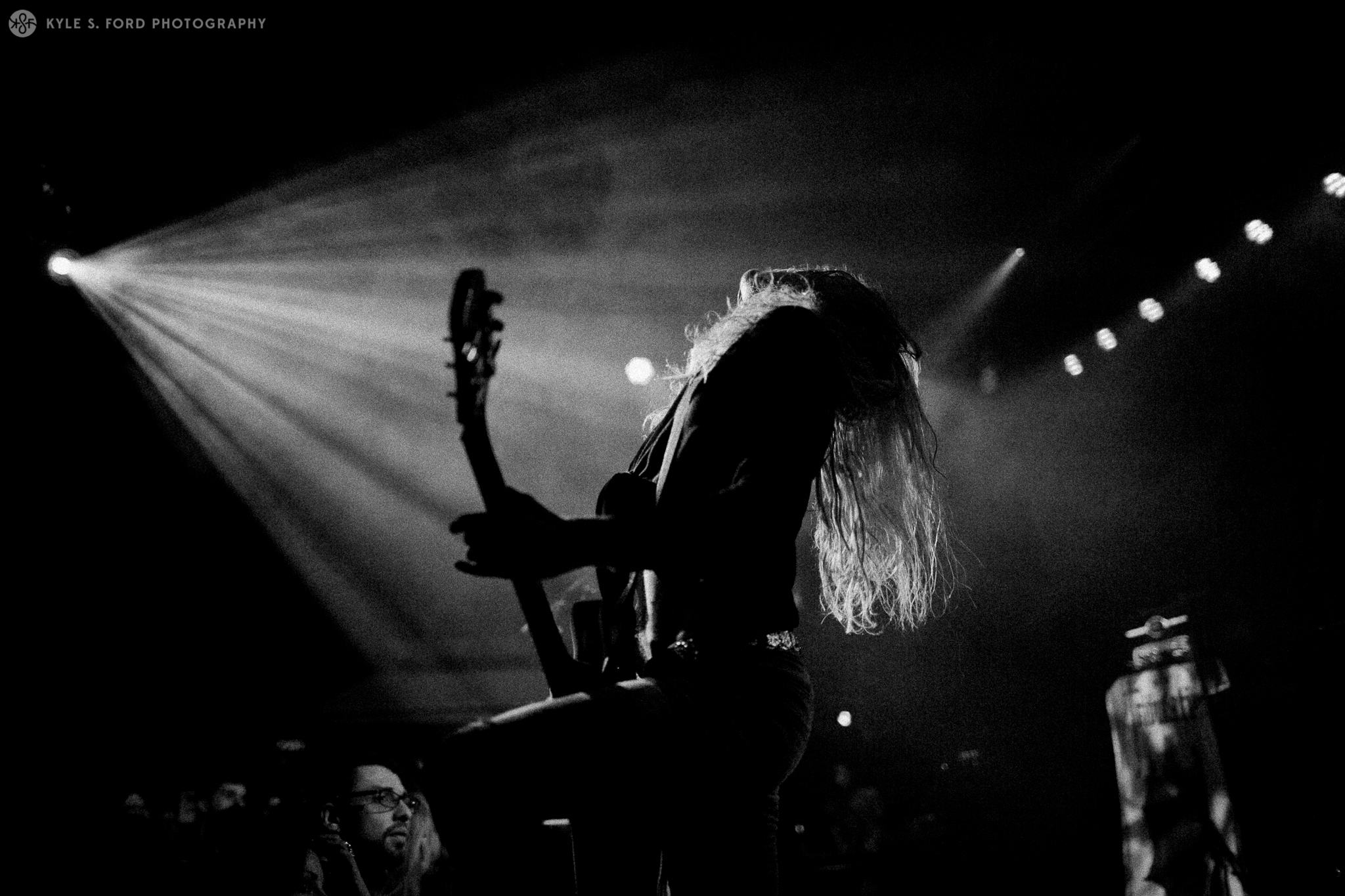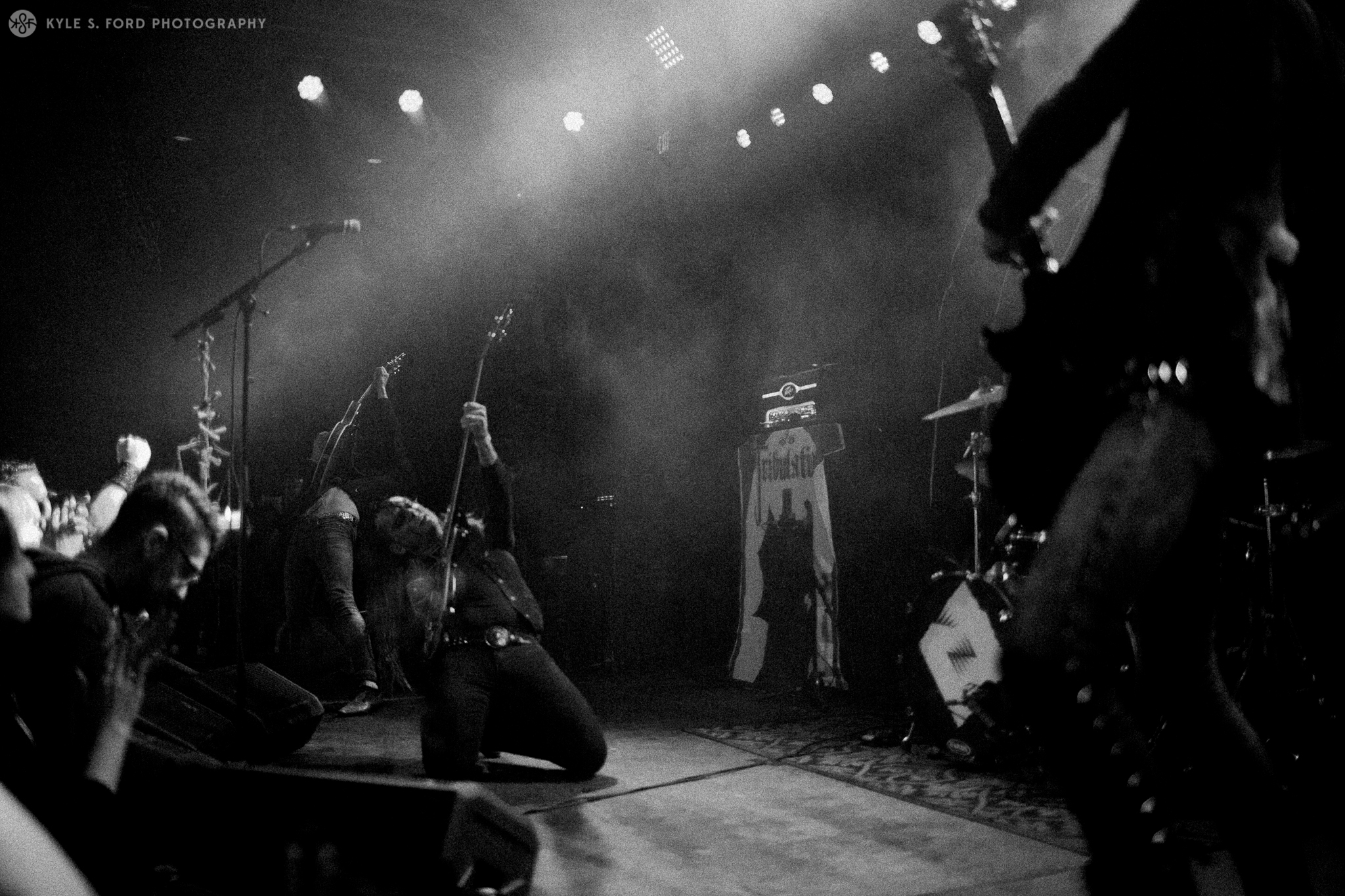 Deafheaven