Copeland, The Weather, And Valise At Neumos 5/26
Kyle on Copeland:
---
It was Valise's first time in Seattle as a band and had a warm Seattle welcome. Their set consisted of six songs starting with "Charlie Gray" and ending with "Airport Part II". The latter was my favorite of their set. Casey Newton who plays the keyboard for the band was feeling the vibe the whole set; I don't think anyone was having more fun in the whole building. They are currently sporting a new album, Young Bloomer, that was released recently.
The Weather hail from Seattle and surely brought the rain to Neumos this night… Mind the puns. They make groovy, chill-yet-powerful indie rock. They ended their set with "Infinite Loop" and Mychal Cohen, the frontman of the group, murdering the mic stand with his guitar. It was fantastic. They were selling tapes at their merch table, "like it was 1980… something" Mychal asked. To which I responded "three", which their next song happened to be 1983. I may or may not have been impressed with myself.
Copeland was, well, brilliant. I am so excited this band is making music again. They played a great mix of old, very old, and new stuff, taking me right back to my angsty high school days. Embarrassingly, this was my first time seeing them live, and I was not disappointed. The crowd participated all night, singing along heartily with Aaron Marsh. I couldn't even bring myself to wear my earplugs during their set, the hearing damage was worth the unadulterated beauty they were making.
Valise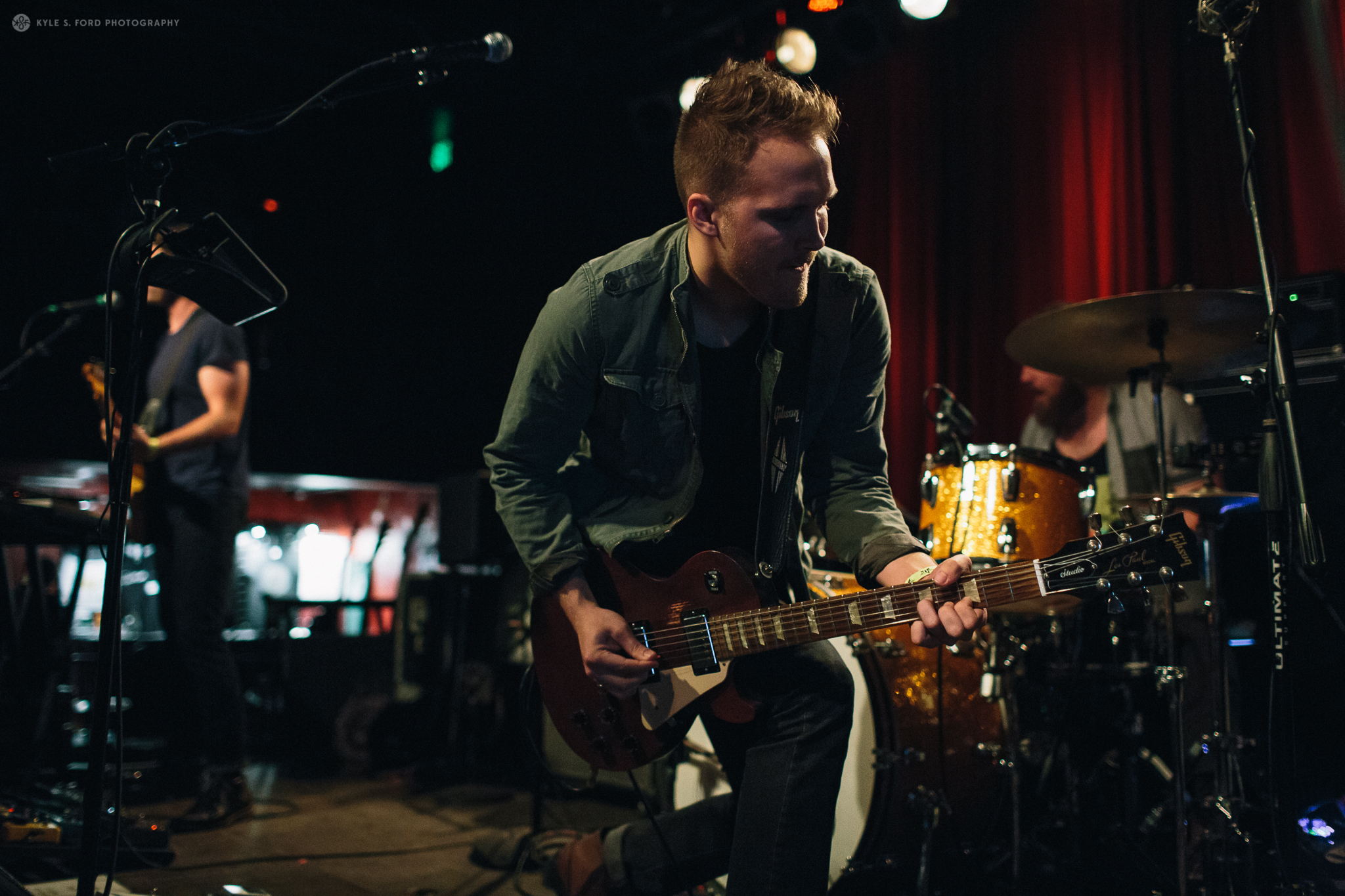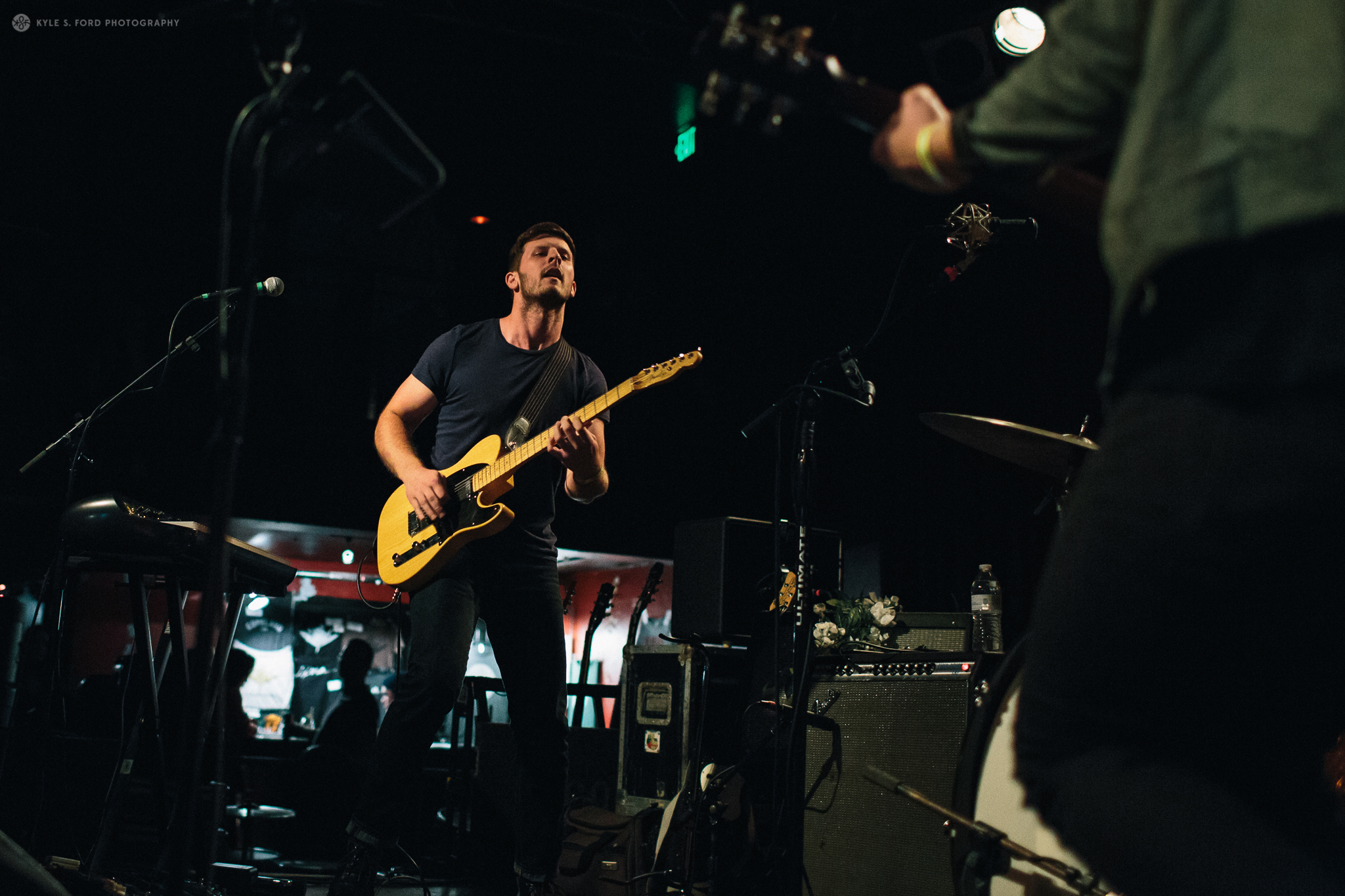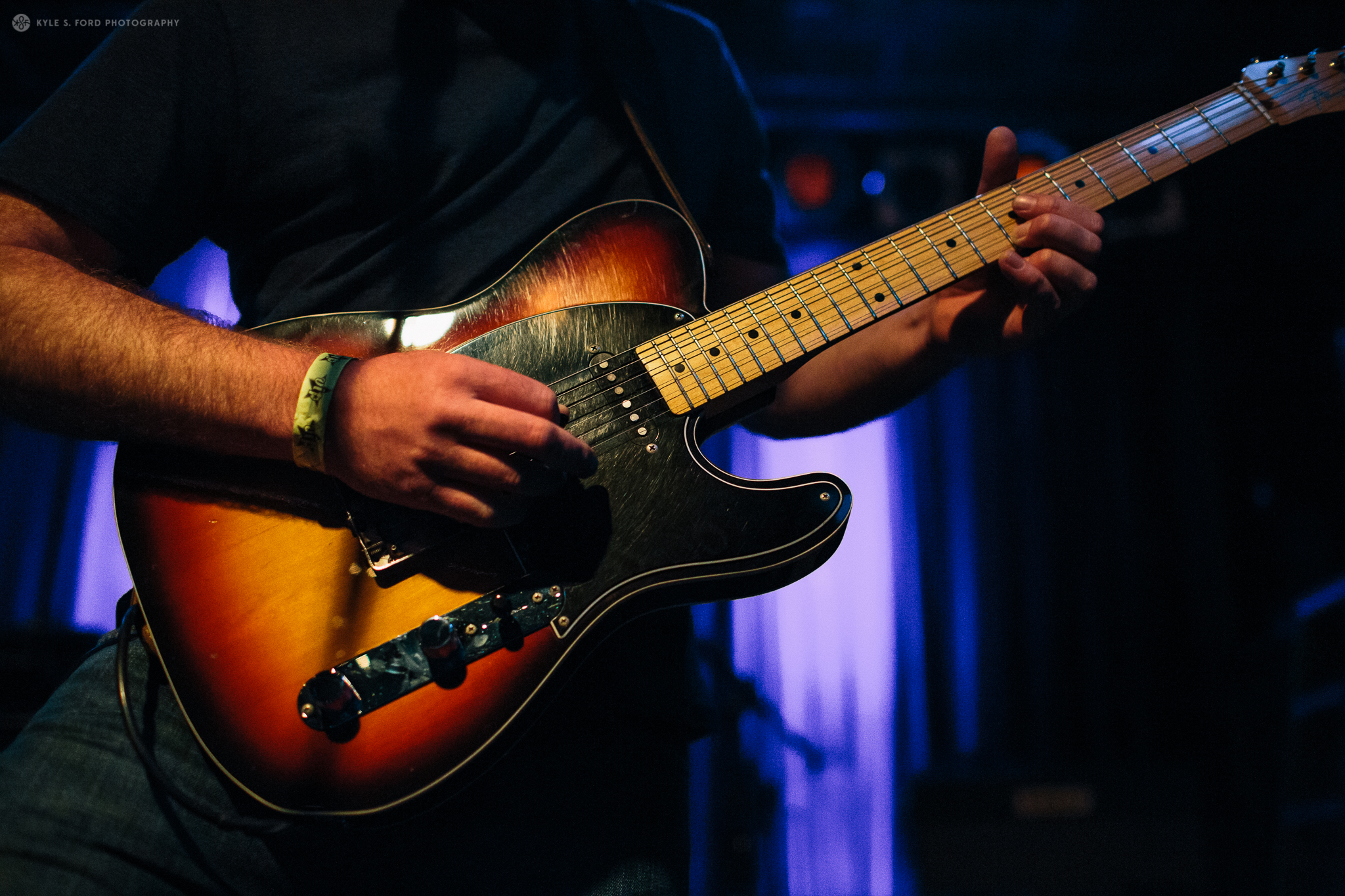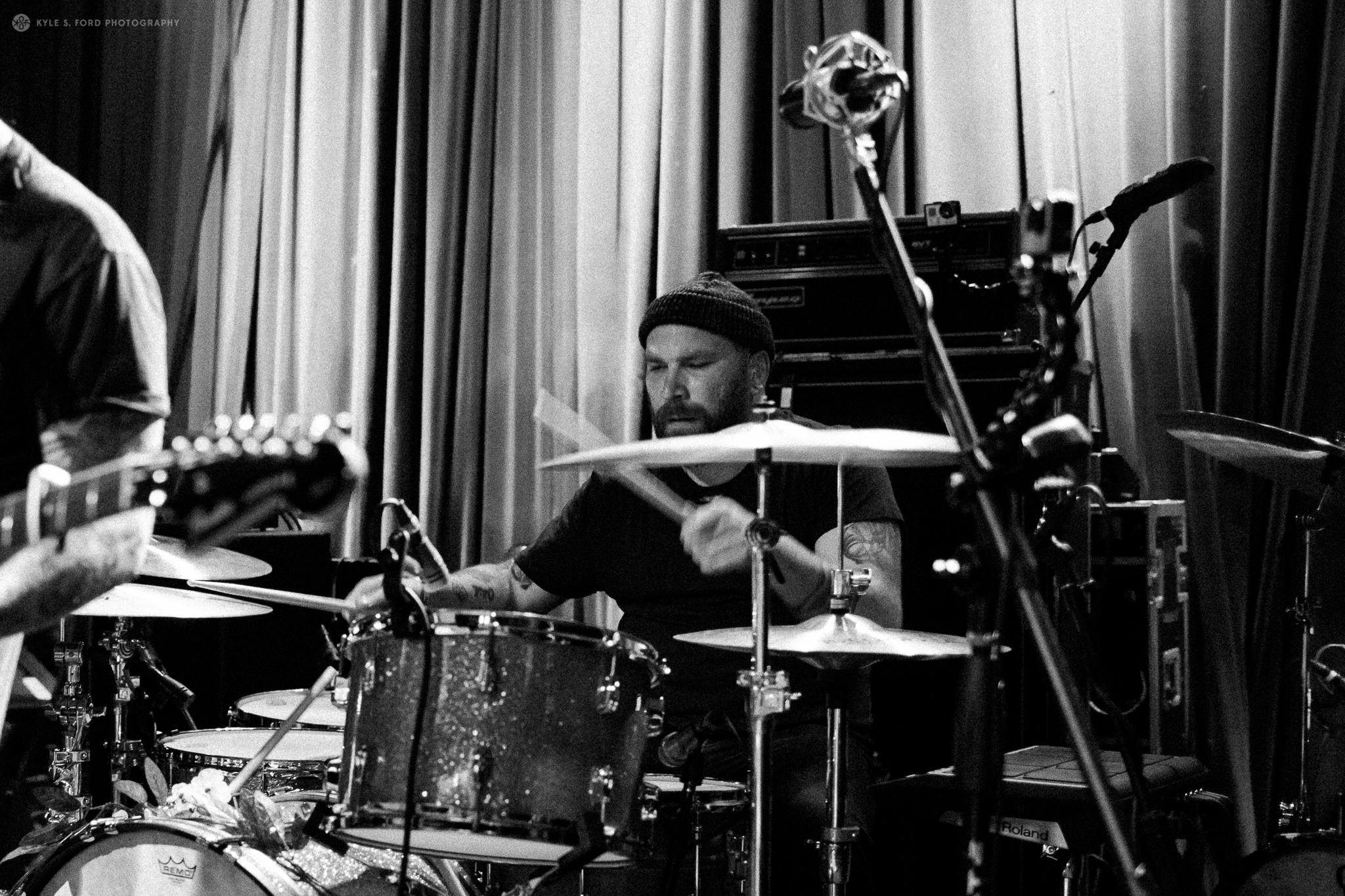 The Weather
Copeland