Capitol Hill Block Party 2015 – Day 3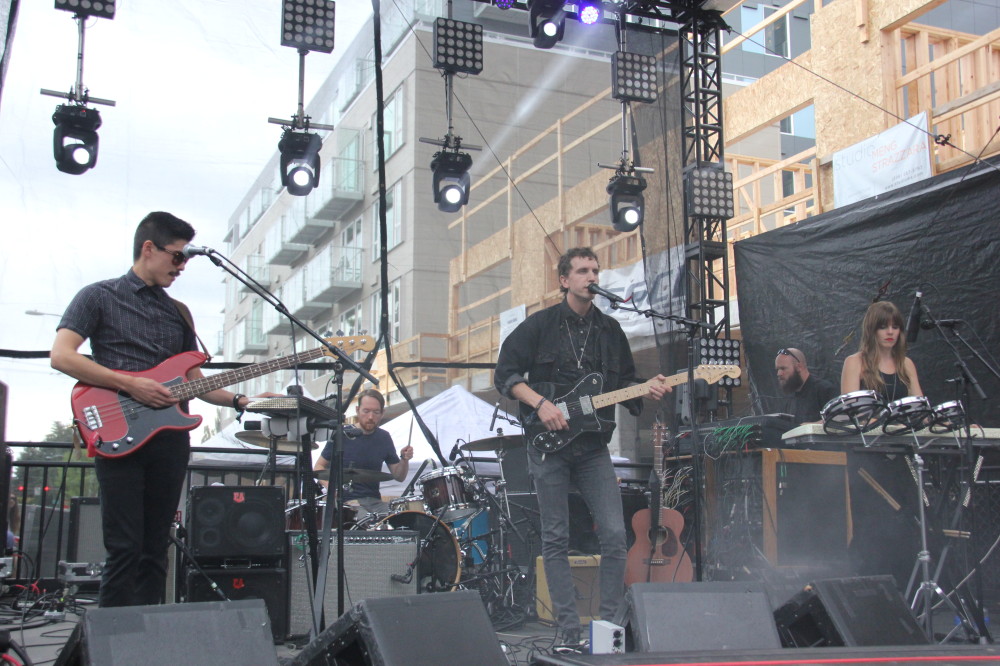 Summer Cannibals
These Portlandians came to headbang with their in-your-face punk rock, and the Neumos crowd did as well.

The Julie Room
At this point in the day, it was pouring and being in Seattle, everyone was ready and equipped with their rain gear. A little water did not stop the diehard fans of The Julie Room from dancing to their upbeat punk rock bangers.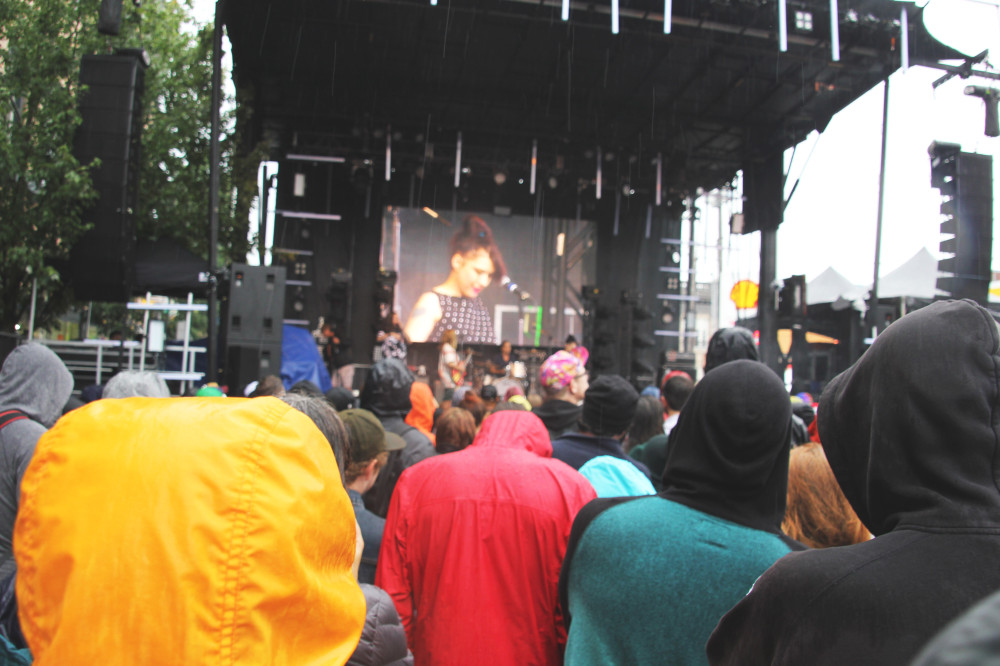 Lower Dens
Lower Dens brought a cool 80's new wave vibe, and I was all about it.

Flatbush Zombies
Despite their set getting cut-off, the guys of Flatbush Zombies got the whole CHBP crowd hyped with their bass-heavy hip hop.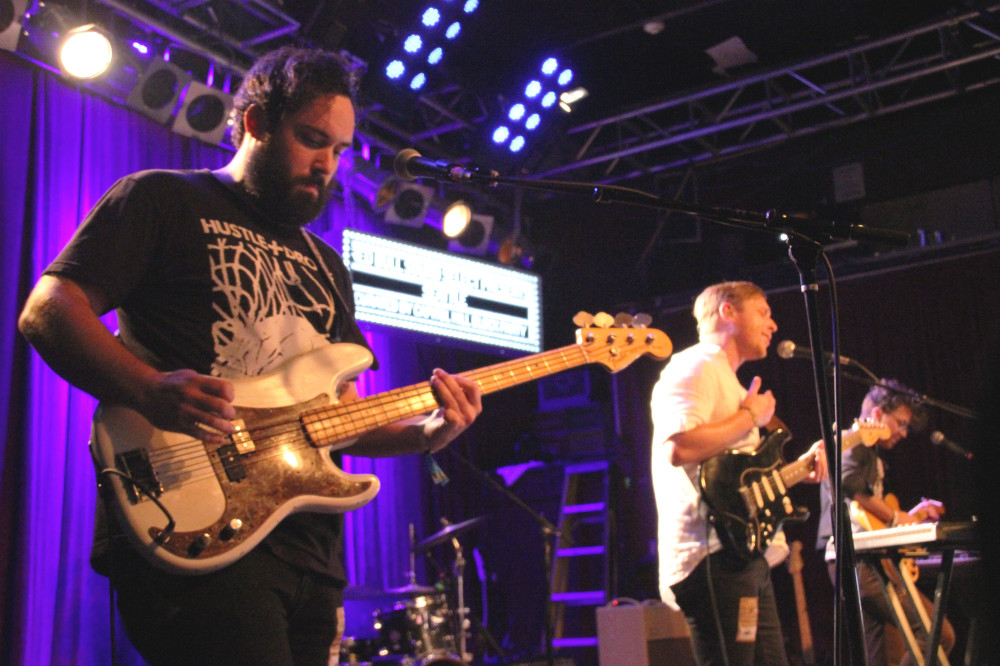 Bread and Butter
Bread and Butter are perfect for any summer day, this band and the snack.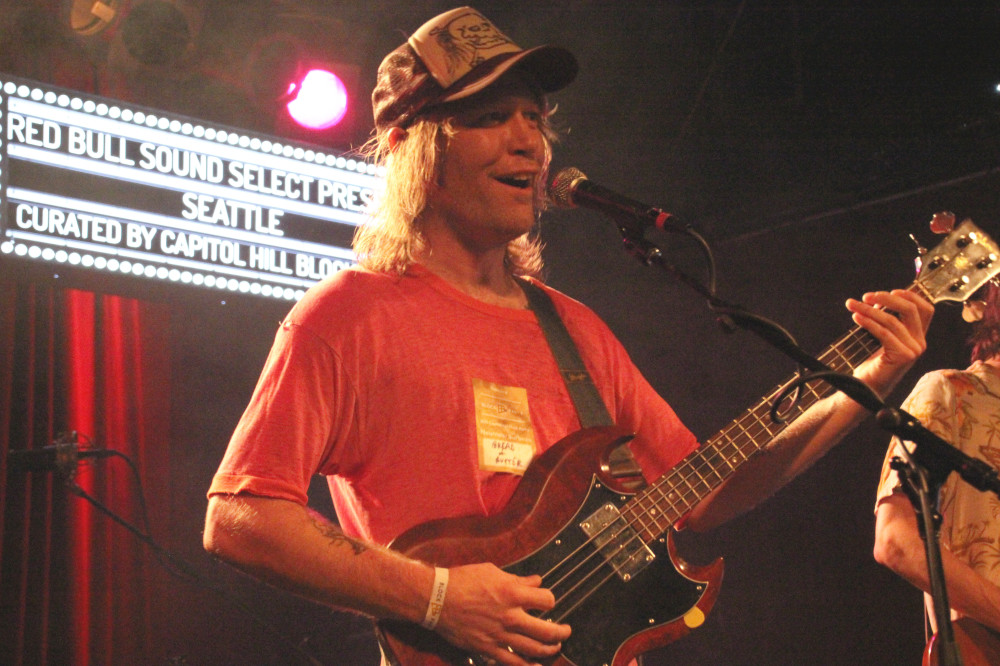 Sam Lachow
Sam and the gang always gives the hometown crowd a fun and high-energy show, and it is awesome to see his fan base continually grow!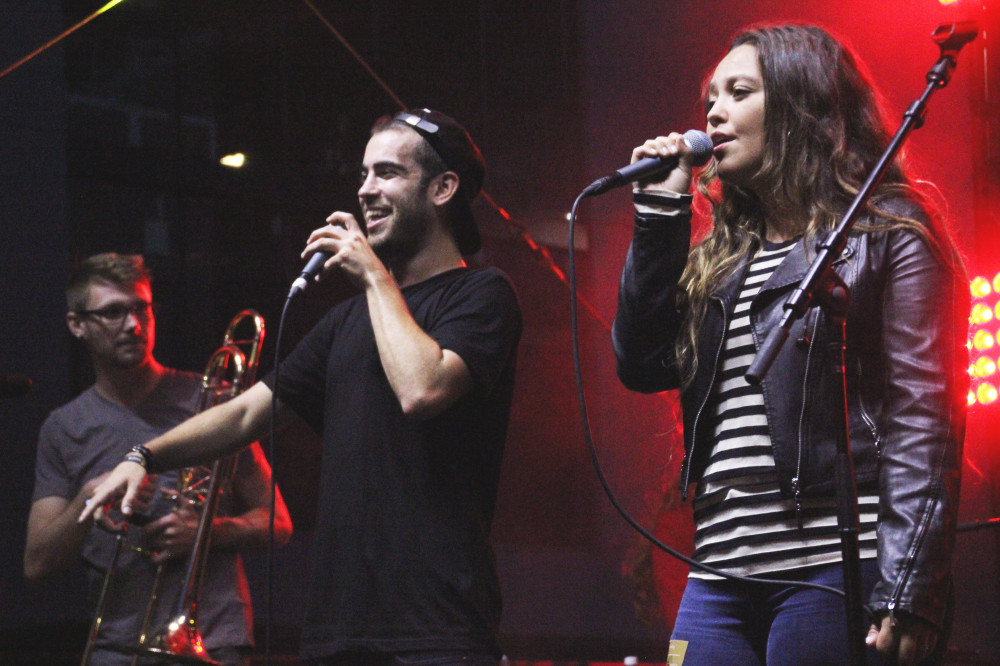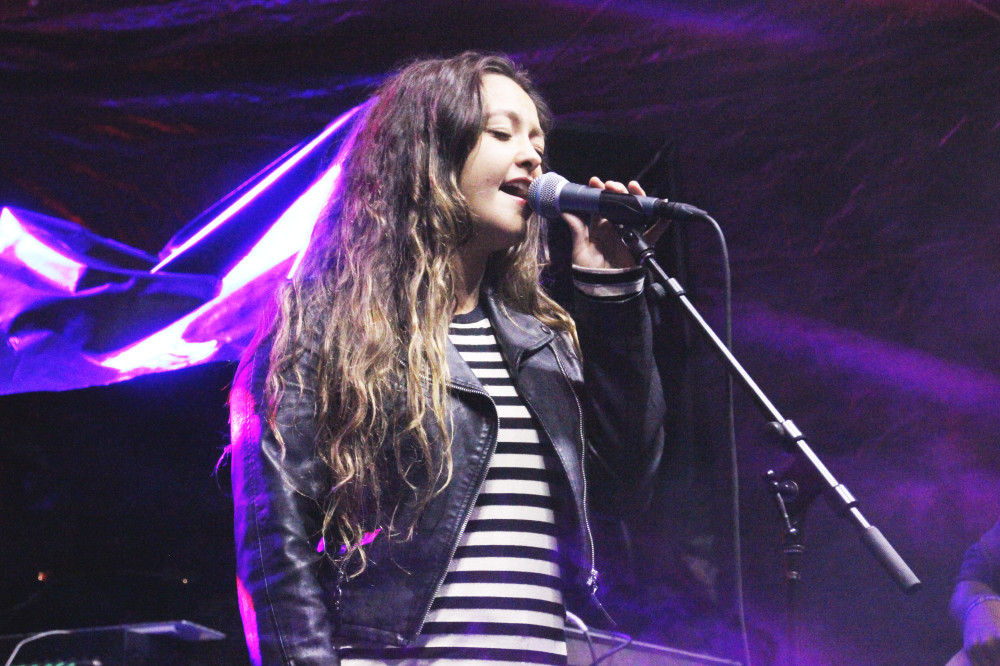 RATATAT
CHBP really went up on a Sunday! The mainstage was completely packed to witness the electro-alternative band even though it was a work/school night!

And there you have it. That is a wrap for Capitol Hill Block Party 2015!