Capitol Hill Block Party 2015 – Day 2
Ivan & Alyosha
Hometown guys Ivan & Alyosha totally lit up the main stage. Their optimistic and fun sound is part Americana, part pop rock, and whether you're a longtime fan or stumbling upon their set, you will have a good time.

HARPS
Electro-pop trio HARPS is somewhere in between Owl City and Robert Delong. If you like dancing, this band is definitely for you.

Girlpool
Girlpool is a duo that somehow manages to produce a sweet and calm sound that is also sassy and feisty. So much girl power, I can't even.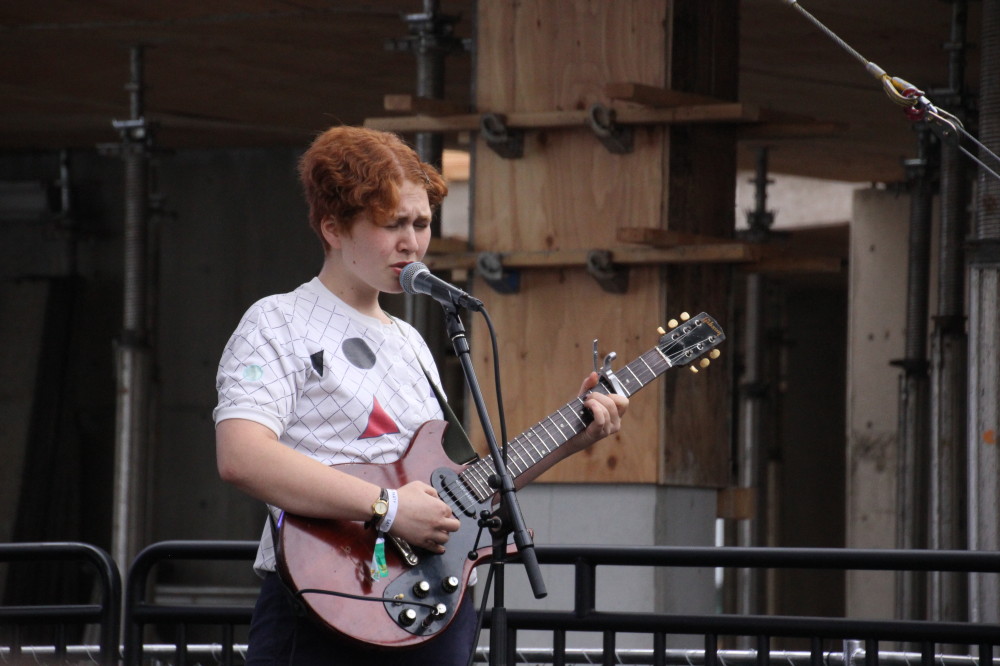 Giraffage
I can't help but think of giraffes and karaage (essentially Japanese chicken nuggets) every time I try to read this name. But any who, the DJ totally slayed and it was basically a mini-rave right in the heart of Cap Hill.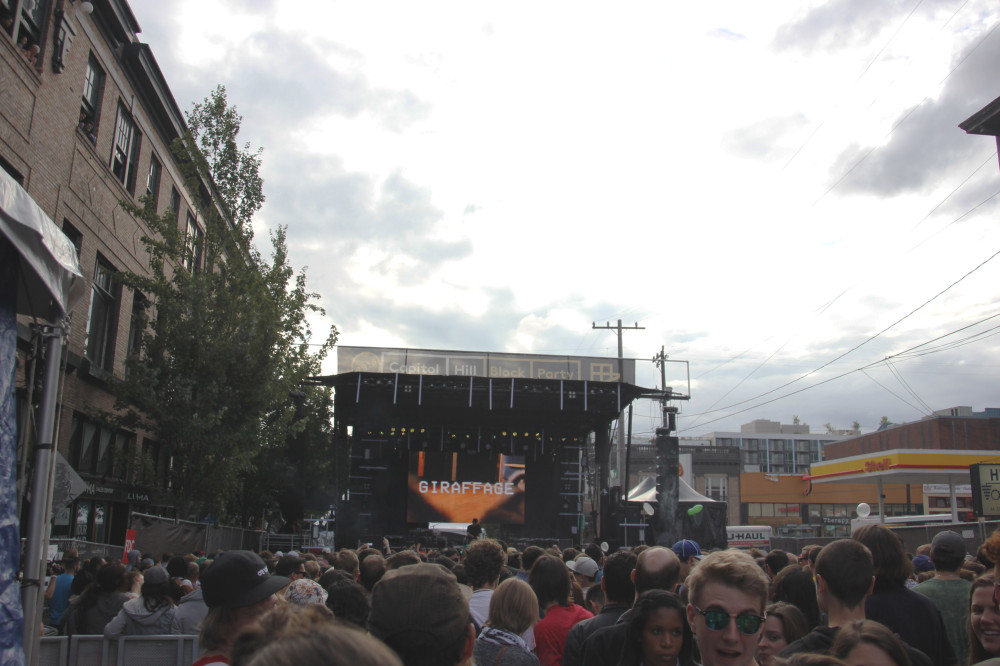 Fabulous Party Boys
Possibly my favorite new band from CHBP! This funk/soul outfit was high energy, has incredible musicians, and their original songs were all so memorable. Special shout out to the lead vocalist who had such powerful and soulful popes, and also the tuba player! This guy was playing the smoothest bass lines I have heard in while, AND it was all on the tuba. Talk about crazy breath support (band geeks, you already know what's up)!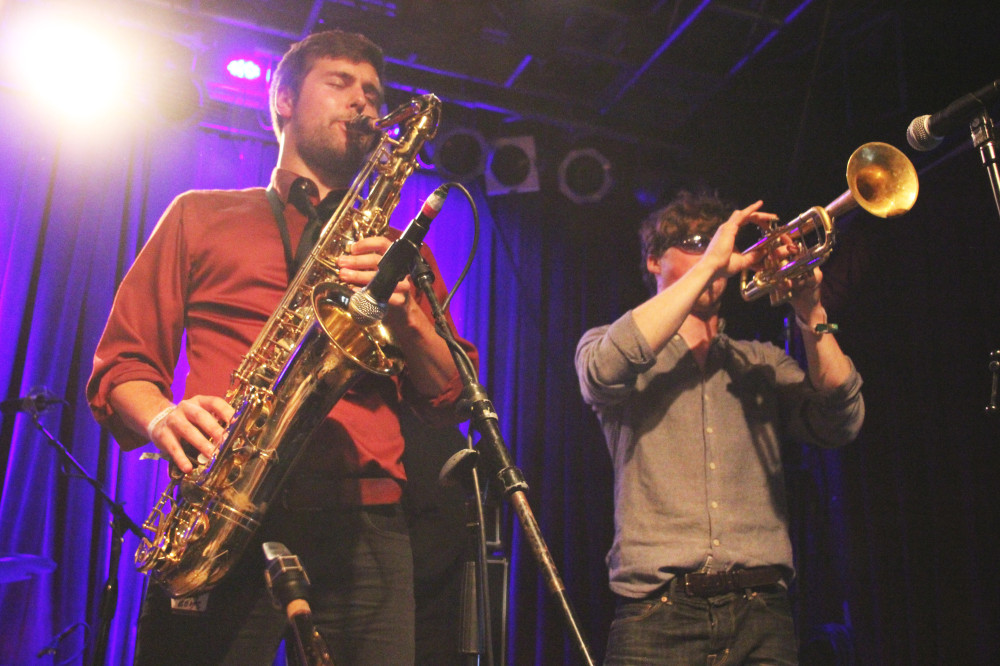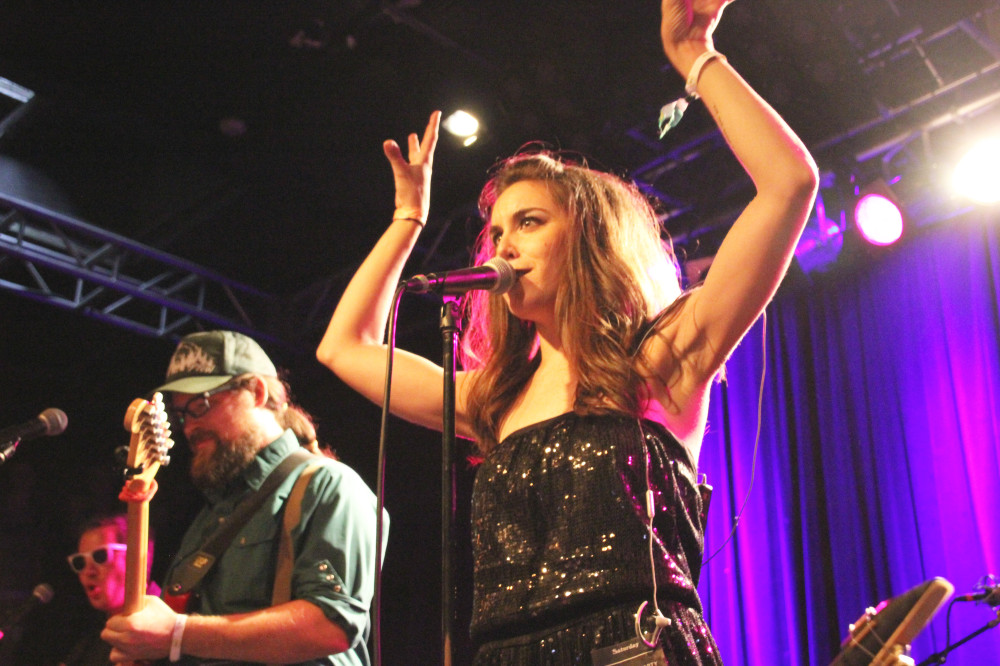 Wye Oak
Rain during your favorite band's set? No problem.

Kodak to Graph
One of the coolest DJ setups of the day. Pads, weird sideways keyboards, a recorder, and some sort of theremin made for a really cool set.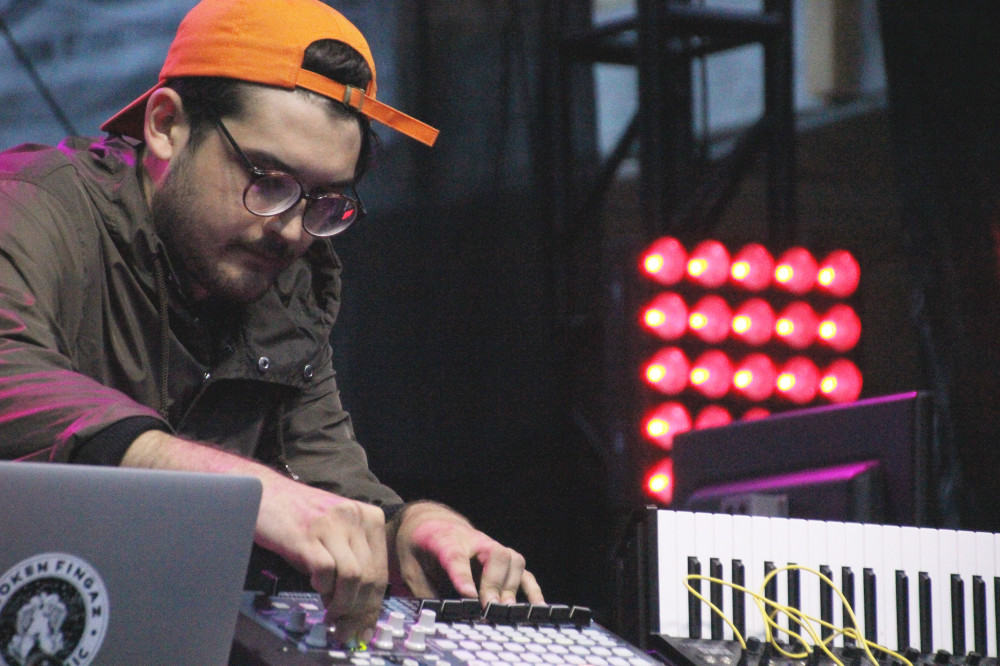 Toro y Moi
Chazwick (Toro y Moi) is one of those people that are so cool without even trying. He has a stage demeanor that is relatively mellow, yet so captivating. I heard someone describe him as "chillwave" in passing, and I could not agree more.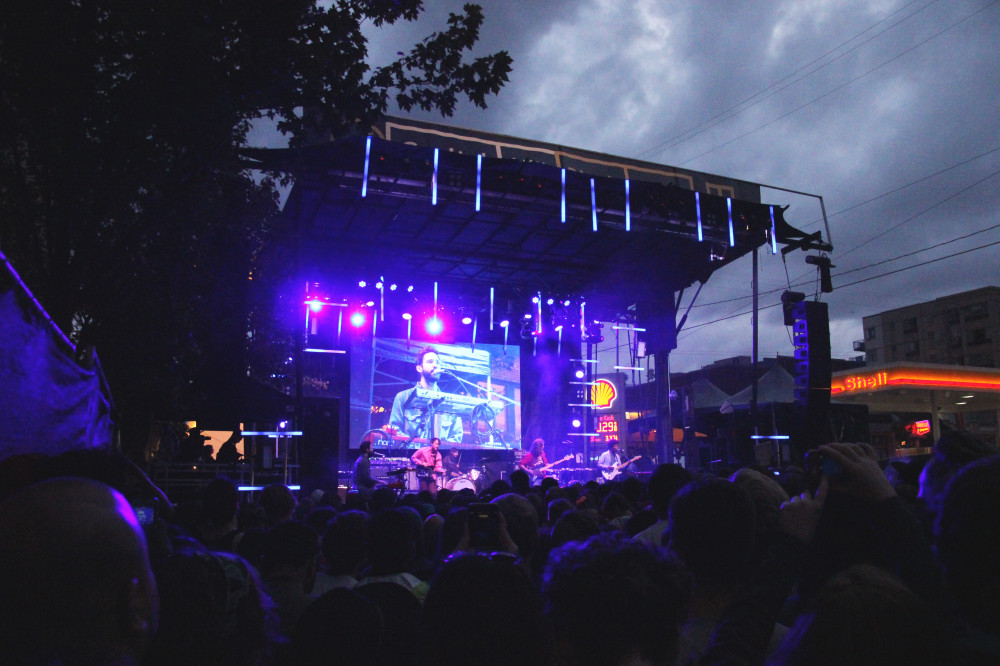 Brothers From Another
Brother From Another always put on a really fun show, and it has been so cool to watch them progress as performers. The guys totally win best dressed with their perfectly matched white tees and snapbacks. Oh, they also had synchronized dance moves, so they might be the first ever Seattle hip hop boy band? You heard it here first.