Capitol Hill Block Party 2015 – Day 1
The rain won't stop, can't stop this block party! But when has the rain ever stopped Seattleites from doing anything (besides driving weirdly)? Day one of Capitol Hill Block Party proved to be the quality day of music that they have proved in the past festival circuits. With familiar locals, bands you have never heard of, and alt-radio favorites, attendees danced until the wee hours of the early morning.
Acid Tongue
Playing a cover at a festival is a smart move when there are nearly a hundred bands for attendees to remember. Acid Tongue's awesome punk pop rendition of The Temptation's "My Girl" had just this effect. The guys had a fun upbeat rock sound with just a touch of doo-wop influence that instantly caught my attention.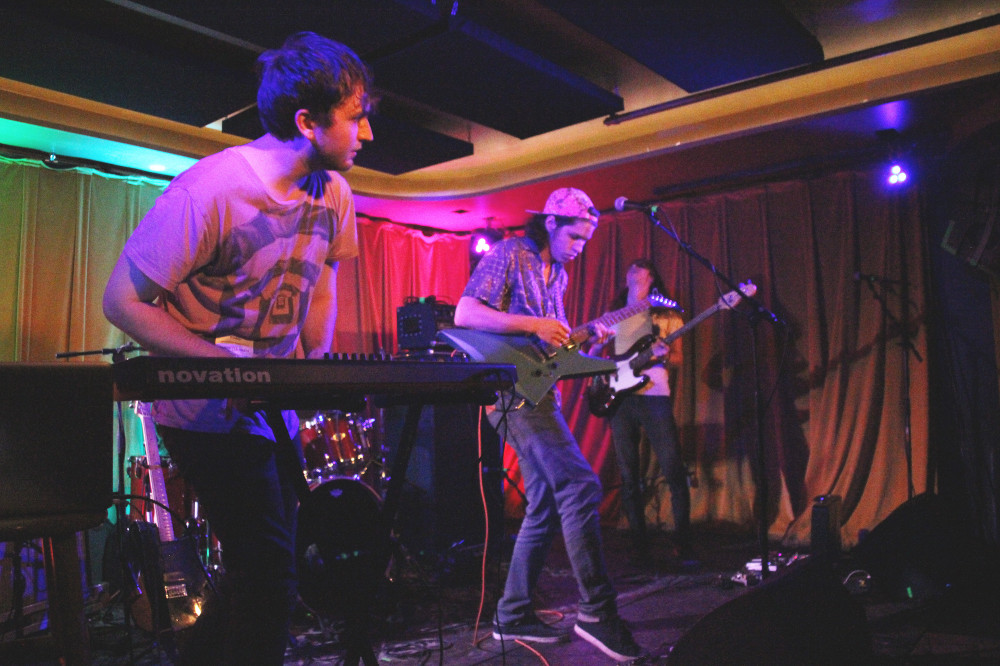 Theories
I am no screamo expert, but these guys had Neumos packed and headbanging for their entire set. They had great energy, and it was quite therapeutic to watch and listen to an intense wall of sound for a bit.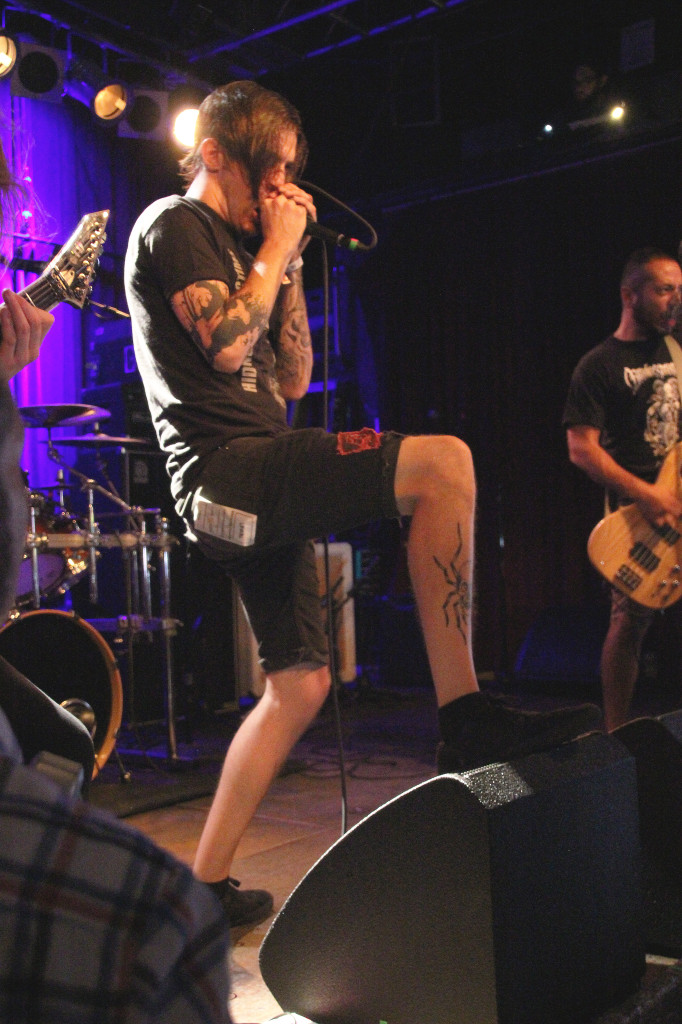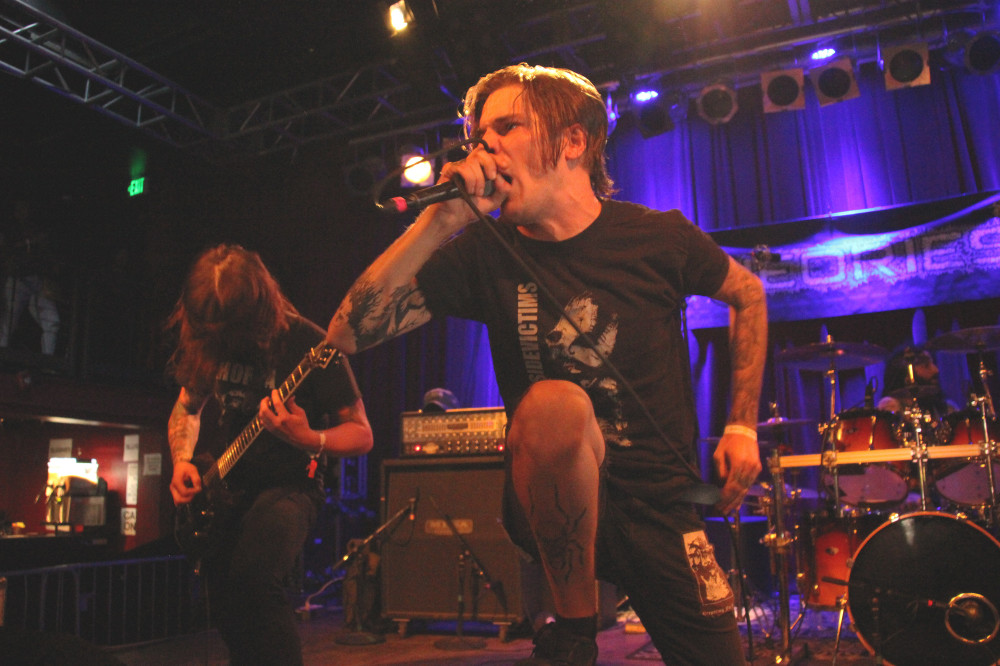 Jamie xx
Cap Hill went up, way up on a Friday with Jamie xx on the main stage.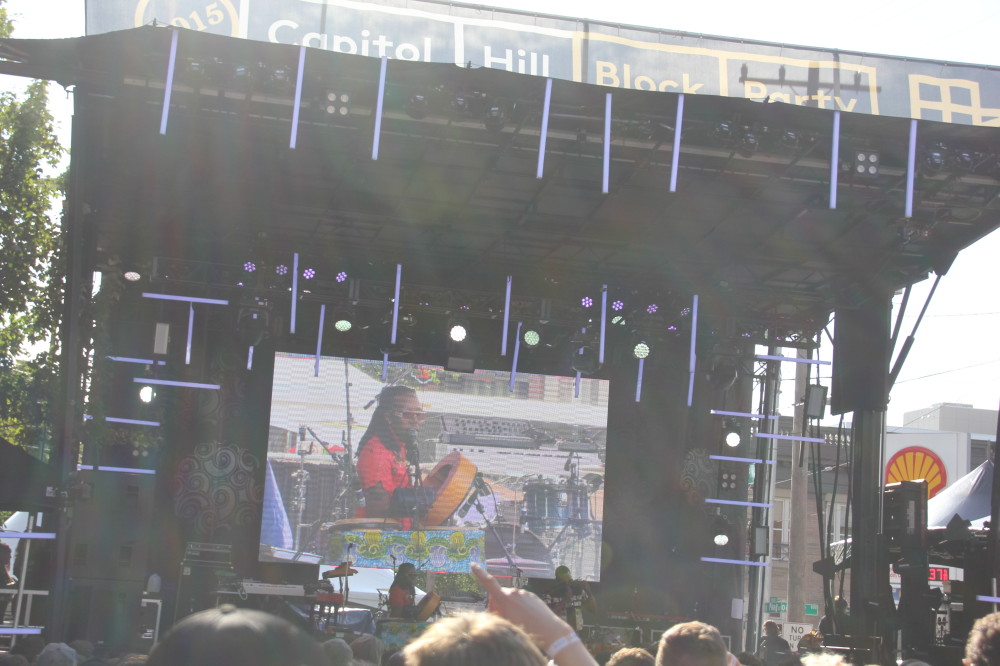 Kite String Tangle
This Aussie has got a smooth indie pop voice and sick electronic backing tracks that he entertainingly reproduces live.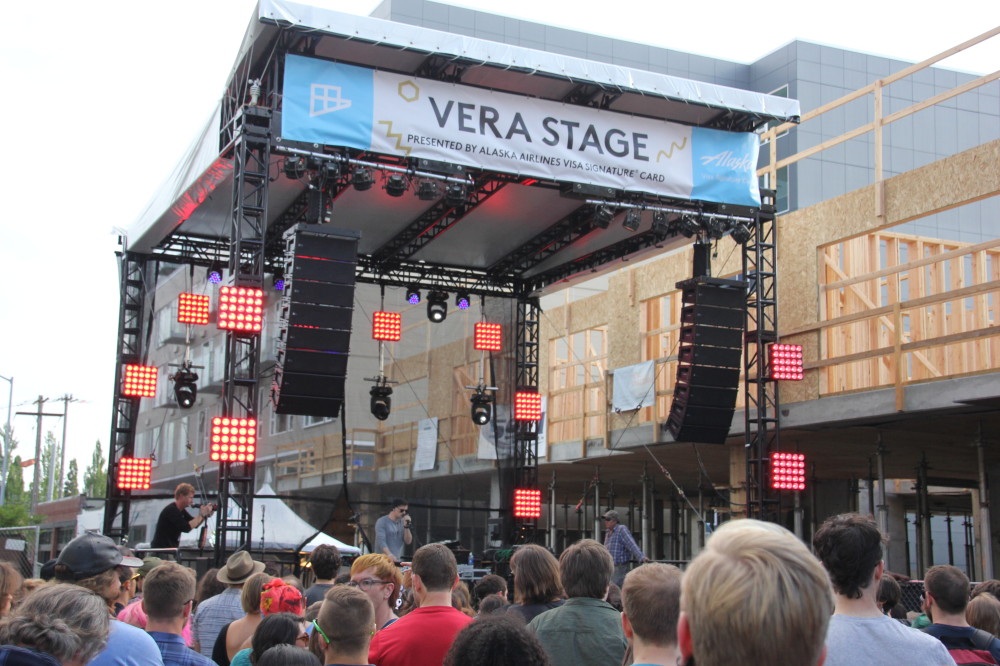 Broods
Broods' black and white stage aesthetic was literally everything. If you're a fan of Ellie Goulding and alternative electronica, this band is for you.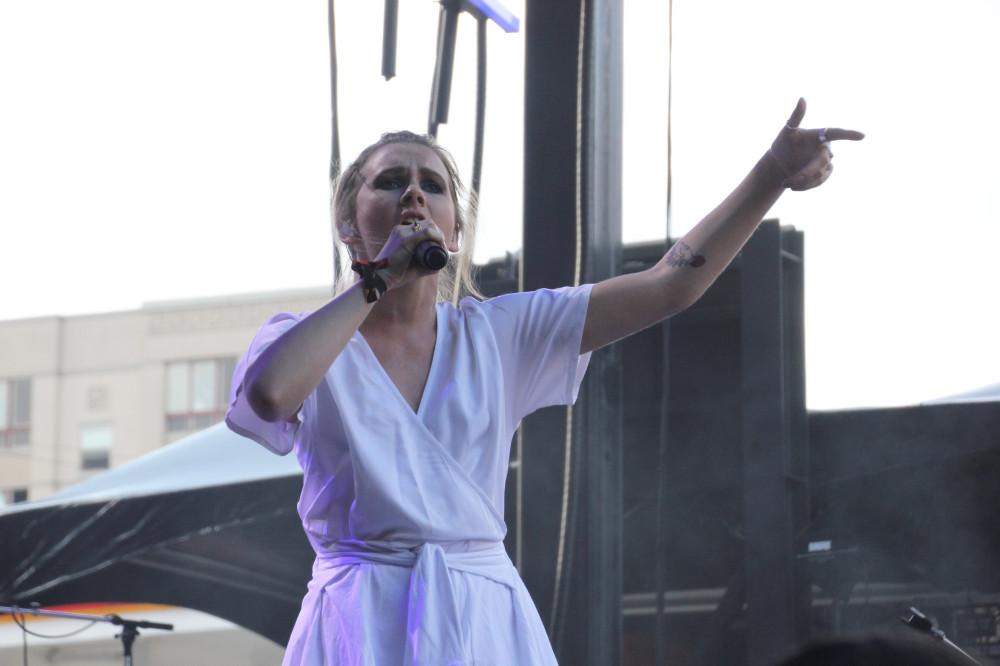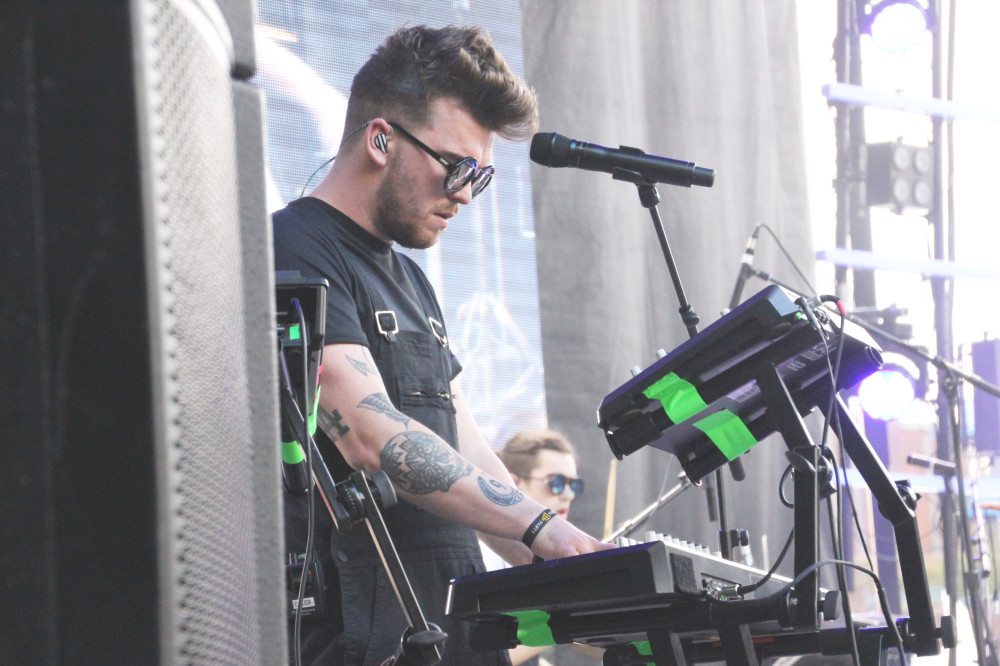 Ephrata
Pop driven harmonies and girl power, I am all about it.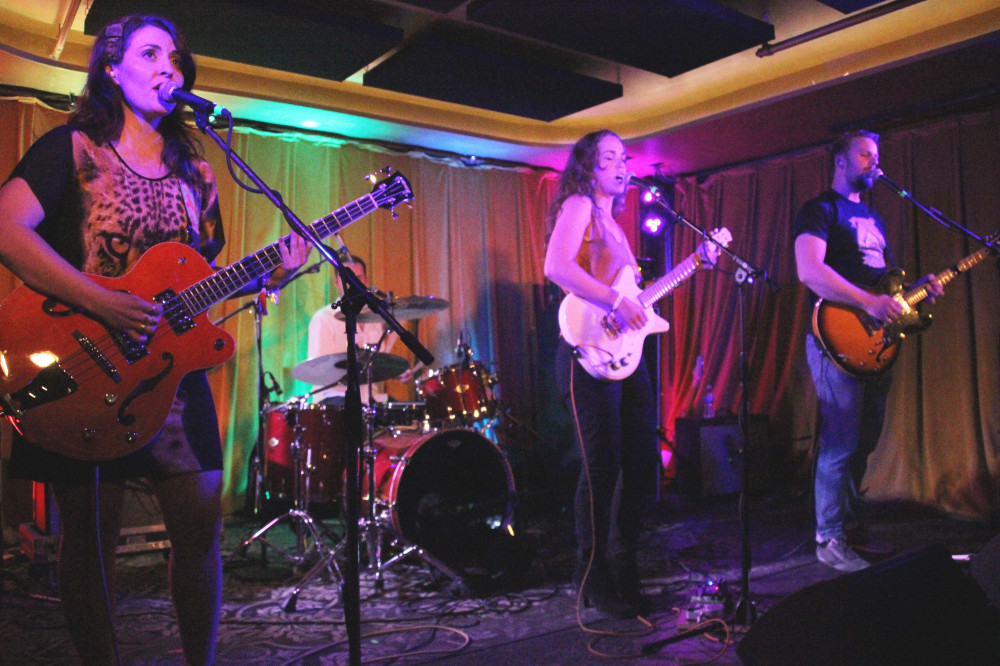 Strange Wilds
Newly added to Sub Pop's roster, the hardcore punk trio could not sound any more like a bunch of angsty Seattleites, and it is pretty awesome.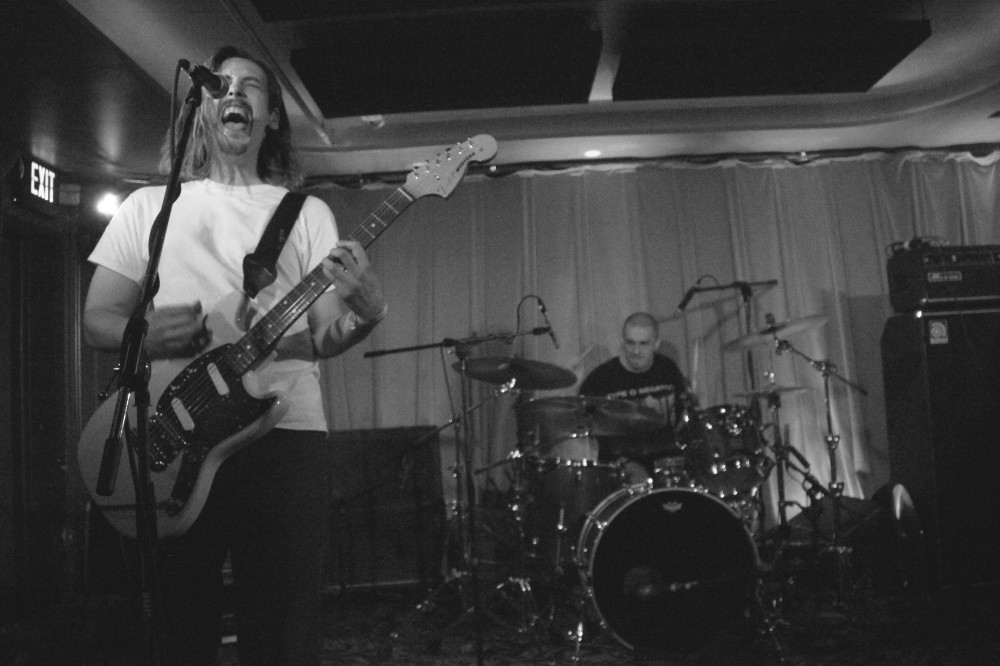 Black Whales
Upbeat and dance-able pop rock all night from these guys. Would recommend!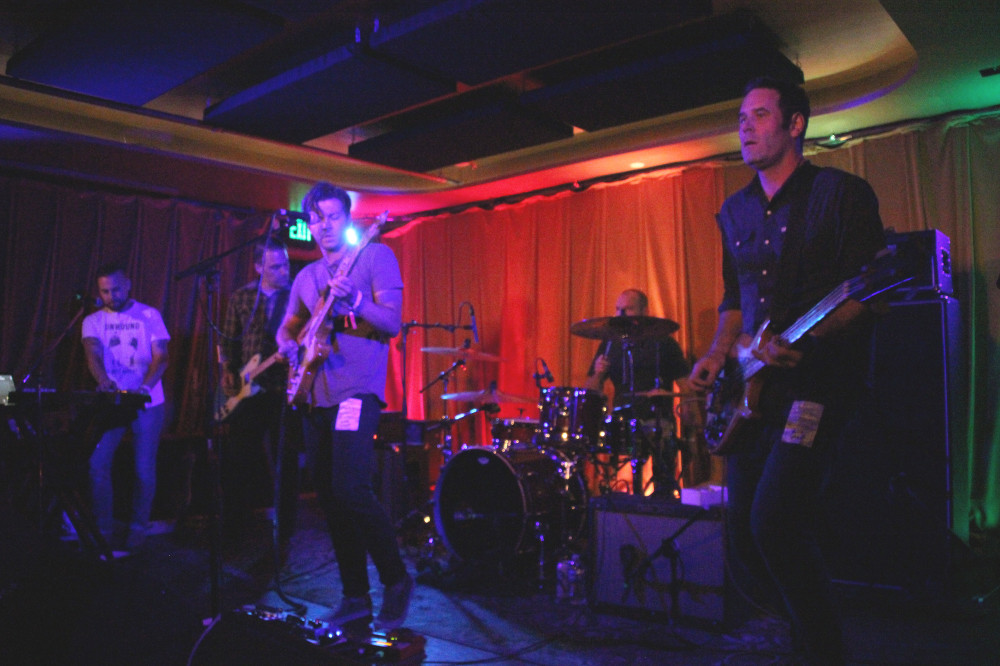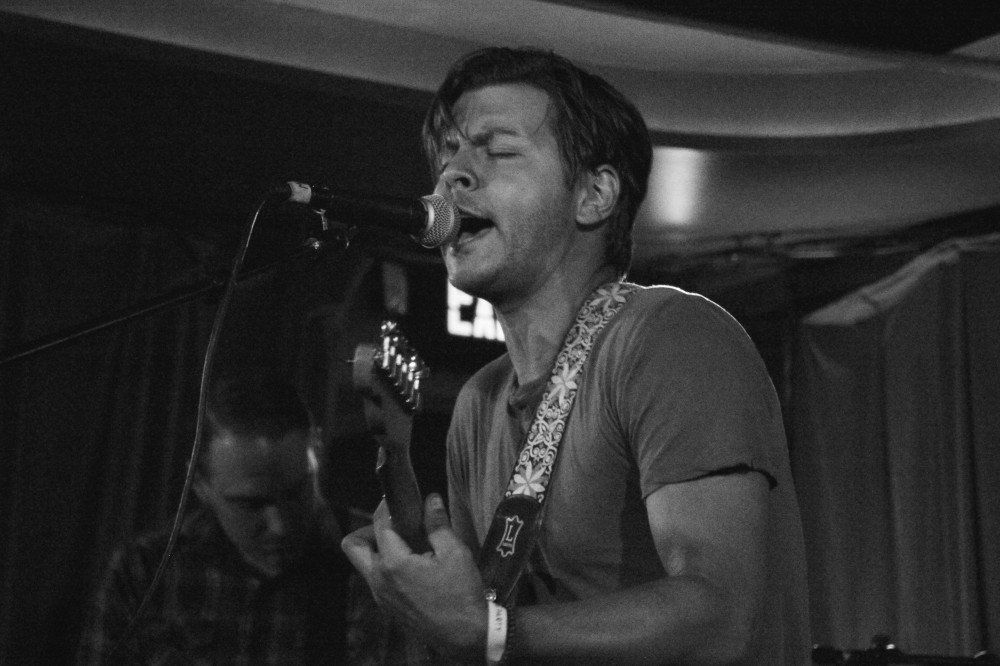 Built to Spill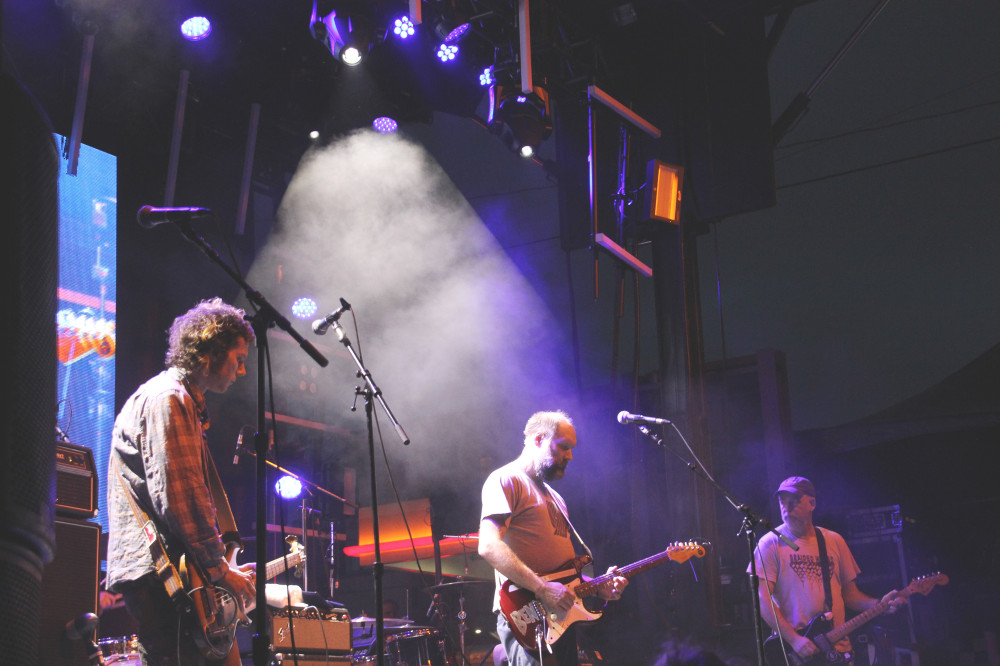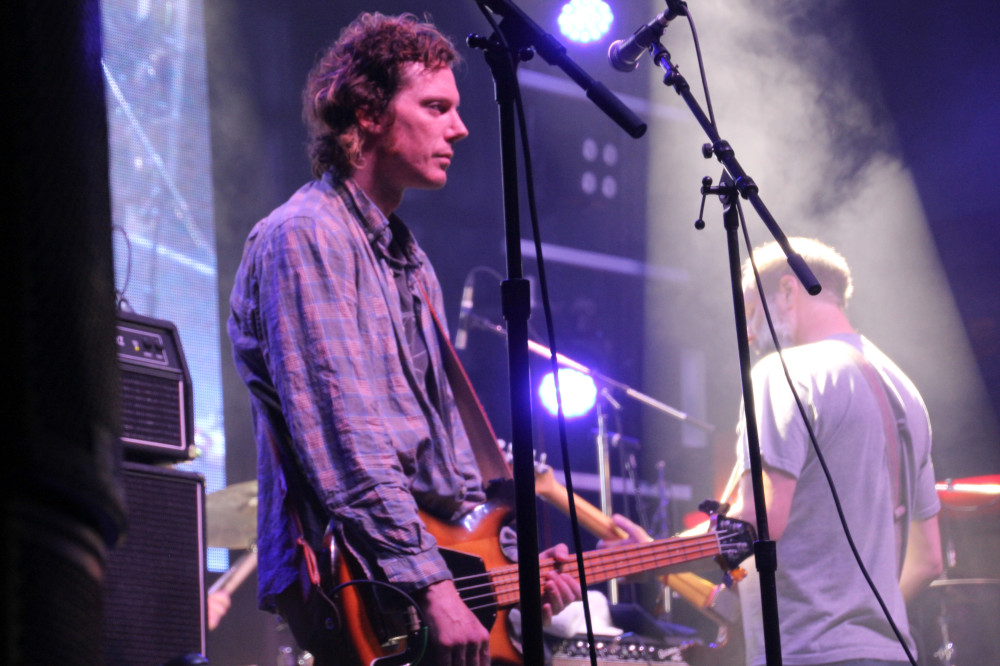 Chimurenga Renaissance
This reggae infused hip-hop collective has all the island and beat-driven vibes you could ask for.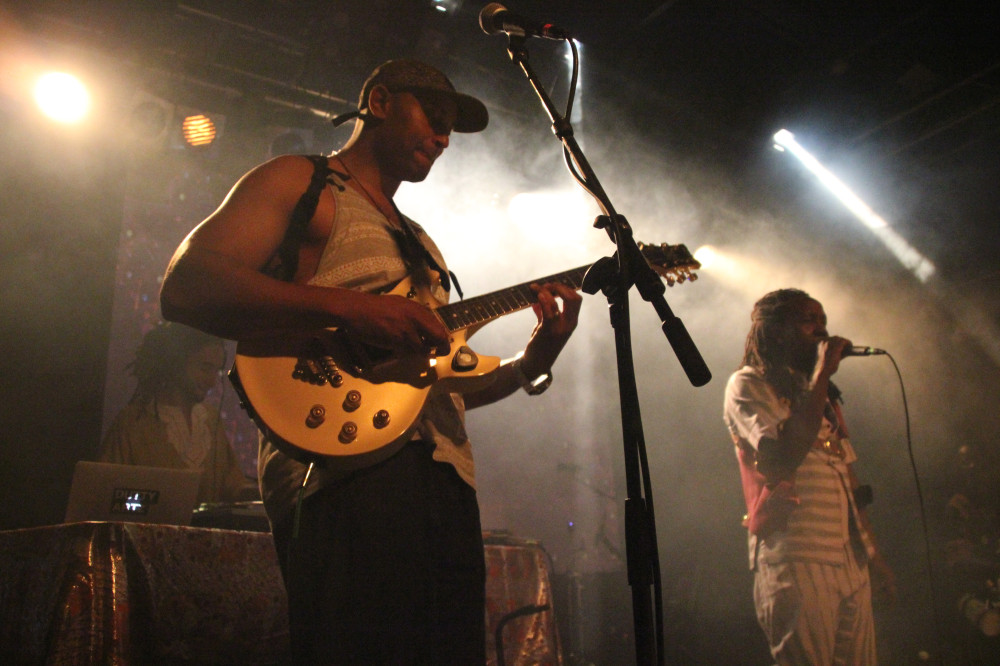 BADBADNOTGOOD
A jazzy alternative trio that hails from Toronto that will definitely get you in a good mood.