Bumbershoot 2014 Day 2
Bumbershoot 2014 Day 2 was jam-packed with Seattle/Washington bands! You gotta love the locals! Here are a few highlights from the second day of the festival:
Schoolyard Heroes
Schoolyard Heroes' Bumbershoot 2014 performance marks their first show since 2009. And it was epic to say the least. Die-hard fans crowded around the Fountain Lawn stage and recited every single lyric like it was a blast from the past. Maybe we'll get some new material from these guys and gal? Fingers-crossed.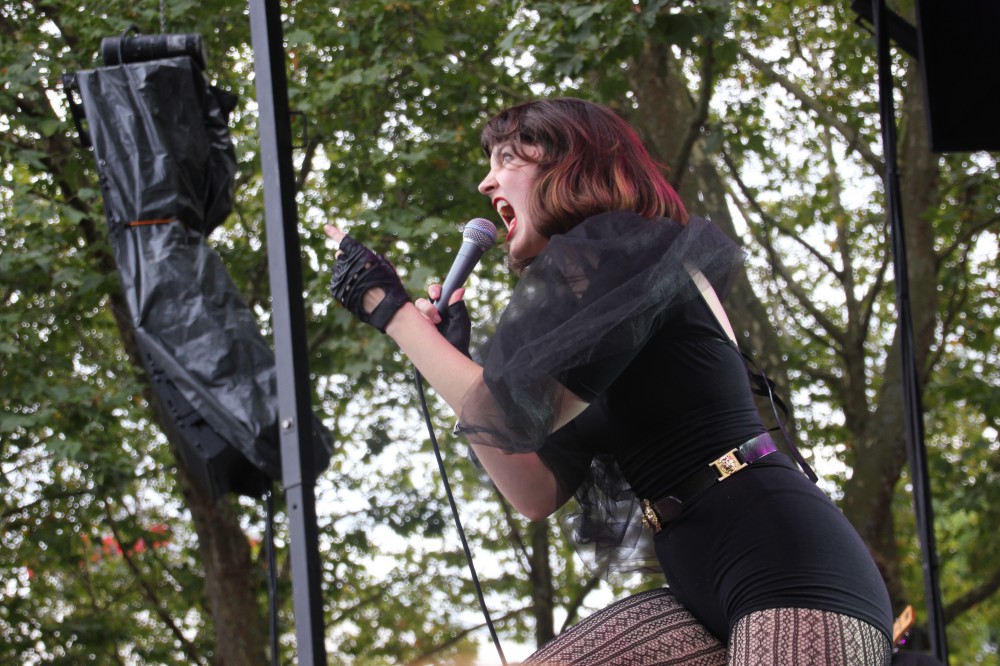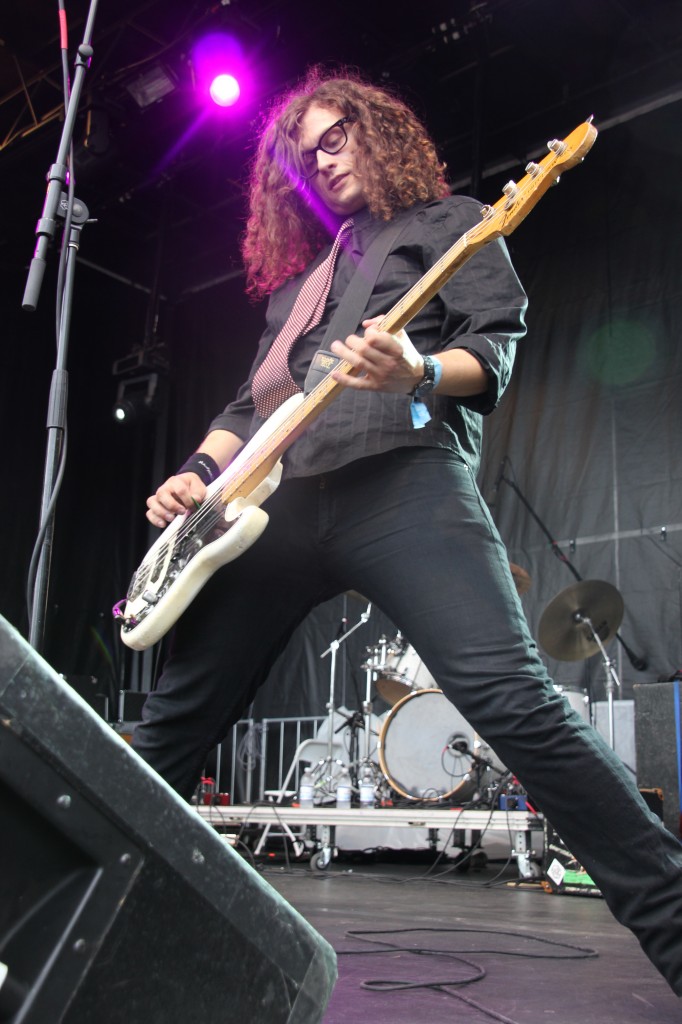 Pickwick
Seattle-based indie blues/rockers, Pickwick, put on fantastic performance, per usual. They had me (along with my thousands of festival friends) singing and dancing along the night away. I can't wait to hear more of their new material!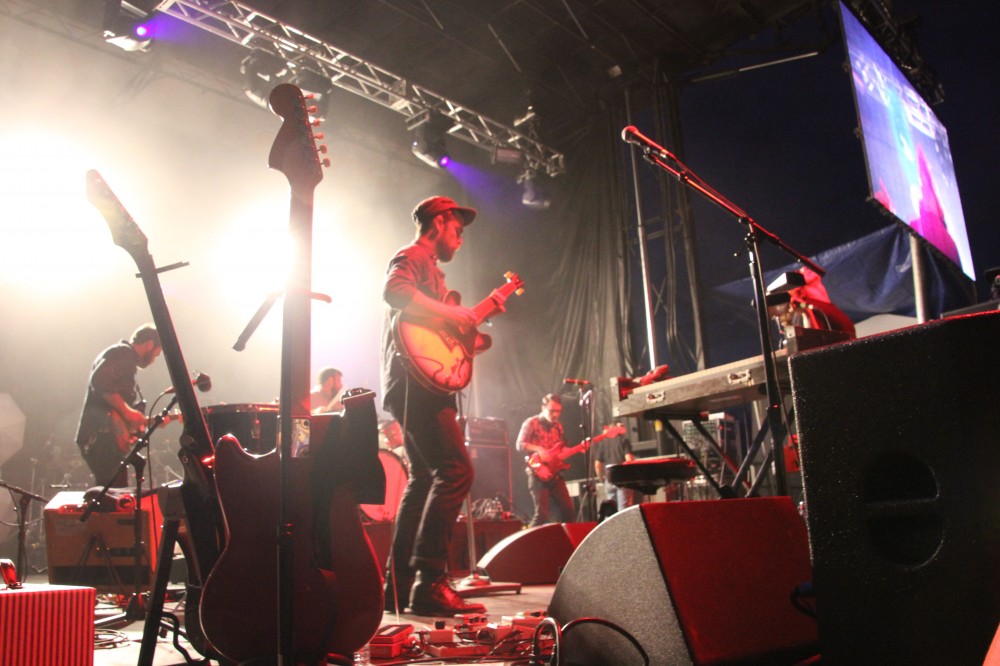 The Head and the Heart
Even MORE locals! This sextet is everything an indie-folk band wants to be. Wonderful story-telling, beautiful melodies, and even more beautiful harmonies. What a way to close out the main stage.

Bootsy Collins
Rock n' Roll Hall of Famer and James Brown's bandmate? Not too shabby! It is rare to get the opportunity to witness living legends like Bootsy Collins in person, and that is why I love Bumbershoot so much! Bootsy commanded the stage with a finesse, professionalism, and electricity that cannot be taught. It was truly an honor and delight to have watched this legendary bass-man!