Bumbershoot 2014 Day 1
Even though it was my first time ever experiencing the festival in the rain, Bumbershoot 2014 Day 1 was a blast. Here's a recap of some of my Day 1 highlights.
Panic! at the Disco
I was never a huge P!@TD fan (surprising considering my list of favorite bands, right?), however seeing them live was great! Brendon Urie's vocals on point live and he had a great stage presence.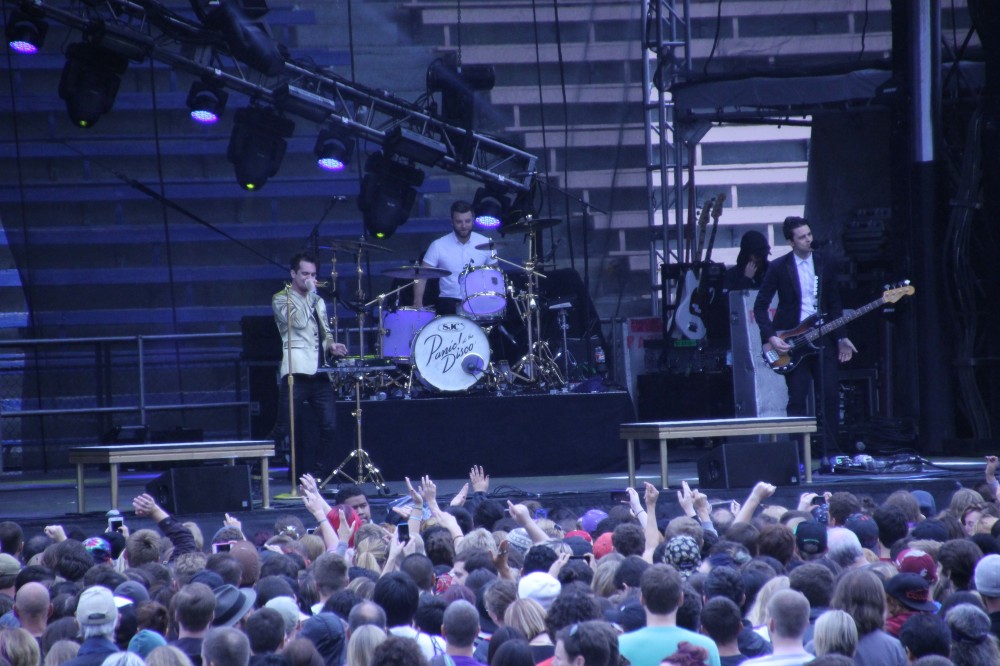 Gregory Porter
The incredibly soulful Gregory Porter and his stellar band had the entire crowd surrounding the Starbucks stage grooving the entire set.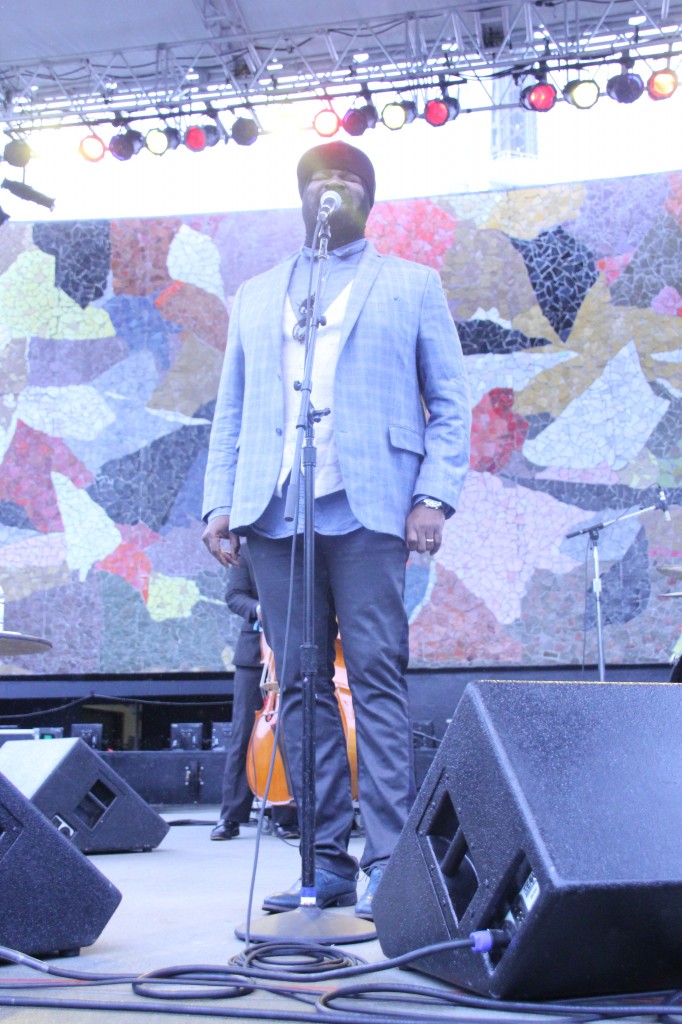 The Lonely Forest
These Anacortes dudes are a staple in Washington indie music. Bumbershoot 2014 marks their last show, ever. It was a very bitter sweet moment as the guys poured their hearts out on the stage for one last time. (But hey, this just means an epic reunion in like 10-15 years, right?)

Mac DeMarco
It seemed as though Mac was having the time of his life at Bumbershoot! When a band is having fun, it just makes it all the more enjoyable for the fans! Mac had such a lighthearted demeanor and was so funny! You definitely need to catch his live show.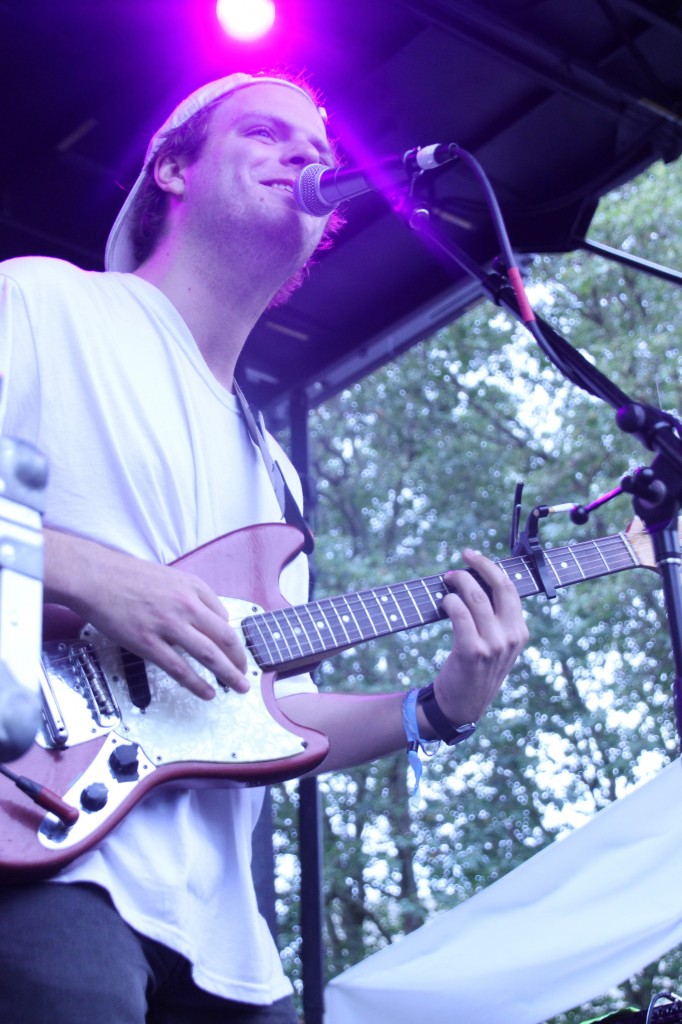 Iska Dhaaf
One of my favorite alt-duos and RCA vets, Iska Dhaaf, played the Pavilion Stage and totally rocked it (not surprising). Make sure you catch their farewell show this Saturday 9/6 at Caffe Vita (they're headed to NY for a couple years, *sad face*).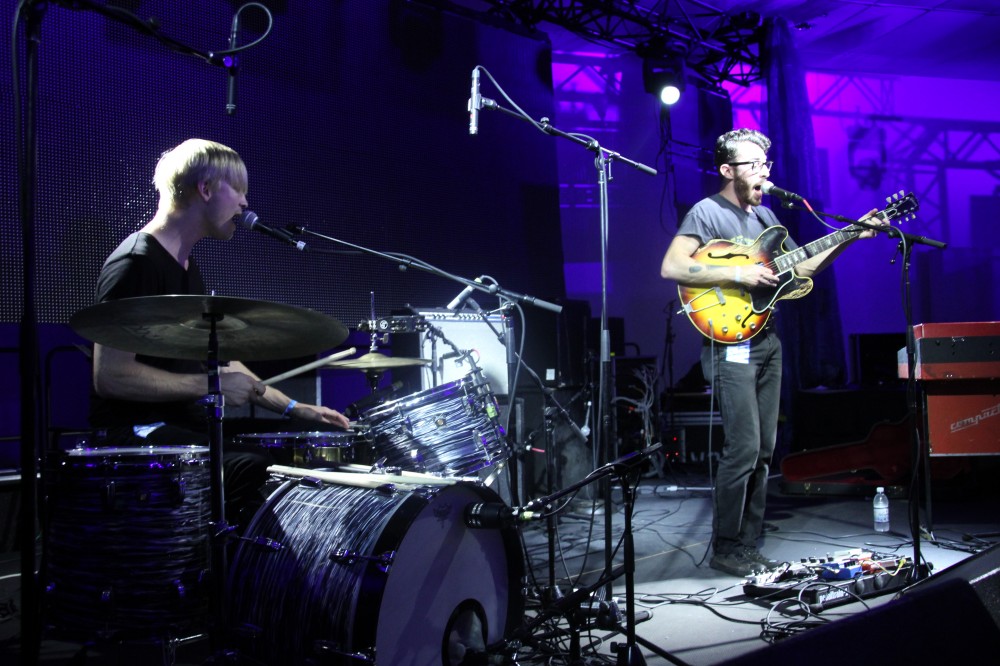 G-Eazy
I never know what to expect with live rap shows. They are either super lame with a DJ playing his MacBook Pro while some other guy is rapping over a bunch of dubs, or it is super awesome and there is a full live band and the rapper is super charismatic. Although G-Eazy only performed with a live drummer, he commanded the stage with "eaze" and engaged the entire audience (and he had all the girls swooning, I mean, look at that style).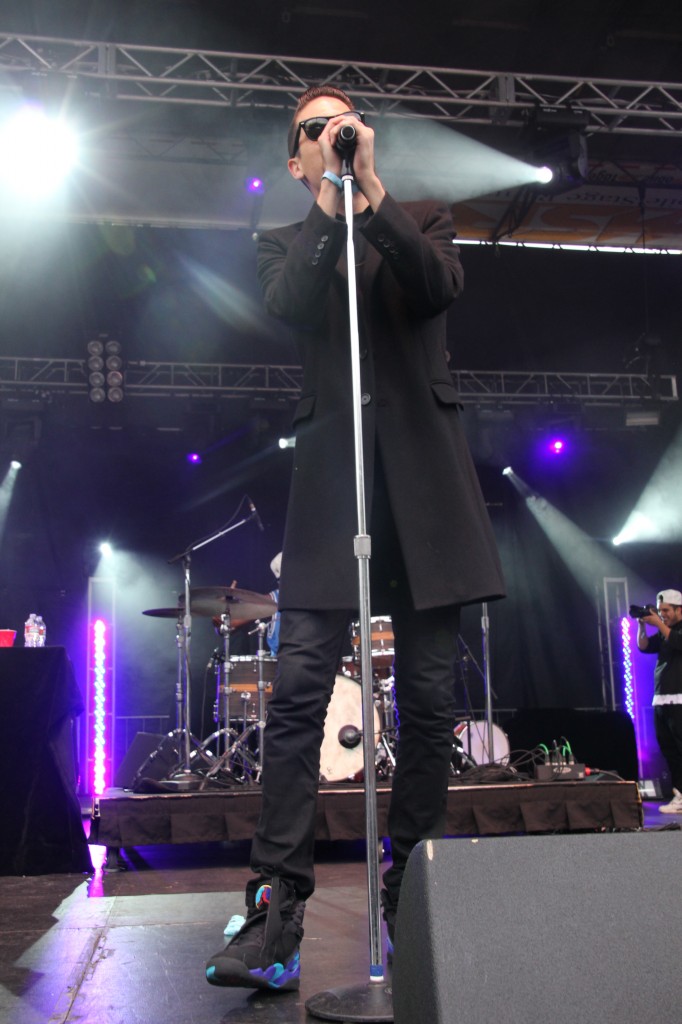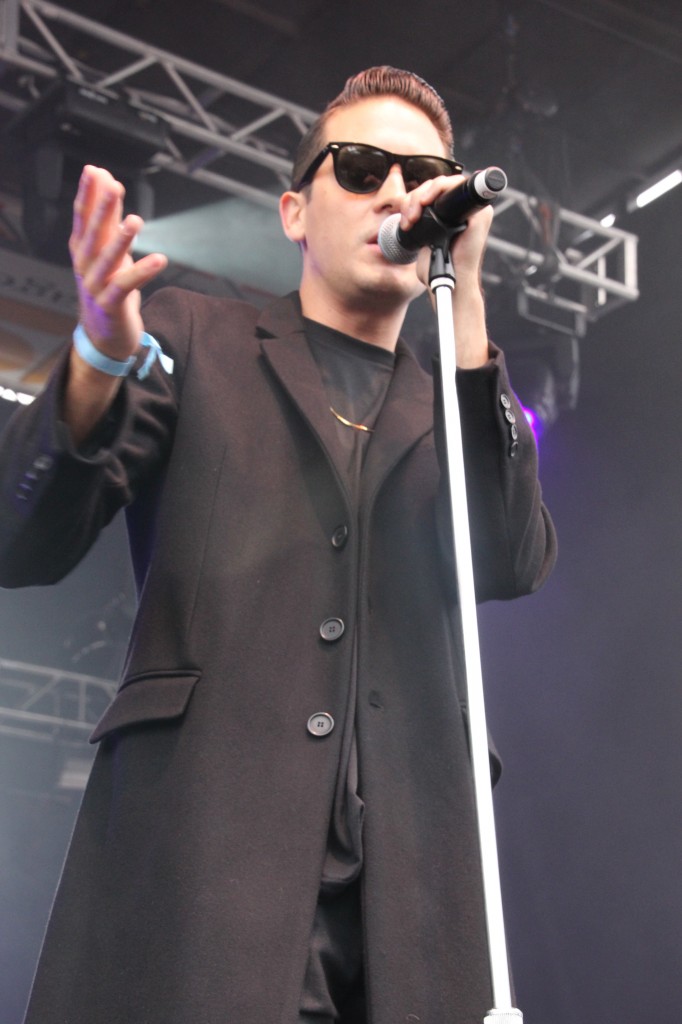 Yuna
Indie-pop-soul artist, Yuna, put on one of the most feel-good sets of the day. Her band was tight and well-dressed, and Yuna was such a pleasure to watch. Her voice sounded great, and her songs could get anyone vibin' along whether or not they were already a fan.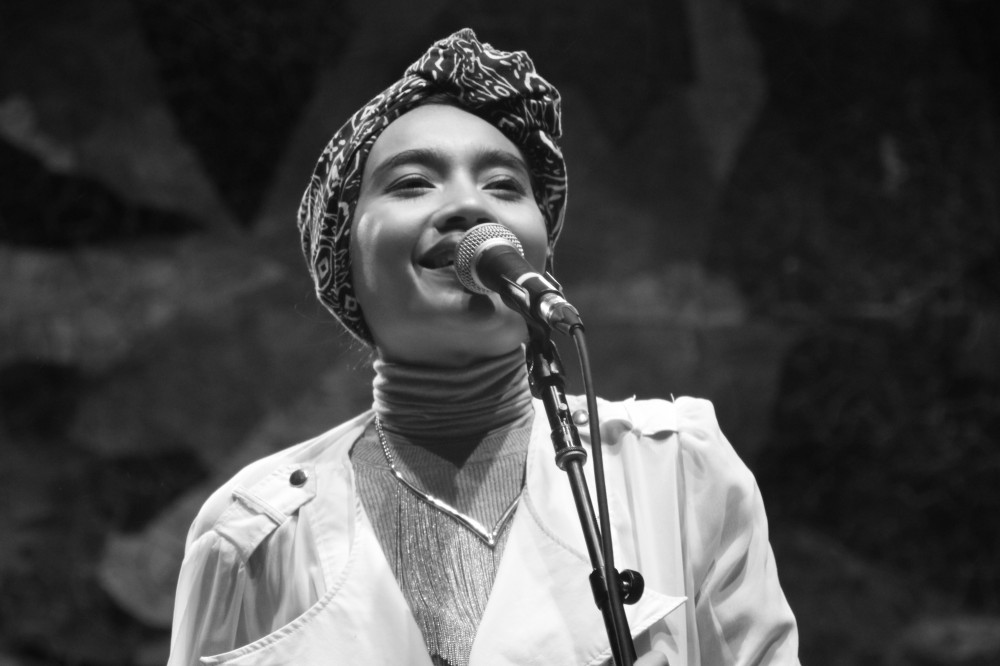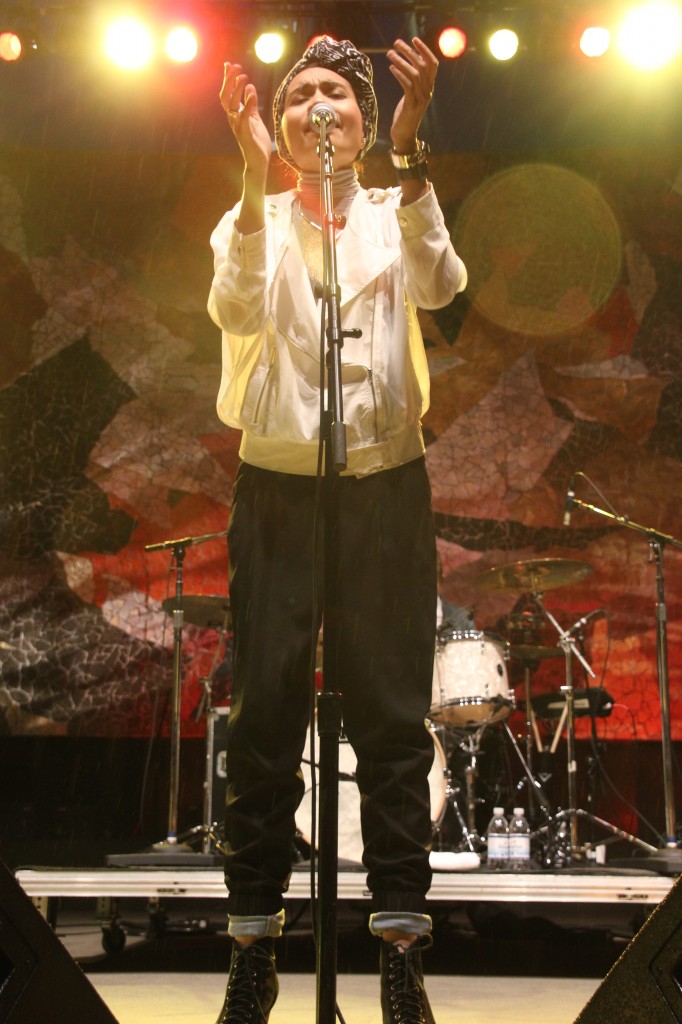 Walk the Moon
Walk the Moon put on a high-energy set to close out Day 1 of Bumbershoot. The guys had the crowd singing and dancing along even after an exhausting first day of the festival!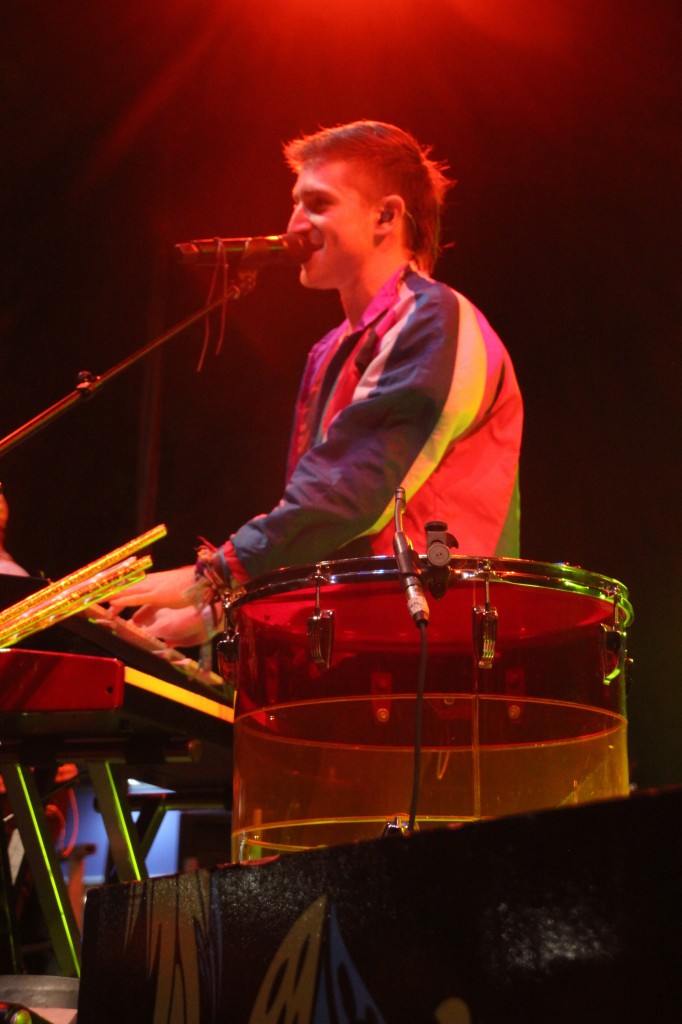 Wu-Tang Clan
*Obligatory post about Wu-Tang Clan, bc it happened.*