Beat Connection New Years Eve Party At Neumos 12/30
What better way to ring in the new year than with a few of the most exciting and rising musical acts that Seattle has to offer? After selling out their New Years Eve Party show, Beat Connection added a second night at Neumos on NYE eve for double the fun.
With their fluid beats, positive energy, and clean sound, Seattle-based dance/indie/synth-infused group, Beat Connection, could not be more appropriately named. They rocked a nearly full Neumos, and most importantly, had everyone engaged and dancing along. The quartet's musicianship and creativity will take them far, and here's to hoping that their highly anticipated follow-up album comes out sometime soon!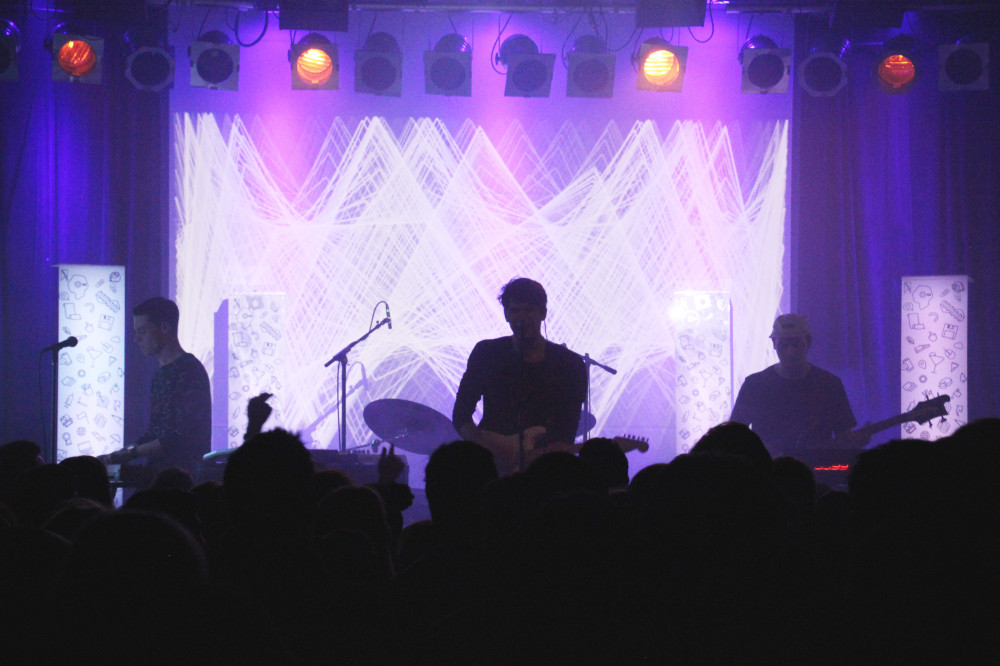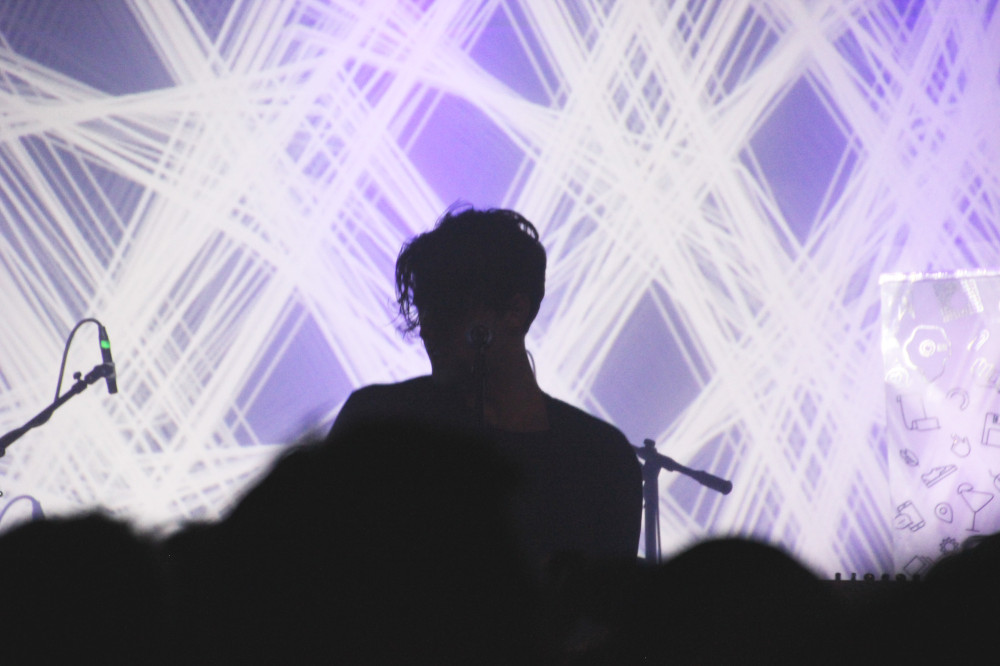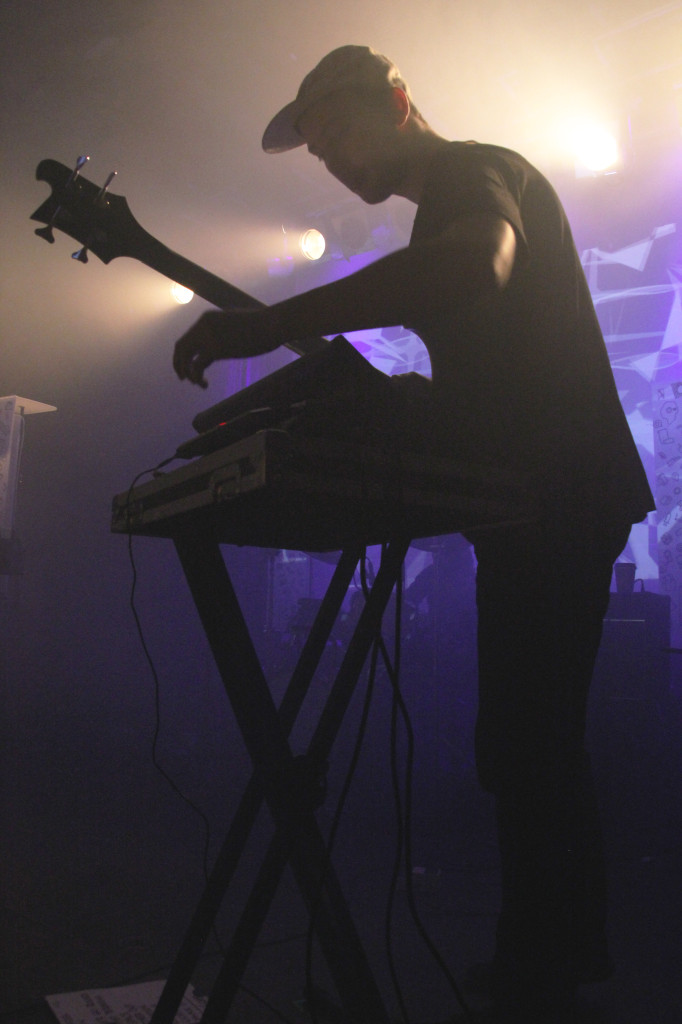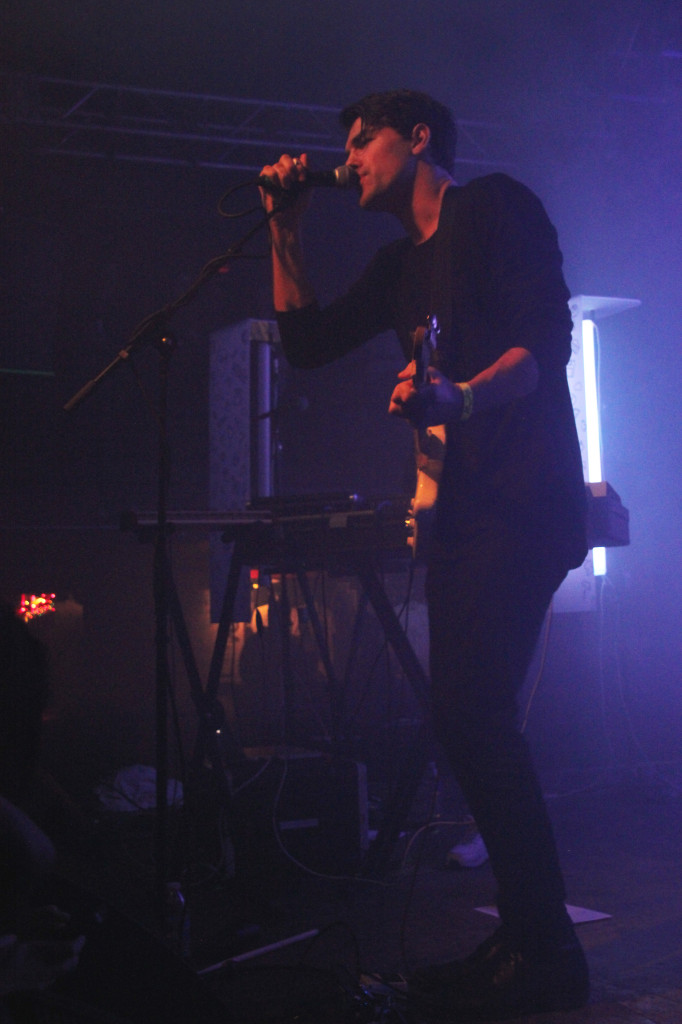 Brothers From Another brought such a fun and energetic vibe throughout their entire set – it was totally a party! Their brand of hip hop is lighthearted, laid back, and totally danceable. This trio is definitely one you need to catch live.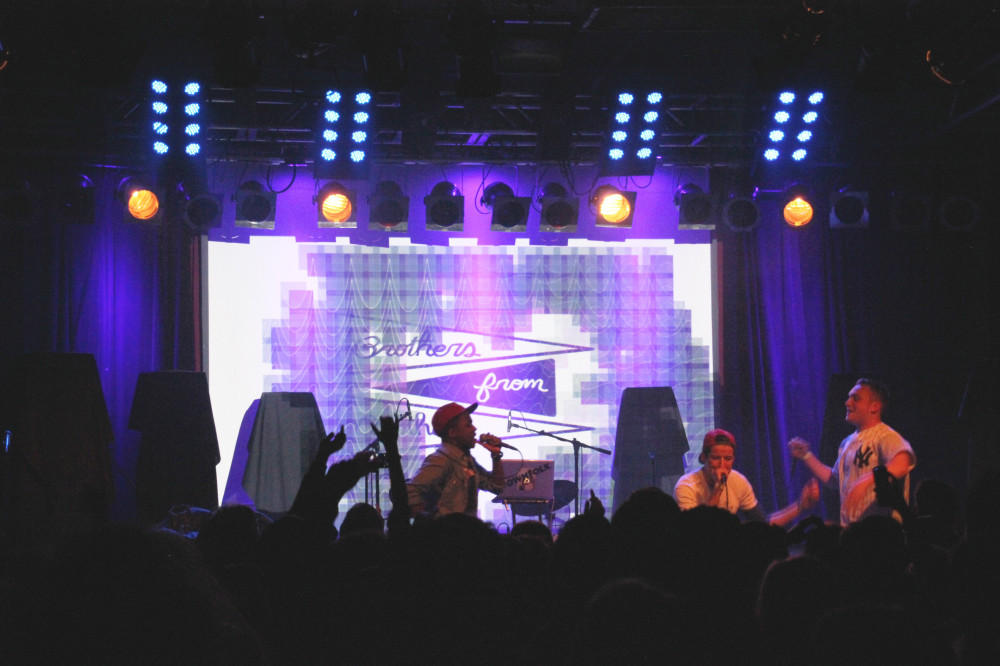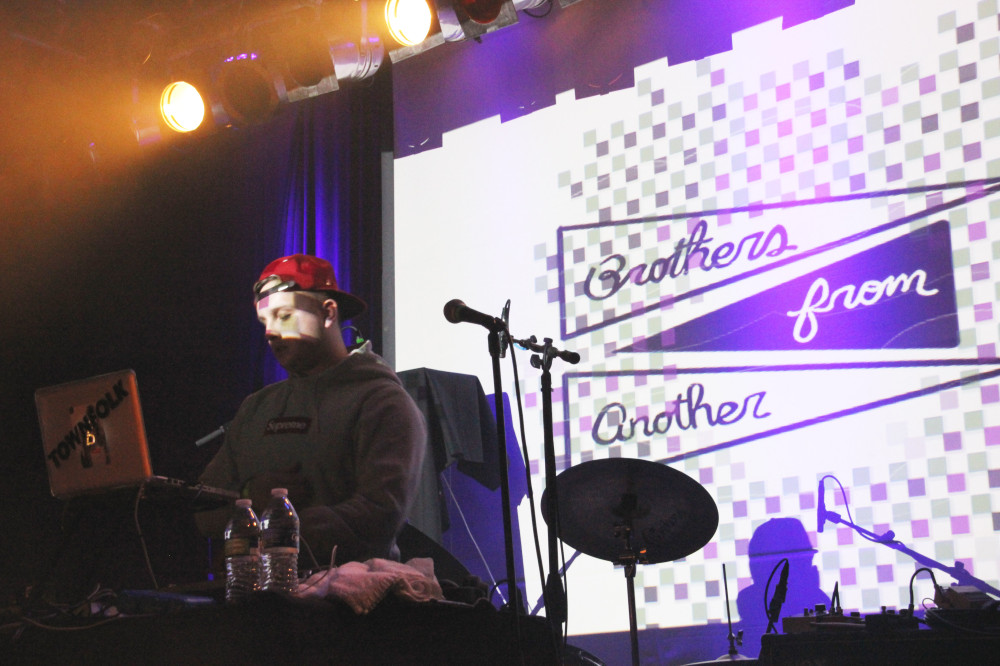 The night opened up with some local DJs that you definitely need to familiarize yourselves with. Yung Vlad, KOMONO, and The Customs Crew definitely warmed up the crowd with their mixes!