The American Dream Tour hits the Pacific Northwest
Stepping into a Showbox SoDo that was packed from wall to wall, I found myself immersed in a crowd smothered in red plaid and black fidgeting before the lights dimmed for the long-awaited American Dream Tour with co-headliners Of Mice & Men and Bring Me the Horizon. The tour, which included opening acts letlive. and Issues, successfully corralled over-eager crowd surfers and teenage boys willingly throwing themselves at the bands. One look at BMTH frontman Oliver 'Oli' Sykes, and the boys must have been thinking, treat yo self.
The entire venue went pitch black as Of Mice & Men took to the stage. Vocalist Austin Carlile entranced the masses as they followed the commands of his hand gestures like a puppet master with strings. The Southern California quintet's performance was powerful and energetic and just a sweet preview of what was expected when Bring Me the Horizon came onstage.
At 9:30 P.M., casually walking to what would be the biggest performance of the night, five lads from Sheffield made the entire room explode in hysteria. The band played a selection of old favorites like Chelsea Smile, as well as songs from their recent album, 'Sempiternal', including Shadow Moses. Bring Me the Horizon came fully equipped with smoke machines, confetti cannons used by the third song, and strobe lights to assure any epileptics be put in the hospital—this show is not for the weak. It's difficult for me to describe the night as anything but simply amazing, and as often as "amazing" is used nowadays that probably doesn't hold much meaning. I will leave it with this: the American Dream Tour was complete madness, in the best possible way.
ISSUES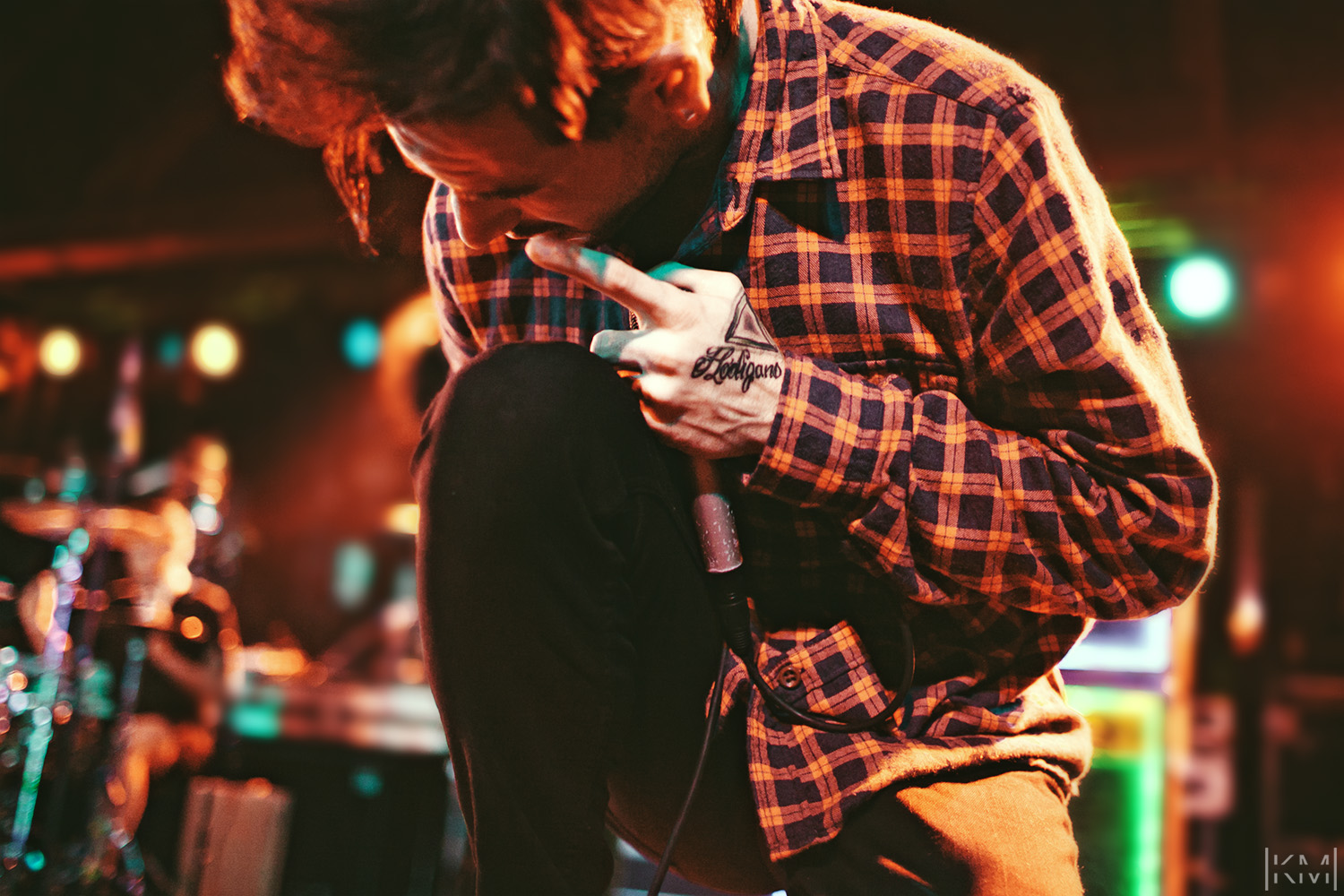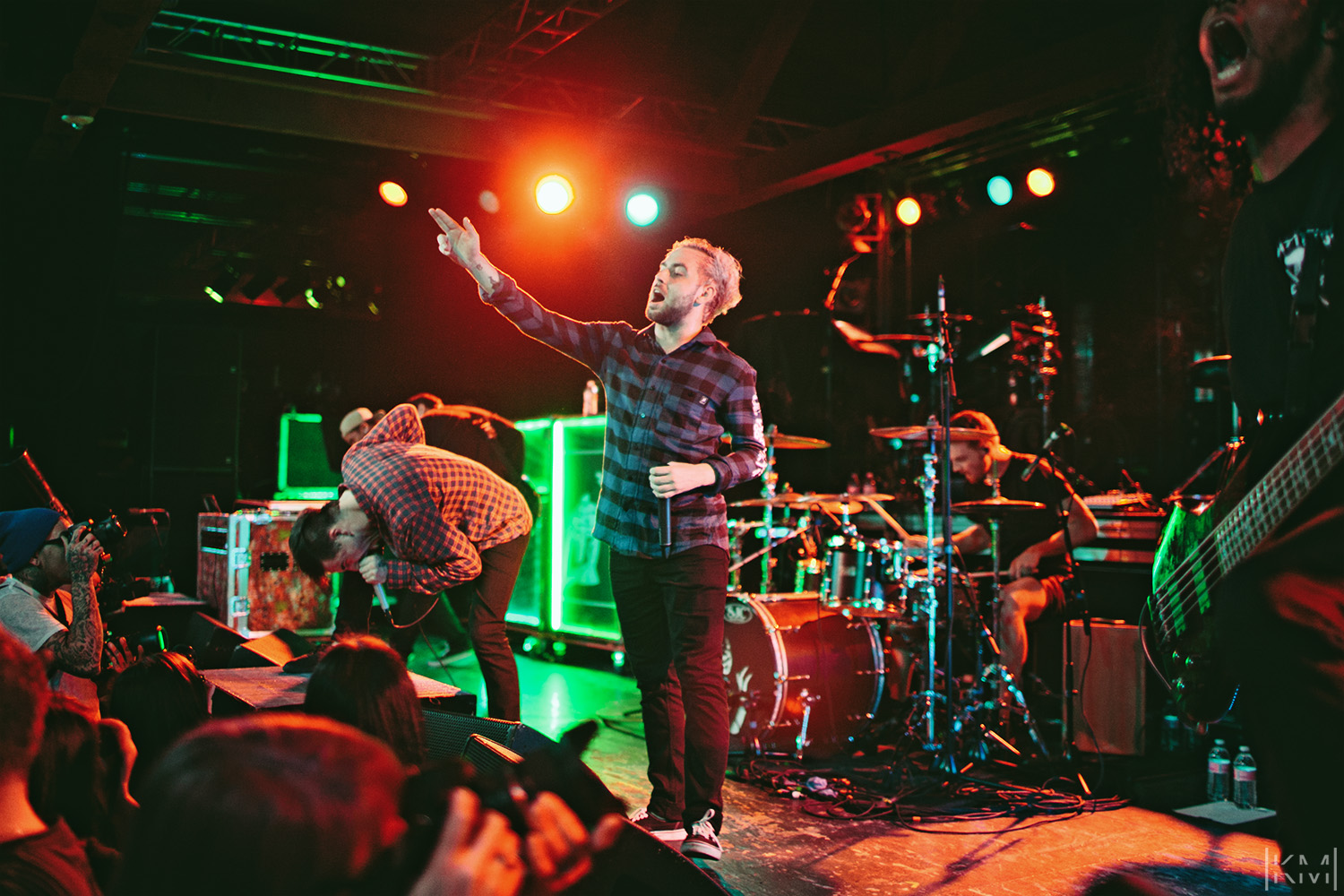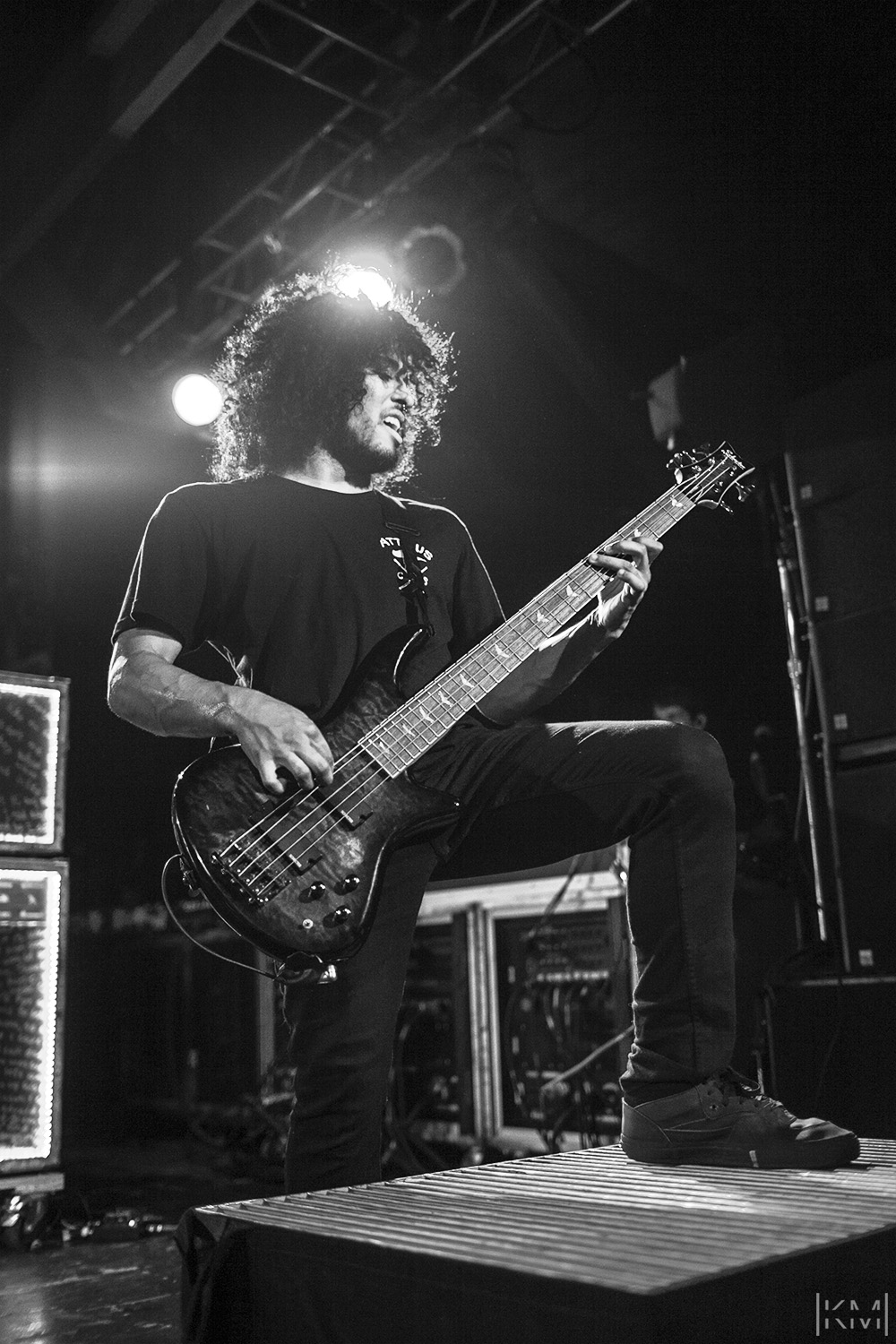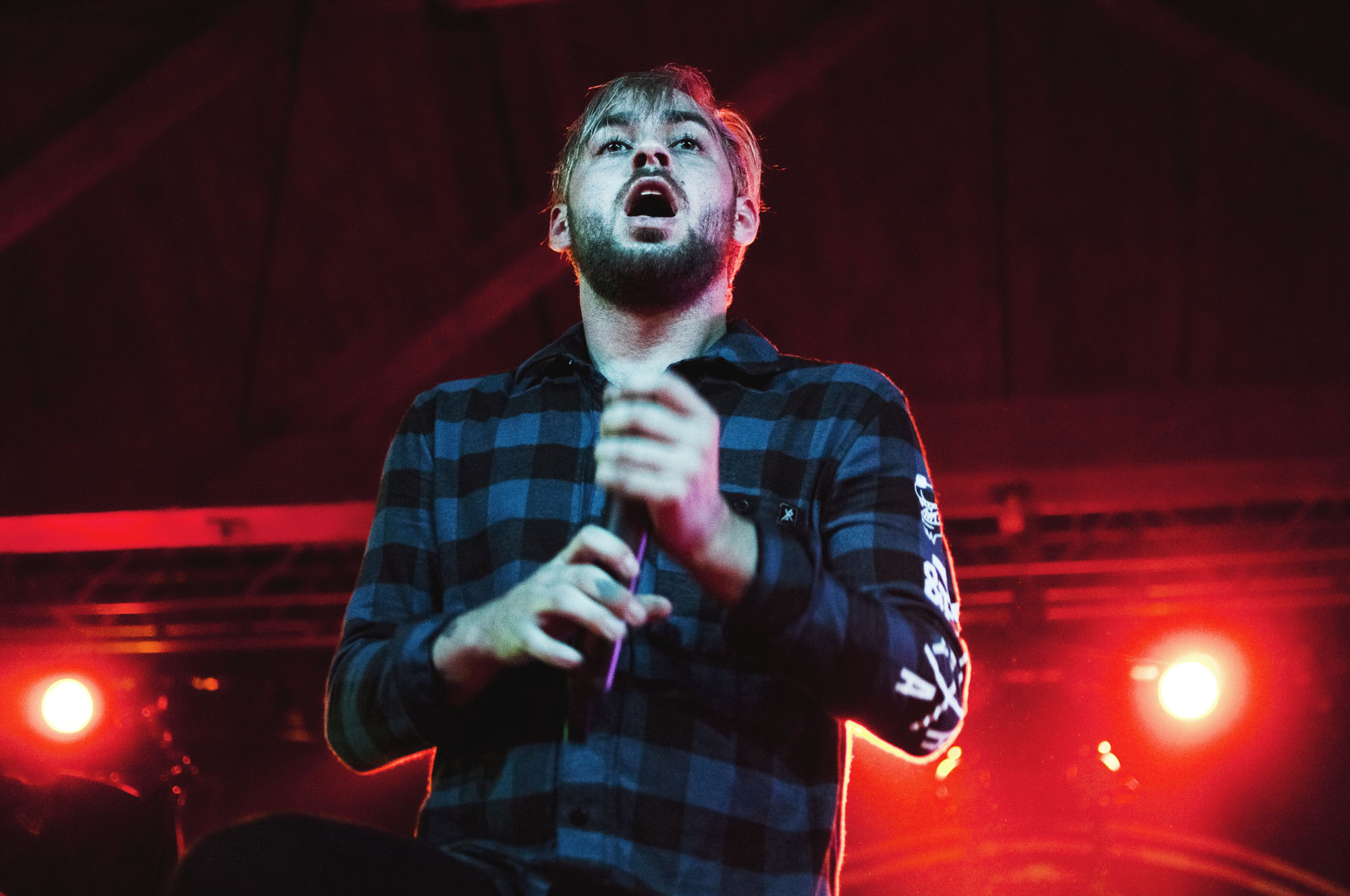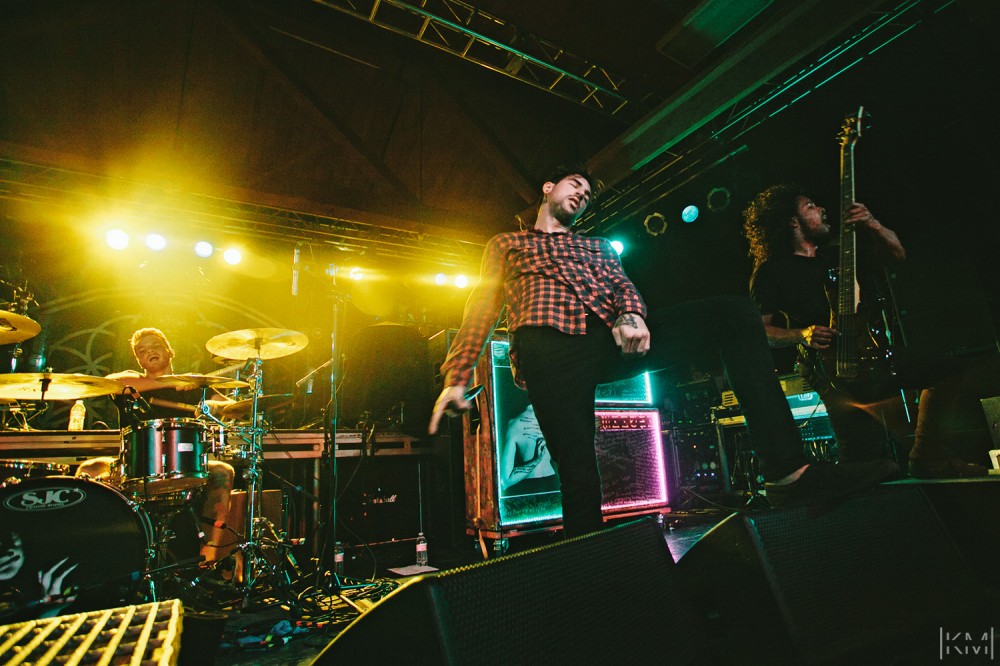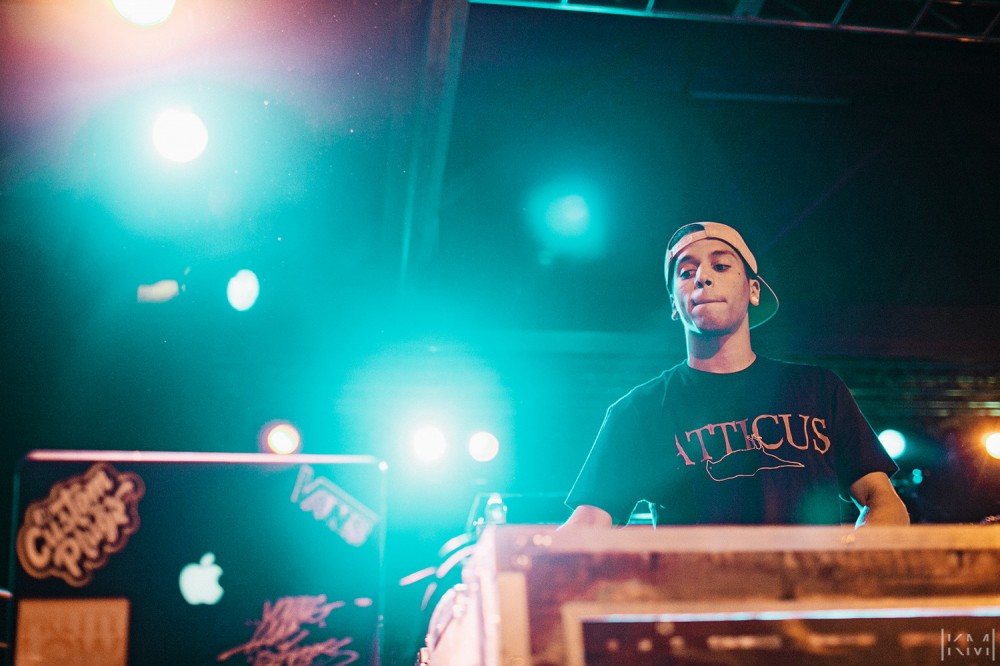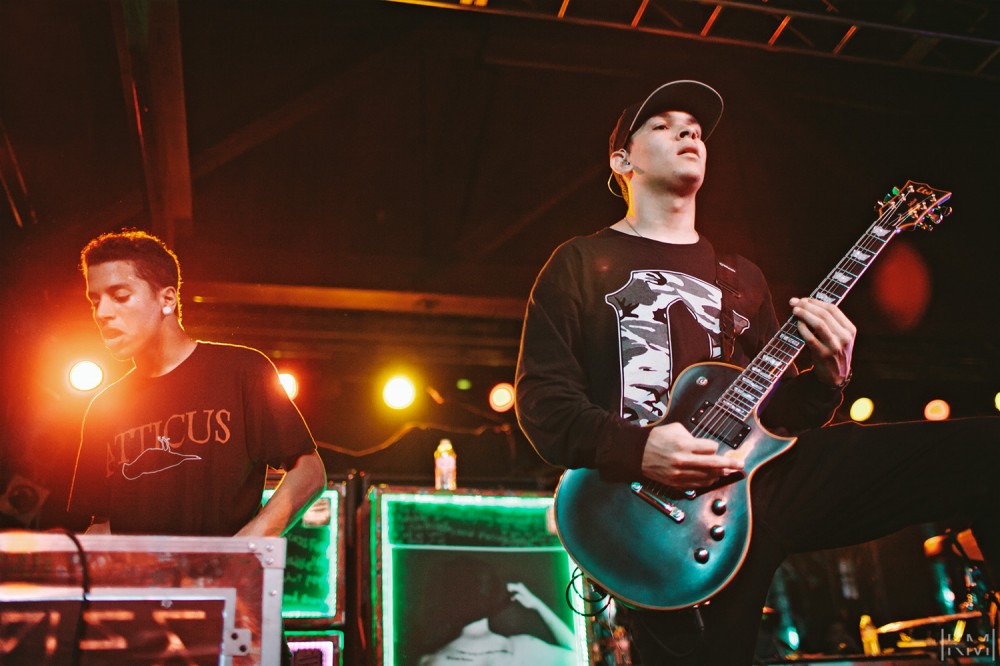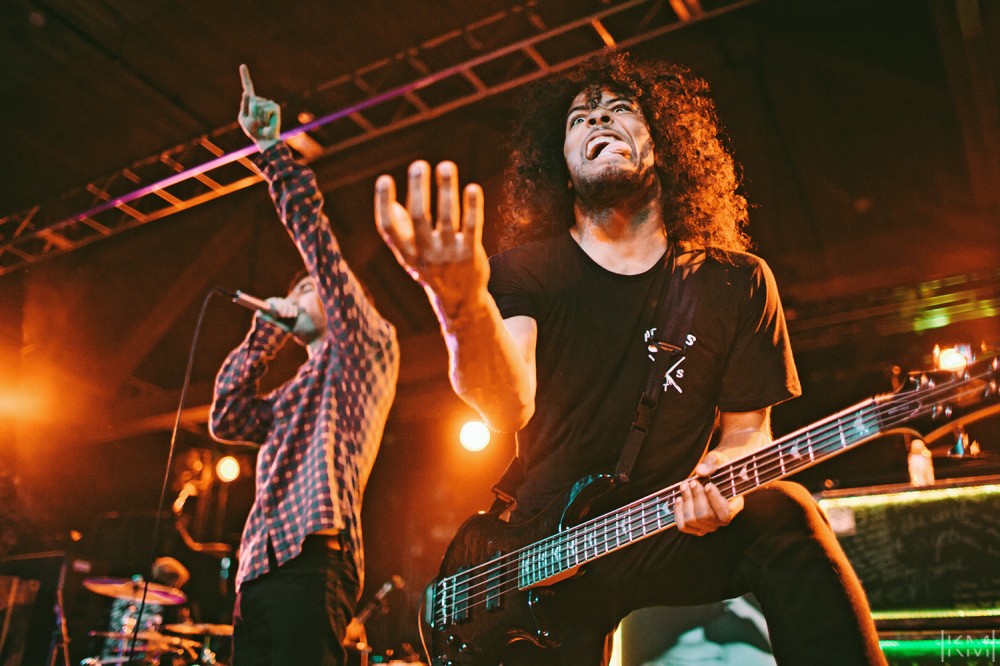 BRING ME THE HORIZON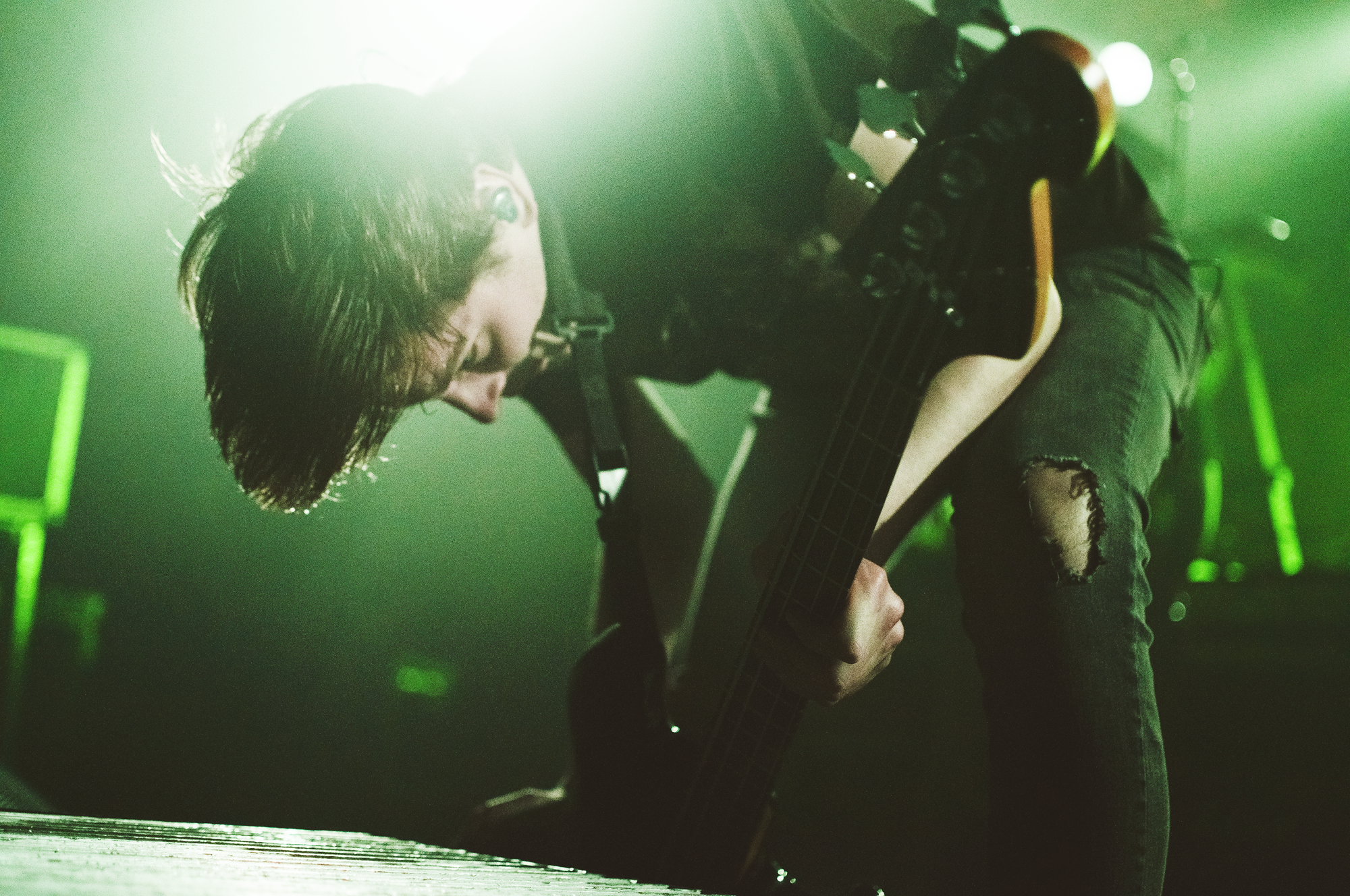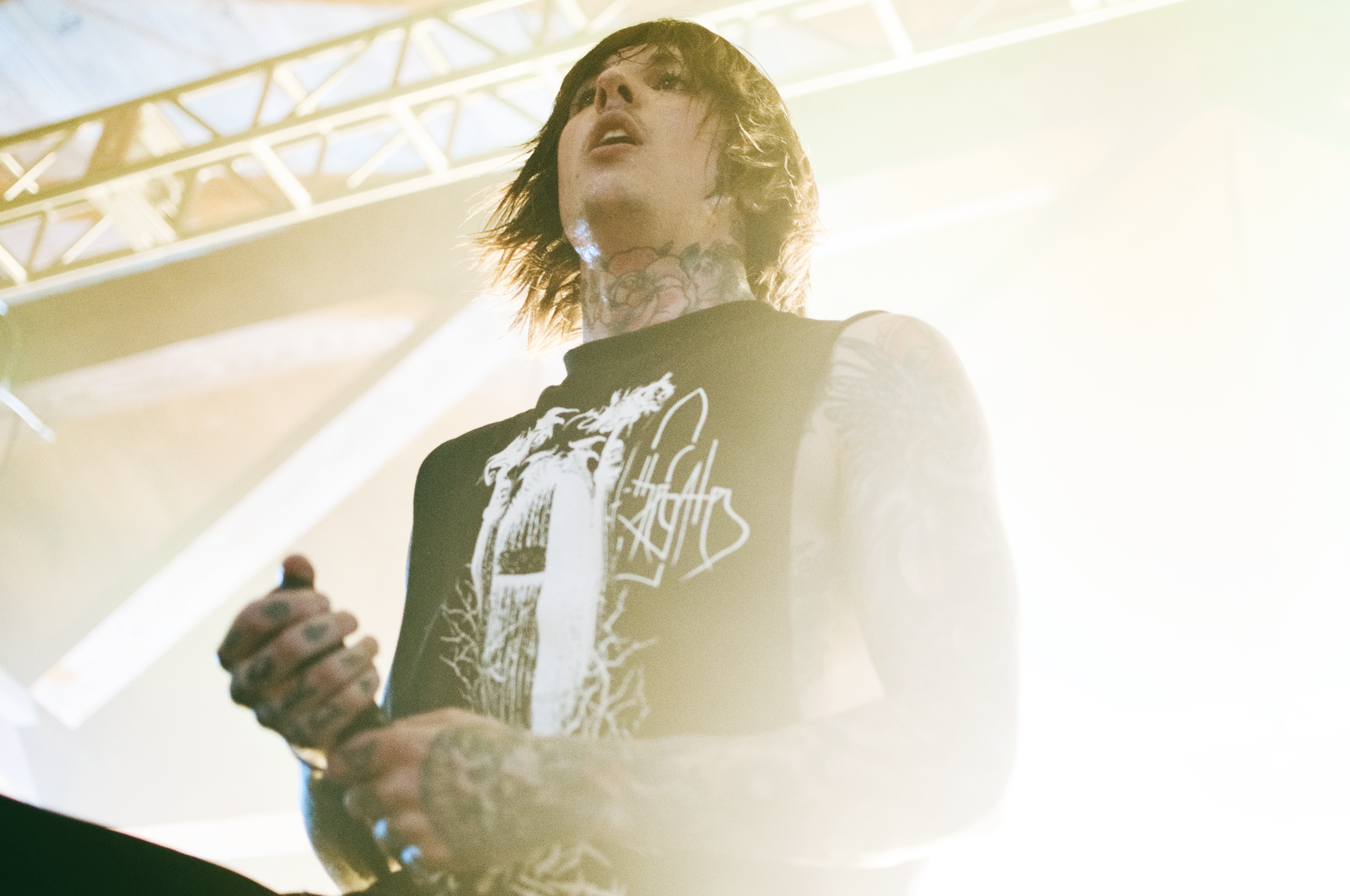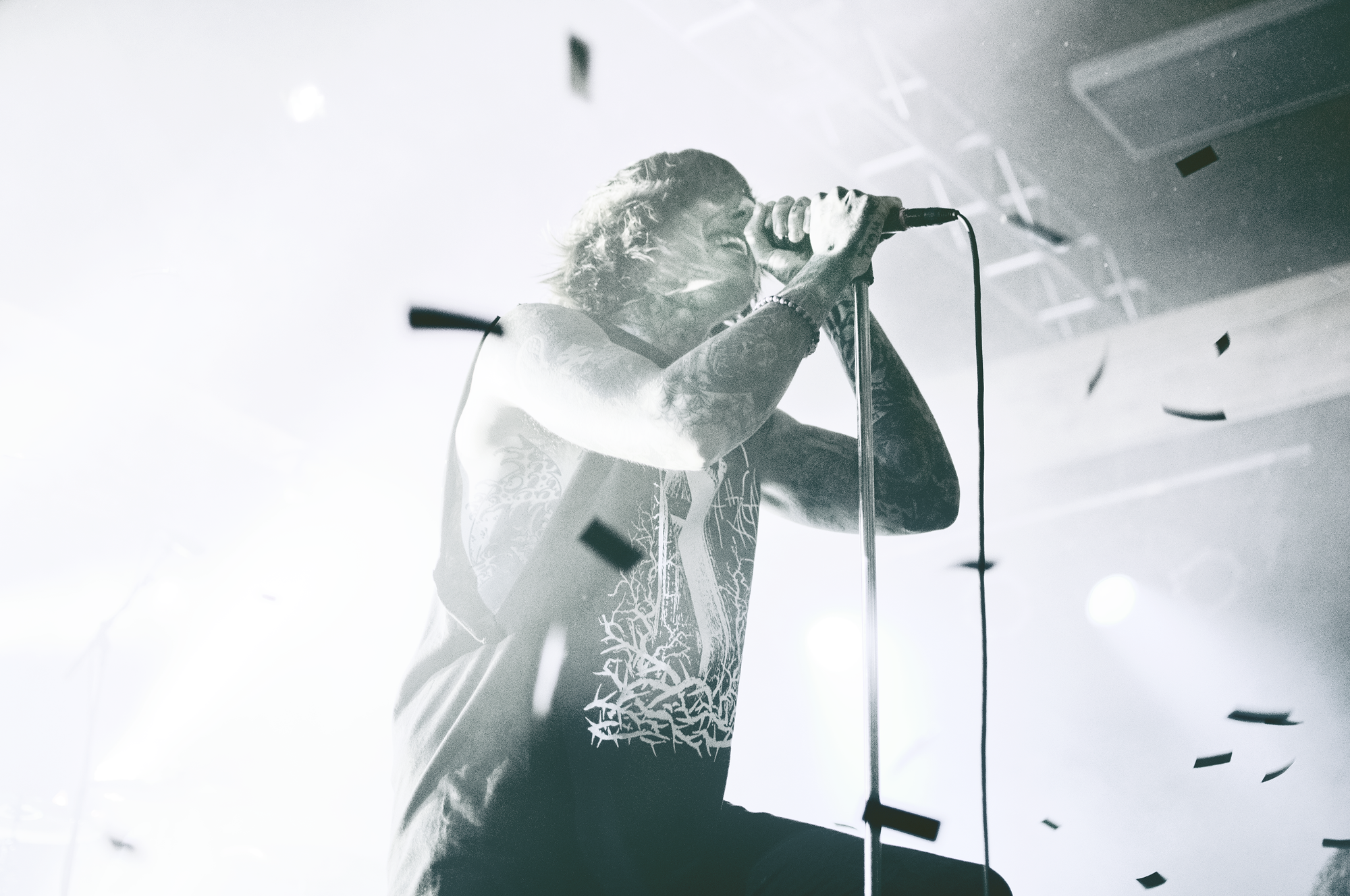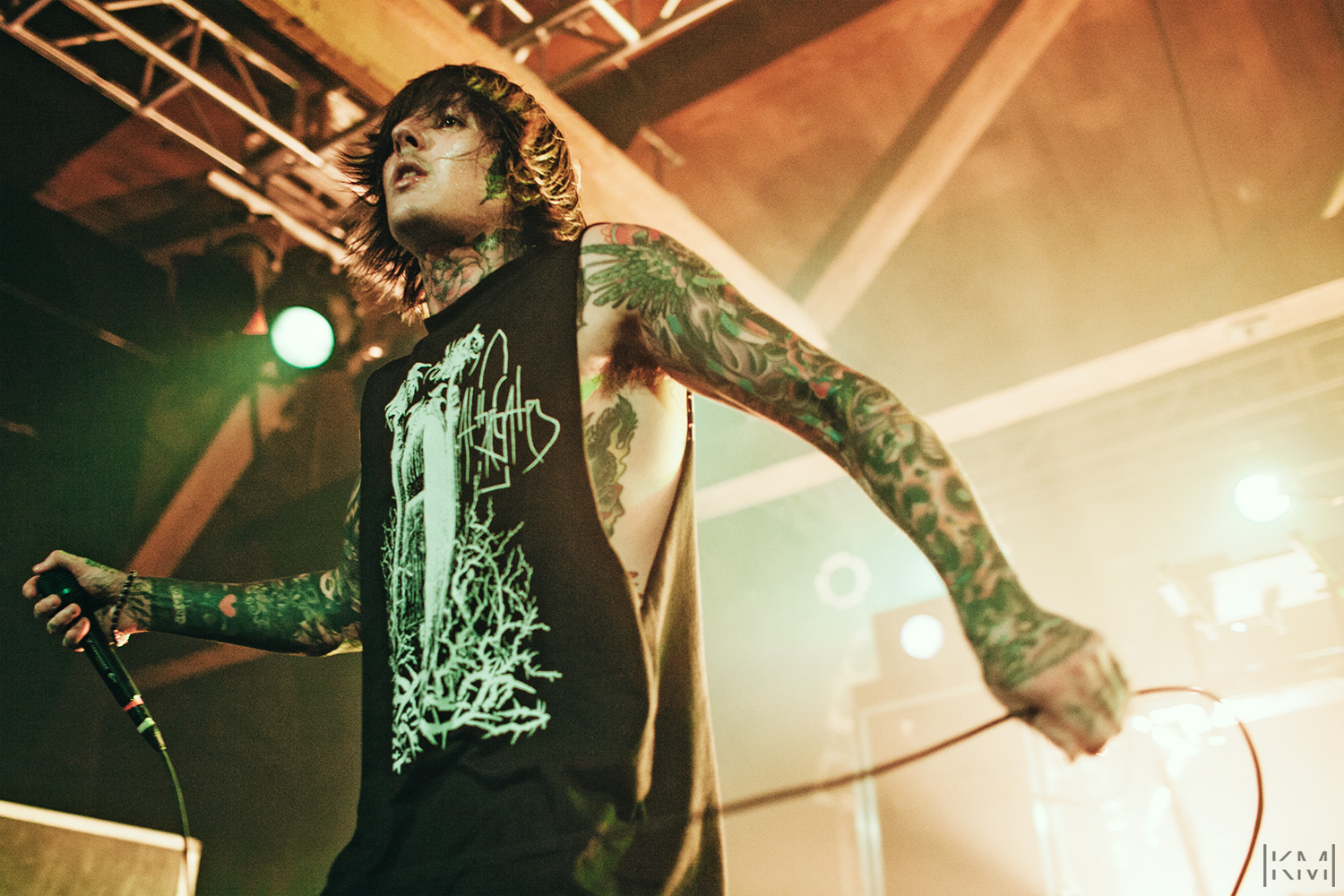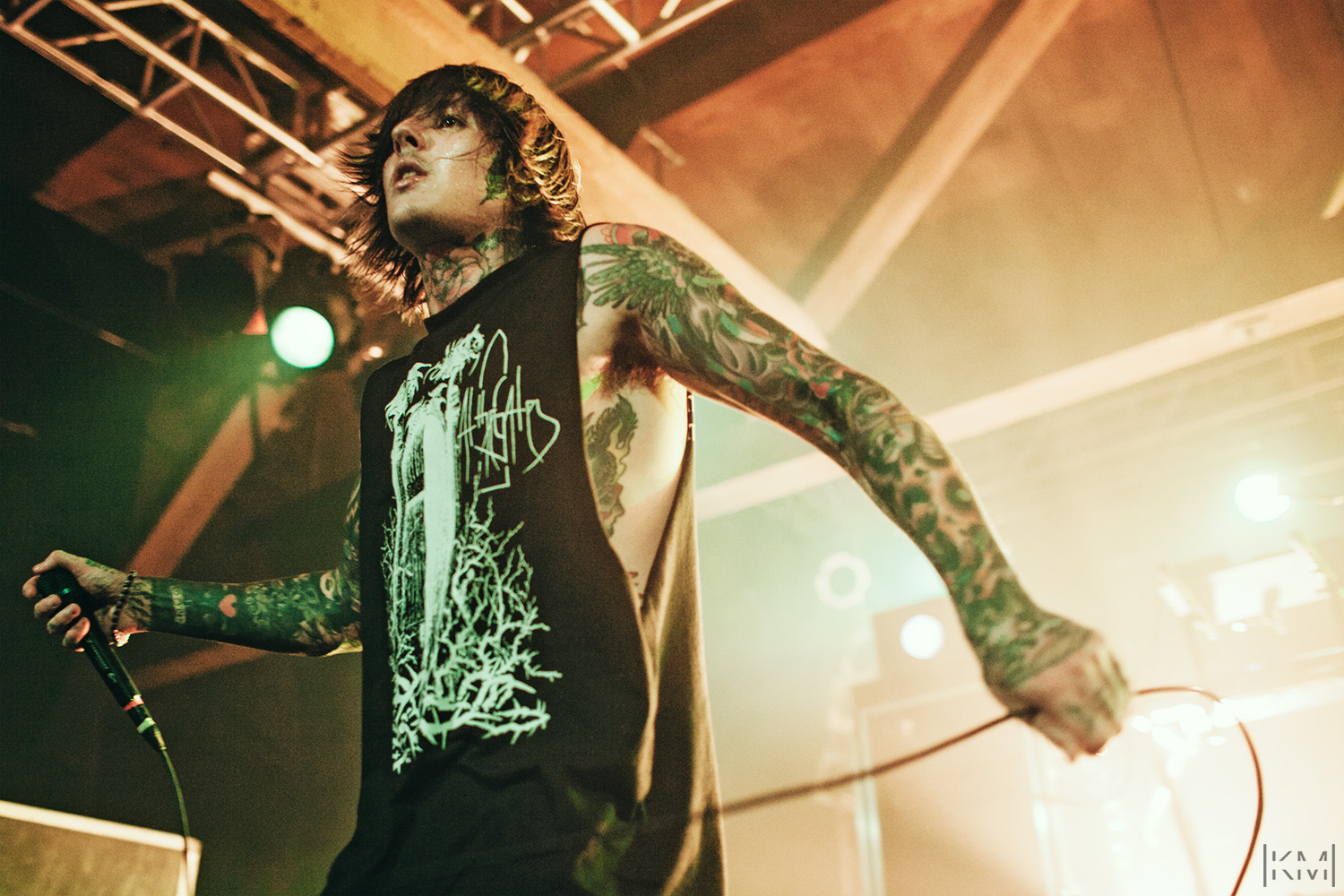 Contributing photographers: Brianna Madsen, Karen Ready, and Kelly Mason.