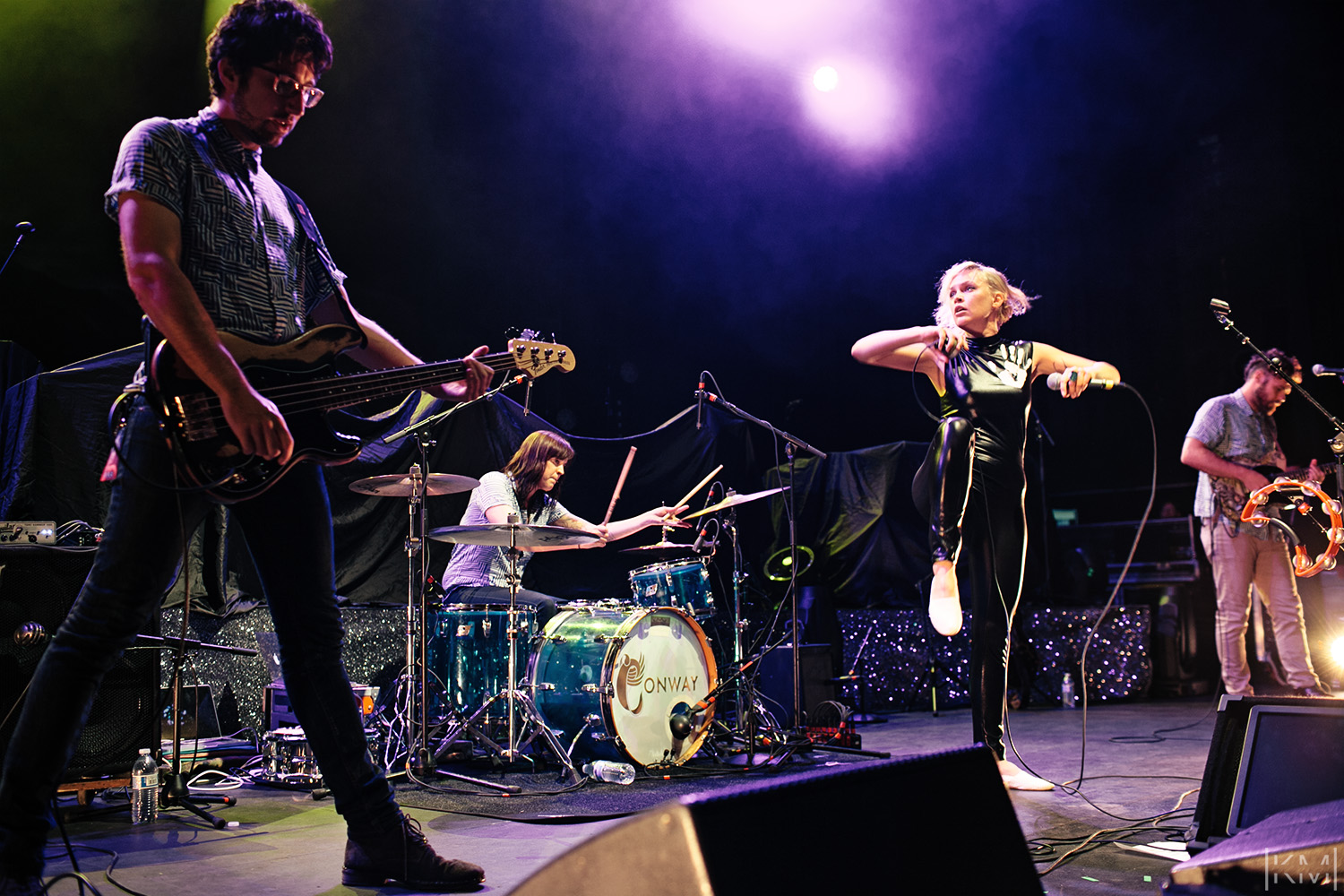 Featured Artist
Conway

From: Los Angeles, CA
Genre: Indie/Alt-Pop
With her signature "musical combat" performance style (she explains in our interview), a vocal timbre reminiscent of an 80's new wave band front woman meets Sia, and a strong grasp on the type of artist she is and wants to be, Conway is a quickly emerging indie/alt-pop singer-songwriter that definitely deserves your ears (plus, she is a D.I.Y. guru and loves her fans, what's not to like?)!
Conway's honest lyrics and distinct rhythmic phrasing (paired with her unique corresponding dance moves), and edge-y melodies placed on top of her synth-tinged tracks are what will help her standout amongst her contemporaries. I definitely recommend adding Conway to any playlist containing the likes of Sia, Betty Who, The Sounds, and Sky Ferreira.
Conway will continue touring with Ellie Goulding through the beginning of May, and soon after, she is jetting out on her first UK tour. Check out her latest EP, "Big Talk."
For more on Conway, check out my interview with her (selfies may or may not have been involved).