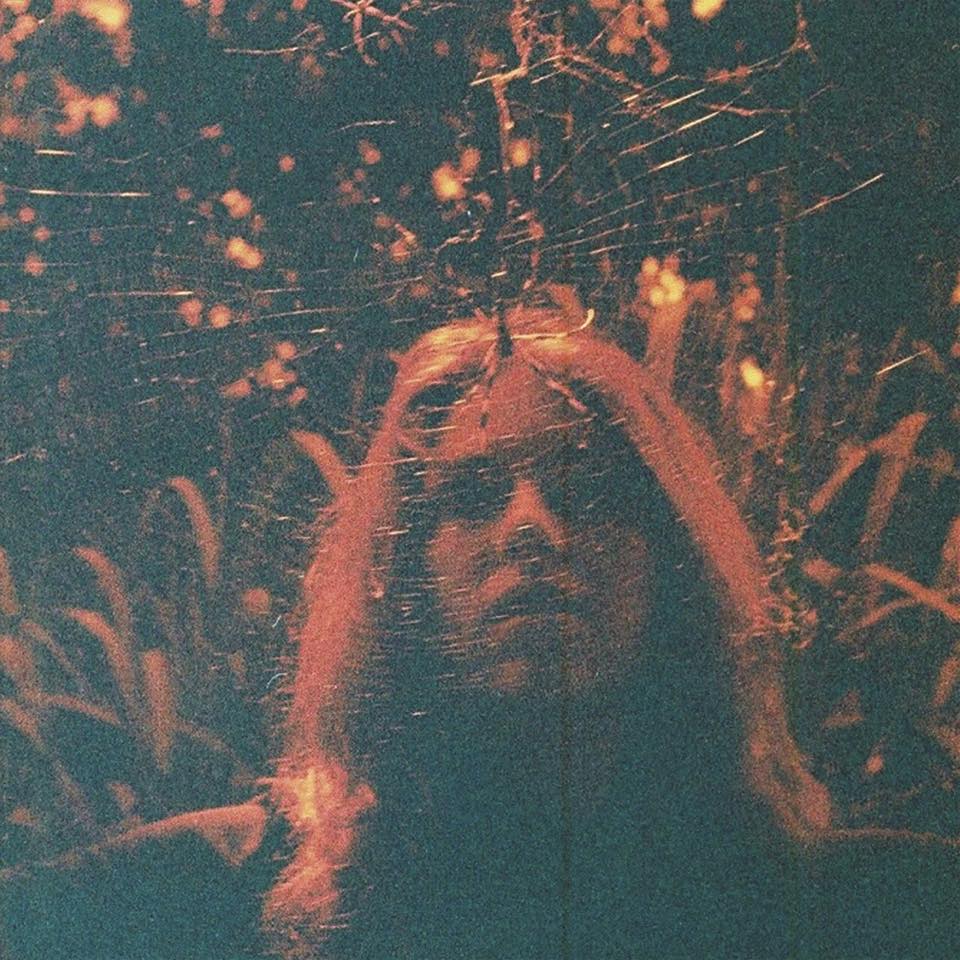 Turnover
Peripheral Vision
Rating: 8/10
Key Tracks: Hello Euphoria, Dizzy On The Come Down, New Scream
Read Joe's review of Turnover's Peripheral Vision below, and let us know what you think of this cool new record!
2015 brings a different more subdued Turnover. The anticipated follow-up to 2013's Magnolia, Peripheral Vision includes reverbed vocals, haunting melodies, and quirky interplay between guitarists Austin Getz and Eric Soucy that creates a beautiful foundation for the album to rest on.
Some might find the change jarring, but I must admit I am in the camp of finding their new album refreshing. I always can appreciate a band who will push the envelope sonically and grow with each release, like Title Fight, Brand New and Pianos Become The Teeth.
Getz espouses some of his most personal lyrics yet on the album with themes along the lines of failed relationships and growing older. It's safe to say at points that the lyrical content is like every other band jumping on the emo/indie wave recently. However Getz delivers it all with clear, concise honesty that you can't help but relate to, and it's easy to get immersed in the story he is trying to tell.
One of the main aspects holding Peripheral Vision back from being an absolutely great record is the monotone nature between songs on the album. Songs at times feel too similar to one another, but it's also why I suggest listening to record as a whole instead of skipping between tracks. Let it take you into that world of driving with the windows down on a warm summer night, reflecting and contemplating on life's ups and downs.
It's difficult to dislike Peripheral Vision and easy to love it with the contrast the band has created in songwriting. Overall, with tracks like "Cutting My Fingers Off," "New Scream," "Hello Euphoria," and "Dizzy On The Comedown," the band overshadows the monotony of the tracks that follow behind them.
Peripheral Vision seems like a logical step forward for Turnover, as they played with indie sensibility on 2013's Magnolia but still relied on their punk roots. I for one can't wait to hear what they come up with next.
RIYL : Piano's Become The Teeth, Moose Blood and Title Fight.