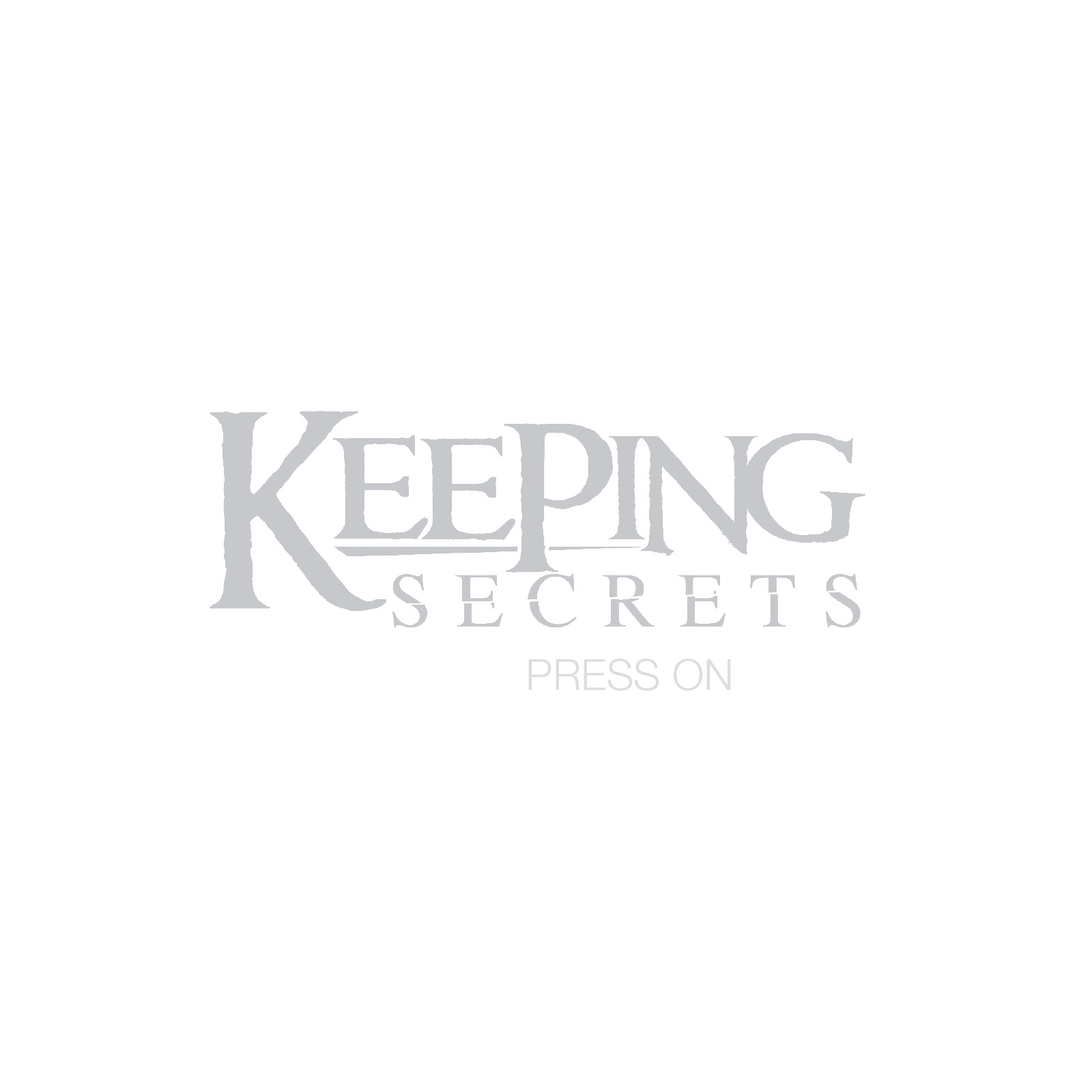 Keeping Secrets
Press On - EP
Rating: 9/10
Key Tracks: Press On, Sink or Swim & Closure Part II
Finding your own sound is a challenging task for most bands, yet Seattle/Tacoma's own Keeping Secrets have overcome that challenge and found a sound that fits them perfectly. With a combination of new ideas and older nuances, the band showcases this perfect mixture on their newest EP "Press On," and it is sure to please the ears of many. While the EP lacks length, Keeping Secrets manages to keep the listener at full attention with every note played.
The EP opens with the title track of the album, which they also chose to use as a single. The track beautifully lays out a story of the love a father has for his son and the strength of their relationship. The listener's heart-strings are pulled ever so delicately–before the band smashes into a massive breakdown showcasing the bands heavier side that fans of their prior albums will be sure to love.
Writing a sequel or part two for a fan favorite can be a difficult process. Bands have to decide whether to stick to the original idea and expand on it, or completely ditch it and write a new chapter to the song. Enter: "Closure Part II" (Yes, they listened to their fans and brought it back for another round). As with the previous song, "Closure," the track tells the tale of a tragic event through the perspectives of different sets of eyes and how they saw the event unfold before them.
It is safe to say that Keeping Secrets have found the sound they've been looking for from the start of their career. Fans new and old will find this EP to quickly become their most played album after the first listen through. Keeping Secrets show no signs of stopping or slowing down and have shed blood, sweat and tears to be where they are right now. Be sure to pick up "Press On" available at any show or digital media outlets July 23rd.