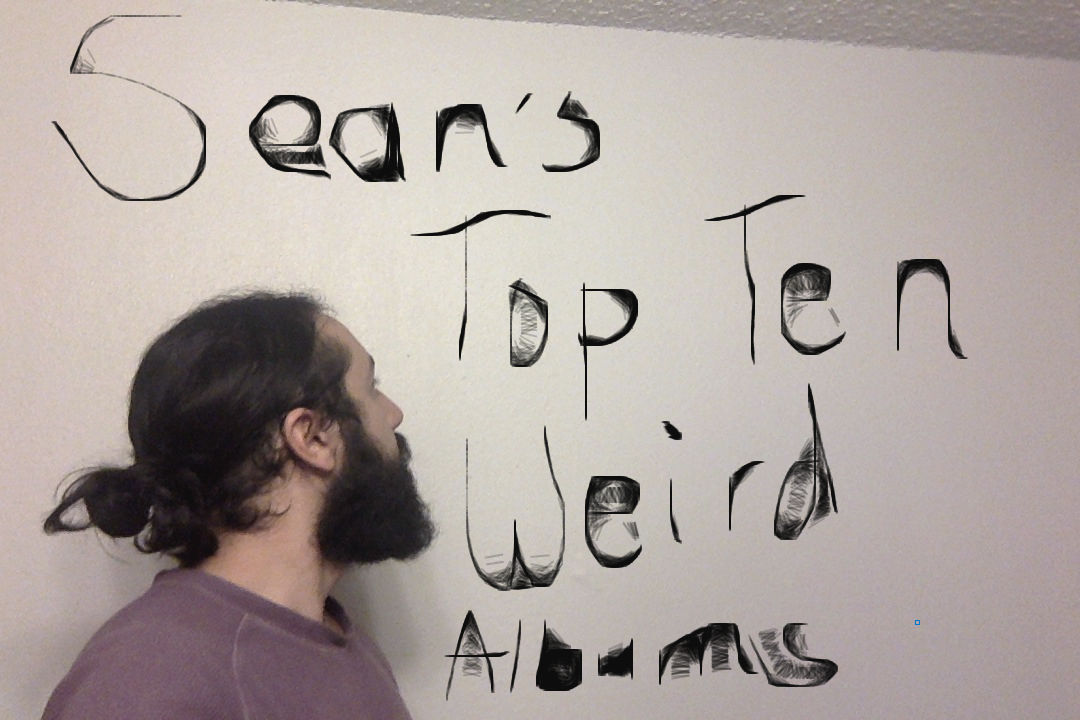 Sean's Top 10 Weird Albums of 2015
As with last year I listen to an entire spectrum of music and I always am looking to expand my tastes and push the limits of just how weird I can get. The creativity in music is vast and every living being has the ability to construct something beautiful, even if it comes from old whiskey bottles you can't throw away because you idolize your alcoholism. Regardless, 2015 saw me dive into the deep end of life and come swimming up not being able to breathe but possessing some swanky music that not many others would be able to identify with. A quote-unquote Weird album to me is anything that breaks the mold and blends different instruments with weird electronic whale sounds or just sonically sounds pulverizing without even using standard songwriting techniques. Basically, in this list I applaud individuals who show nothing but pure passion and ambition to take their music to the next level of listening. These are also albums that I would lose my mind to often when I sat and listened to them, so ugh, here we go?
10. Jeff Bridges – Sleep Tapes 
I mean, what the hell, right? Here we are watching that Malcolm Butler guy pretend to play football and all of a sudden there is this long haired old dude playing a flute on top of a cliff and it is Jeff Bridges and he made a full on nature album of him talking me to sleep like I am some cheap hooker that smells of bad whiskey and cigarettes. Get me a fucking glass of water, please.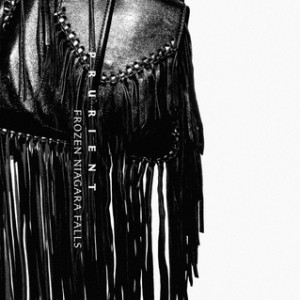 9. Prurient – Frozen Niagara Falls 
Dominick Fernow is a visionary. He is one of the masters of noise/experimental music and Frozen Niagara Falls is a record full of everything you could ever want in a noise album. Metallic voices meet transcendental synth leads taking you through your ears and into your brain where you watch the different sections light up from the acid that just entered your earhole. Whatever ghosts that are present in my life I will allow you to haunt me when I listen to this album, it just feels right.
8. Grace & Tony – Phantasmagoric 
Ever had that realization you are listening to a southern gothic song about an autopsy played in a waltz timing that makes you want to grab that girl who thinks you smell bad and dance and sing along? No? Well if you ever feel the need to hear some of the darkest stories ever matched to vivid and explosive grassroots music then stop performing abysmal surgery trying to create a monstrosity and listen to this album.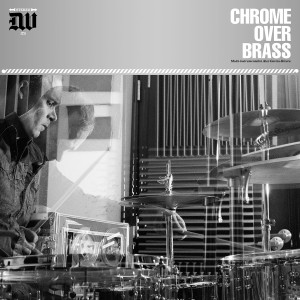 7. Chrome Over Brass – Self-Titled
When an album takes the normal arena of songwriting and shifts it to another location of focus I applaud instantly. Drums are the focal point of this album and it's a bombardment of technical patterns expertly creating a new pathway in my head where I want to drum along. It's a record that changes your perspective on how a tight knit rhythm section can be boring when placed alongside explosive rolls and crafty pounds. Well. Done.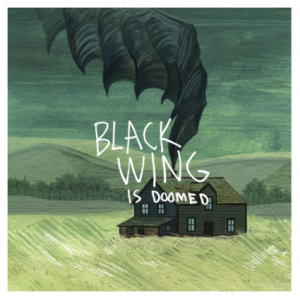 6. Black Wing – …Is Doomed
The concept for this record is incredibly dark. Being strapped to machines made Dan Barrett's sorrow over take his entire body and betray him till he didn't want to be alive anymore. Naturally he made those technological beeps write an album where he drenched his frustration into digitized representations of sonic terror. Oh yea, sometimes the warm synths make you feel as if you are cuddling up next to death itself, and its been a good day so why not sleep with it too?
5. Woozy – Blistered 
I could talk about this album every day of my life. This is one of the more straight forward albums to take in on this list, but it is the craftsmanship of each composition that still wows me. Twisting through genres with ease and keeping everything together through beautifully plucked guitars and mesmerizing vocals, bravo Woozy. Bravo Woozy, Bravo.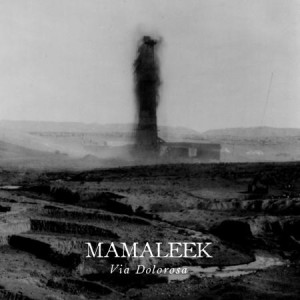 4. Mamaleek – Via Dolorosa 
One of the most torture driven albums I have ever heard in my life. This non-traditional black metal albums fuels itself with grotesque vocal ranges offset by jazz styled guitar licks. A raw and destructive whip that repeatedly lashes your eardrums senseless with so much offsetting noise it's perfectly distracting and makes you cringe back into your bed because everything outside is terrifying.
3. Death Grips – The Powers That B
I mean, why not?
2. TAPE – Bodies
An EP that is sonically abrasive and invasive and pushes me to an odd realm of pleasure. It's like finding what fetish secretly starts your day off in the right foot but you magically stumble into an even better situation. It aims to soothe and please you with pulsing synthesizers and a trippy vocal delivery that caresses the soul. In that moment, everything is serene and tranquil but the world starts shaking as you finally find your love and shine your eyes on your true destination.
1. Chelsea Wolfe – Abyss 
This lady has mastered something I only know how to call "gothic pop" and her art form is the Mona Lisa. Her decadent voice is found between walls of battering instrumentals that coo and groan behind her stunning vocal presence. How could someone not be moved both emotionally and physical by this album? It snuggles you with dark textures of sonically destructive music and I love it.