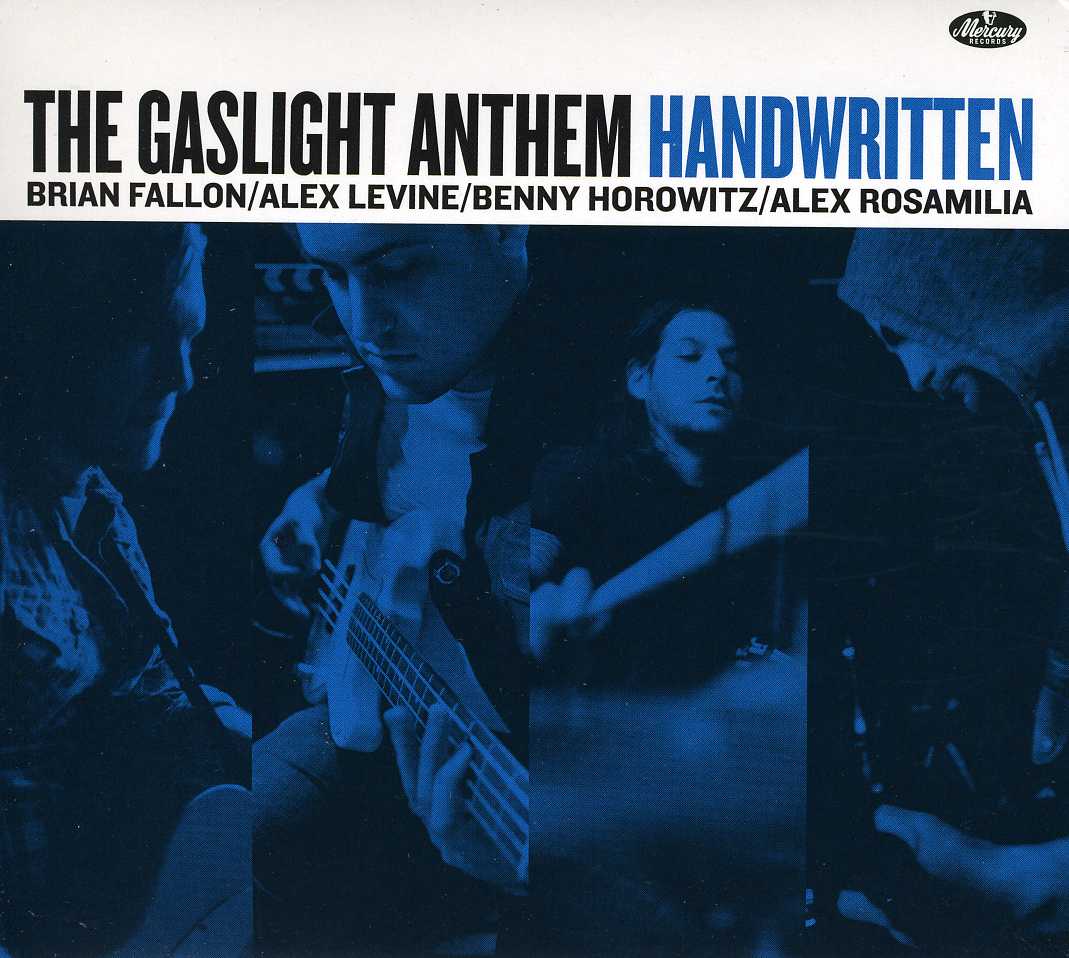 Bonus Content & Deluxe Editions: Why I Don't Buy In
A few years ago, I made a unilateral decision to buy all of my music. I've been taking in new artists at an alarming rate, especially since I started writing for RCA, so it's been an expensive but rewarding decision. I'd encourage others to consider doing the same, but that's a different conversation for a different time. I'm sure the artists I love will agree by the quarters and dimes they receive from my meager support.
Mortified by hard drive failure, CDs are still my preferred medium. I love the feeling of tearing off the cellophane, struggling fruitlessly with that idiotic bar code tape, squinting at tiny printouts of lyrics, and fist-fighting Digipaks to release the freaking disc. I've taken to either preordering CDs directly from merch stores, or rushing to my favorite Silver Platters (Northgate!) after work on release day to get my fix. Nothing beats first ears on an album while knowing I've paid good money toward my favorite artists' livelihood.
The problem, then, is when that same album is reissued a month later with two new tracks, a "making-of" documentary, and shiny new artwork. I don't fall for it anymore. Deluxe versions punish loyal fans, and MUCH more importantly, they distort the way albums SHOULD end.
One of my first and most upsetting experiences with an album-turned-deluxe was with The Gaslight Anthem's masterful 2012 release, 'Handwritten'.  I heard the first single, '45' just after a breakup, and its positive spin on the matter made it the only song I listened to for an embarrassing amount of time. Actually, I think I'll go and listen to it now.
While waiting for the record to drop, I browsed the band's back catalog and found that I couldn't get enough of Brian Fallon's earthy vocals or the band's raw, all-American sound. Before I knew it, I owned copies of the band's then-three full-lengths, and I knew all or most of the lyrics to all or most of the songs. I eagerly preordered 'Handwritten' as soon as the packages were posted.
I received the jewelcase album a touch earlier than the July 20th street date, and proceeded to blast it nonstop in my soccer mom van, codename SMV, for the next month. It was everything I expected from the band I now loved: intelligent, nostalgic, emotional rock arranged into 11 flawless tracks,  a masterpiece of modern American music.
Not long after, though, I visited Silver Platters and found that a Deluxe Version of 'Handwritten' had come out, a Digipak with three new songs tacked to the ending: Blue Dahlia, Sliver, and a cover of Tom Petty's You Got Lucky. I mean it when I say 'tacked'.
Bummed that I'd be stuck either missing three B-sides or owning two copies of largely the same CD, I went home and bought the three songs digitally instead. I updated my iPod and plugged in my tape deck for a long drive only to find that National Anthem, the original album closer, no longer held the weight that it did before. The raucous intro of Blue Dahlia interrupted the silence in an incredibly jarring and uncomfortable way. The record was MEANT to end on the last ringing chord of National Anthem, "I'll always remember you, wild as they do come" and Fallon's Springsteen "mm" echoing wildly in the listener's mind. I went home and separated the B-sides from the actual album straightaway.
There are tons of examples of Deluxe editions screwing up the endings of landmark records. My first copy of  the transcendent Jimmy Eat World record 'Futures' was a UK import that marred the perfection that is 23 with an ungraceful bonus track titled Shame. It's really not that bad a song, but placed behind what I consider to be the best piece of rock music written in my lifetime, it just doesn't feel right. My deluxe version of Emery's 'The Question' has a bunch of cool acoustic B-sides, but In A Win, Win Situation, one of the band's most beautiful soft songs, lost its rightful place at album's end.
I'd rather buy B-sides as a separate record, or at the very least as a separate digital EP. Mae's 'Destination: B-Sides' remains one of the best acoustics, unreleased, and demos albums I've ever heard, a well-planned record that more than holds its own in a family of beautifully crafted pop rock albums.
I get that it's cool to have the B-sides. I dig them too. I get that the record label wants a bit more cash and press with a reissue. That's fine. I get that first time listeners may prefer shelling out an extra buck or two for a longer 'album'. It's just not for me, and if you want to hear an album the way it was meant to be heard, maybe it's not for you either.