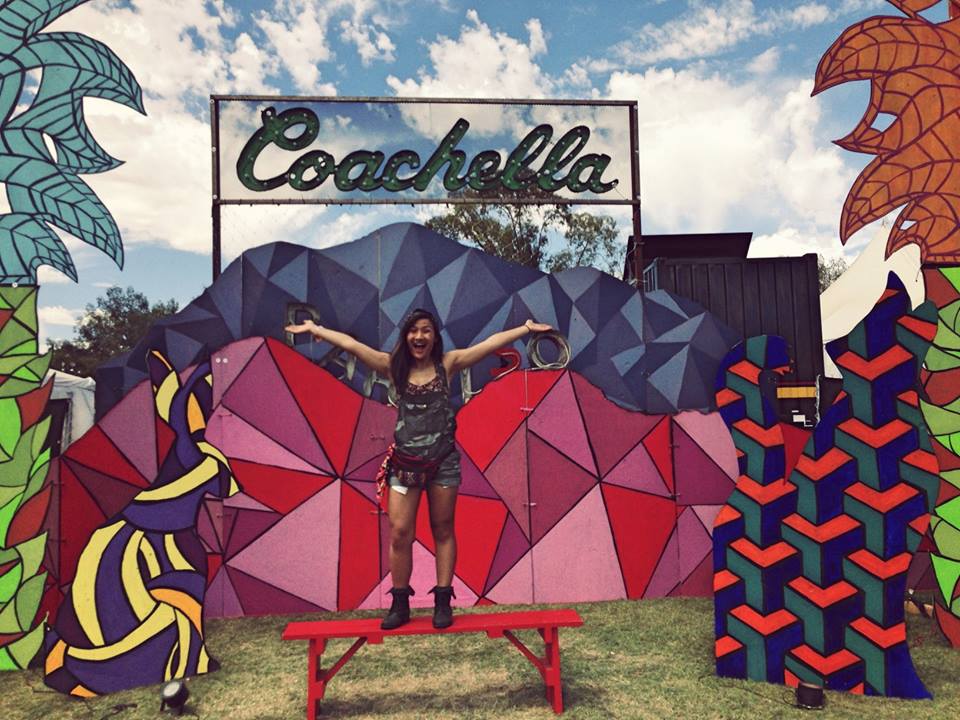 Amanda's Best of 2014 Albums
Narrowing down all of the albums I listened to this year was not an easy task. In no particular order, here are the 10 albums released in 2014 that I cannot stop looping, replaying, singing along to, and obsessing over!
1. Little Machines, LIGHTS
Favorite Tracks: Don't Go Home Without Me, Muscle Memory, Running With The Boys
LIGHTS is back and better than ever. Little Machines provides dedicated fans the familiar collection of synth pads and flawless electro-pop production, while also upping her lyrical game and vocal prowess by milestones. The record carries a much more mature sound and content, which allows LIGHTS' fan base to grow-up along with her.
2. White Noise, PVRIS
Favorite Tracks: My House, St. Patrick, Holy
Newcomers, PVRIS (pronounced "Paris," yeah, I thought it was pronounced "Piv-ris" too), released White Noise and 2014 was never the same. Produced by Blake Harnage (VersaEmerge, now Versa), the album is jam-packed with extremely catchy tunes that make you want to headbang and screlt (a vocal technique that combines a scream and belt – I may have made this up?) at the top of your lungs. Melodically and lyrically, this record could not be more on point.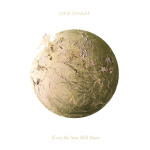 3. Even the Sun Will Burn, Iska Dhaaf
Favorite Tracks: Everybody Knows, Sullen Eyes, Two Ones
This Seattle-based indie/alt-rock duo's debut full length record has somehow been overlooked when it comes to radio play. Every track on the album could have been a hit on alternative stations, yet here they are, still a relatively unknown name in the indie households. Do yourself a favor and get this record!
4. Manhattan, SKATERS
Favorite Tracks: Miss Teen Massachusetts, Deadbolt, Band Breaker
Appropriately entitled "Manhattan," SKATERS' first full length album provides a soundtrack to the band's life in New York. With a laid back demeanor, alt-rock vibes, and a splash of punk, SKATERS put out a record that should have gotten more radio play to say the least!
5. In The Lonely Hour, Sam Smith
Favorite Tracks: Lay Me Down, I've Told You Now, Not In That Way
Sam Smith is so much more than a British crooner, he and his songs are here to stay. Every single track included in In The Lonely Hour is beautifully written and even more impressively performed. Sam has a vocal timbre and tone that is instantly recognizable, a gift to say the least.
6. Everything Will Be Alright in the End, Weezer
Favorite Tracks: Back to the Shack, Go Away, Da Vinci
How has Weezer not aged? Everything Will Be Alright in the End marks the band's ninth full length album and they are still shredding like never before. Rivers Cuomo's vocal is timeless and is basically a fine pop-altrock wine because it is getting better with age. The album is solid with Weezer's signature sound throughout, and how could you not find the "Back to the Shack" intro guitar riff the catchiest thing ever?
7. Loopified, Dirty Loops
Favorite Tracks: Sayonara Love, It Hurts, Hit Me
Swedish pop fusion trio, Dirty Loops, are some of the most talented musicians I have ever witnessed in my lifetime. Each member is virtuoso on their respective instruments. Drummer, Aron Mellergårdh, keeps the cleanest beats while bassist, Henrik Linder, slaps, solos, and grooves with the craziest bass lines I've ever heard. Pianist and vocalist, Jonah Nilsson does double duty as his vocal acrobatics take over each song – riffs and melisma for days. Their debut album is a contemporary masterpiece from start to finish.
8. Sheezus, Lily Allen
Favorite Tracks: Sheezus, L8 CMMR, Air Balloon
Lily Allen is the reigning pop queen of sass. And her Sheezus release does not disappoint. Her brutally honest lyrics, innovative and quirky instrumentation, and signature vocal style is the perfect formula for her. Anytime you are feeling sassy or need a little extra oomph in your day, this is the album for you.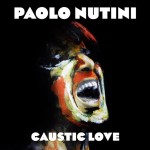 9. Caustic Love, Paolo Nutini
Favorite Tracks: Let Me Down Easy, One Day, Scream (Funk My Life Up)
The phrase "you could sing the phone book" has never been truer for singer/songwriter Paolo Nutini. His newest release, Caustic Love showcases his endearing tone and tasteful rasp, while delivering the most vulnerable lyrics.
10. Strange Desire, Bleachers
Favorite Tracks: Shadow, I Wanna Get Better, Wild Heart
I love alt-rock and I love 80's music. Jack Antonoff's (fun.) release under the band name Bleachers, is the perfect mix of these two genres. This entire album could basically be the soundtrack to a John Hughes movie, and there is nothing bad about this.
2014 Stats
Show Count: 50
Festival Count: 6